Fundraising Page
Jennifer Tokarski
My fundraising Goal is $500
So far I've raised $50
I'm raising money for: Loma Verde (100%)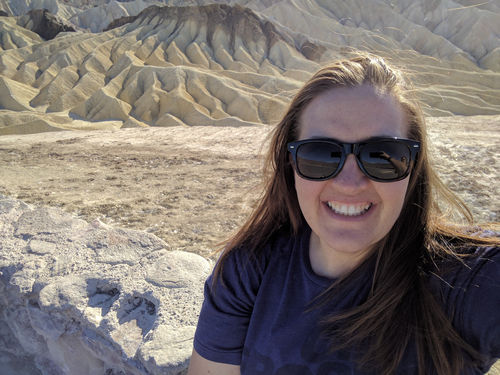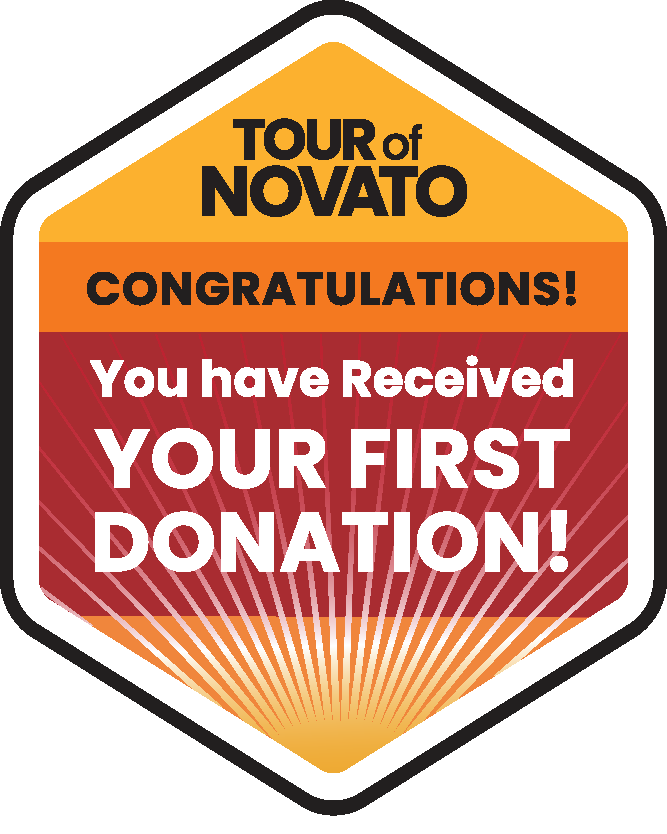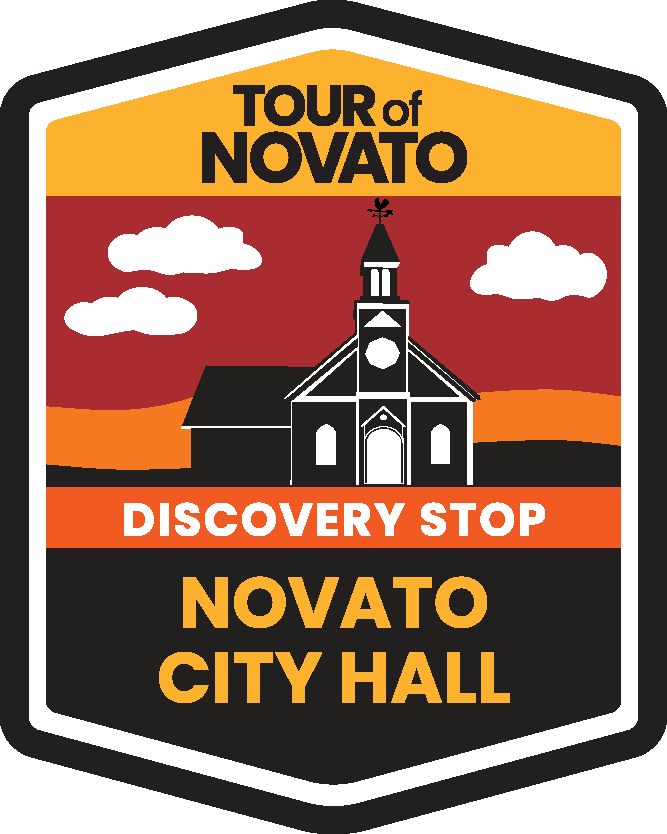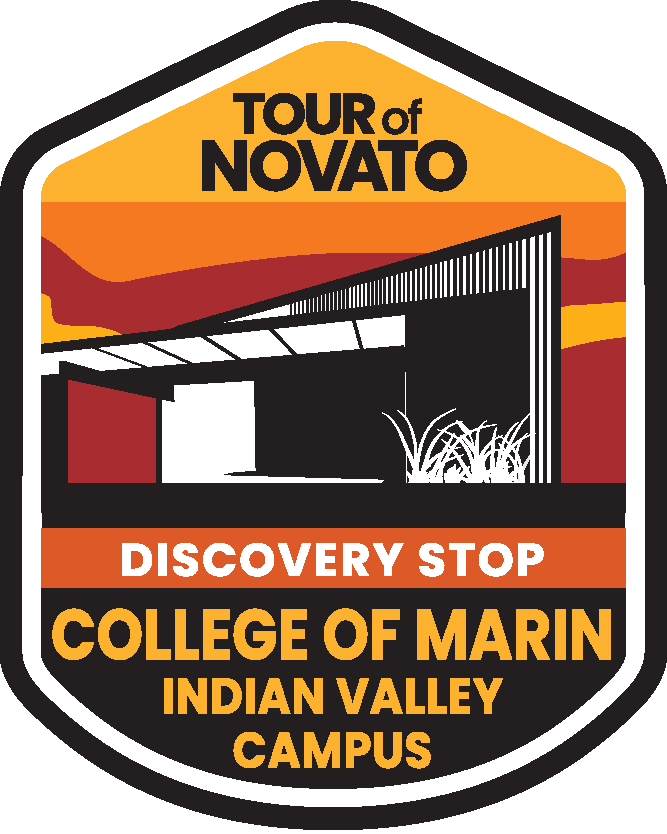 I am looking forward to participating again this year to support my amazing school in creating an engaging and creative learning environment for all of our students!
Thank you for supporting me as I ride to support the incredible students of Loma Verde! GO BEARS!
This is my 6th year
participating in the Tour of Novato
---
My Messages
No messages yet.
---

My Supporters - Thank you for your donations!

Henry Rodas

$20 - Go Ms.Tokarski

Tehniat Cheema

$10 - Thank You!

Aracely Vasquez

$20 -