2021 Fundraising Page
Wilson Family
My fundraising Goal is $500
So far I've raised $280
I'm raising money for: Novato High (100%)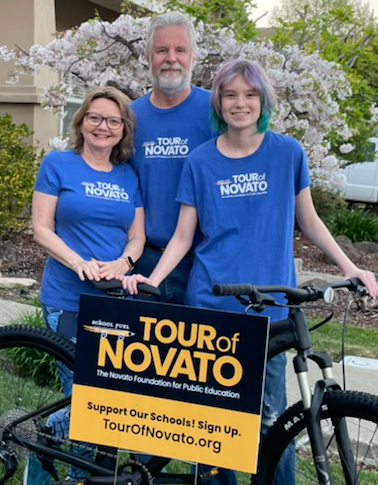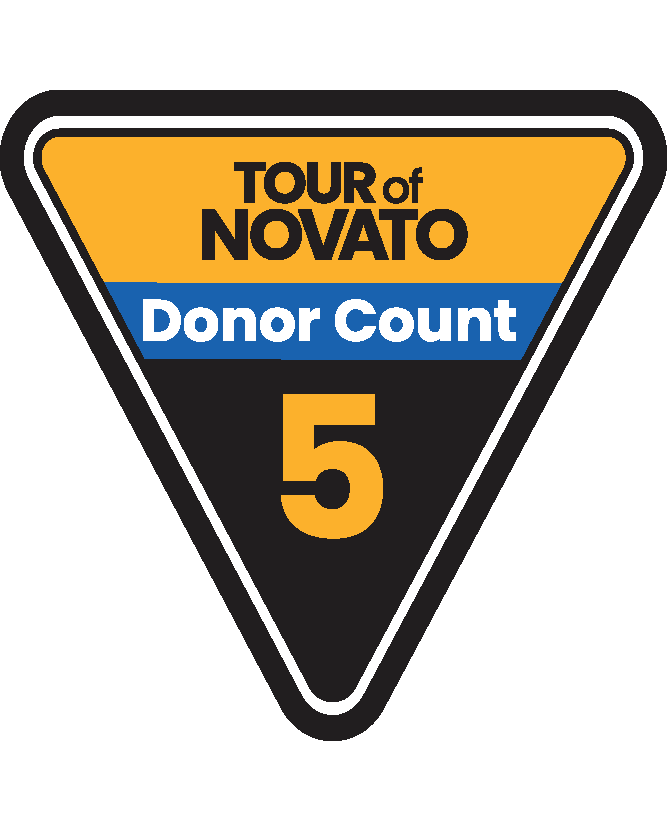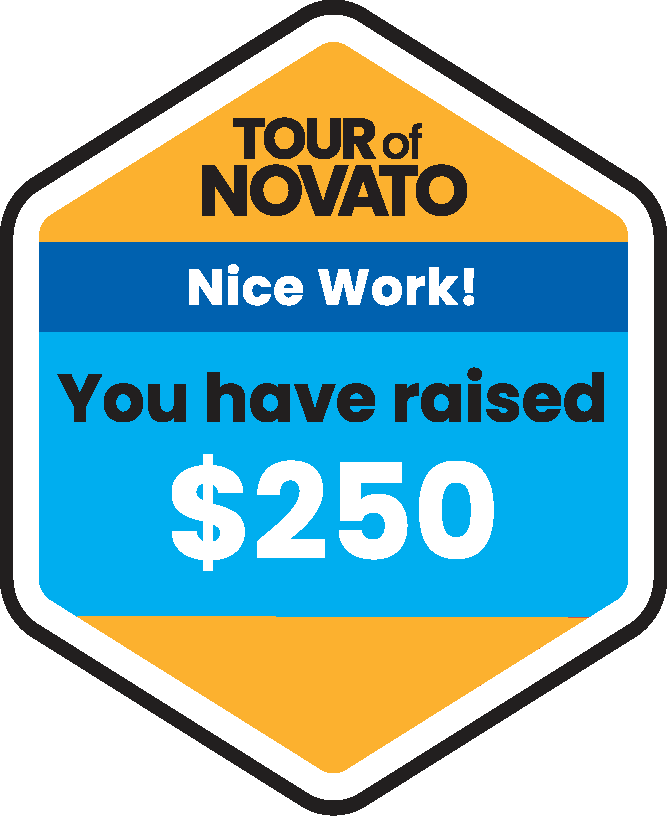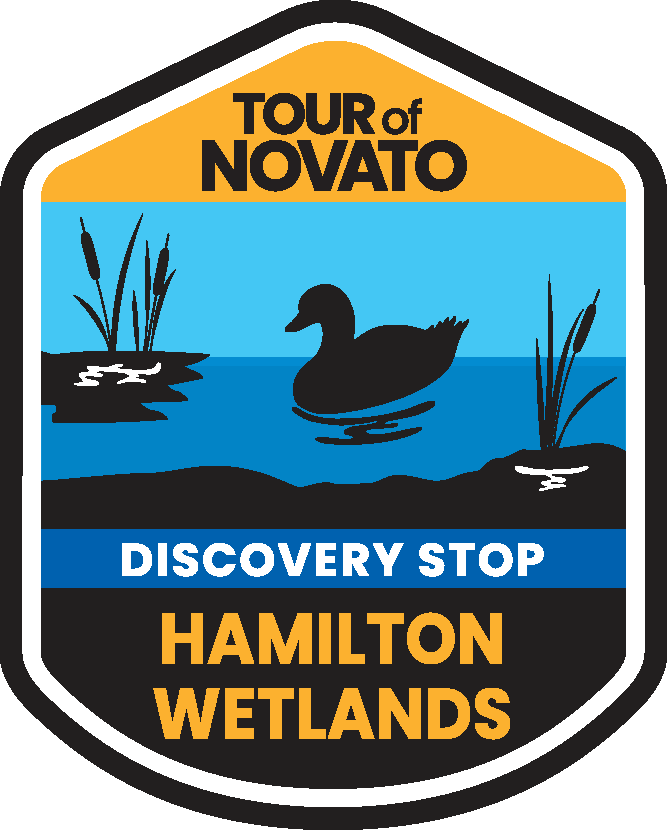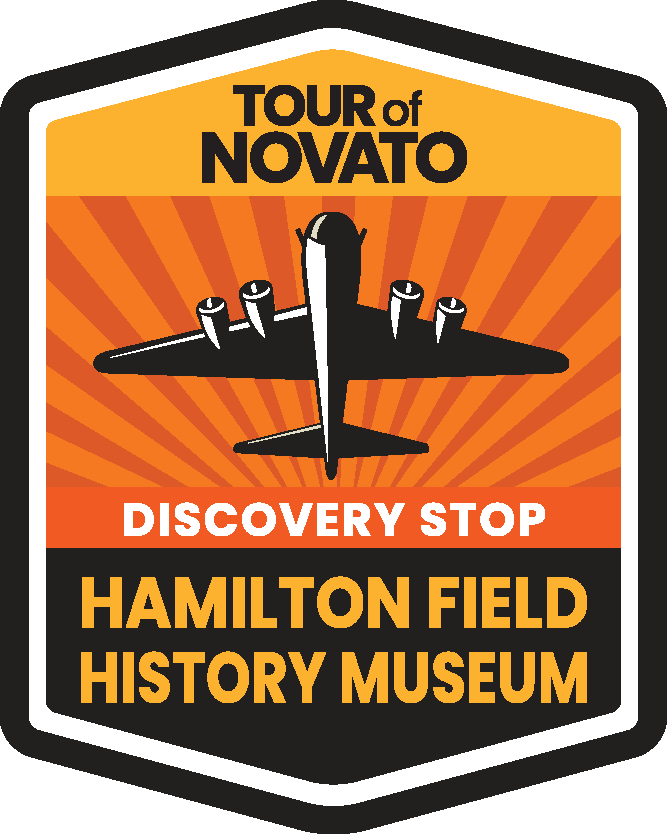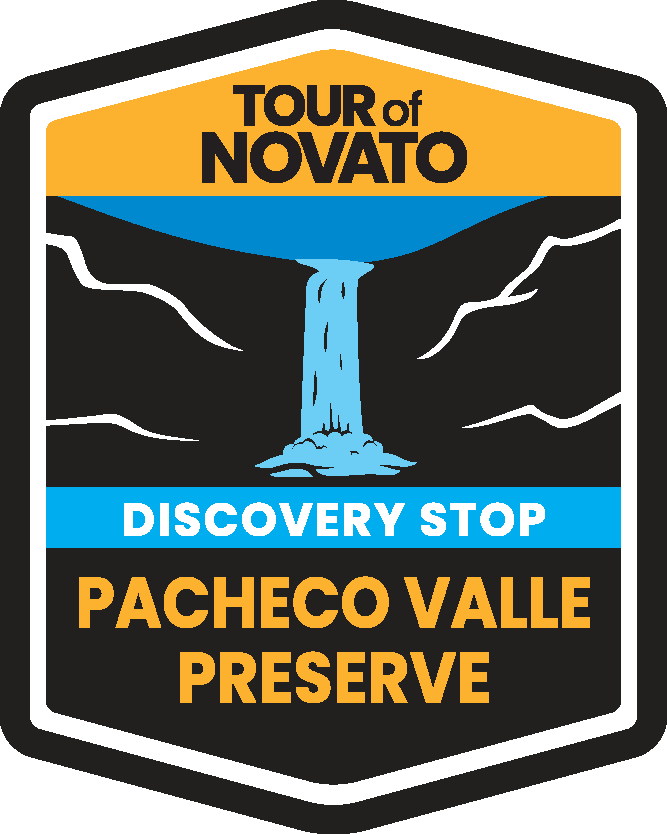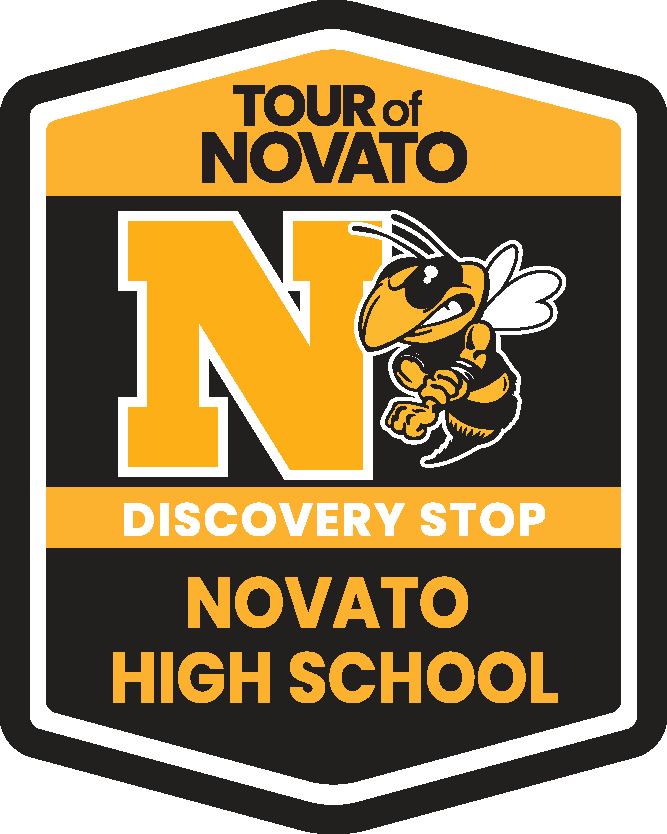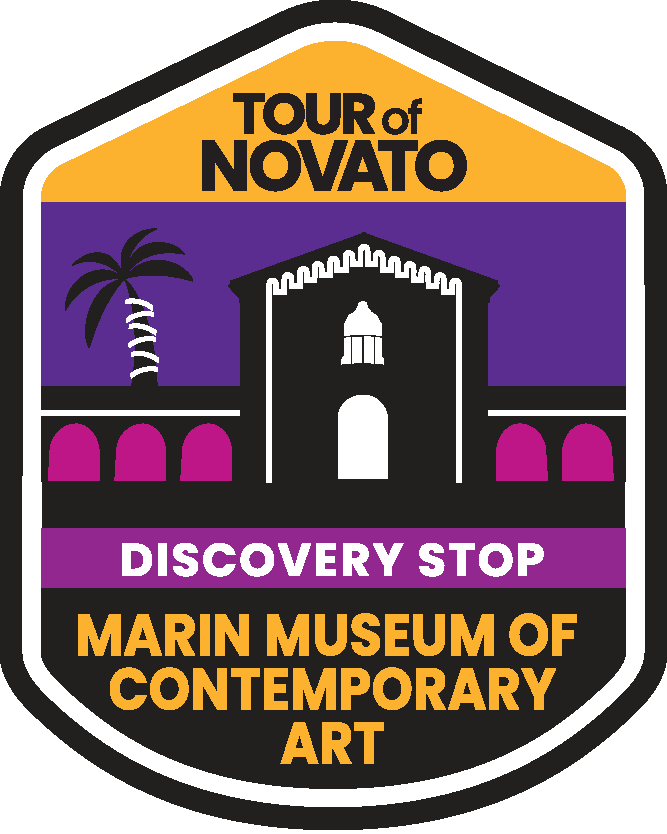 Thank you for your support.
Dear Friends and Family,
We're going all in this year to participate in this remote version of the Tour of Novato. Shauney and Maddie bought new bicycles so we can comfortably see the sights of Novato and visit all 16 Discovery Stops. In the case of Shauney, I emphasize the "comfortably" part; she's using her new electric bike.
Maddie and Jeff have ridden the Tour for eleven years. Maddie will be a senior next year, which will be our last year riding the Tour.
In this, our penultimate year riding the tour, we hope you will support us (once again) by making a donation to help us make our fundraising goal. 100% of the money you donate will go to Maddie's school, Novato High School.
With love and thanks,
The Wilsons (Maddie, Shauney, and Jeff)
This is my 11th year
participating in the Tour of Novato

Founding Rider
---

My Messages

February 19

The 2021 Tour of Novato is off and running (or, more accurately, riding). We plan to ride our bikes to as many as the Novato Discovery Stops as possible. We'll keep you posted on our progress. As always, thanks for your support.
---

My Supporters - Thank you for your donations!

Michelle Cortez

$20 - Hurray Wilson Family riding for NHS!

Susan Mathews

$50 - Thanks for all your are doing for the Tour of Novato!! Love the family photo!

Jeff Wilson

$10 - Go, Maddie, Go!

Shen Family

$50 - Wow, again, here you are, Good luck!

Tomi Grote

$50 -

Wilson Family

$100 - Eleven years of riding the Tour!! Go.
---
Thank you for your support.