2021 Fundraising Page
Elizabeth Vega
My fundraising Goal is $300
So far I've raised $555
I'm raising money for: Loma Verde (100%)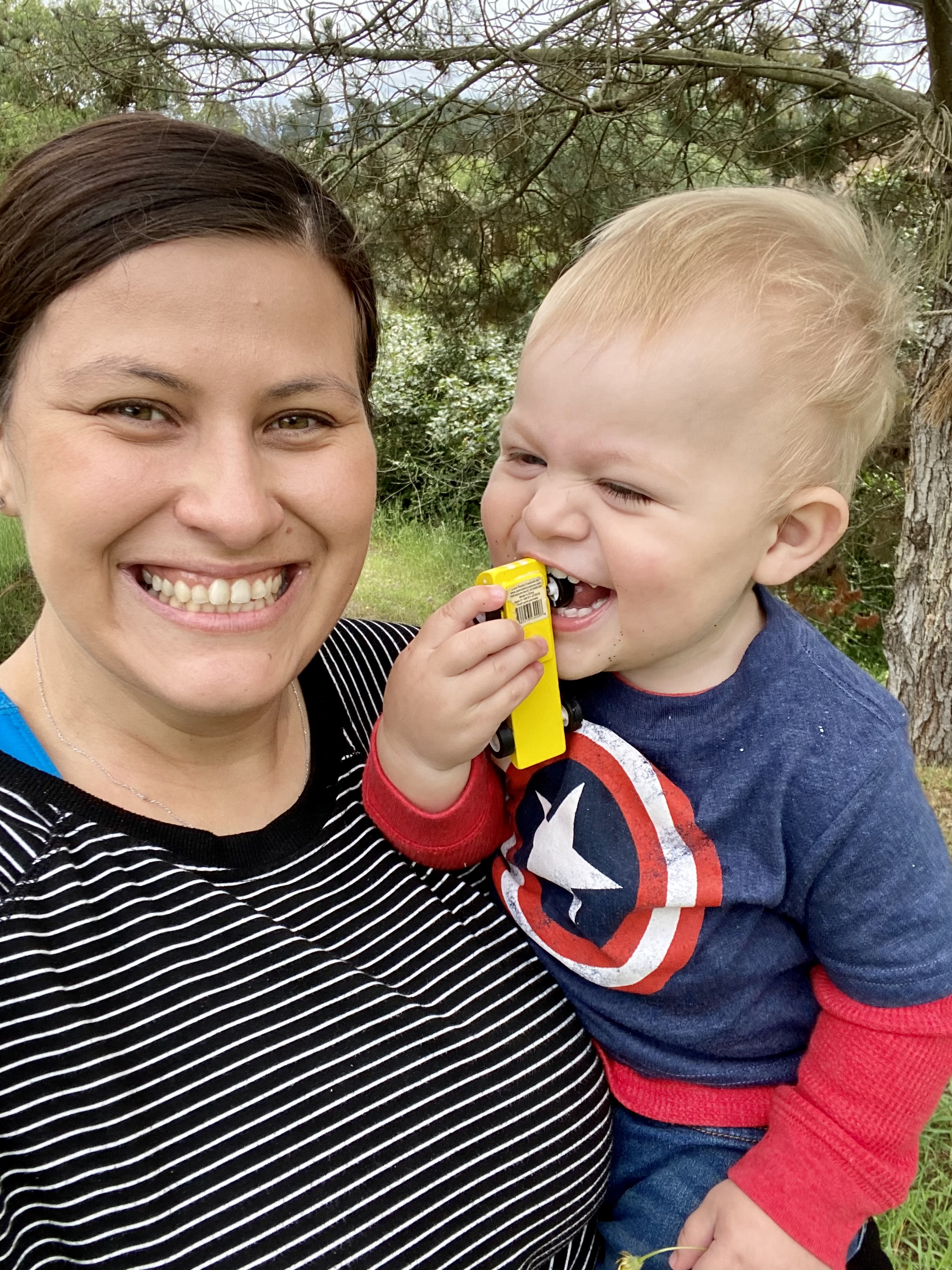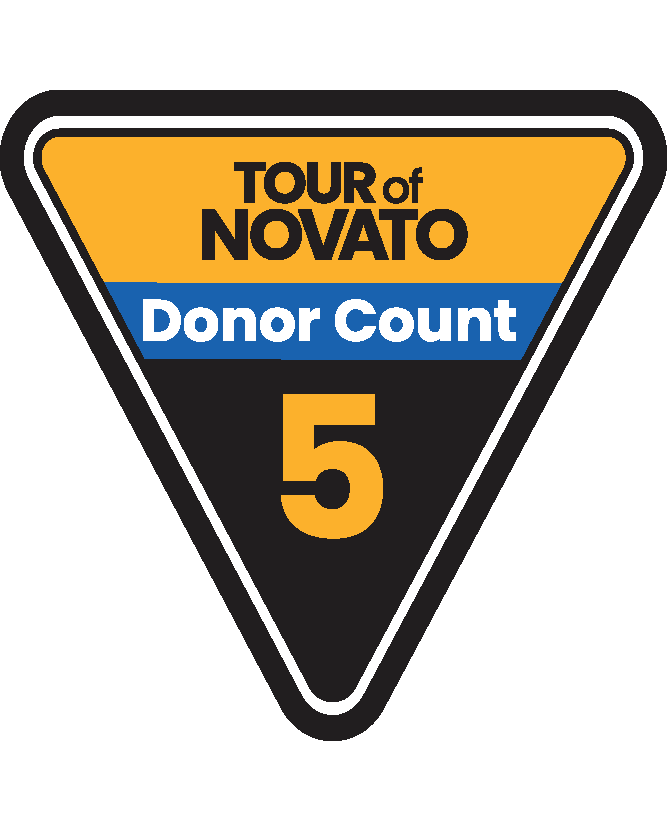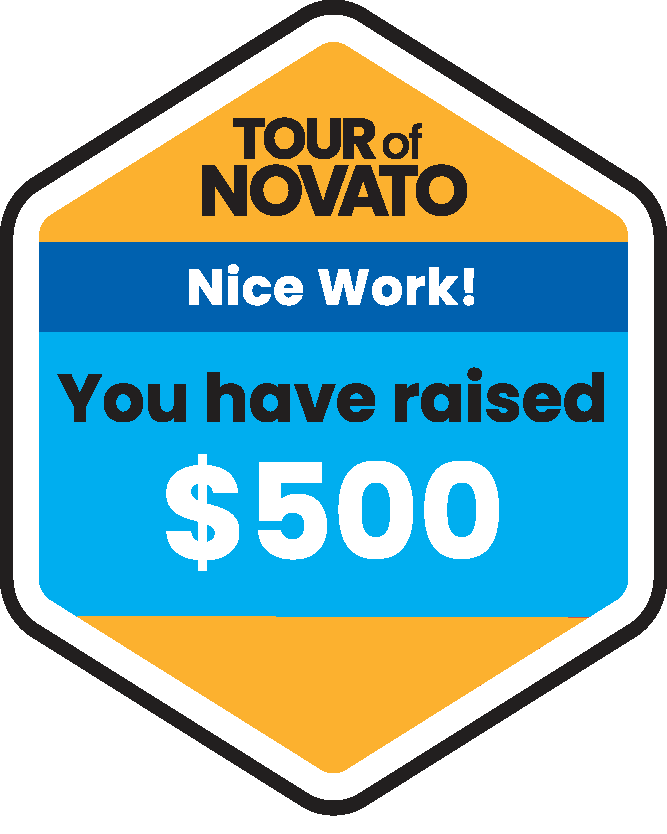 Thank you for your support.
Hello! It's that time of year again, and although it looks a bit different, I am excited to show Enzo the town of Novato. Please support me in raising funds for our wonderful school. School Fuel has funded our school and helped diversify our classroom libraries, expanded our playground equipment, supported extracurricular activities, etc. Thank you so much for your attention and participation. Go Bears!
Yay! I Made My Goal!

Thank you!
This is my 4th year
participating in the Tour of Novato
---
My Messages
No messages yet.
---

My Supporters - Thank you for your donations!

Landon and Lilian Tebben

$50 - Go, Ms. Vega!

Natalia Shorten

$100 -

Nick Fiscalini

$20 - Go Ms. Vega and Enzo!!!

Tehniat Cheema

$10 - Thank You!

The Vandermice

$100 - Way to Go Enzo and Ms. Vega!!!!

Isla Walters

$250 - Go Ms Vega Go!!

Rafa Alves

$25 - We love you!!!
---
Thank you for your support.