2021 Fundraising Page
Deborah Richardson
My fundraising Goal is $500
So far I've raised $1,065
I'm raising money for: San Jose (100%)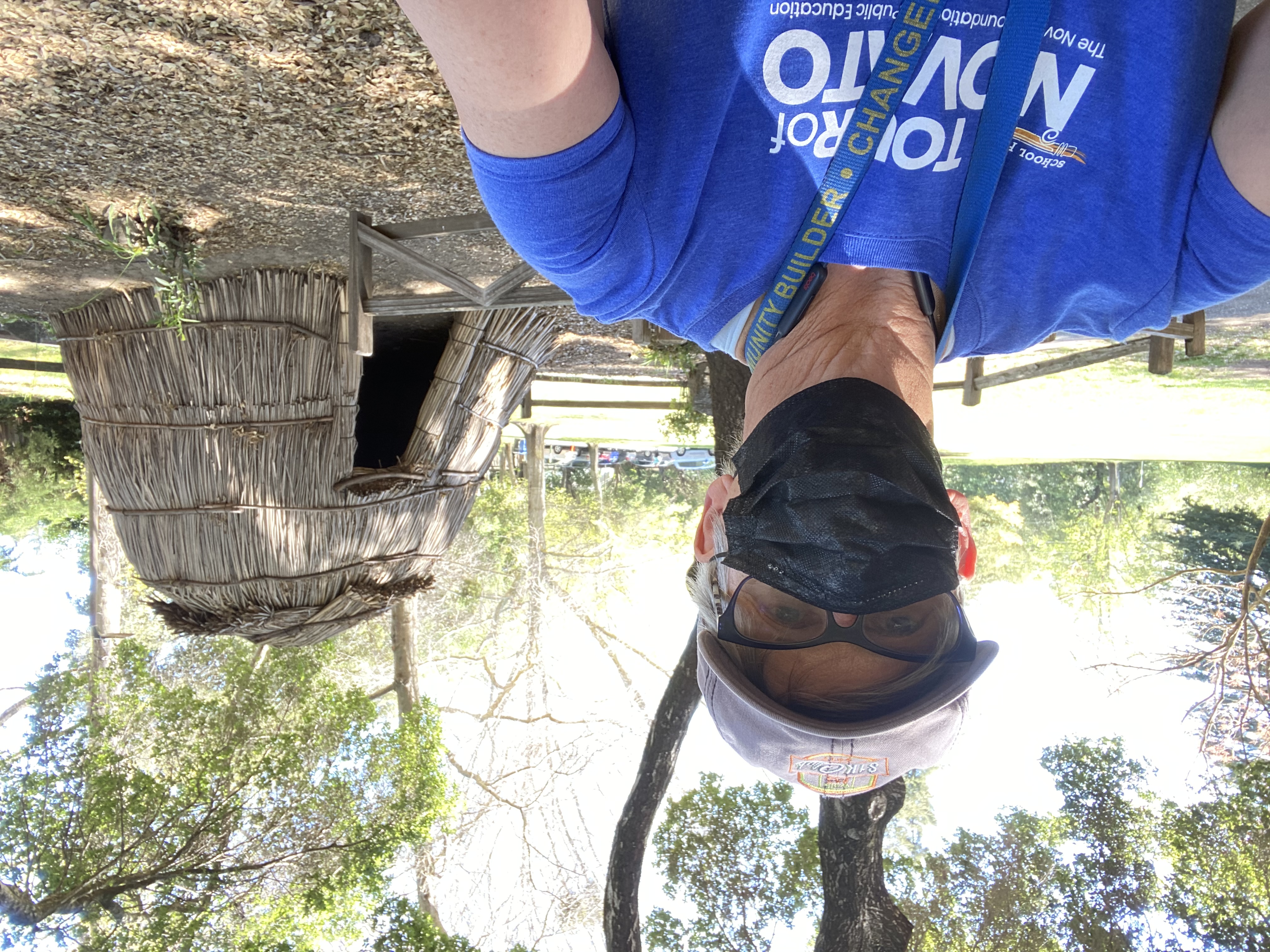 ---

My Messages

April 7

Scorpion Families! Don't miss this opportunity for a great family outing. You can support School Fuel and San Jose while enjoying a safe and healthy activity that doesn't involve screen time!

March 15

One of my favorite projects supported by School Fuel and PTA is building the foundations of a Robotics team at SJMS! Through their efforts and generosity, we are working to build a program that ANY student can participate in. Right now, 12 students are taking a course in Robotics and we have 20 kits. Potentially, 40 students could participate next year. Do you want our kids building the next Mars Rover? I do!

March 14

As our students return, there is so much that we want to offer to re-engage them in school! We want to support the PTA with their efforts to offer after school activities and we want to focus on Mental Health as we work to recover. We appreciate the ongoing support of our families and the community. Go Scorpions!
---

My Supporters - Thank you for your donations!

The Hannan Family

$50 - Thank you for all you do for SJMS!

The Pena Family

$30 - Thank you

Warne family

$50 - Go SJMS!

Lisa Westin

$25 -

Baraban Family

$10 - See you out there!

Dianna & Chad

$50 -

De León Boleres Family

$100 - Thank you!!!

The Cleary's

$50 - Thank you SJMS!

Poncia Family

$50 - Thank you for all you do!

Susan Soderlind

$150 -

Andrea and Robert

$50 - Happy to support you anytime!

Jim

$100 -

Lucy Madarasz

$100 - SJMS Principals Rock!

Dale Family

$50 - Thank you!

Doug and Aimee

$100 -

Asghar and Linda

$100 -
---
Thank you for your support.