2021 Fundraising Page
Kairi Leyland
My fundraising Goal is $200
So far I've raised $195
I'm raising money for: Lynwood (100%)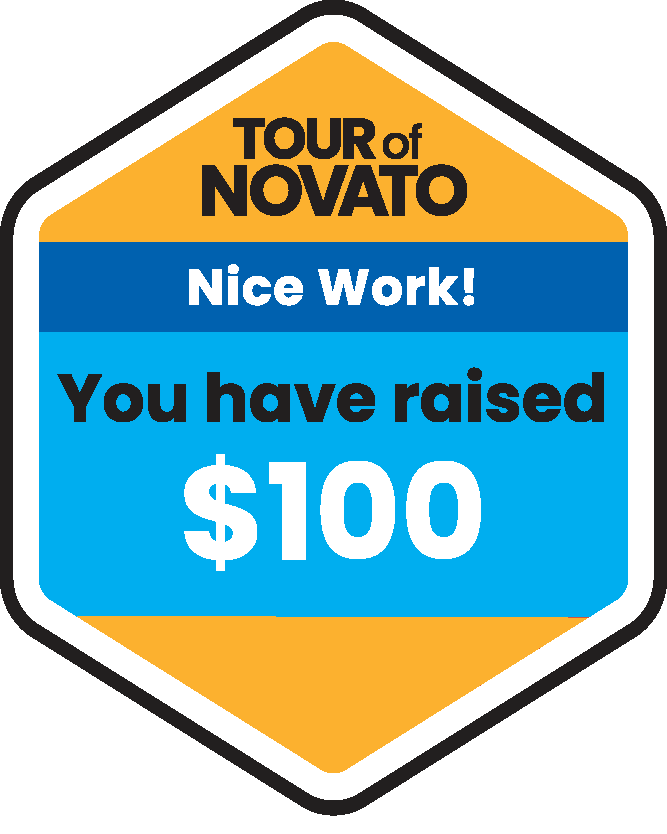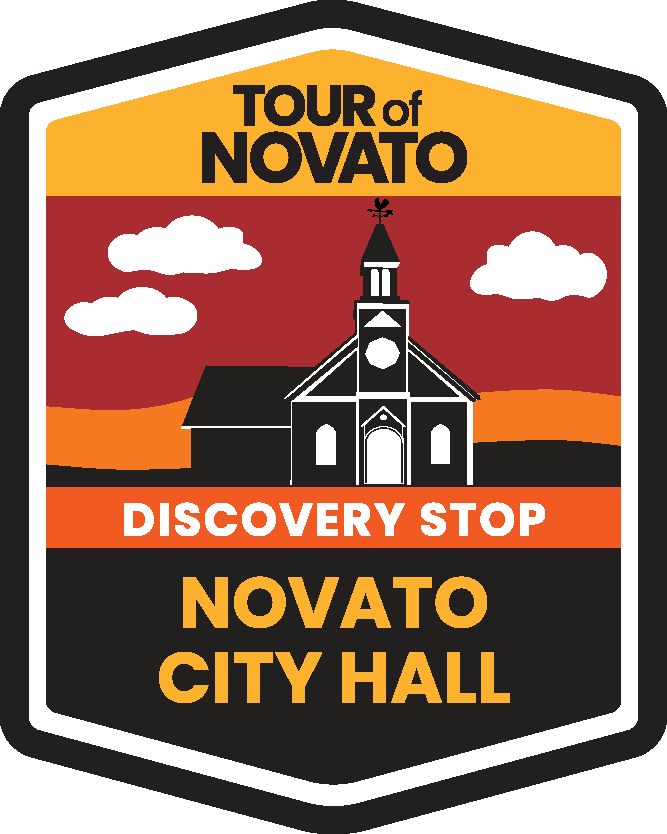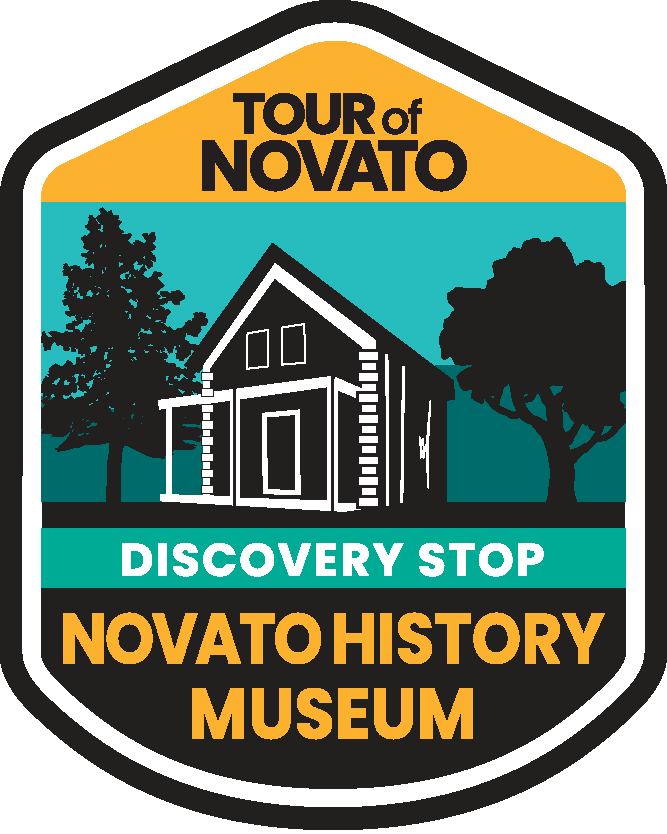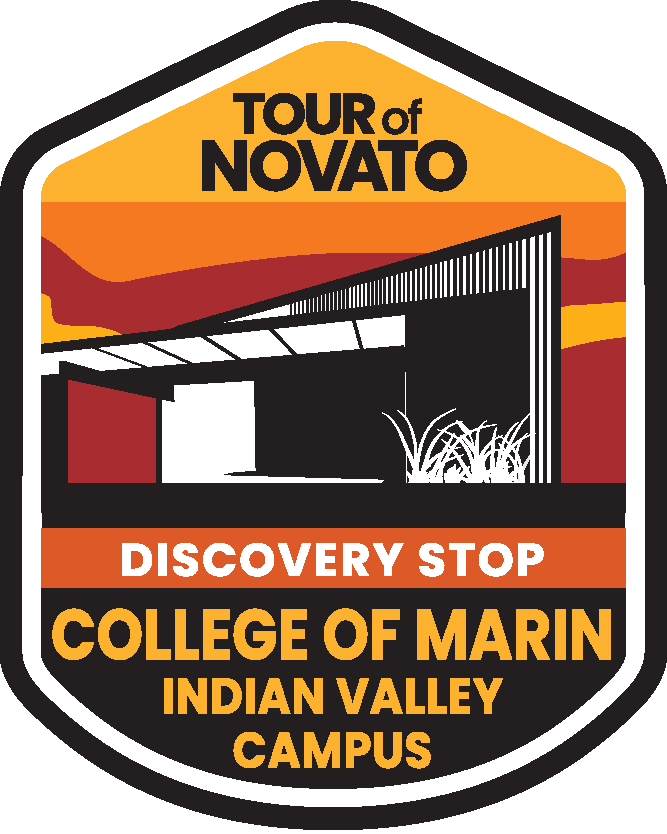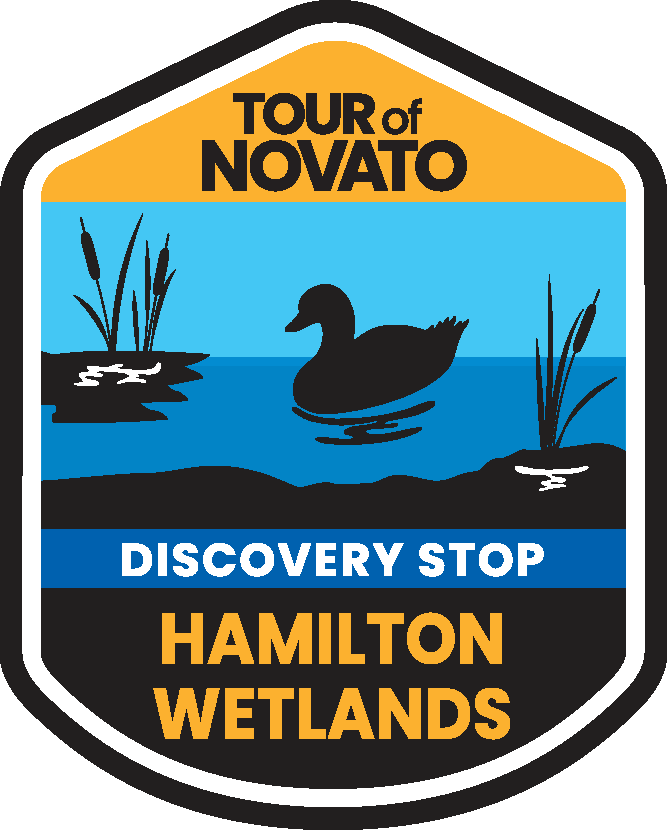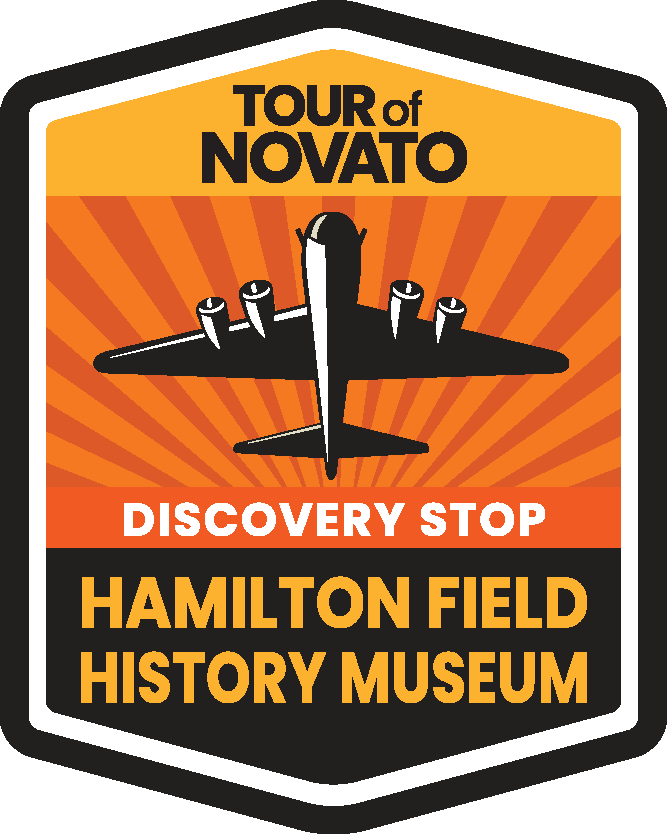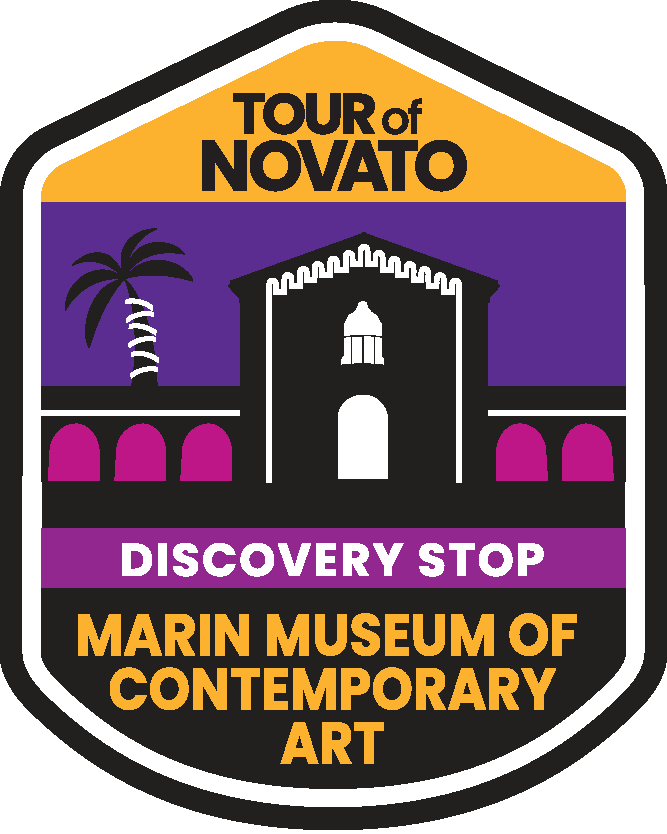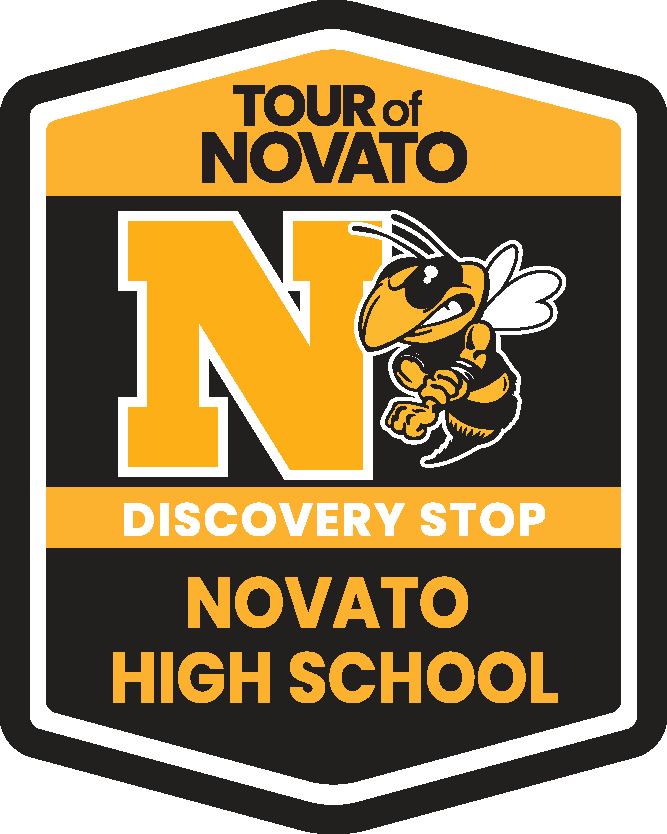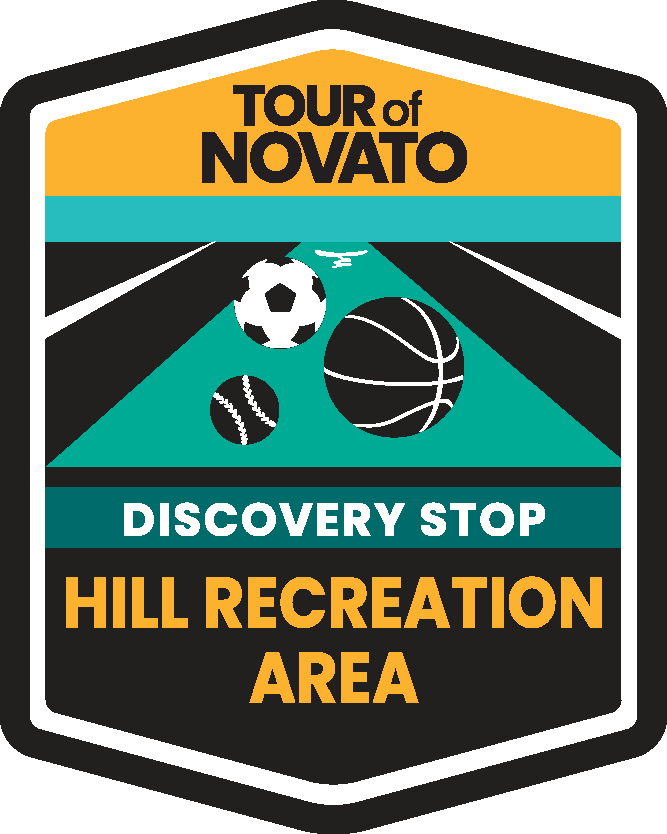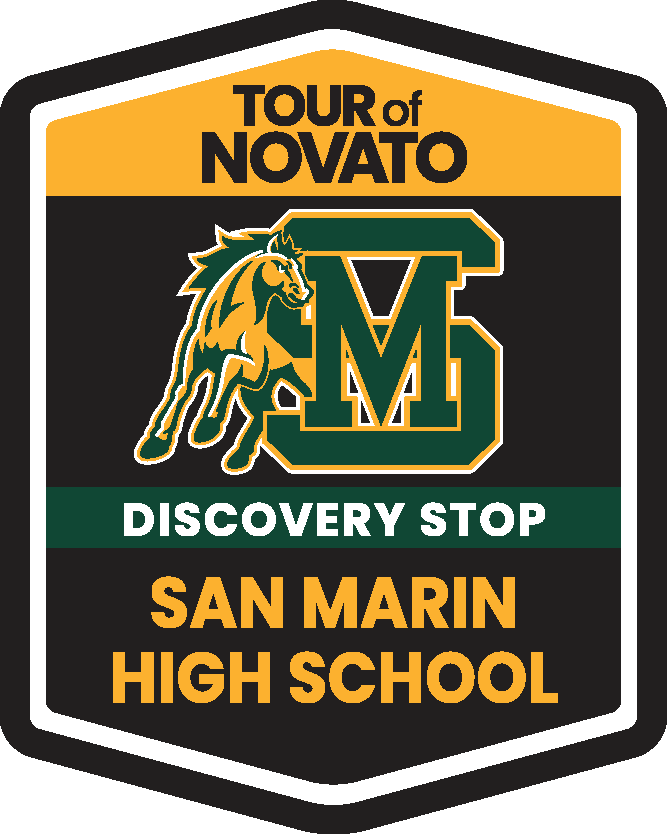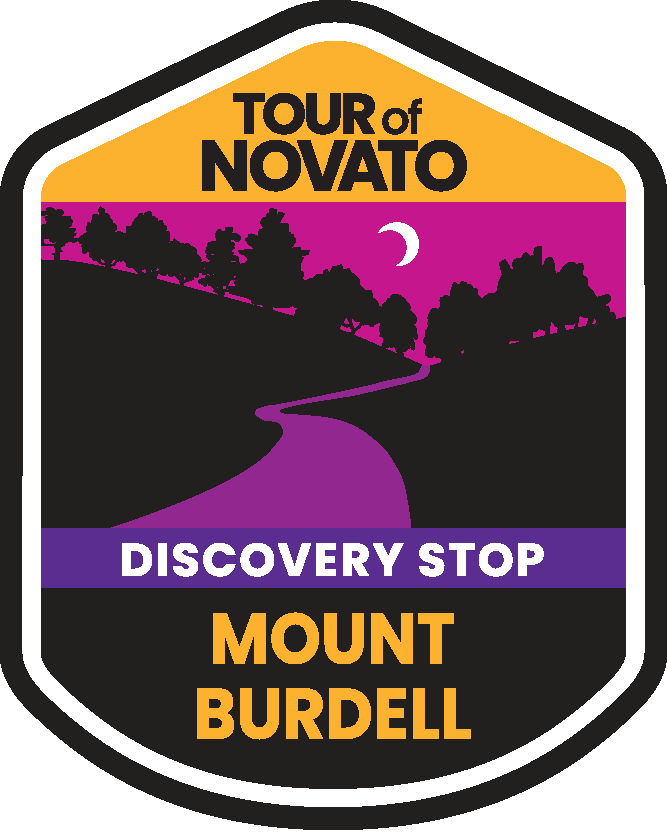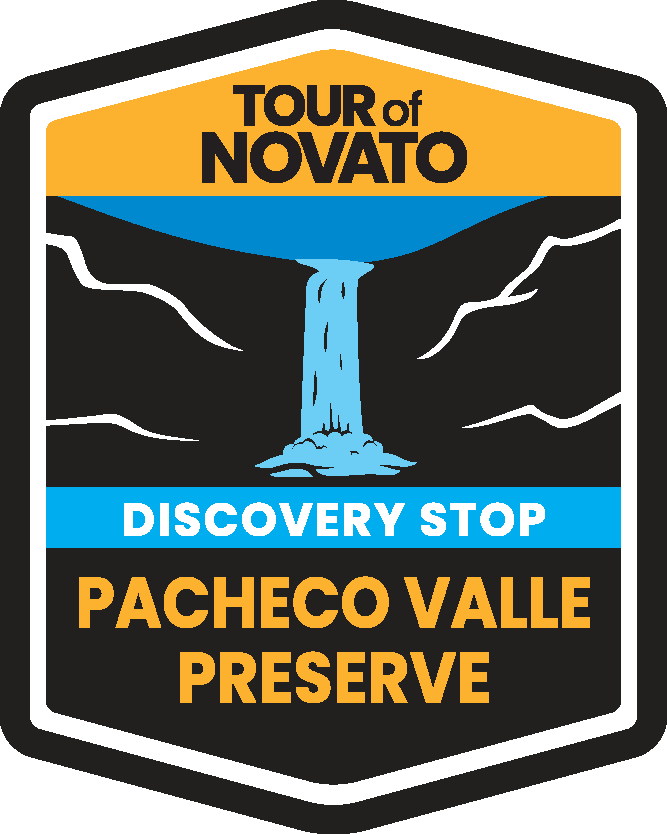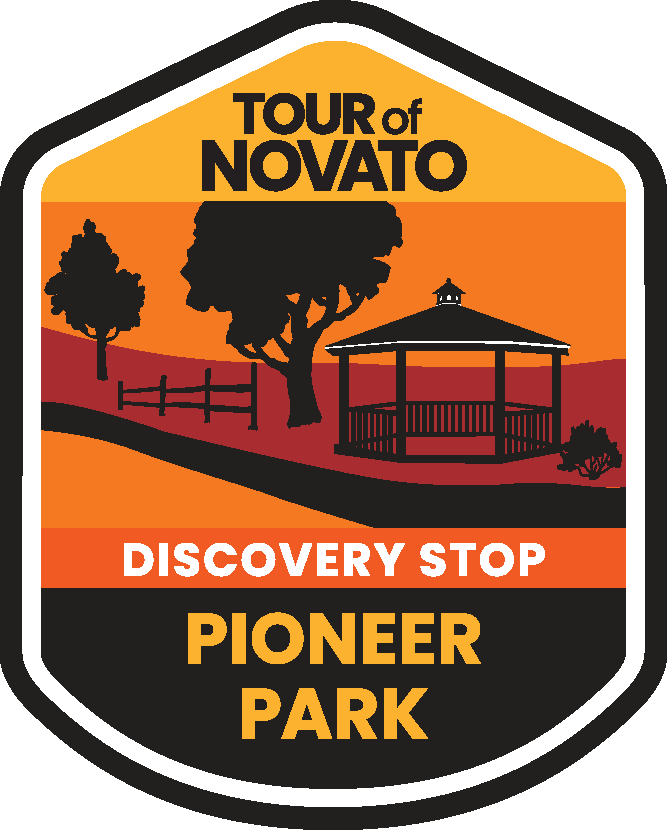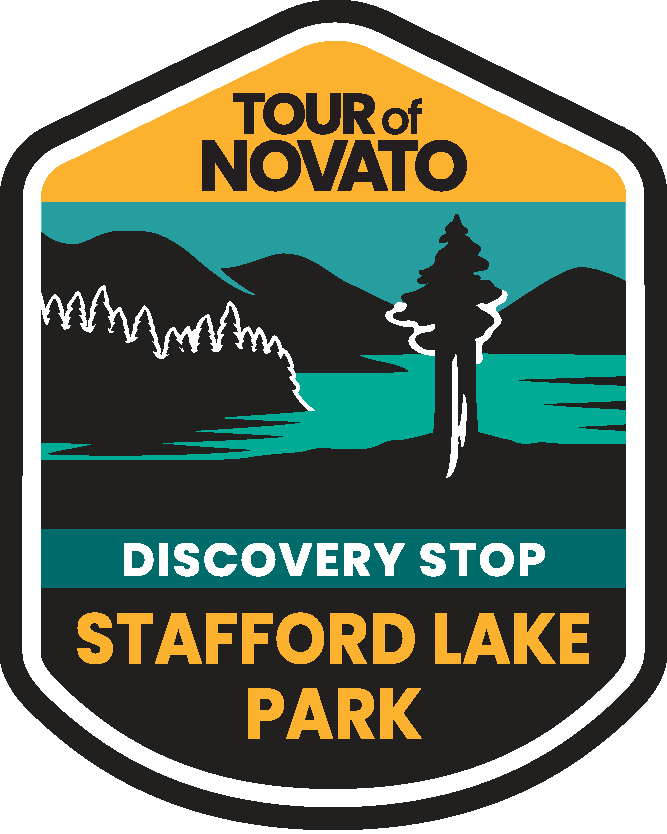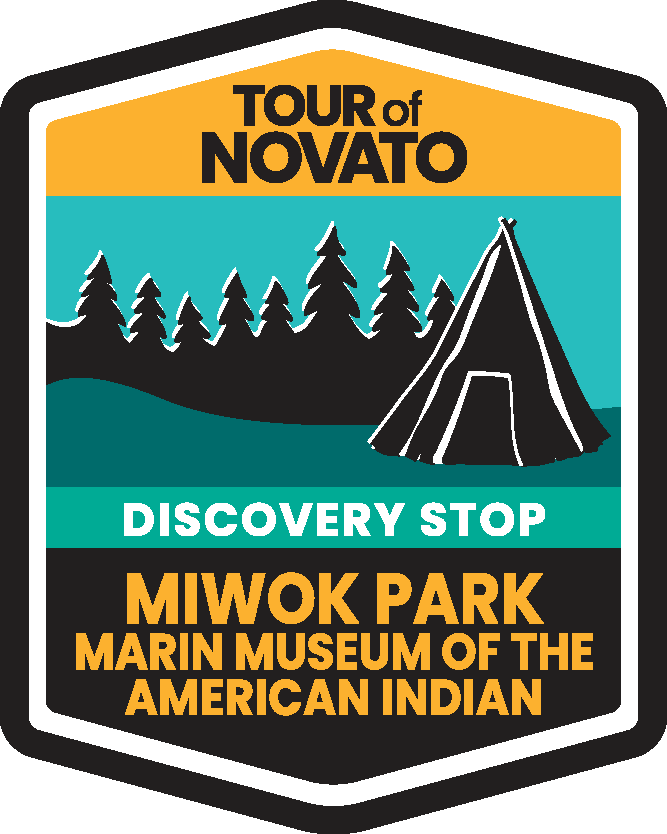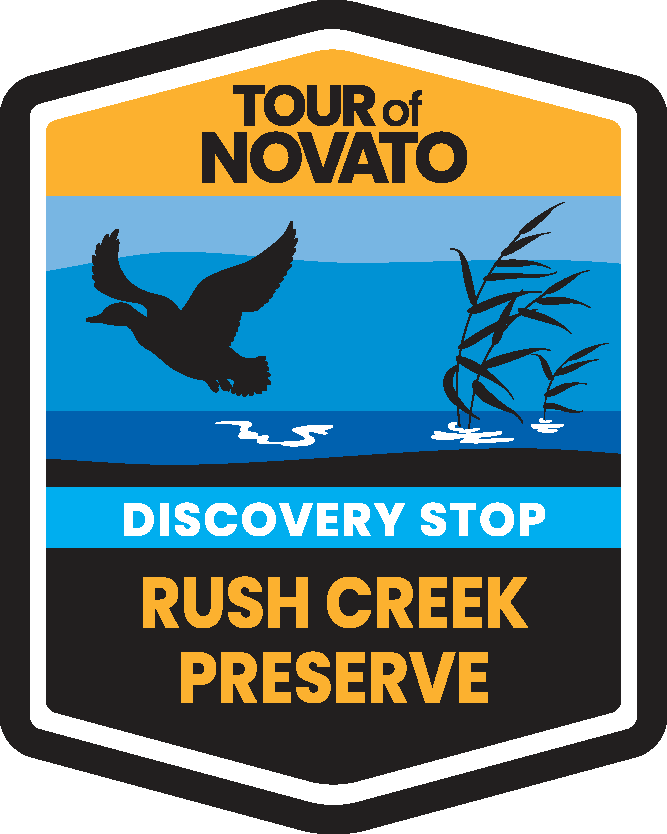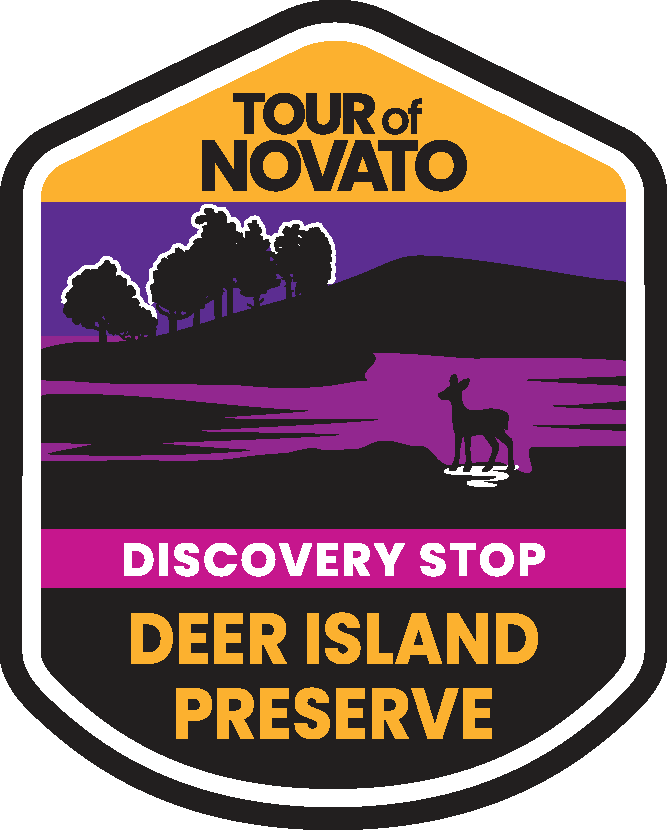 Thank you for your support.
Kairi loves her school, Lynwood Elementary, and is excited to participate in the 2021 Tour of Novato and wants to raise enough money to slime her principal! She plans to take our new dog, Bella, on all kinds of adventures with this year's event. All funds raised through Kairi's page go to Lynwood Elementary for the 2021-2022 school year!
This is my 2nd year
participating in the Tour of Novato
---
My Messages
No messages yet.
---

My Supporters - Thank you for your donations!

Aunt Pam

$20 - Keep exploring!

Dadmom

$100 - Go Kairi

LaRae Pearson

$25 -

Seri Leyland

$50 - I want to see Principal Diaz get slimed too 🤣
---
Thank you for your support.