Fundraising Page
Sadie Sammons
My fundraising Goal is $250
So far I've raised $20
I'm raising money for: Lu Sutton (80%), School Fuel (20%)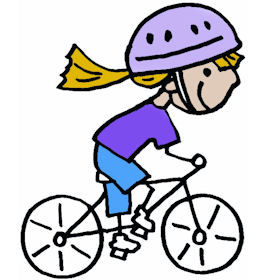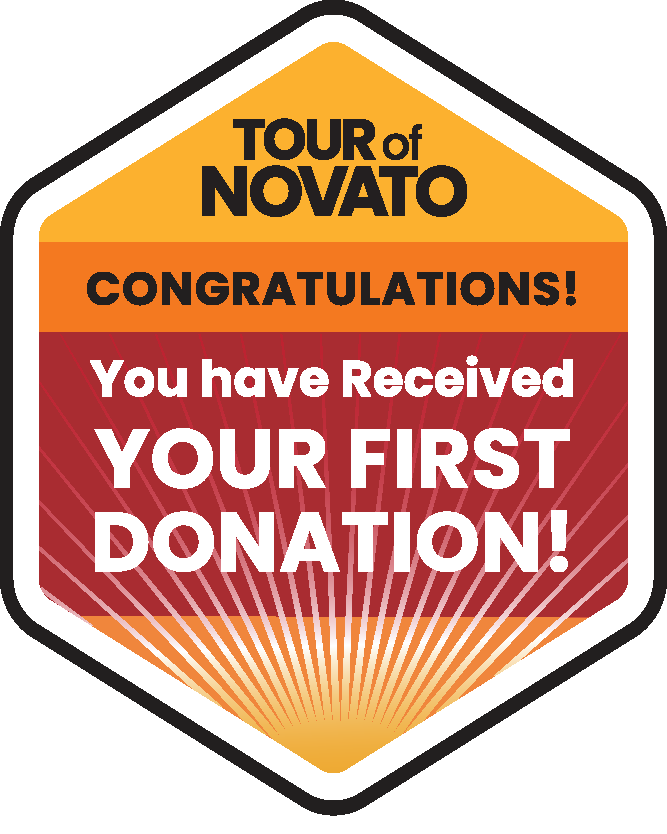 My name is Sadie and I am in 1st grade at Lu Sutton. I am excited about Tour of Novato because I'm bored hanging out at my house. I look forward to exploring my town!
This is my 1st year
participating in the Tour of Novato
---

My Messages

February 16

Please support me and make a donation.
---

My Supporters - Thank you for your donations!

Kate McNear

$20 - Have fun, Sadie!