2021 Fundraising Page
Sims Family
My fundraising Goal is $100
So far I've raised $100
I'm raising money for: Rancho (100%)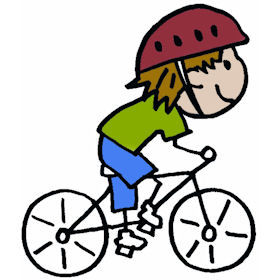 ---

My Messages

April 27

We did it! We completed the Tour of Novato today with our final Discovery Stop -- Stafford Lake Park!

April 24

Today we visited the College of Marin - Indian Valley campus!

April 22

Today we went to Mount Burdell!

April 18

Today James and Daddy biked to Novato High School and Hill Recreation Area.

April 17

Today we visited Deer Island Preserve and Rush Creek Preserve!

April 10

Today we visited Novato History Museum and Novato City Hall and have now visited more than half of the discovery stops. 7 more to go!

April 8

Today we visited the Pacheco Valle Preserve!

April 6

Today we visited San Marin High School, Miwok Park, and Pioneer Park!

April 5

Today we visited the Marin Museum of Contemporary Art, the Hamilton Wetlands, and the Hamilton Field History Museum!
---

My Supporters - Thank you for your donations!

Aunt Sheila

$20 - Well done Sims family!

Christine Yick

$10 - What a fun fundraiser!

Jeni Sims

$45 - Hi James! This is for your school! Love, Gramma

The Defreese Perri Family

$10 - Go Rancho!

Tracy H.

$5 -

Mrs. Nam

$10 - Way to go James!
---
Thank you for your support.