2021 Fundraising Page
Haven O'Halloran
My fundraising Goal is $1,000
So far I've raised $555
I'm raising money for: San Jose (100%)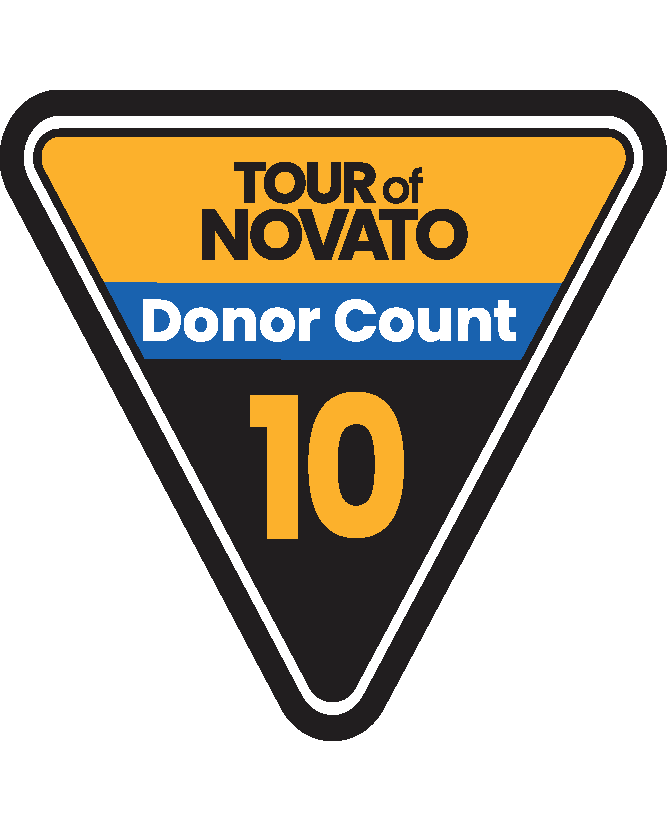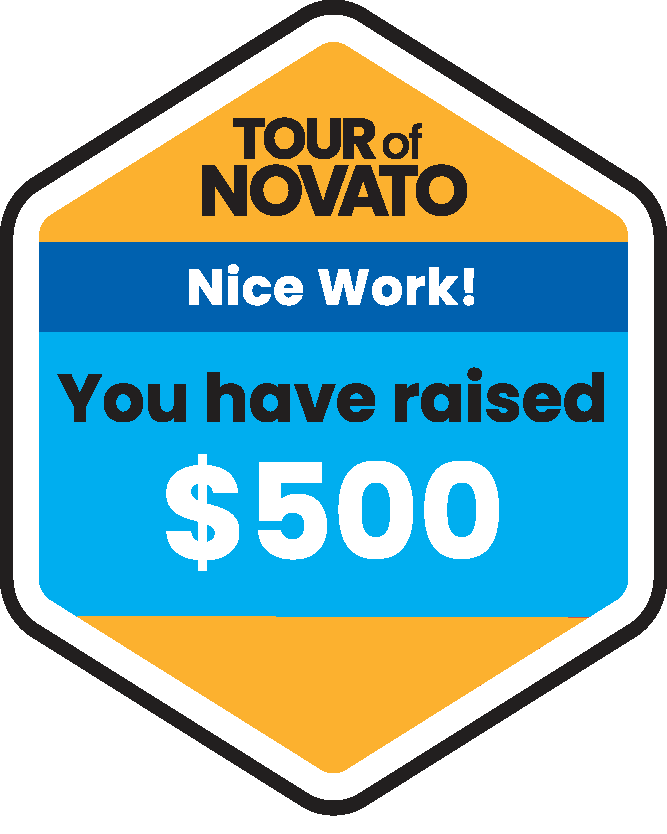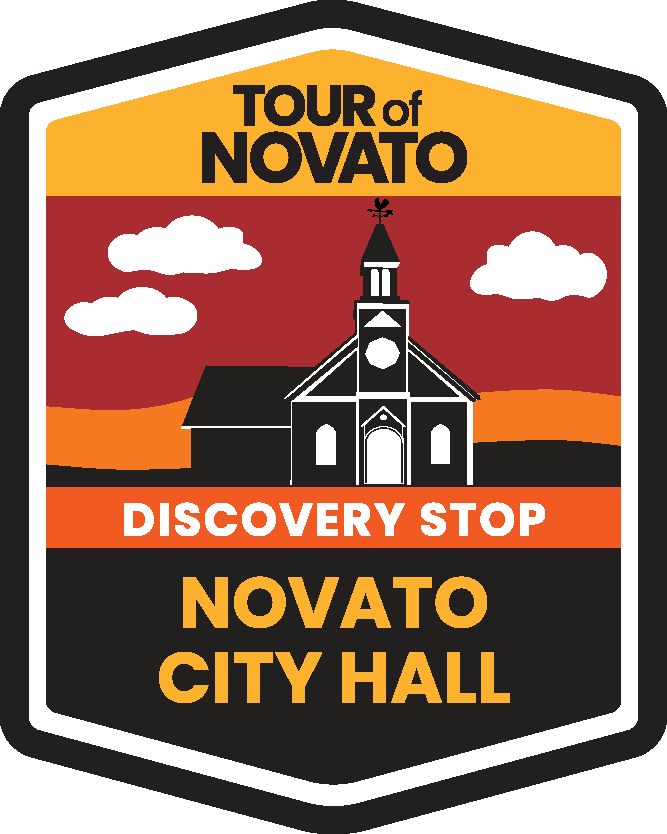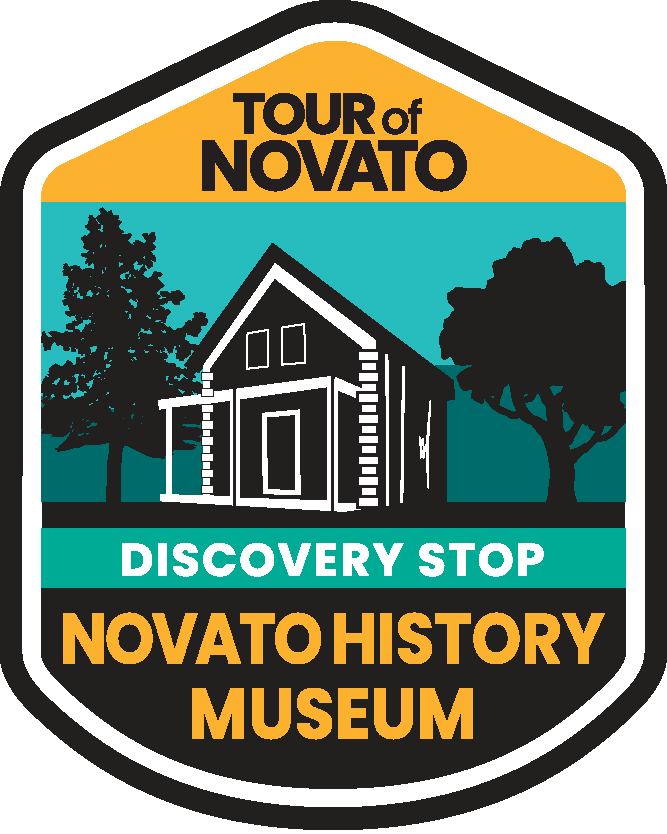 Thank you for your support.
Please support my efforts to raise funds for San Jose Middle School! As the PTA President, I do what I can to engage the parent community and listen to the needs of both our students and teachers. There are many things we want to be able to do for our students. We have launched some exciting after school programs and created student leadership opportunities. This age group is most in need of mental and emotional support. If you remember being this age, there is so much change going on in their world, then add a pandemic and it really becomes tough. Please contribute what you can to help me bring more financial support and opportunity to our school!
This is my 2nd year
participating in the Tour of Novato
---

My Messages

April 9

Thank you all for jumping on board to help me with my tour! I went to two stops today and posted them on my facebook page. Please follow me on my journey www.facebook.com/haven.oh
---

My Supporters - Thank you for your donations!

Kathryn Hansen

$25 - In honor of Marin Ballet

Kathline Dorado

$50 - In support of Haven and Samuel O'Halloran's hard work.

Lisa Westin

$25 -

Roberta duncan

$45 - Thank you

Margaret and Mikey

$100 - You go Haven!

Mandy Waite

$100 - Go Haven! Proud of you!

Lucy Madarasz

$50 - SJMS Families Rock!

Jeff

$50 - Good luck Haven!

Roland J Galli

$25 -

The Cleary's

$25 - Thanks for all you do!

pamela eichhorn

$25 -

Deborah Richardson

$10 - Thank you for your leadership!

Cary Sparks

$25 - Good touring!
---
Thank you for your support.