Fundraising Page
Heather Hartley
My fundraising Goal is $500
So far I've raised $500
I'm raising money for: San Marin Music Boosters (50%), Sports Boosters Club (50%)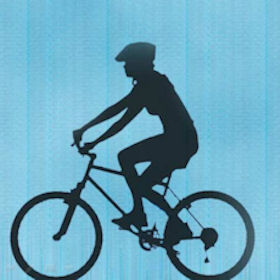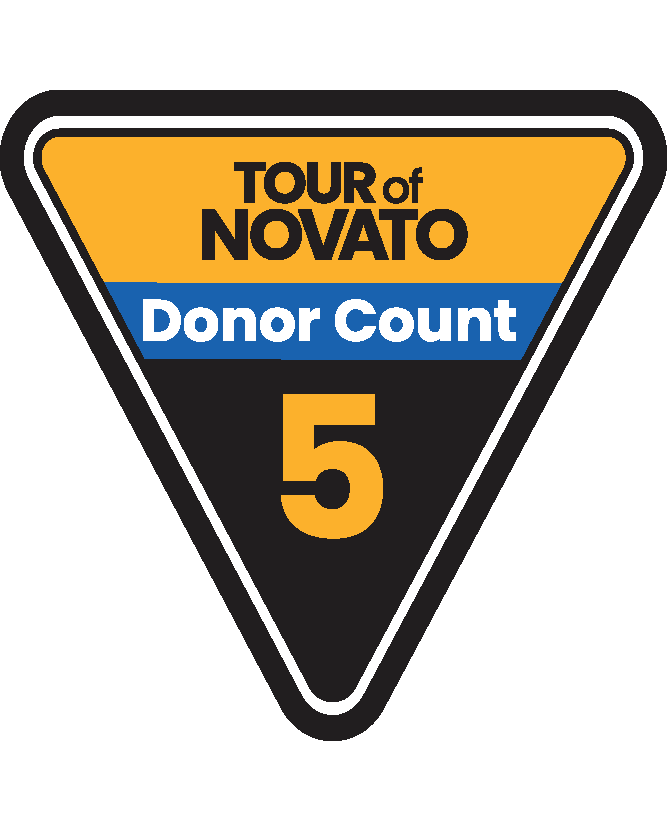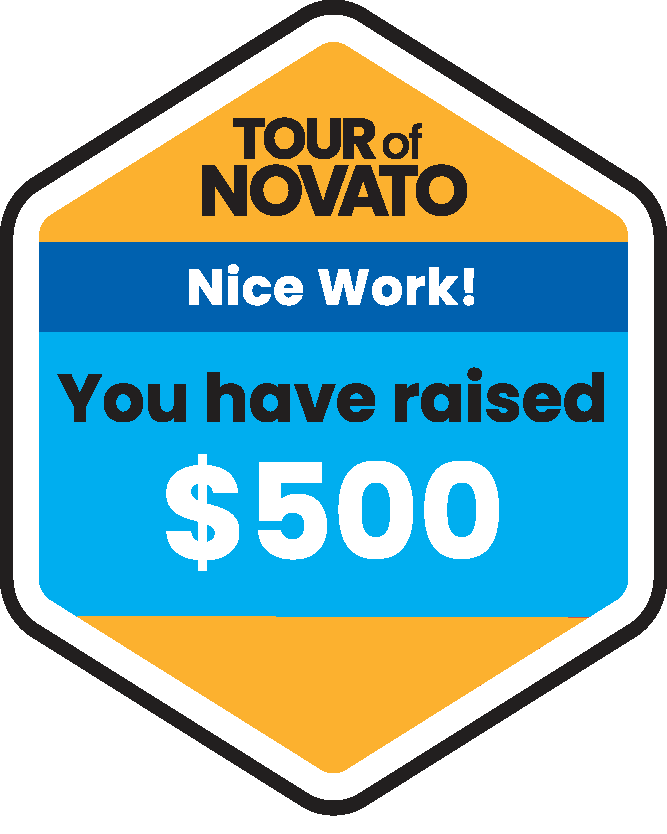 There are two programs near and dear to my heart. My son Jackson, a junior at Novato High, has survived this pandemic in large part due to the Novato High School Sports program. Special thank you to his Water Polo Coach and Booster President Denise McIntyre.
My daughter Lauren graduated from San Marin High School last year and is currently pursuing a BFA in Musical Theater in Illinois. Her love of music was nurtured at San Marin and I have stayed on as the Administrative Assistant of the SM Music Boosters. This program only has 1.2 teachers (the beloved Allison McIvor and Emily Gates). Its a program that needs to the support of our small boosters program to be able to bring musical theater productions and a full list of music classes including jazz choir, jazz band, Rock Band, Strings, concert band, concert choir and Show Choir to our students. We are the little engine that could and need all the help we can get!
Yay! I Made My Goal!

Thank you!
This is my 1st year
participating in the Tour of Novato
---
My Messages
No messages yet.
---

My Supporters - Thank you for your donations!

Donna Bousquet

$180 - Go Heather go! I love supporting Novato schools!!

Leslie Williams

$30 -

The Sullivans

$25 - Go, Heather, go!

Family Friend

$100 - Rock that bike.......

Covert Family

$25 - Thanks for all you do!

DeDominic Family

$25 - Thank you for all you do!

Betsy Viau

$25 - Go Heather Go!

Katie Hughes

$40 -

Rishann Clermont

$50 -