2021 Fundraising Page
Scott Wolfe
My fundraising Goal is $100
So far I've raised $245
I'm raising money for: Pleasant Valley (100%)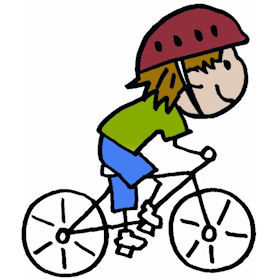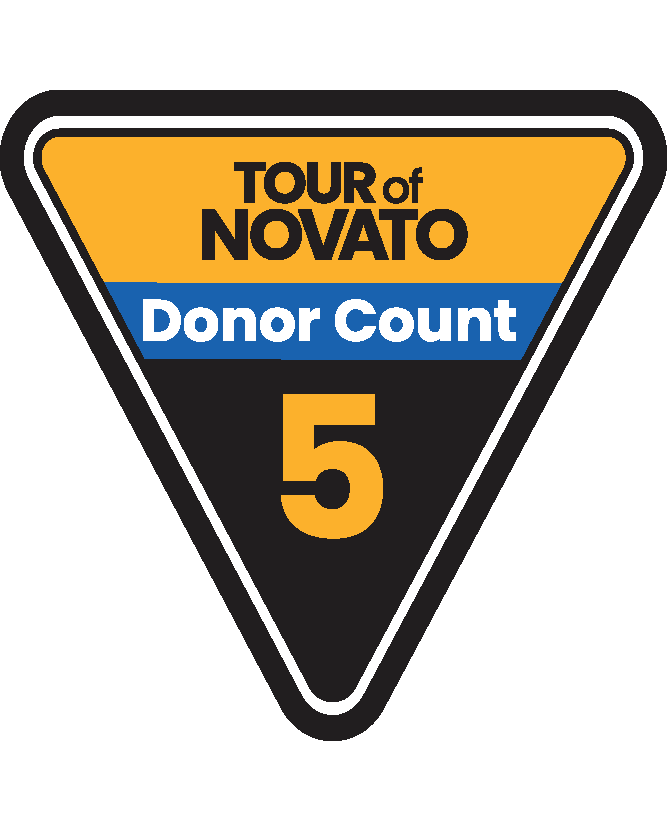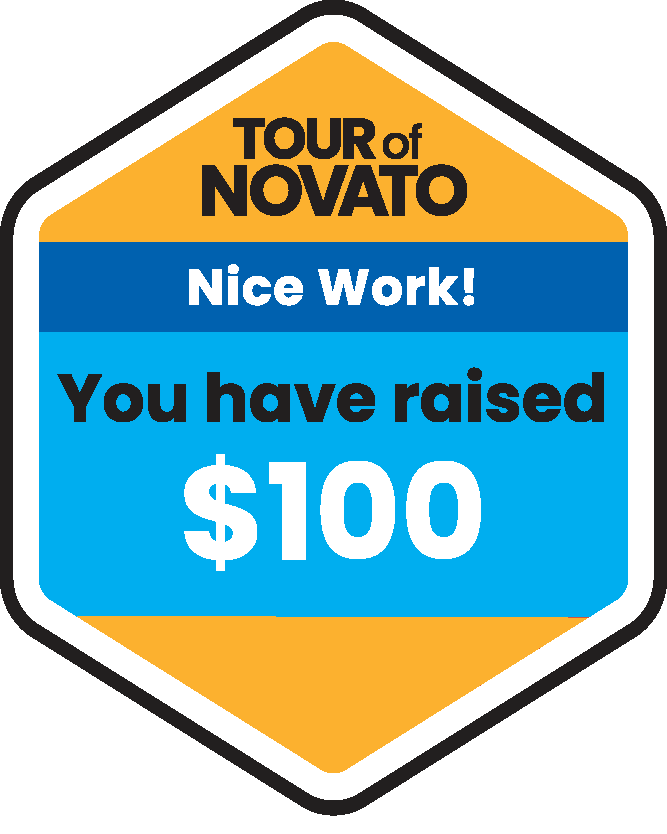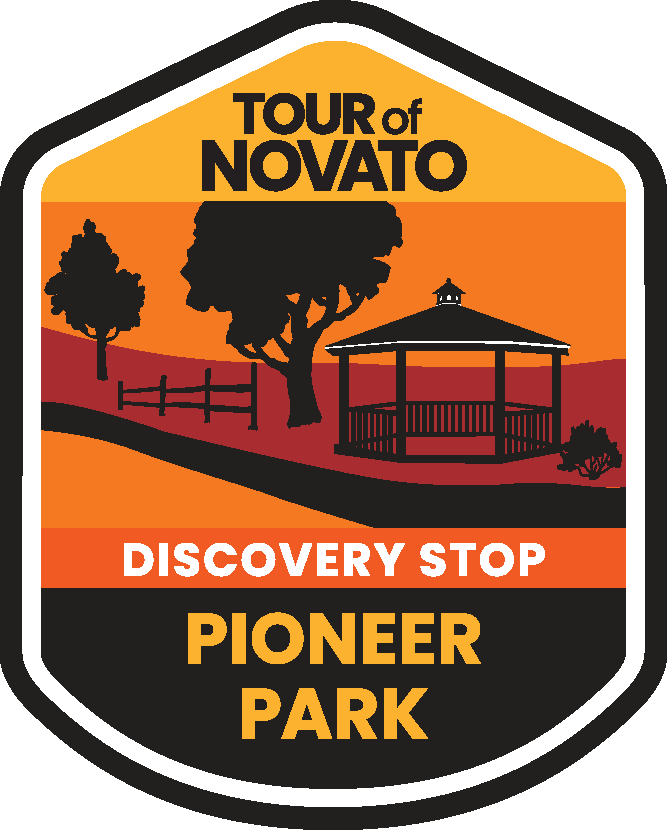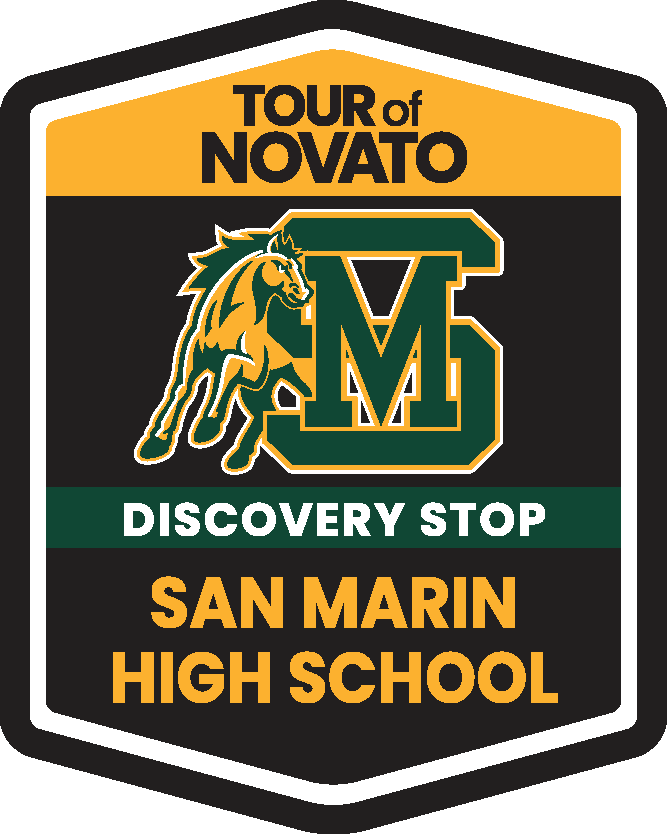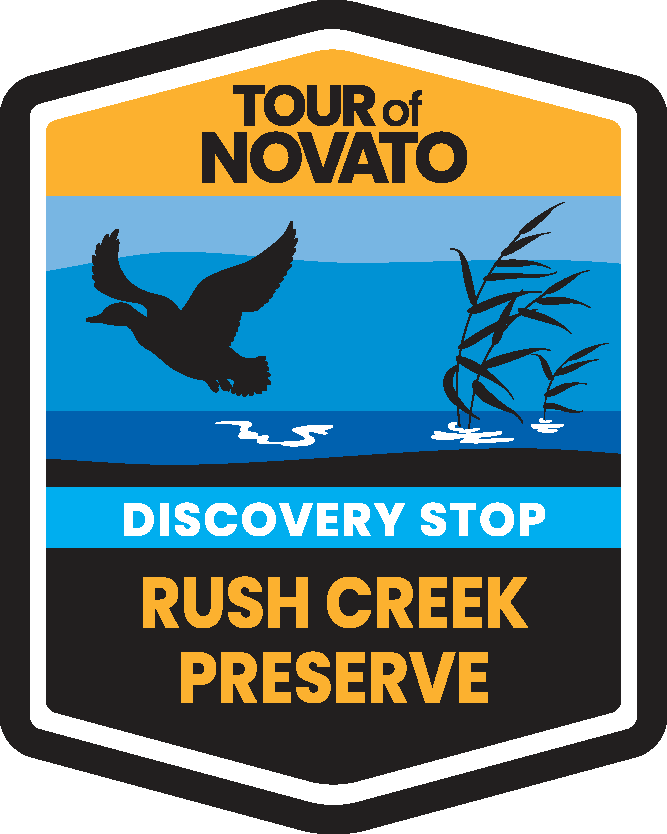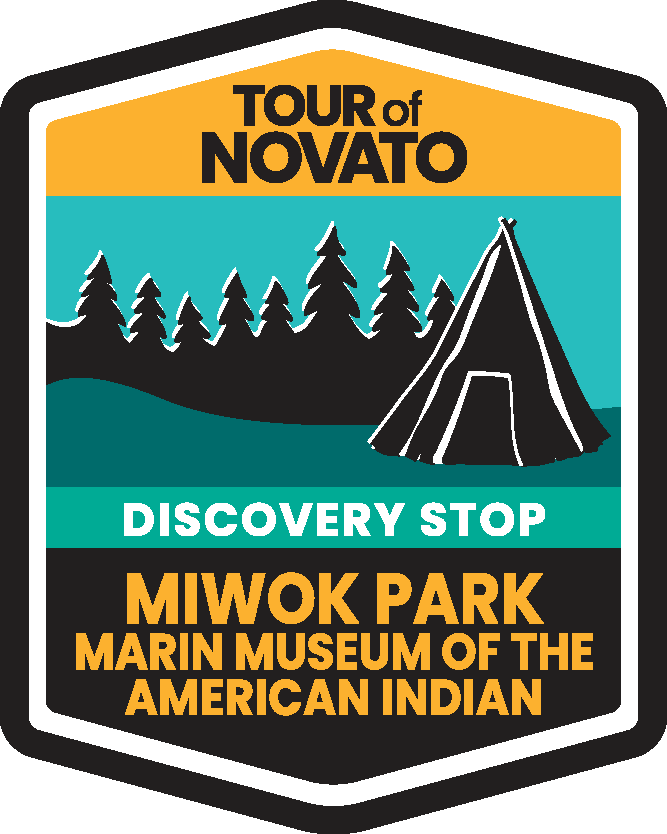 Thank you for your support.
I am doing Tour of Novato to raise money for my school and to explore my town with my family.
Between April 1st and May 1st, I will be visiting as many of the sixteen discovery stops as possible to explore and learn about my town. Discovery stop areas are the Novato History Museum, Novato City Hall, Mount Burdell, Hamilton Wetlands, Deer Island Preserve, Hamilton Field History Museum, Stafford Lake Park, College of Marin IVC Campus, Pacheco Valle Preserve, Novato High School, Pioneer Park, Miwok Park, Marin Museum of Contemporary Art, San Main High School, Hill Recreation Area, and Rush Creek Preserve.
Thank you so much for supporting me and my school!
Yay! I Made My Goal!

Thank you!
This is my 1st year
participating in the Tour of Novato
---

My Messages

April 2

We are excited to join you in your adventures around our town, Scott! Love, Mom, Dad, and Kathryn
---

My Supporters - Thank you for your donations!

Grandma & Grandpa

$50 - Good Job Scott!!!

Vince & Genna

$75 - We are so proud of you Scott! We love you!

Auntie Linds and Uncle Ron

$20 - Way to go Scott! We love you so much and are so proud of you!

Pa and Uncle Jon

$80 - We hope you can show us around your town Novato

Mom and Dad

$20 - We love you and we are proud of you, Scotty!
---
Thank you for your support.