2021 Fundraising Page
Joe Silvestri
My fundraising Goal is $500
So far I've raised $250
I'm raising money for: Marin School of the Arts (100%)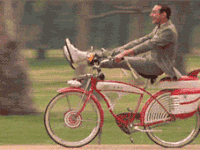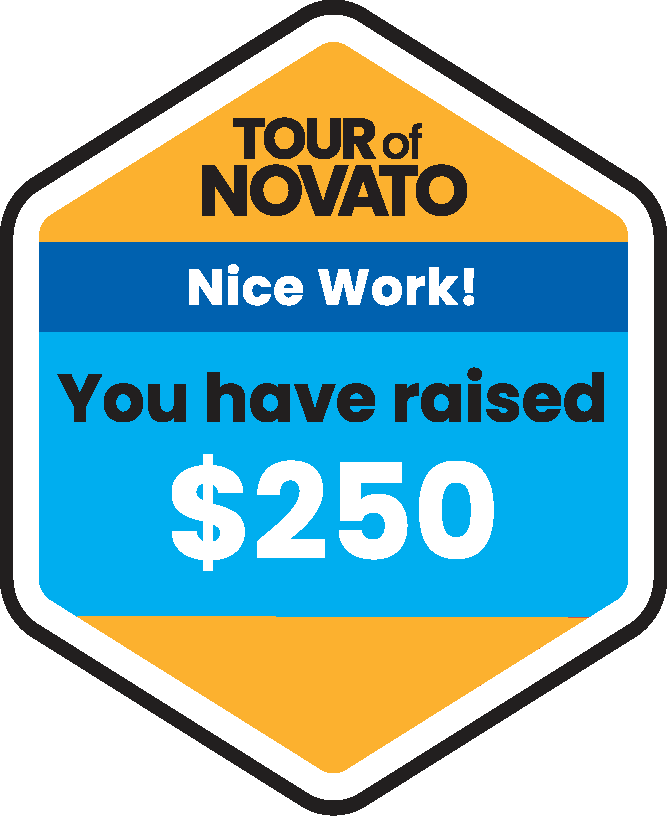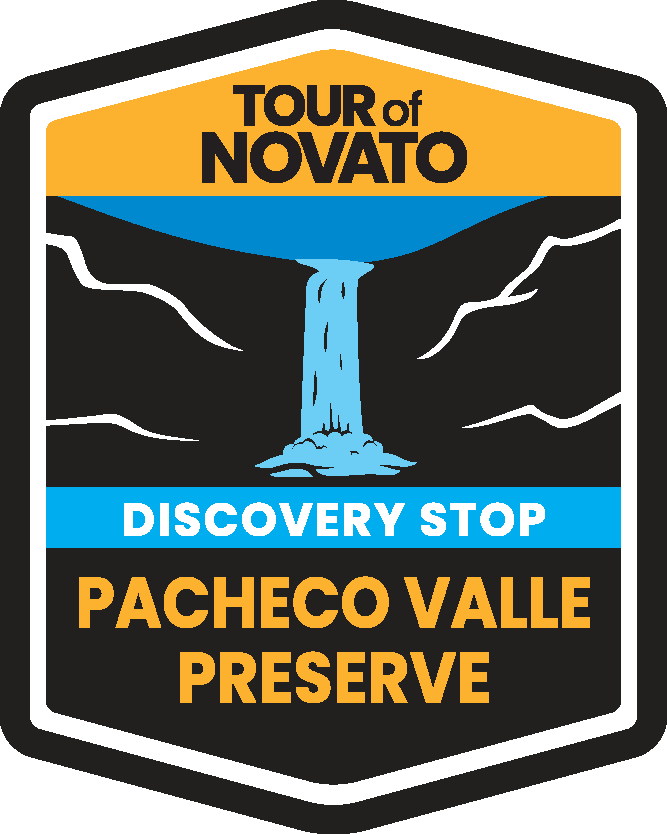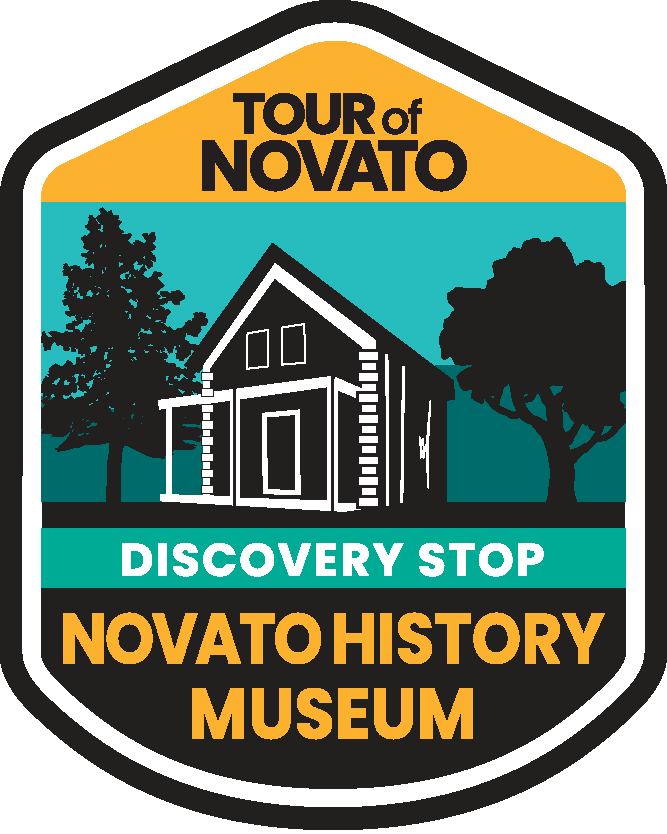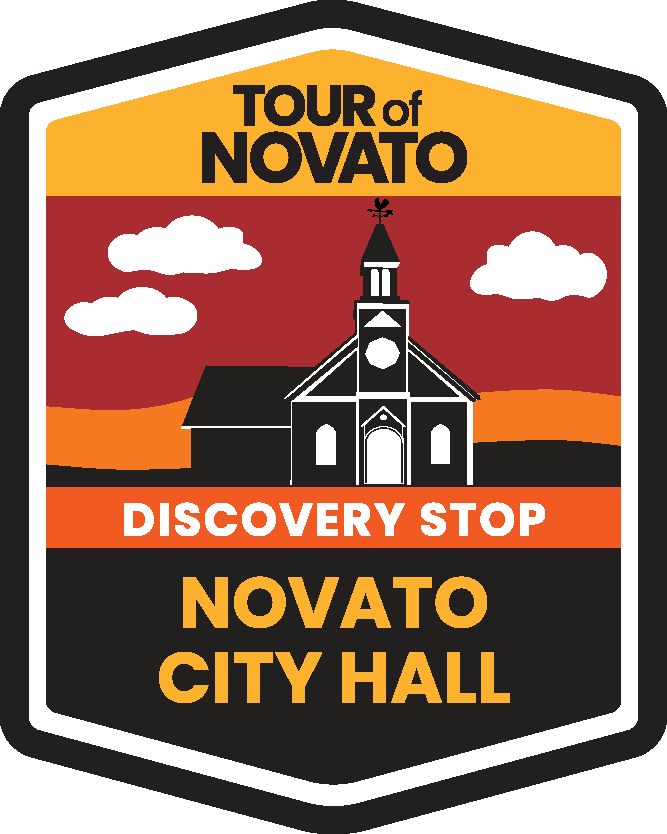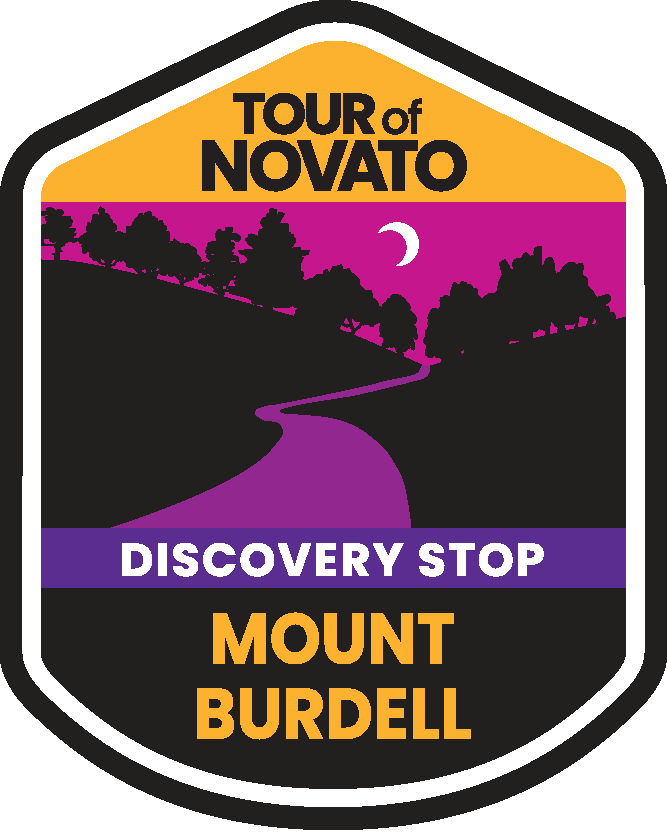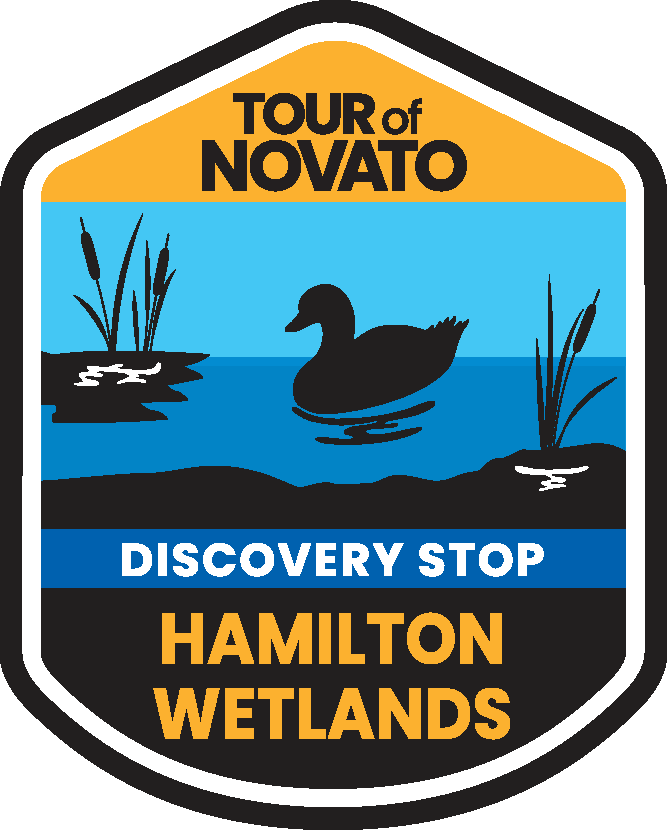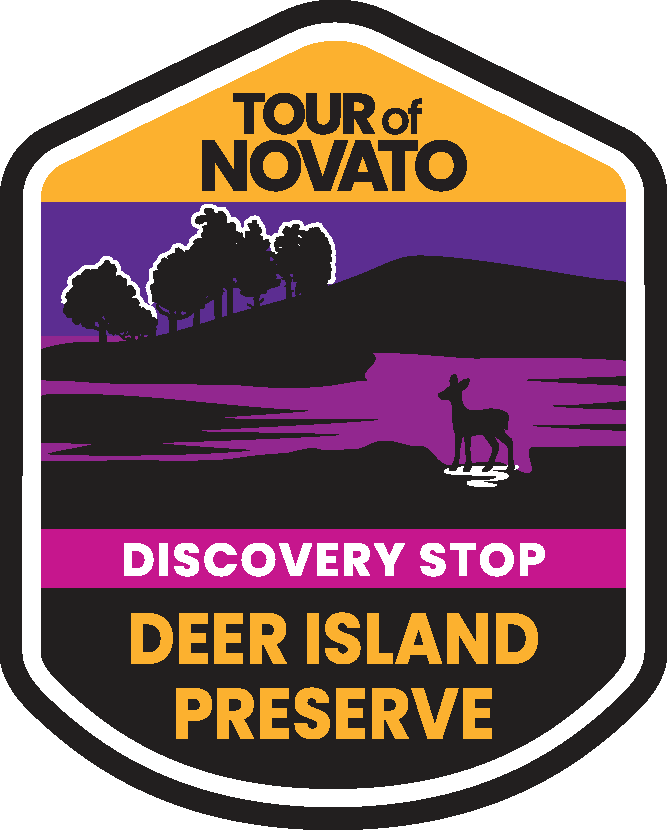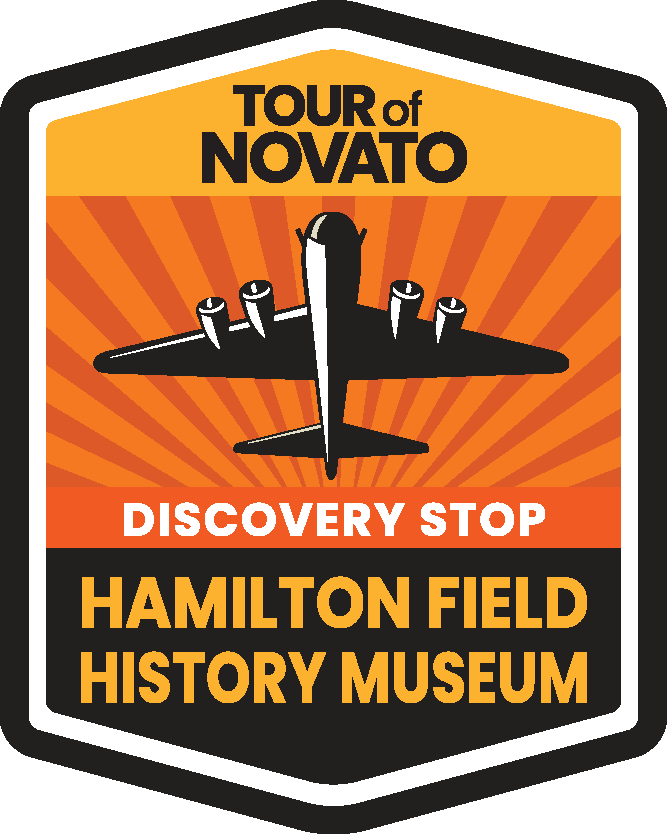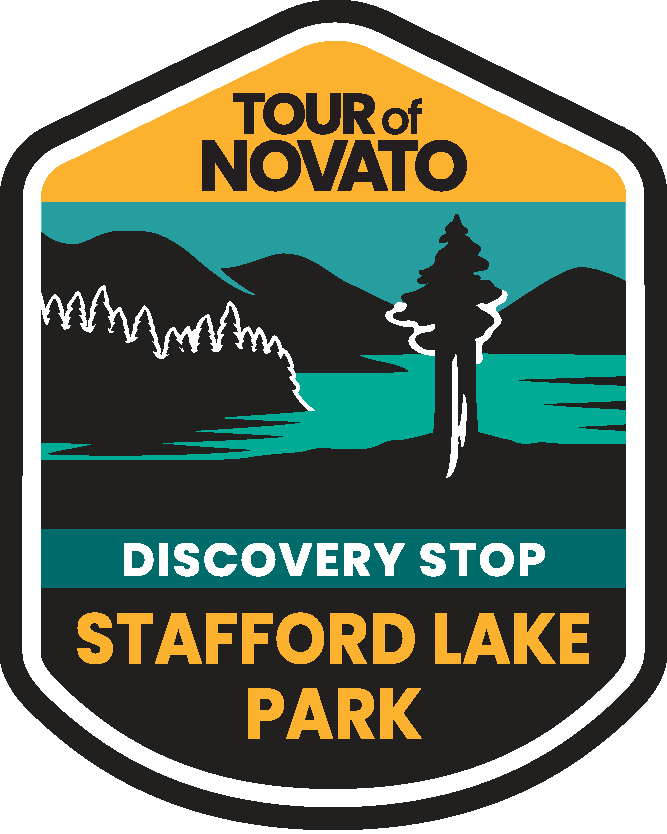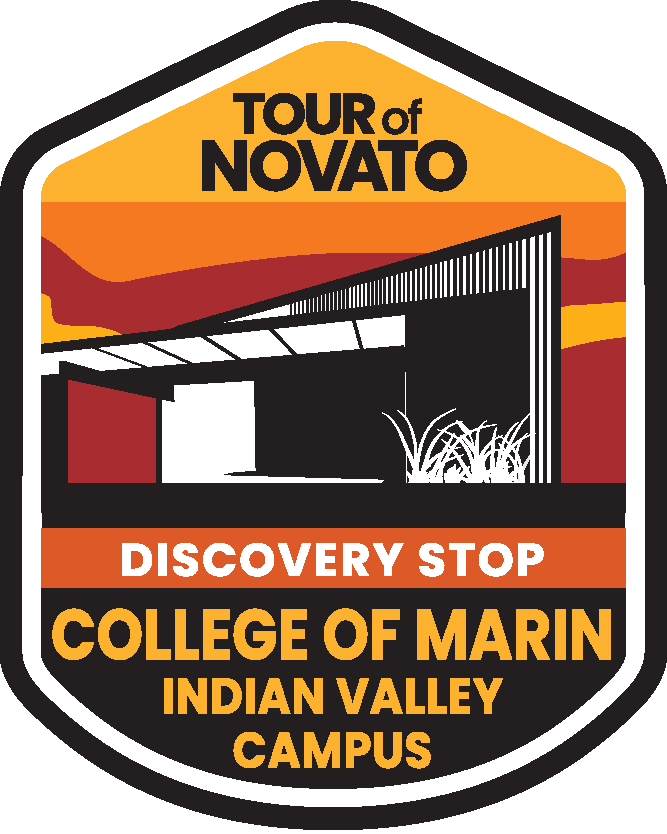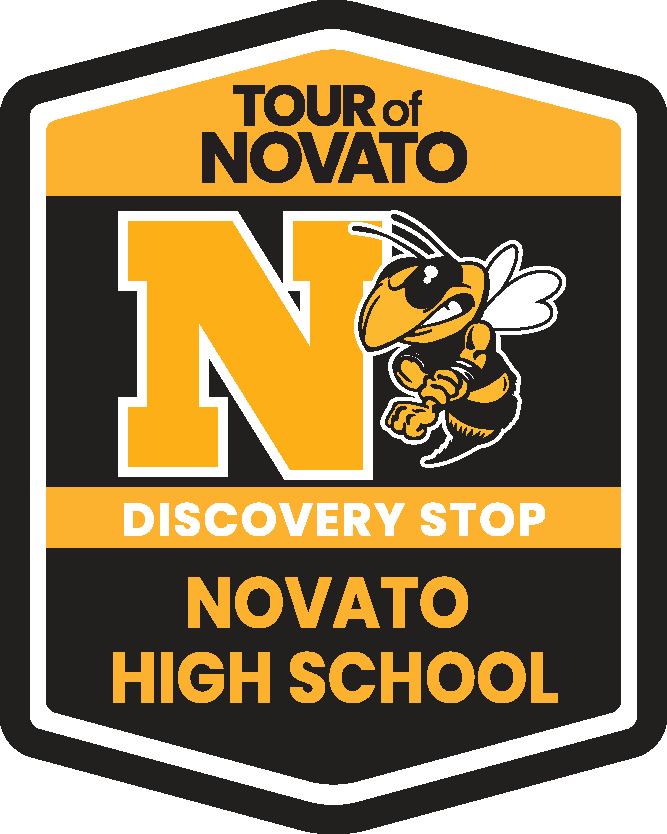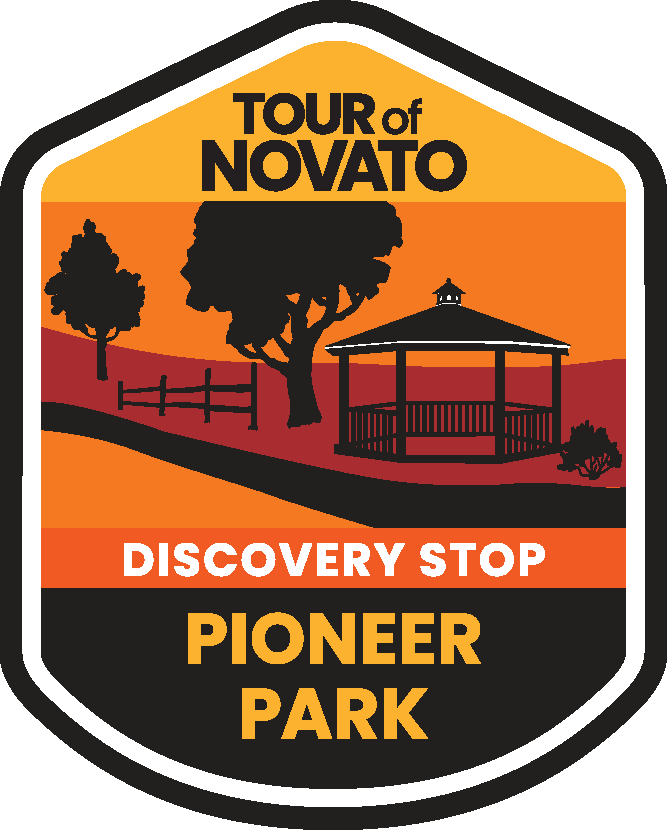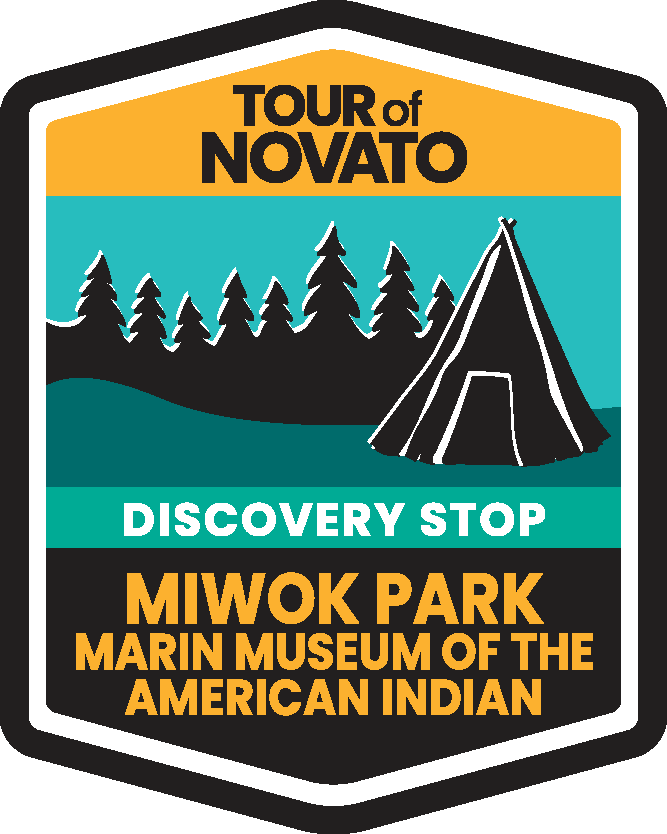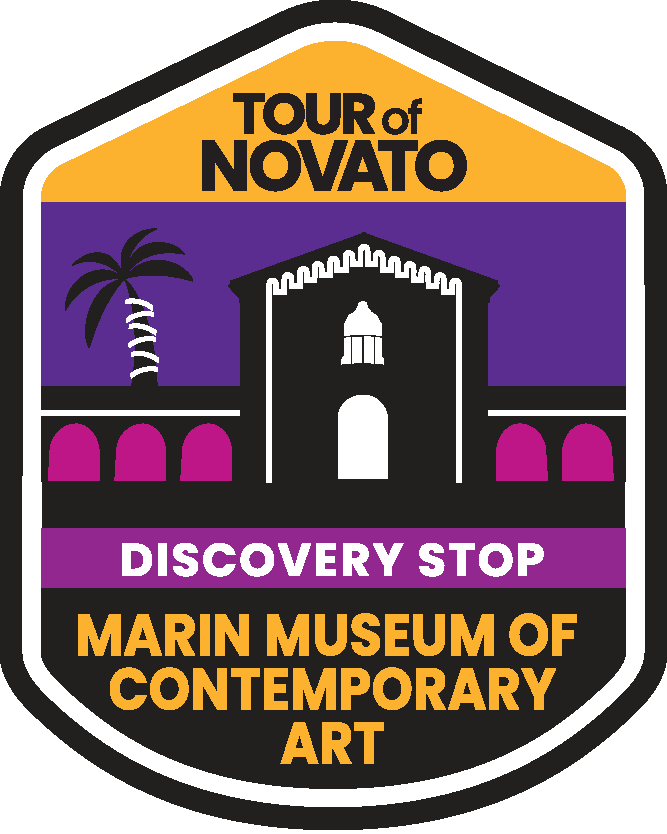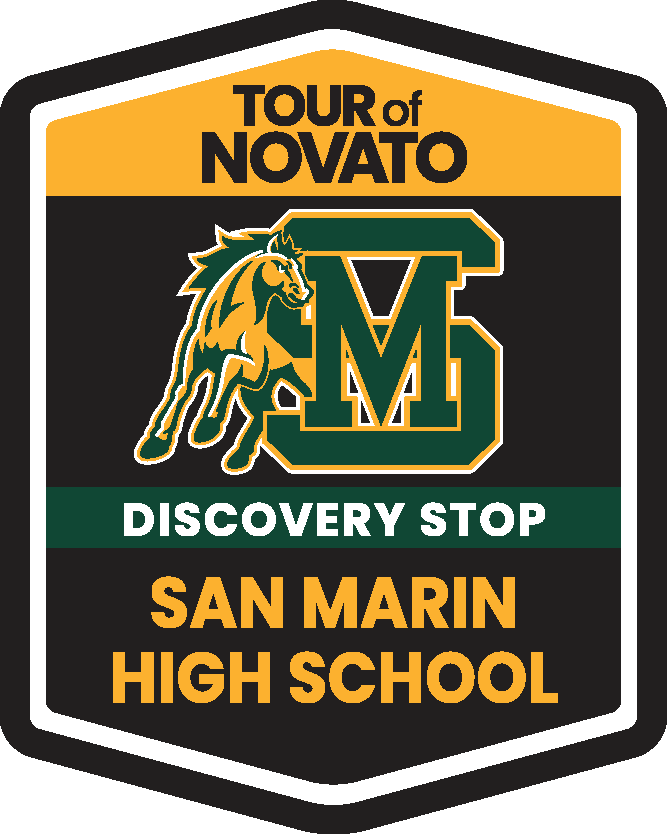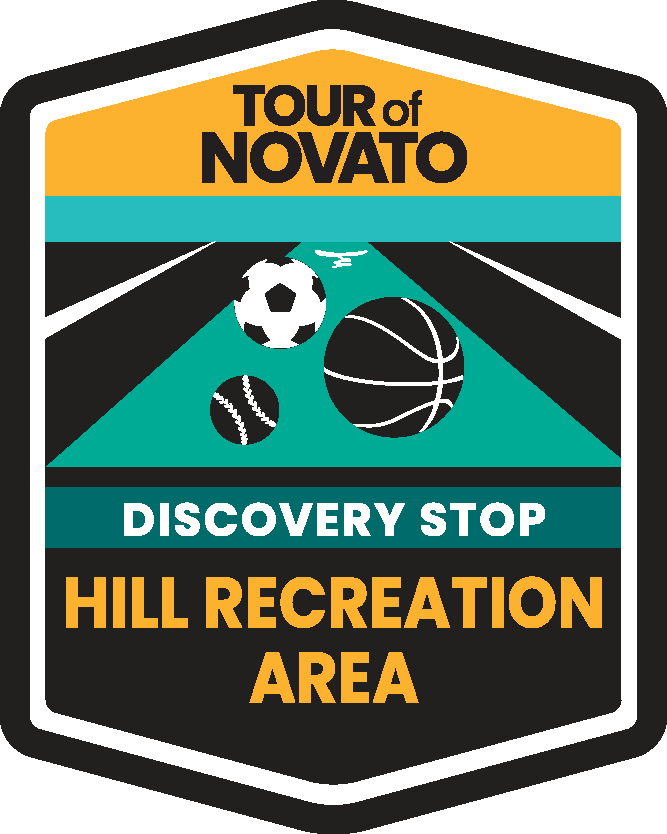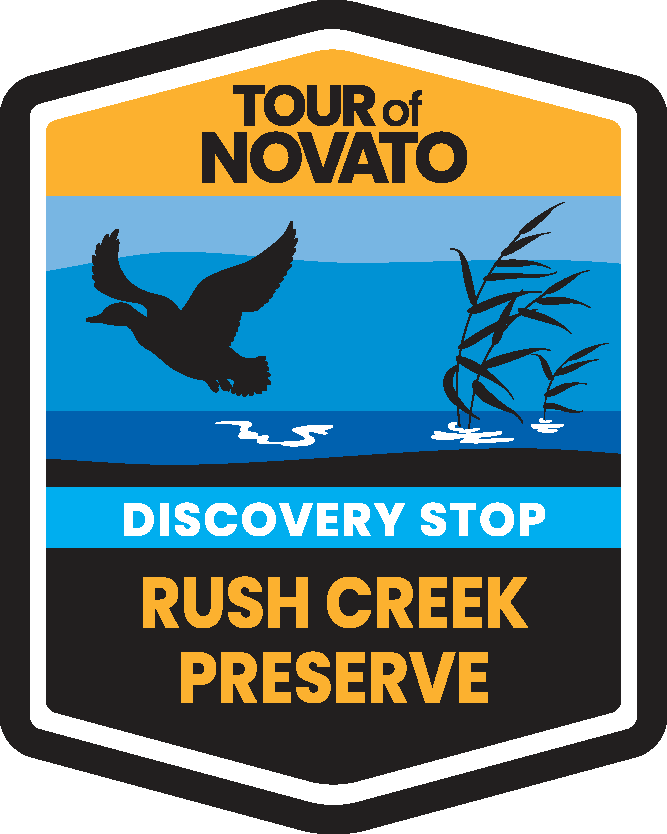 Thank you for your support.
Jill and I are proud graduates of Novato schools and sincerely appreciate all the opportunities Sam has been provided at Hamilton Elementary, San Jose Middle School, and now Novato High and Marin School of the Arts. I hope you will support our efforts by making a tax-deductible donation to help.
Thank you!
This is my 5th year
participating in the Tour of Novato
---
My Messages
No messages yet.
---

My Supporters - Thank you for your donations!

Chyrklund Family

$250 - Here's to the next 1.5 trips up and back on Ponti!
---
Thank you for your support.