Fundraising Page
Tehniat and Zain Cheema
My fundraising Goal is $2,000
So far I've raised $1,100
I'm raising money for: Loma Verde (100%)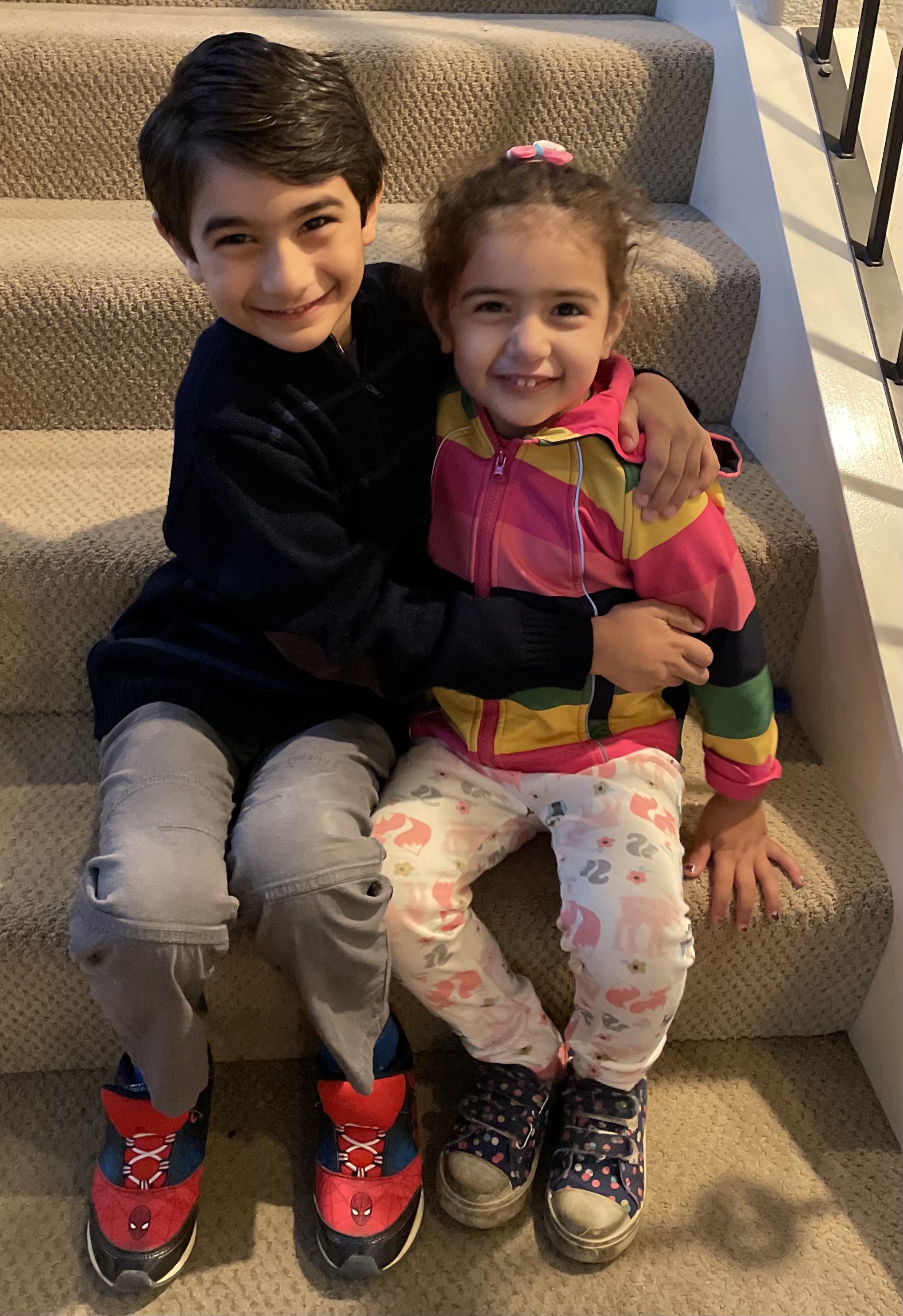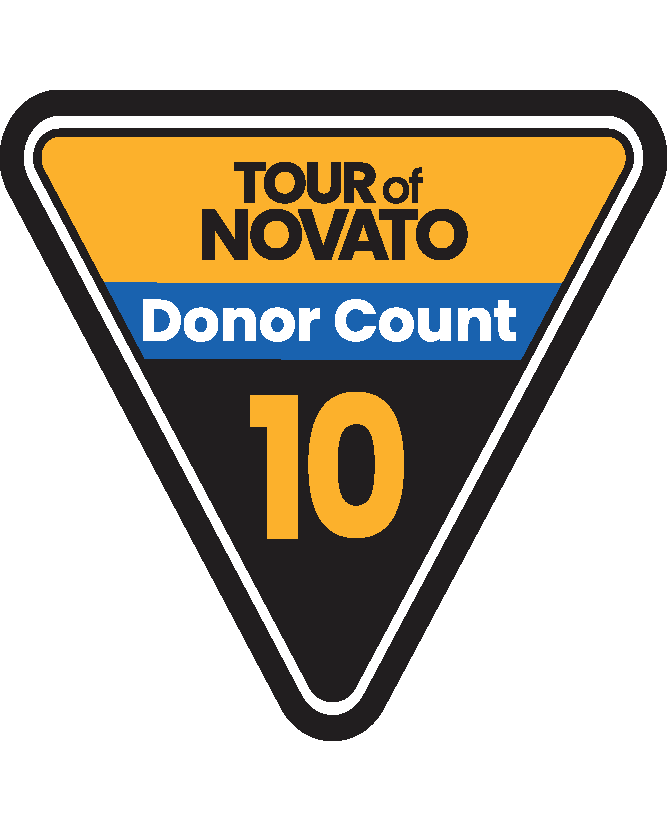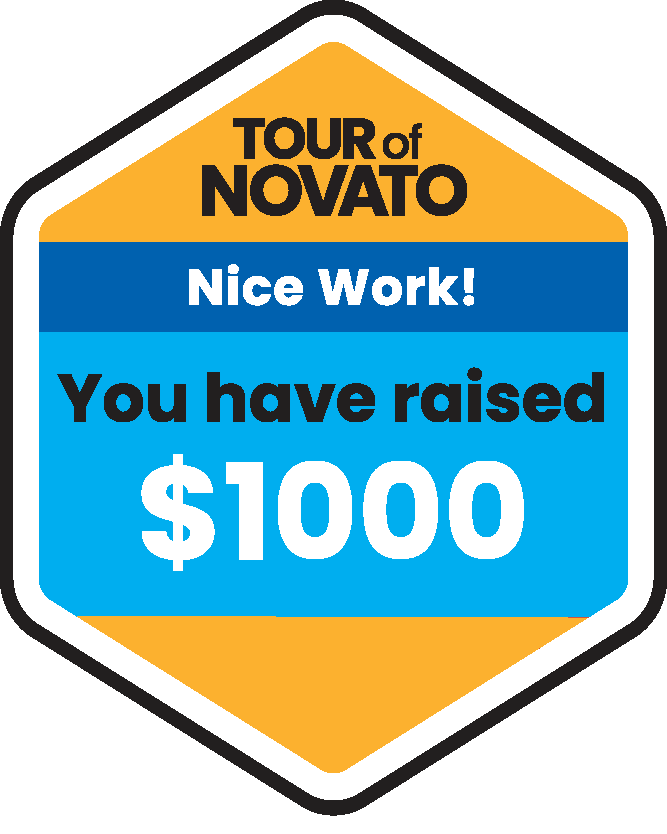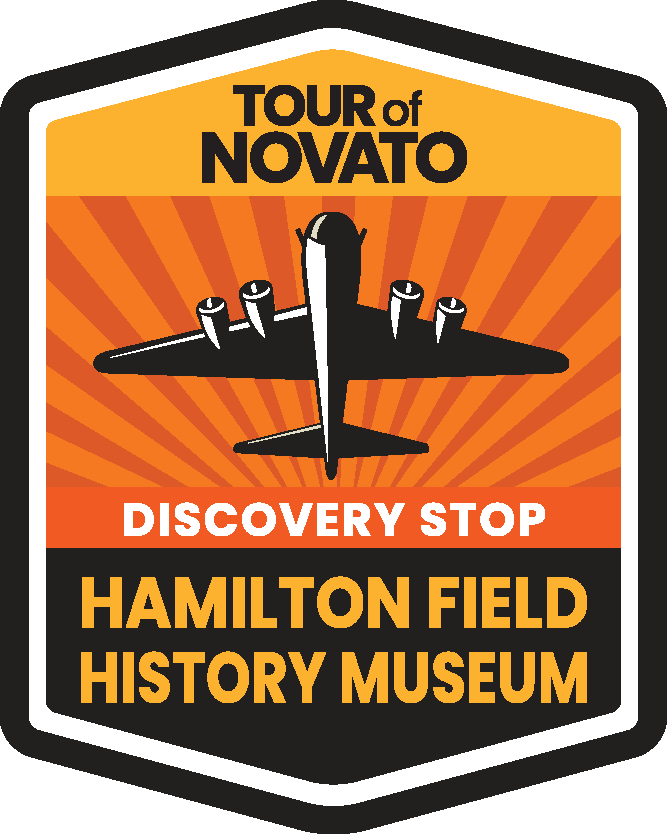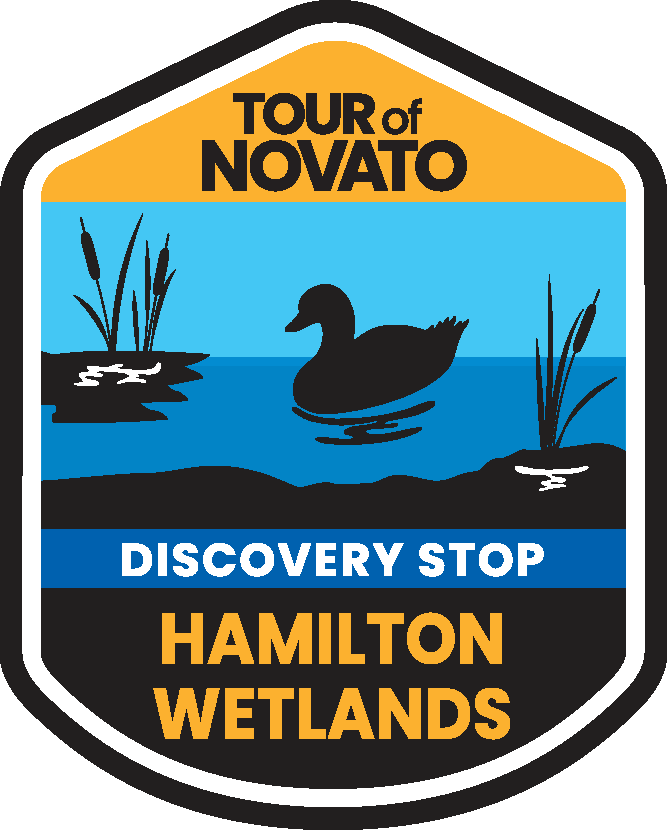 The Cheemas are so excited to participate in this year's special Tour of Novato! What a fun and safe way to discover our town!
Loma Verde has been an important part of our lives for 16 years and now we get to participate as LV parents as well. Zain is so proud to be a Loma Verde Bear and Zara is an honorary one until she is officially there!
I hope you will support our wonderful school and our amazing students by making a donation. Remember every little bit helps!
Thank you so much!
This is my 10th year
participating in the Tour of Novato
---
My Messages
No messages yet.
---

My Supporters - Thank you for your donations!

Barbara Burmaster

$50 - Three cheers for "Mrs." & Zain!!!

Mack Family

$50 - Forever a Loma Verde Bear's Family!

Drew & Luke Shelton

$25 - Go Mrs. Cheema - we miss you!

The Iqbals

$25 -

Rayhan Sharma

$75 - Run as fast as the fastest dinosaur, Zainy! Then tell me which Dino it is. Go go go!

Ameenah Cheema

$500 - Go, Zainy Bhai, go! I hope one day I'm just as fast as you iA!

The Clearys

$50 - Thank you Mrs. Cheema!

Homaira Hosseini

$100 - Go Cheema's! Am I winning? Do I get to be in the family photos now?

Nancy Lubamersky

$25 - Go Cheemas and Go Bears!

Tariq Cheema

$100 - Love you Zainyjaani, you are Mashallah the best.

Poncia Family

$50 - Thank you for all you do!

The Boujebha Family

$25 - Go Cheemas and Loma Verde!!

Brendan Gianino

$25 - Go Mrs. Cheema!!!