Fundraising Page
Brenda Pfeifer
My fundraising Goal is $500
So far I've raised $100
I'm raising money for: Loma Verde (100%)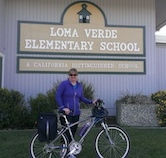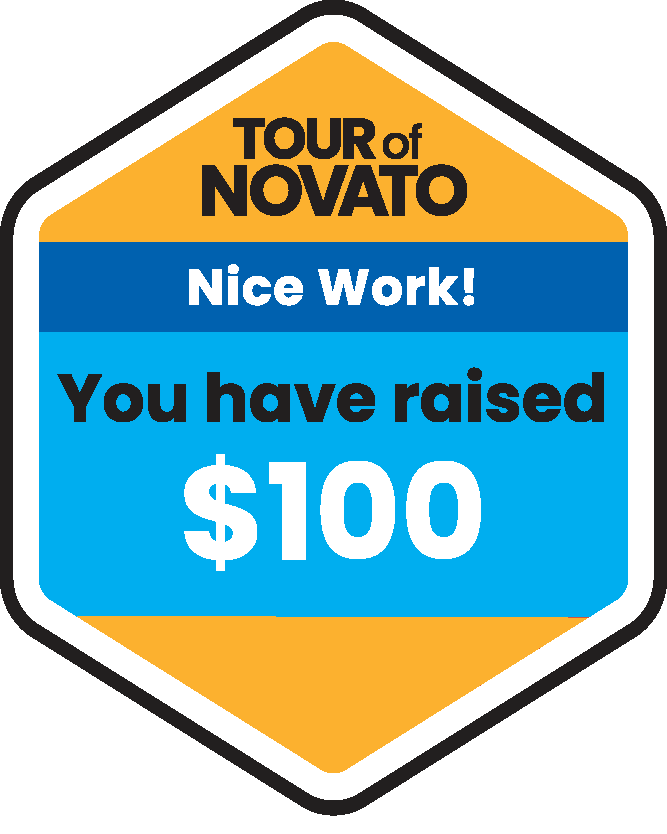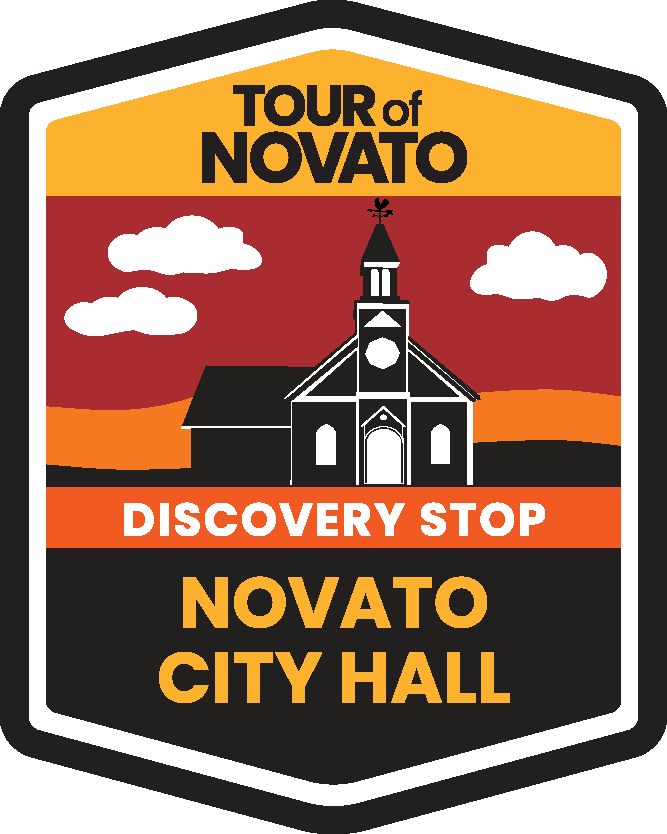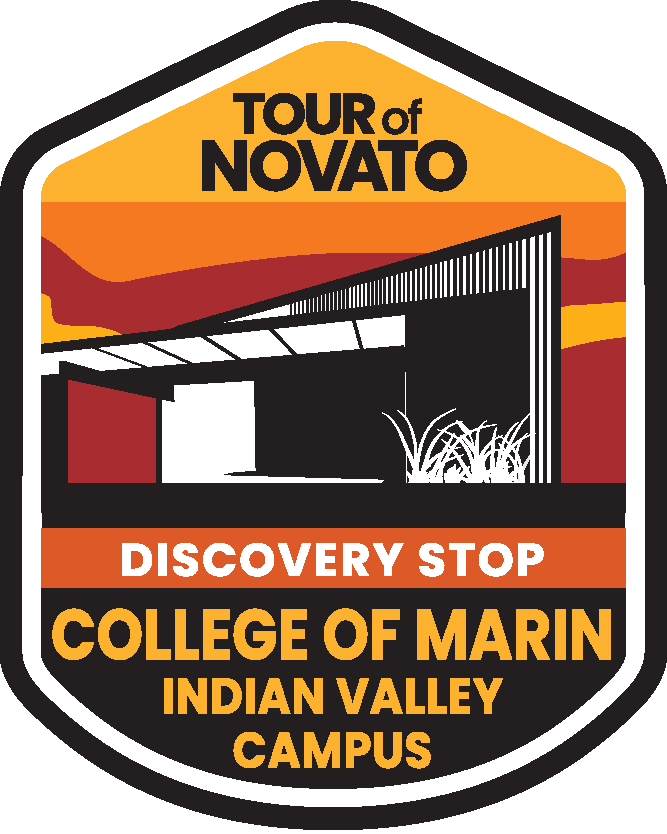 I am excited to explore Novato to raise funds for the amazing students at Loma Verde Elementary. As a teacher in Novato, I know the importance of all of us working together as a community, and the Tour of Novato event is a perfect example of this collaboration.
Thanks for supporting me!
This is my 6th year
participating in the Tour of Novato
---
My Messages
No messages yet.
---

My Supporters - Thank you for your donations!

Ms. K

$15 - Go Loma Verde!

Tehniat Cheema

$10 - Thank You!

Julie Mark

$50 - Thank you Ms. Pfeifer!

Brendan Gianino

$25 - Go Mrs. Pfeifer!!