2021 Fundraising Page
Dale Kline
My fundraising Goal is $500
So far I've raised $285
I'm raising money for: School Fuel (100%)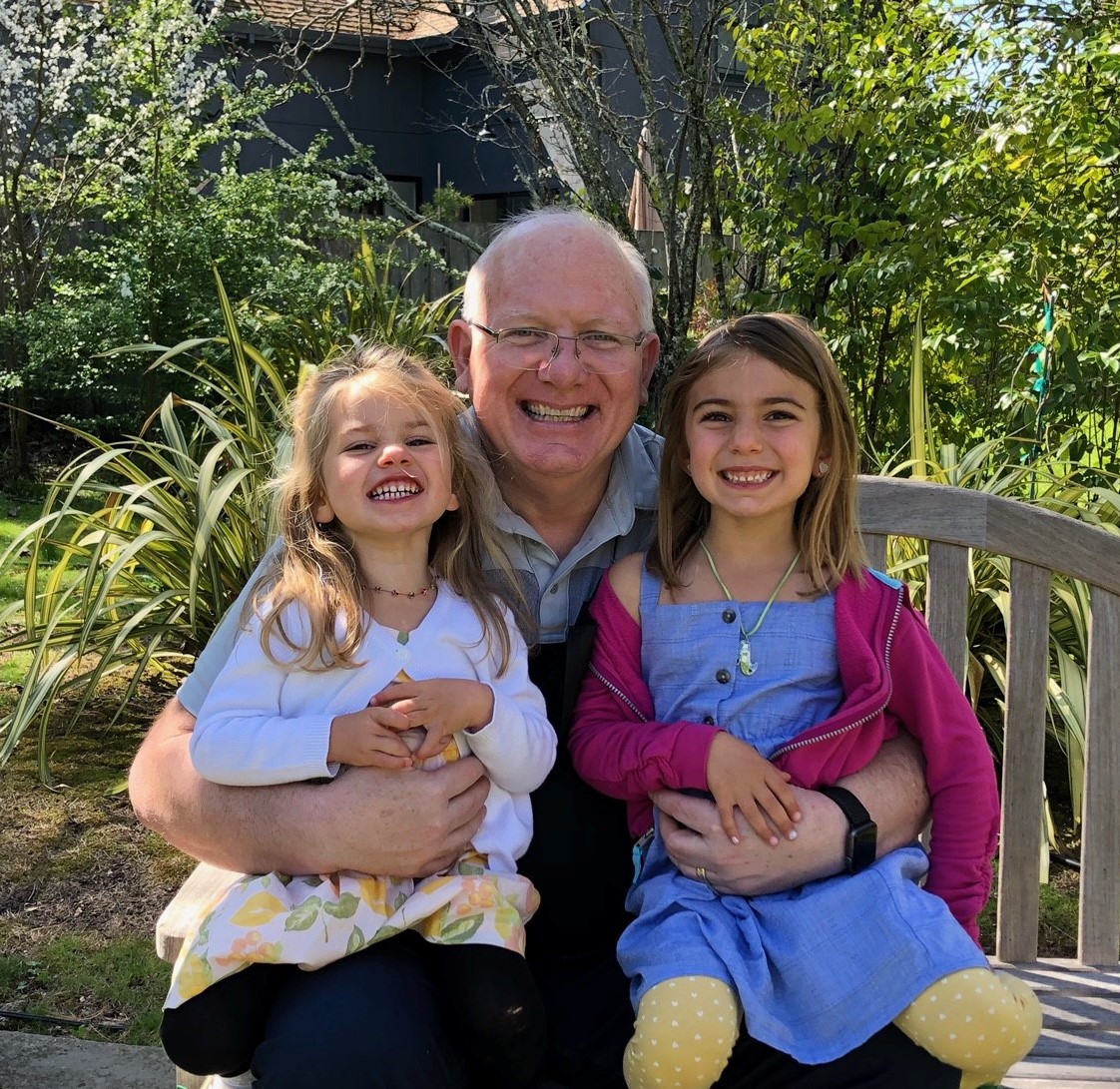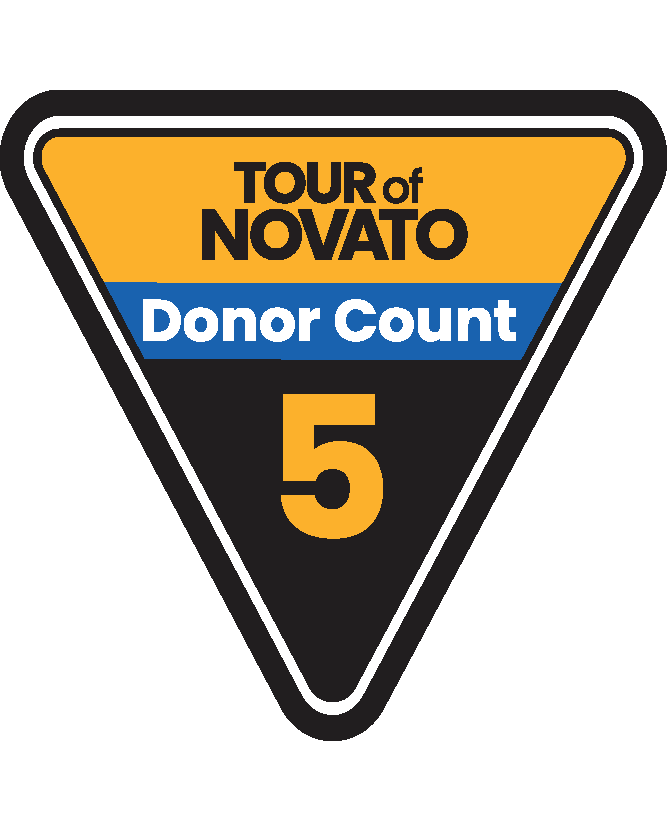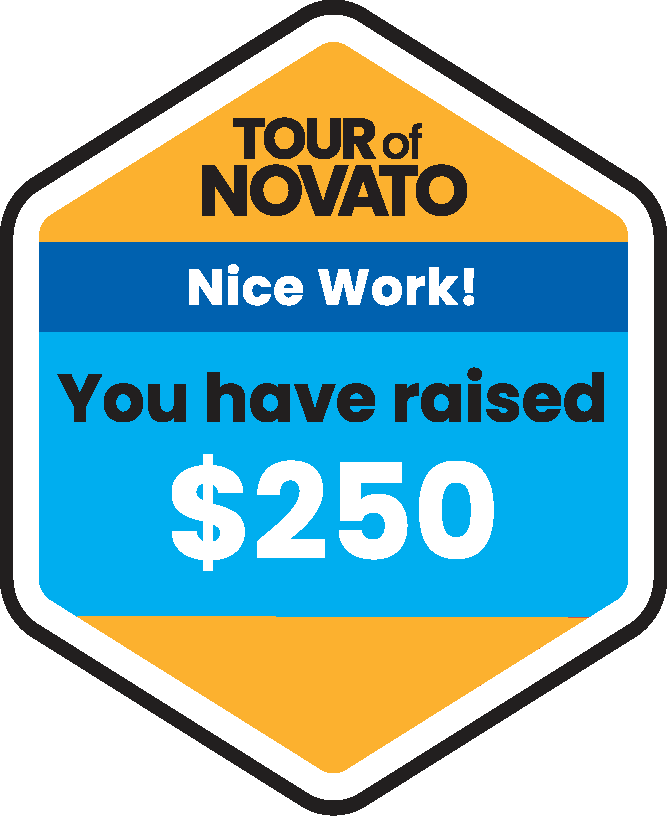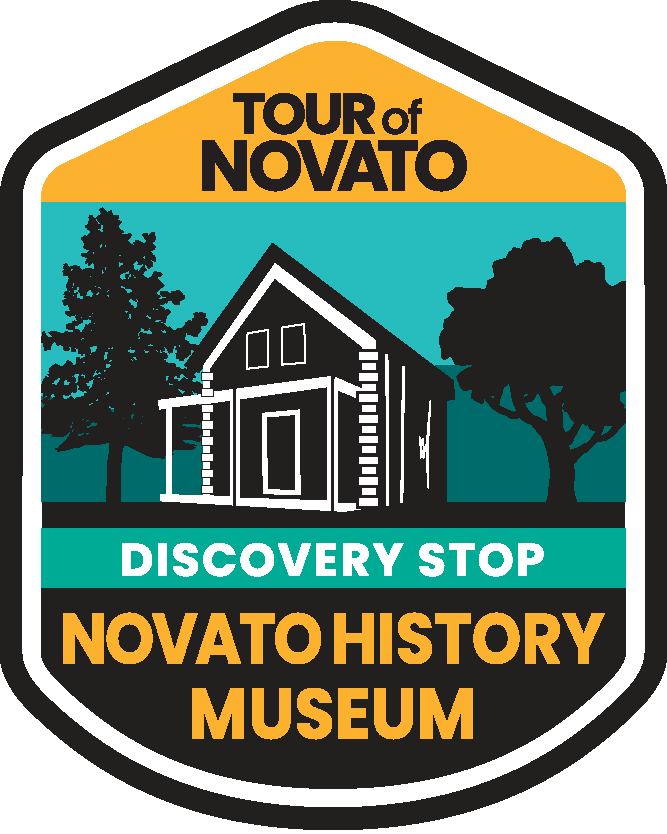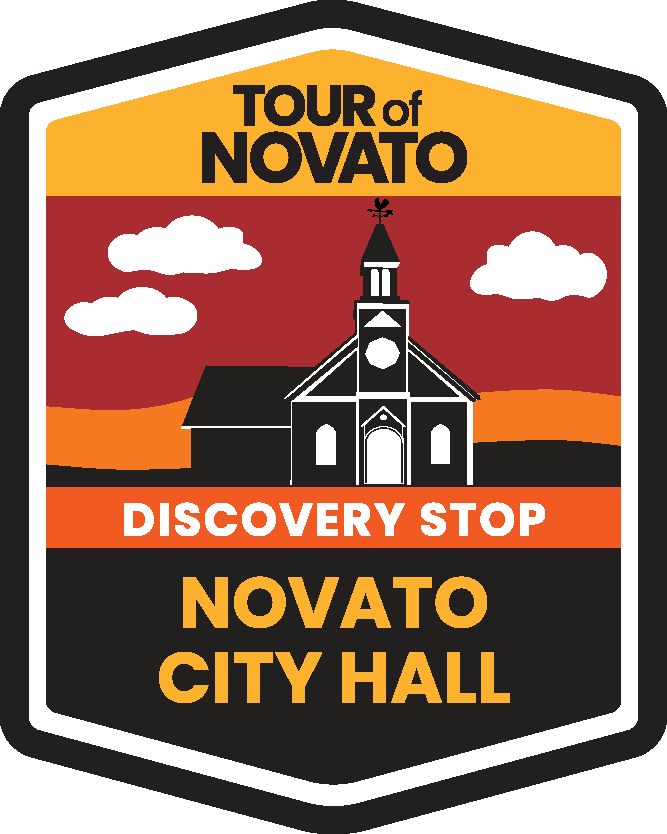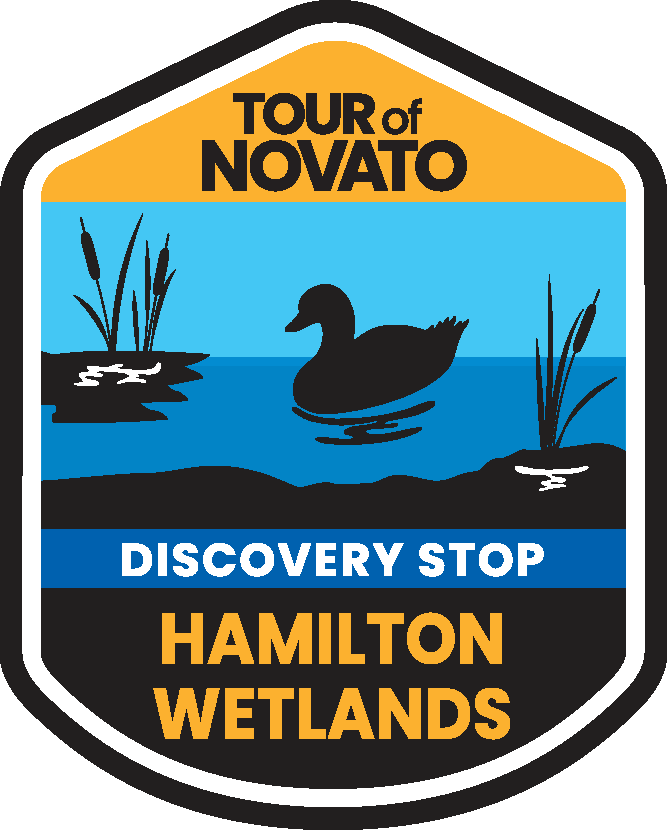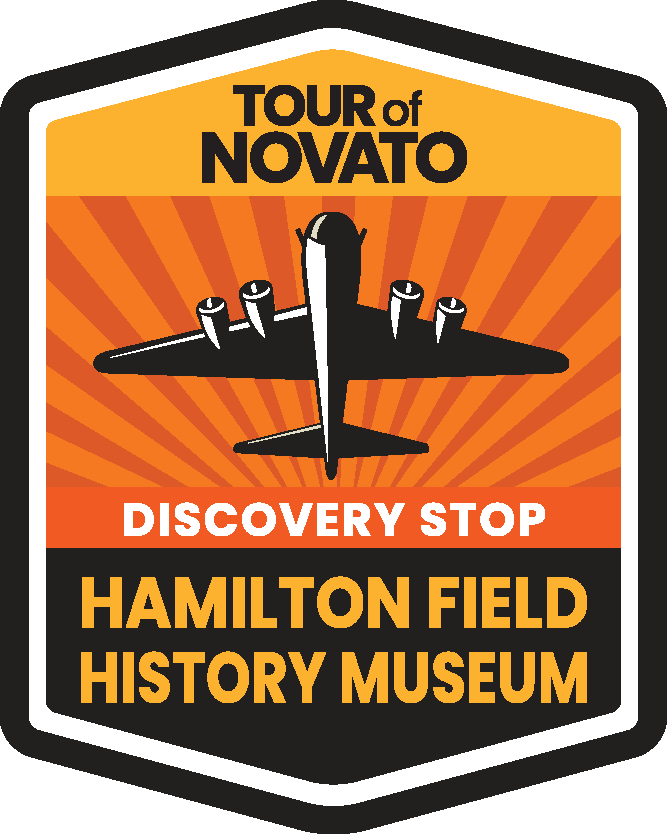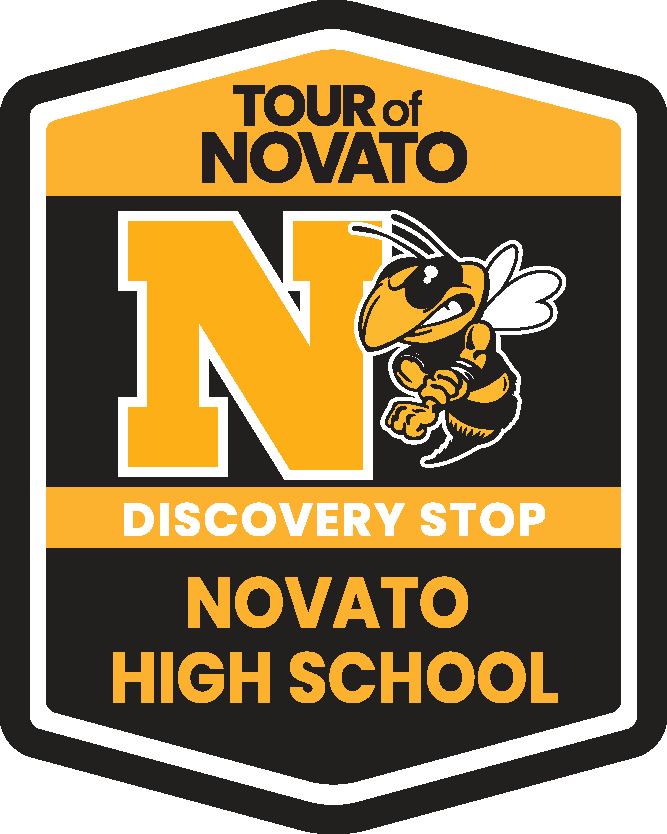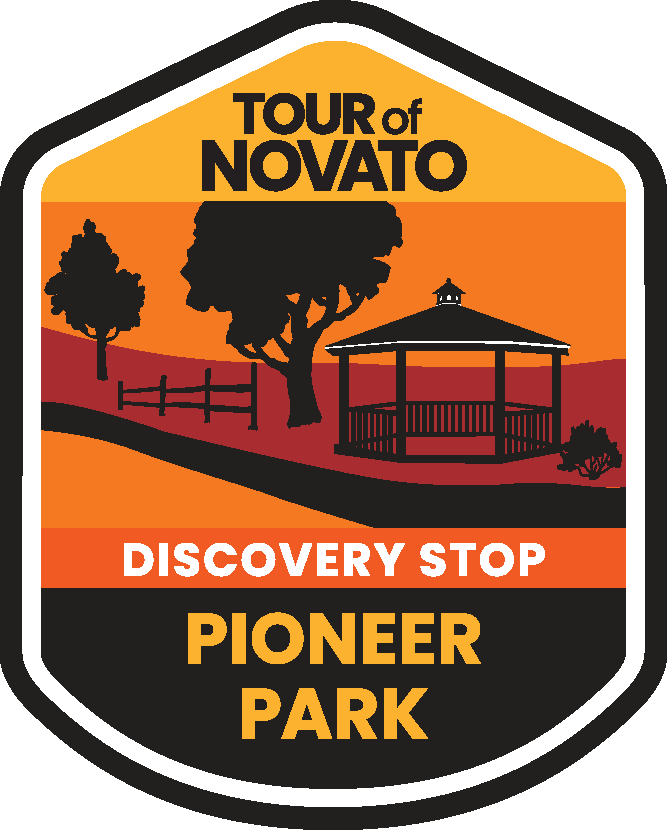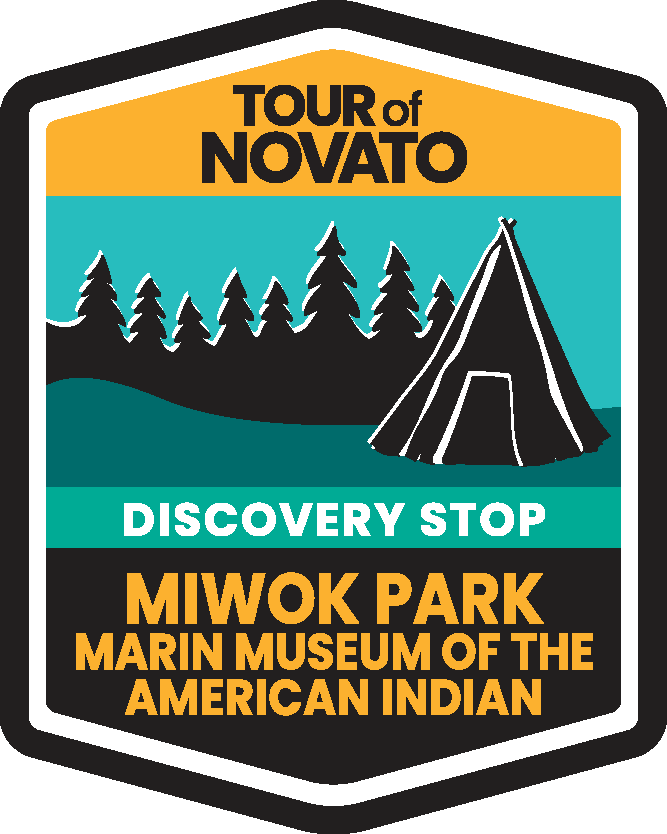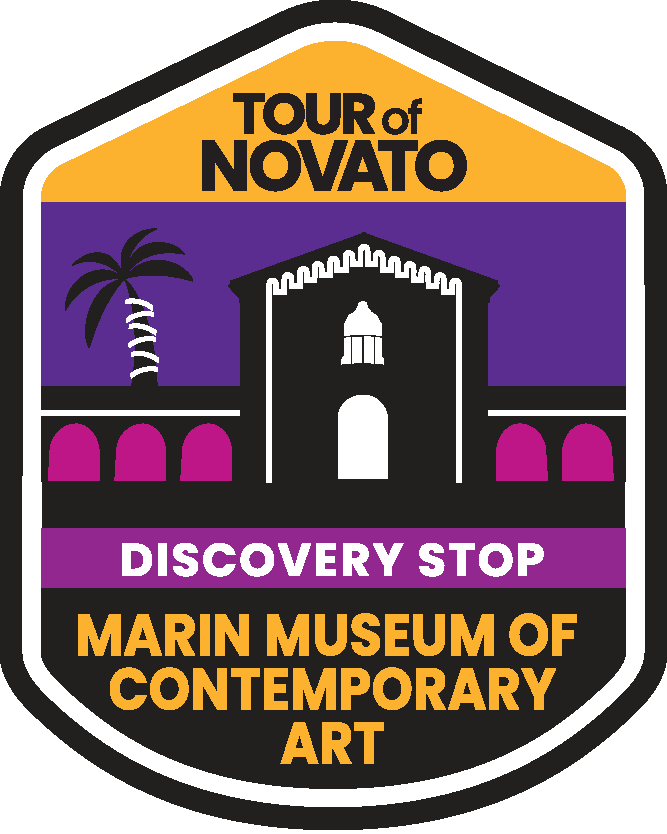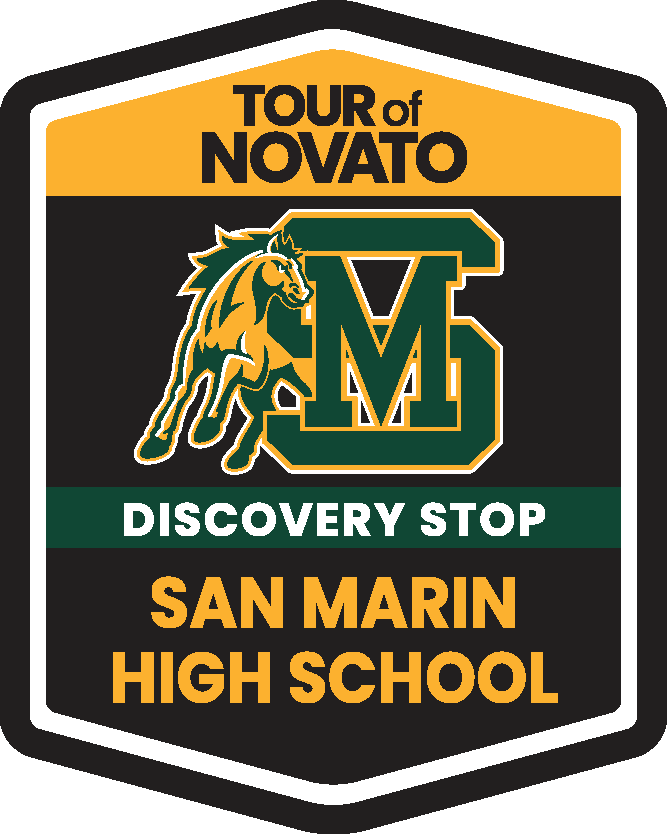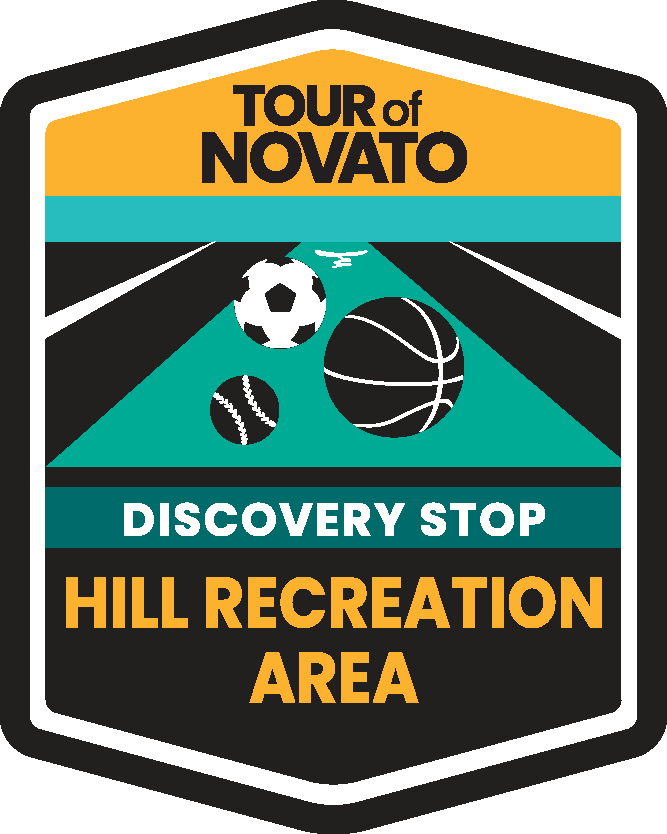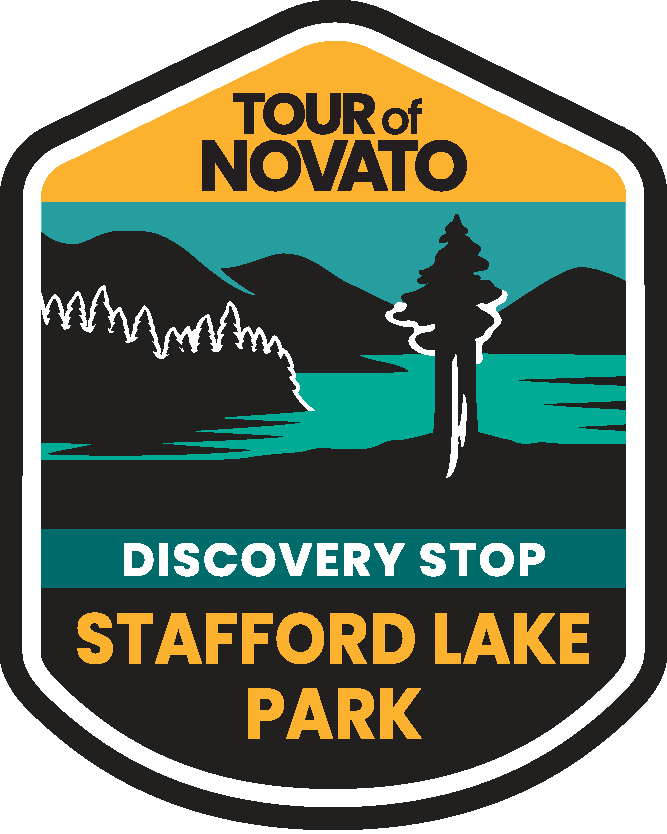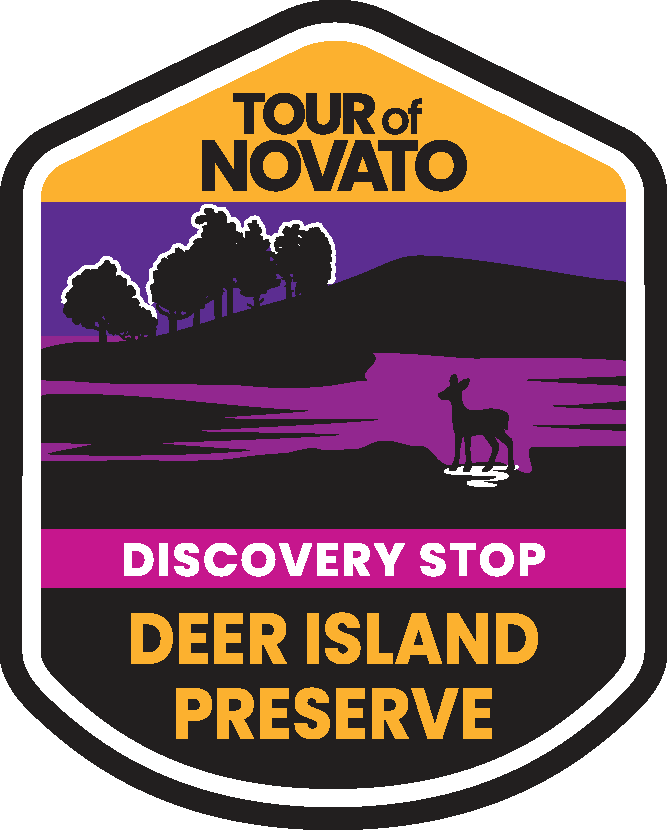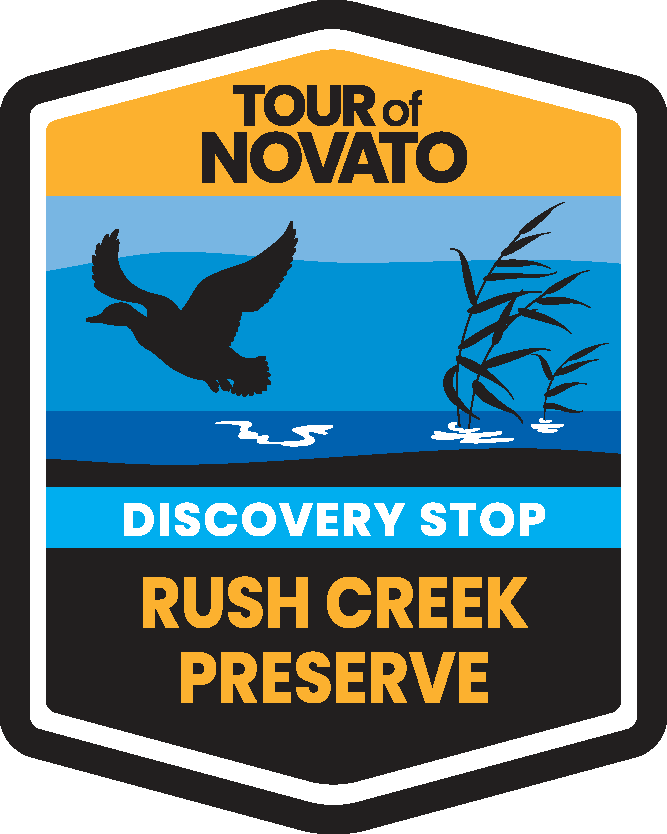 Thank you for your support.
As past President and current Advisory Board Member of School Fuel, and a parent of two boys who both graduated from the Novato Unified School District, I've had a front row seat of how important it is to continue to invest in our schools. Fortunately School Fuel, through events like this, has been able to enrich the education that every child receives.

Please join with me in doing everything possible to help enrich and preserve the quality of education that our children deserve!
This is my 9th year
participating in the Tour of Novato
---
My Messages
No messages yet.
---

My Supporters - Thank you for your donations!

Kathryn Hansen

$50 - Hope you enjoyed the Discovery Spots

Moni Miller

$10 - Go Dale!

Elizabeth & Martin

$75 -

Seth & Robin Shorett

$100 - Thanks for all you do, Dale!

Susan Mathews

$50 - Thank you for many years of leadership and inspiration! I love this photo!!
---
Thank you for your support.