Fundraising Page
Nick Williams
My fundraising Goal is $100,000
So far I've raised $100
I'm raising money for: San Marin High (100%)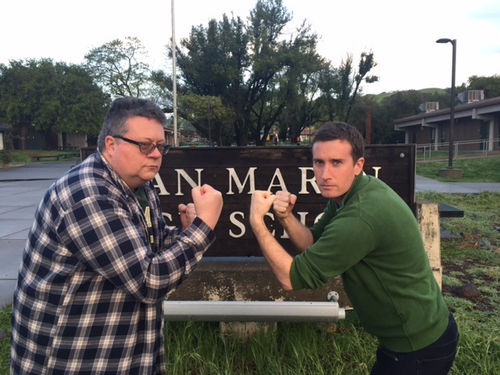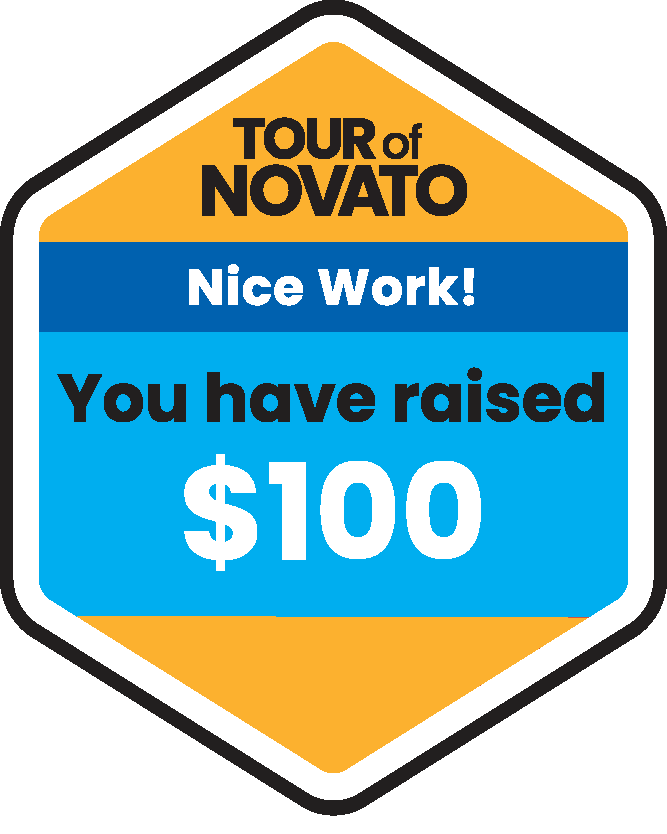 I teach Physics, Engineering, and Biology at San Marin. I love working at San Marin and STEM Marin. Let's get after it and keep San Marin excellent.
Let's send a message that despite recent voting trends, our community supports our students, teachers, and high quality education.
I'm fired up to bike and support San Marin. Although my kids go to Pleasant Valley, they'll be at San Marin in a few (7-15) years, so we're continuing to build up our school programs and support for our current and future students!
I'm aiming (unrealistically) high with my fundraising target. Help me meet it.
This is my 8th year
participating in the Tour of Novato
---
My Messages
No messages yet.
---

My Supporters - Thank you for your donations!

Noah Kerns

$100 - Good Luck! And thanks!