Fundraising Page
Mathews Gilkerson Family
My fundraising Goal is $700
So far I've raised $100
I'm raising money for: School Fuel (100%)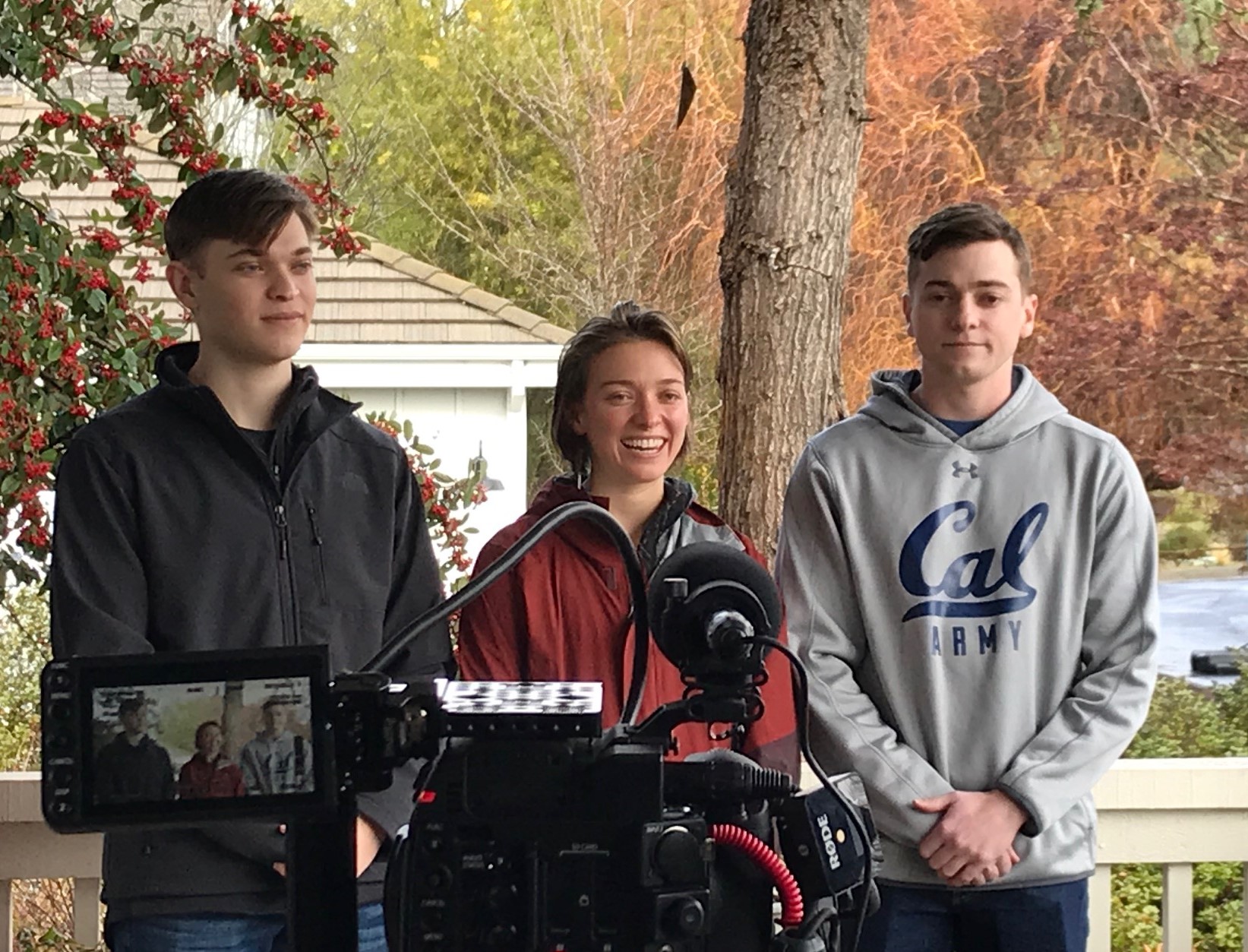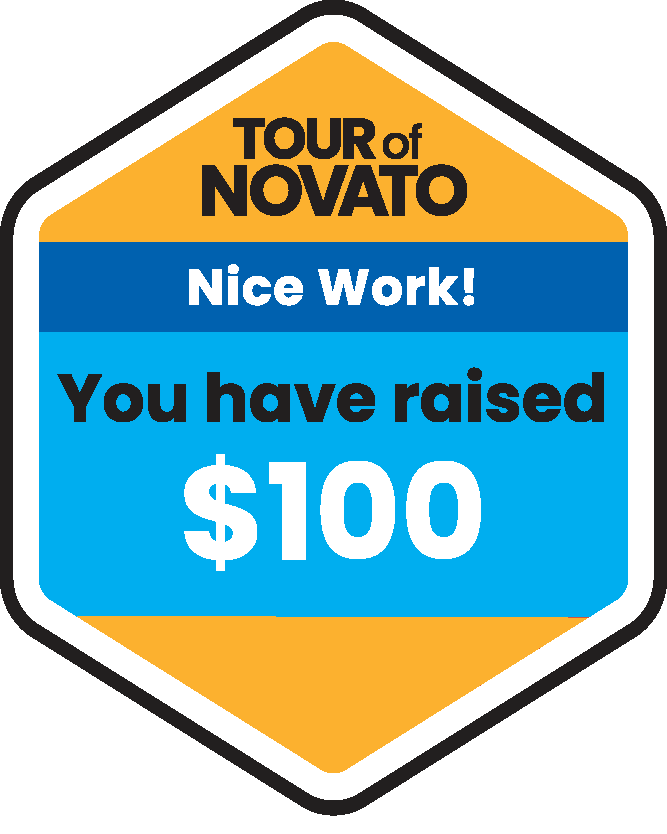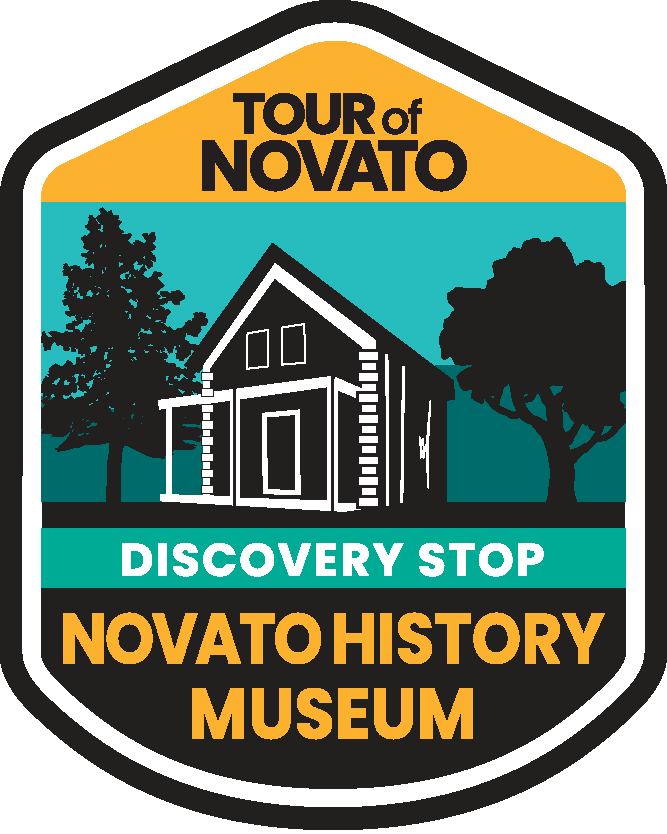 The Gilkerson crew is ready for another Tour of Novato! Even though all three kids have now graduated, we still want to give back to this wonderful community and pay it forward for our future generation.
We also love how the Tour of Novato brings the whole community together. It is the only annual event that brings all of our schools out to play and have fun together. Thanks for helping!
This is my 11th year
participating in the Tour of Novato
---
My Messages
No messages yet.
---

My Supporters - Thank you for your donations!

Mom and Dad

$100 - We are excited to kick off a new Tour of Novato.