Fundraising Page
Mathews Gilkerson Family
My fundraising Goal is $2,500
So far I've raised $2,105
I'm raising money for: School Fuel (100%)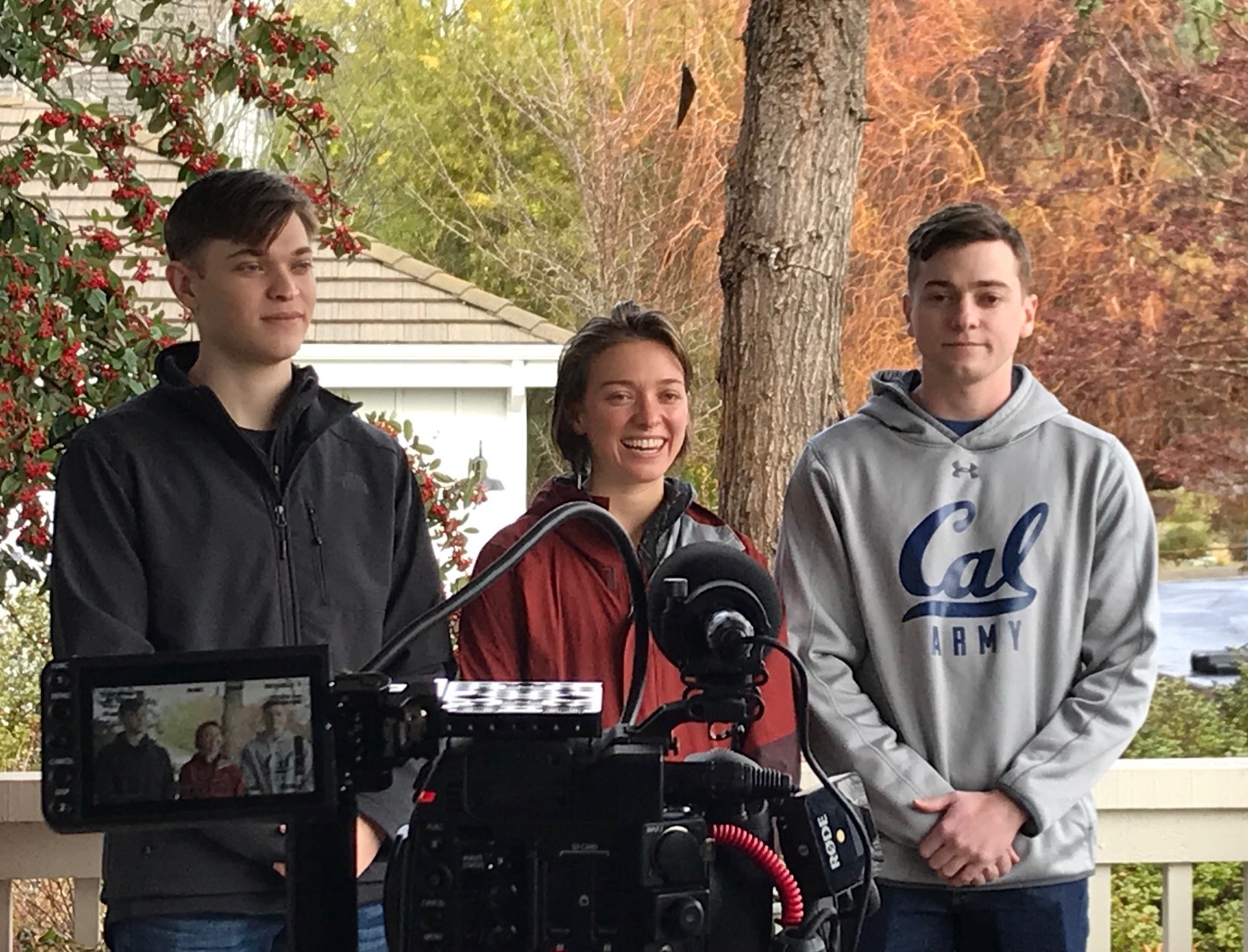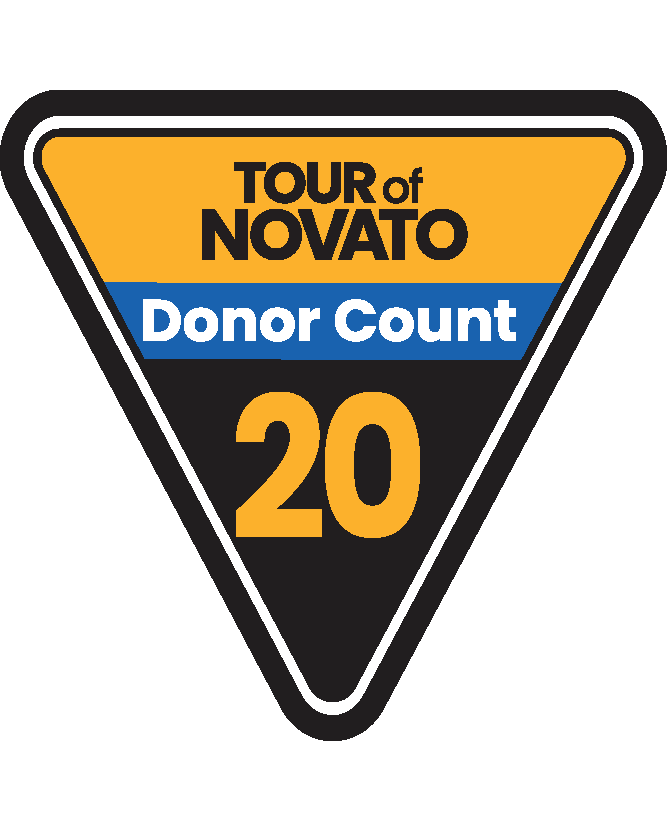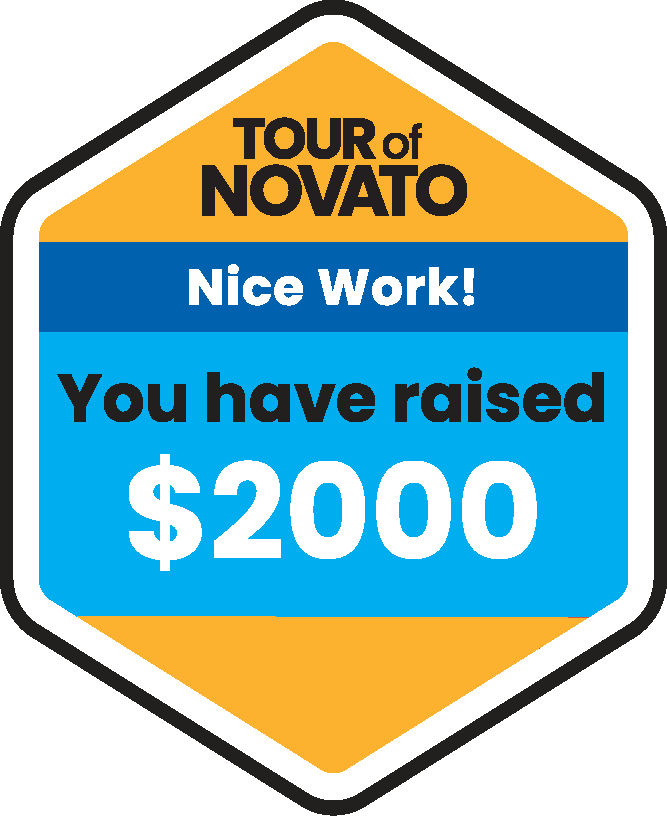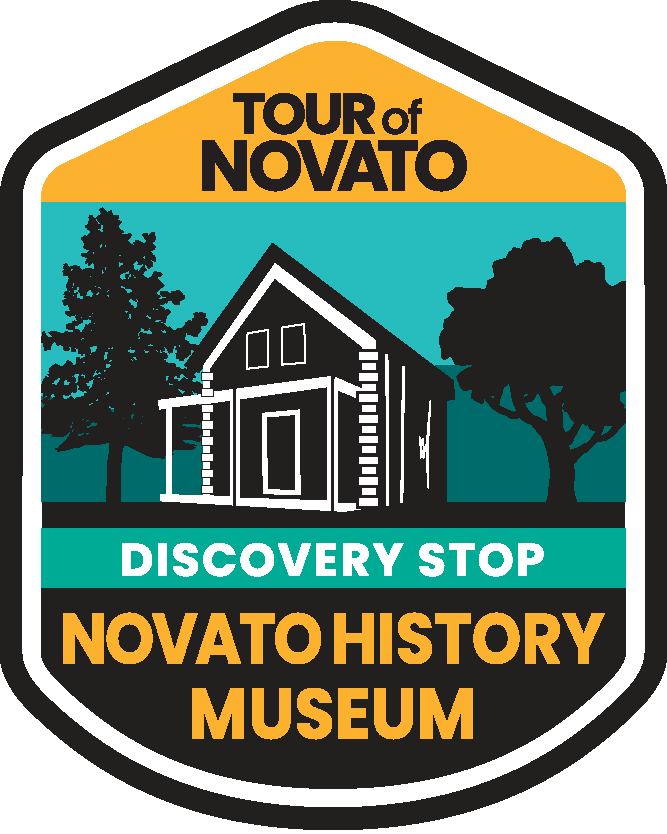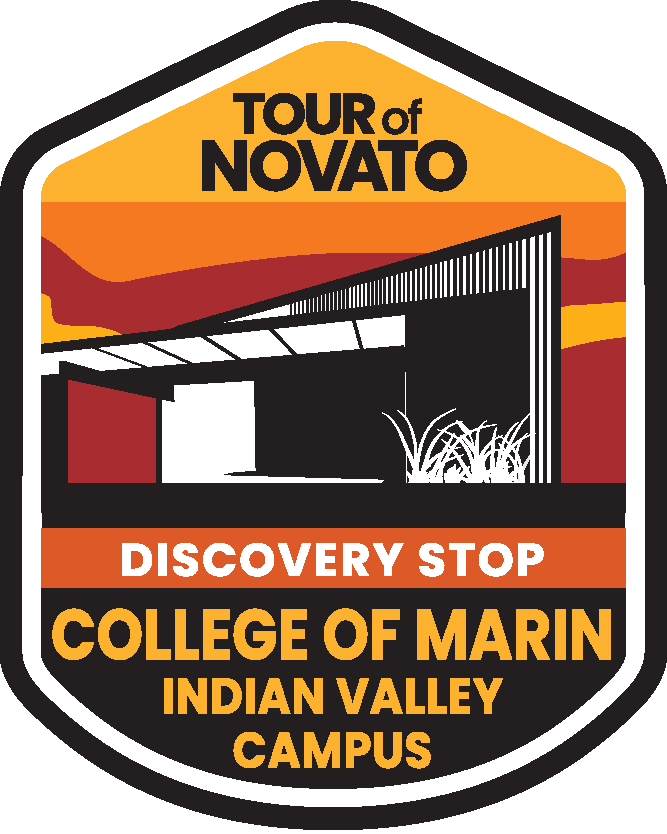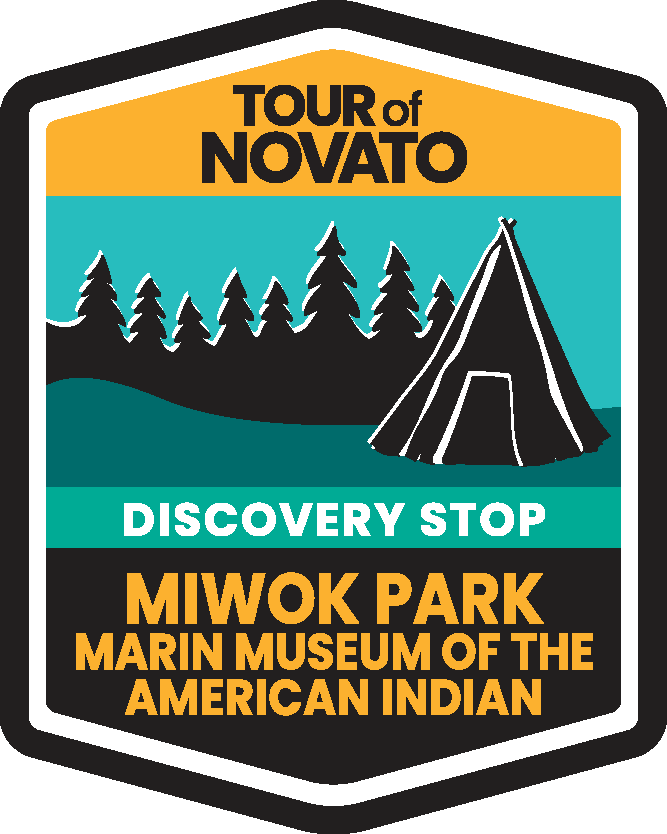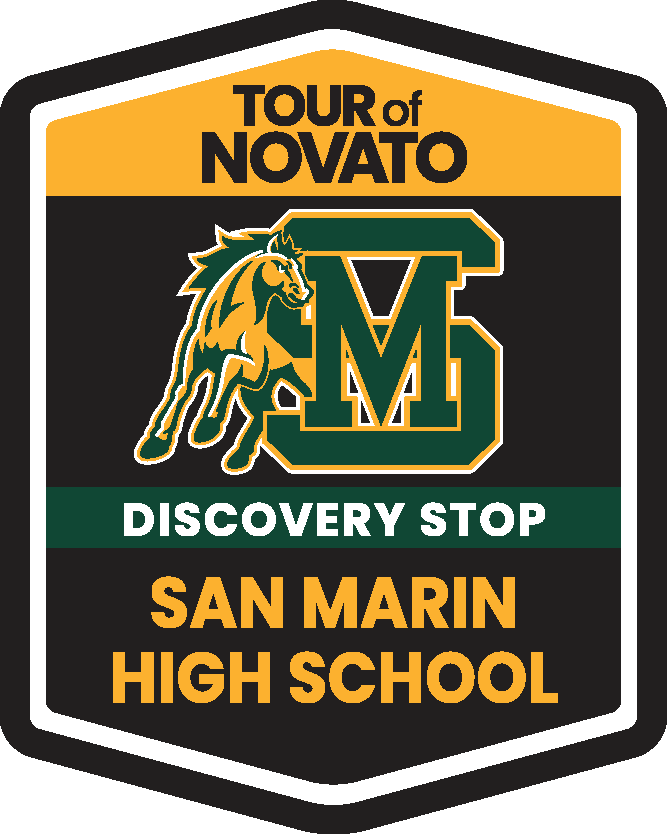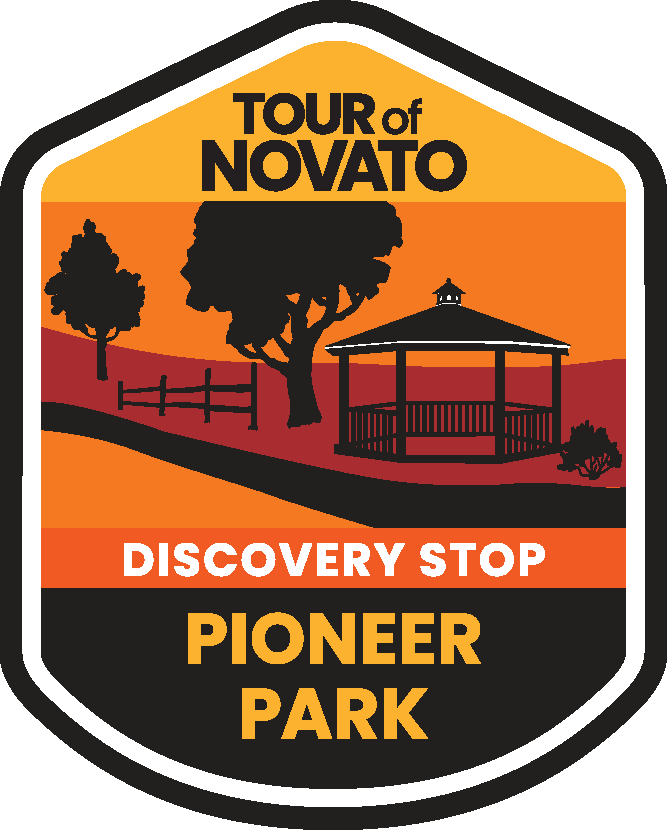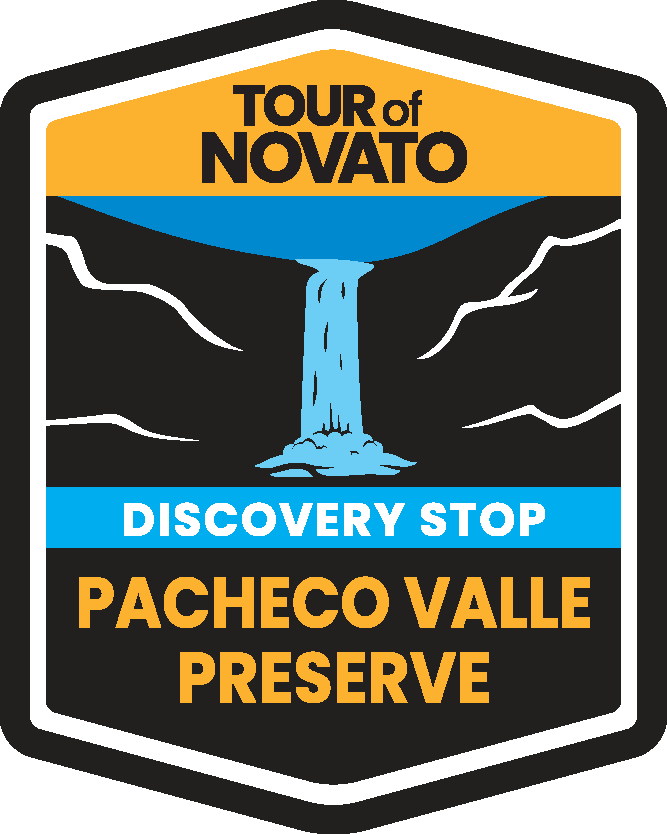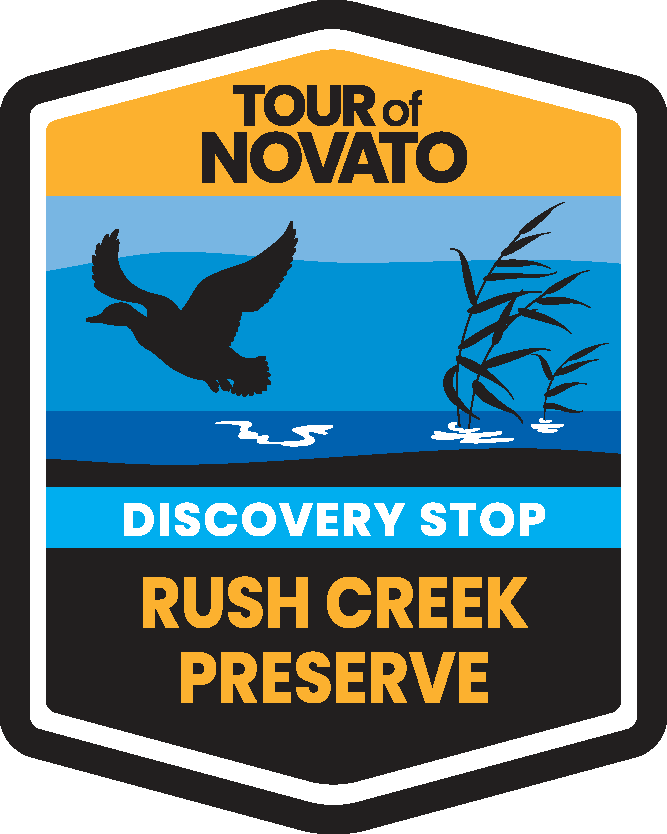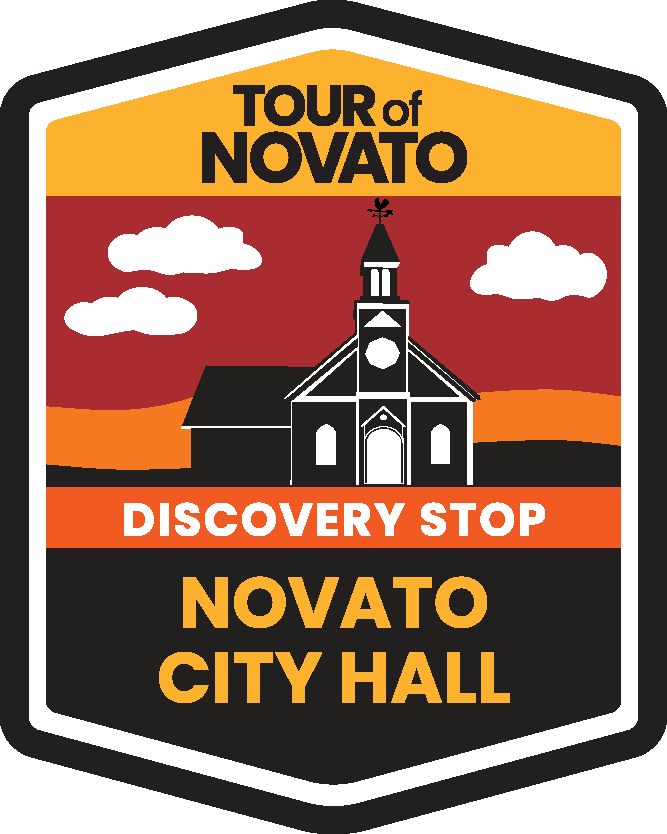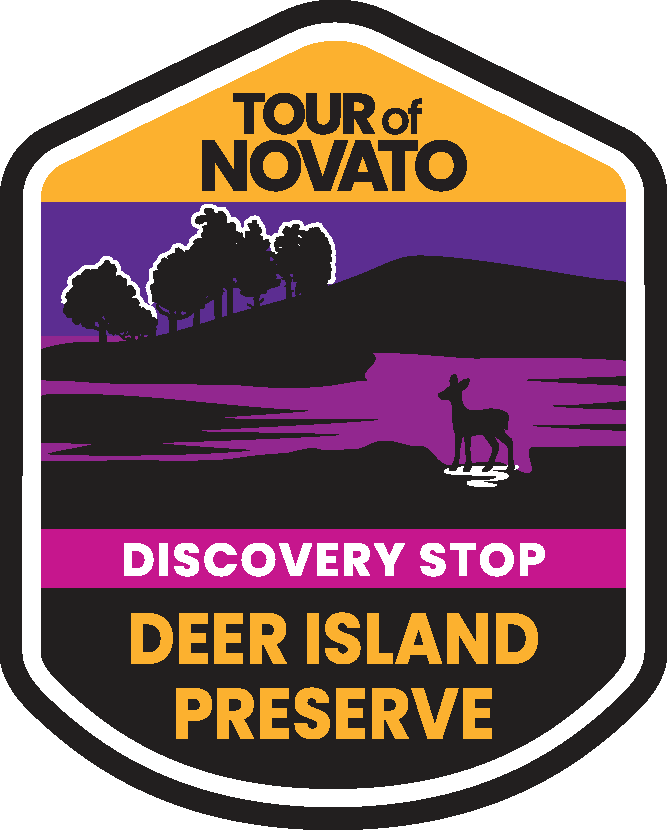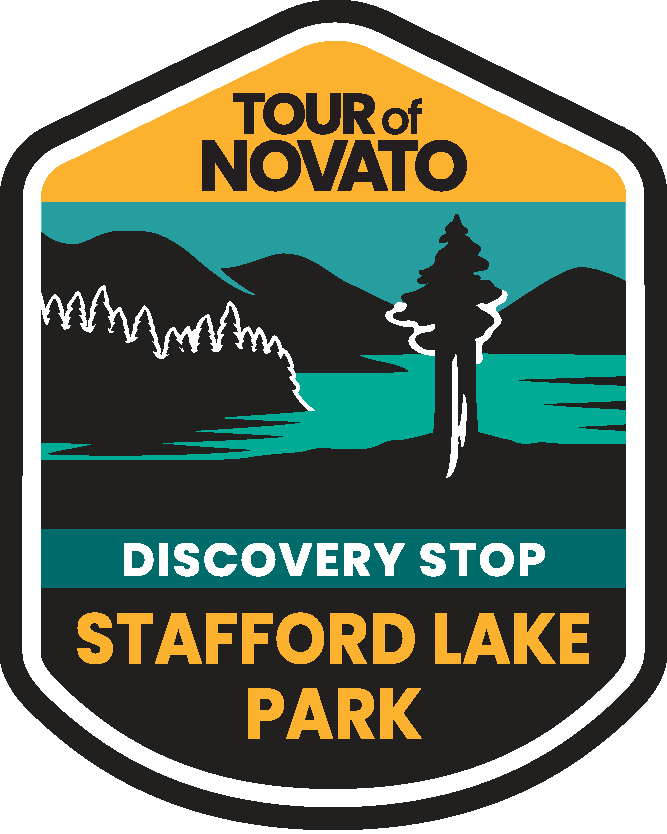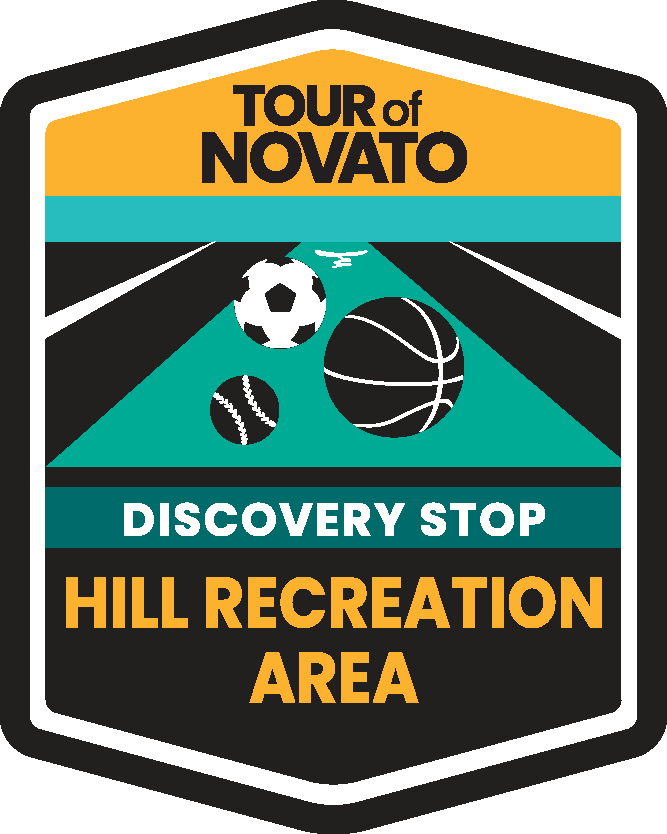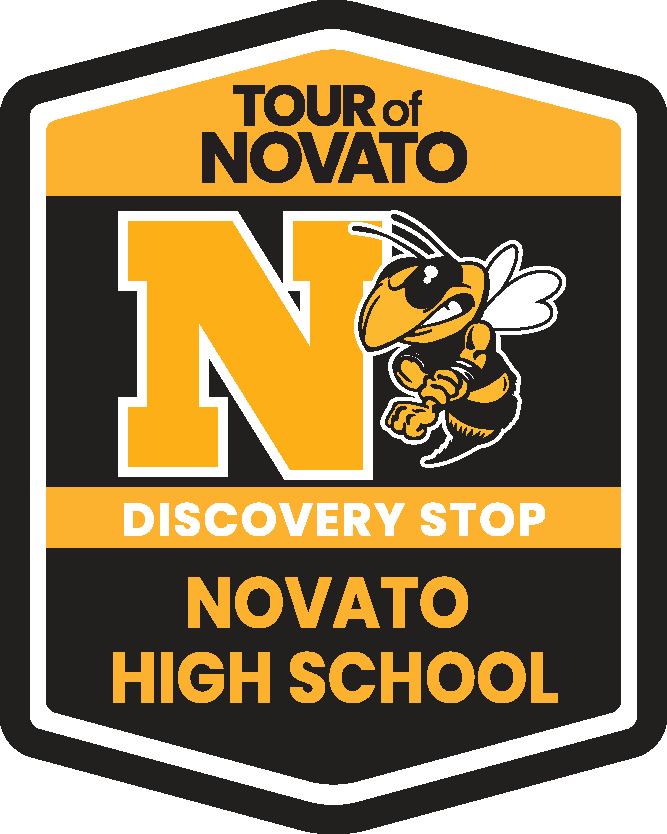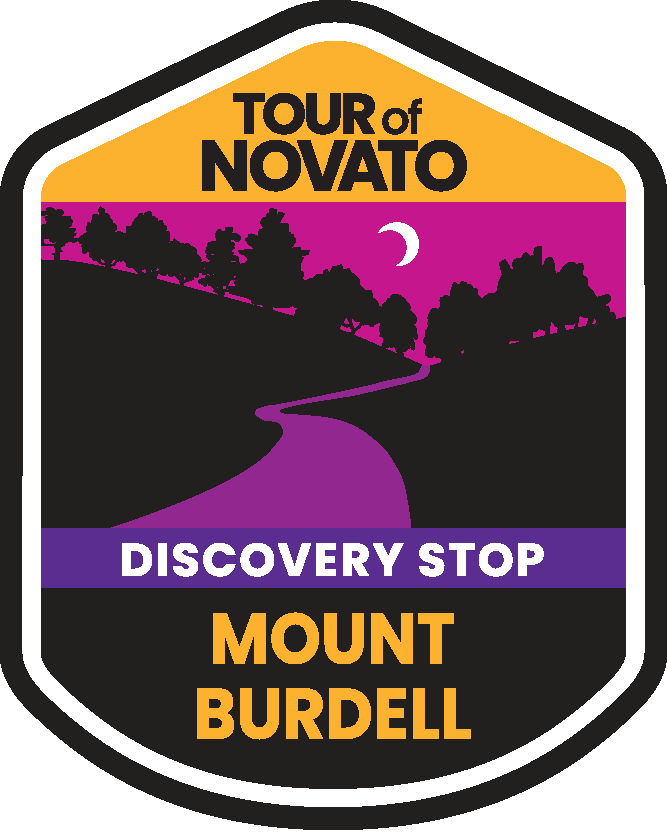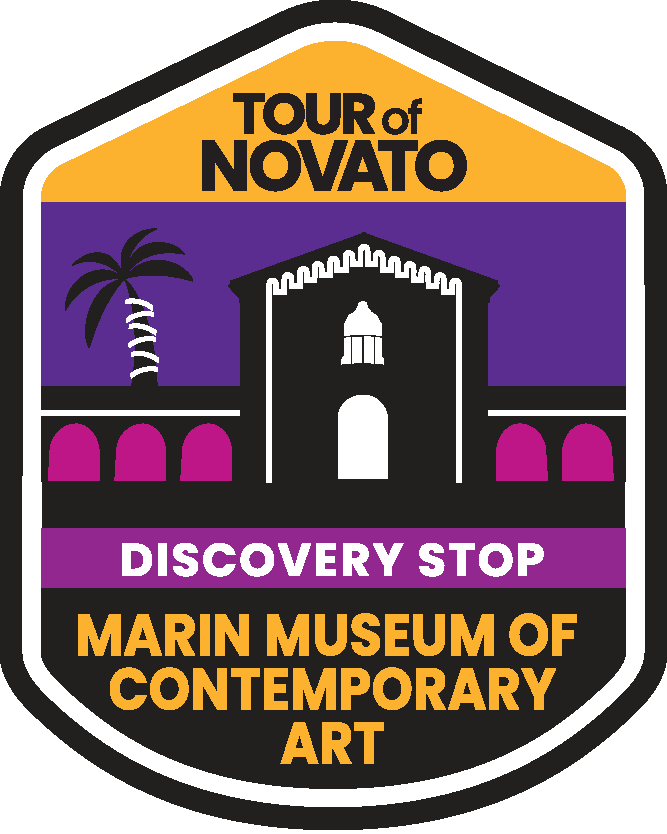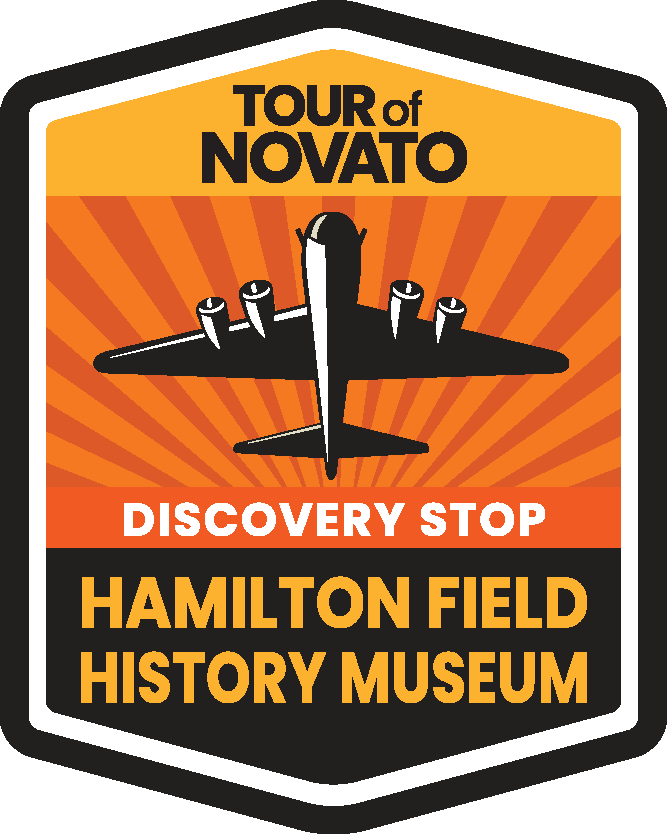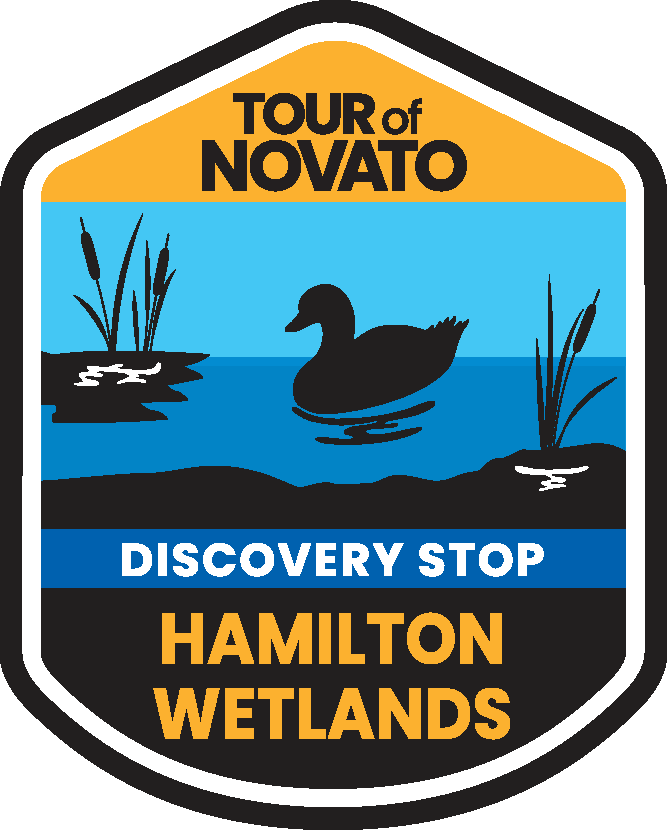 The Gilkerson crew is ready for another Tour of Novato! Even though all three kids have now graduated, we still want to give back to this wonderful community and pay it forward for our future generation.
We also love how the Tour of Novato brings the whole community together. It is the only annual event that brings all of our schools out to play and have fun together. Thanks for helping!
This is my 11th year
participating in the Tour of Novato
---
My Messages
No messages yet.
---

My Supporters - Thank you for your donations!

Al and Mysa

$100 - Go Susan, Christopher, Lindsay, Aidan and Gavin!

Joan Smith

$55 -

Kathryn Hansen

$100 - Support Crew-thanks for all you do!

Karen Elmhirst

$200 - Thank you for all that you do to support our schools!

Carol and Doug Kerr

$200 - Go Gilkersons!!! Thanks for ALL your family does.

Team Sangster

$50 - Thanks you Susan and Christopher!

Leslie Weber

$100 - Thank you for ALL you do to benefit all of our students and staff!

The Luis Family

$50 - Thank you for all you do for the Novato schools!

Gahan Family

$100 - Thank you Mathews Gilkerson Family!

Mary Bicknell

$25 - thanks for your many years of supporting Novato schools Susan

Grasser Family

$25 - Thanks for your continued support of Novato's schools!

Ted and Bonne Gaebler

$200 - We are delighted to support young people

Lauren Long

$25 - We ❤️ Novato Schools

Joyce & Matt McCarron

$300 - This is a wonderful transformation of an already great community event! Thanks Susan & School Fuel!

Janice and Jim Prochska

$100 -

Betsy Ross

$50 - Go Gilkersons!!

Gretchen Leavitt

$50 - Love Novato schools! NHS Class of 1967

Elizabeth Sleath

$100 -

Sue Pollock

$50 - Great video, Susan!

Elizabeth Sleath

$75 -

Patty Hoyt

$50 - Go Novato Citizen of the Year and Family!

Mom and Dad

$100 - We are excited to kick off a new Tour of Novato.