Fundraising Page
Aibheen & Caroline O'Connor
My fundraising Goal is $400
So far I've raised $435
I'm raising money for: Olive (80%), School Fuel (20%)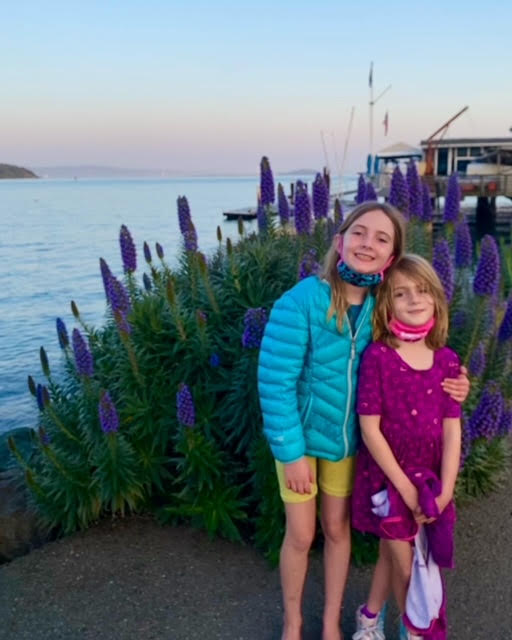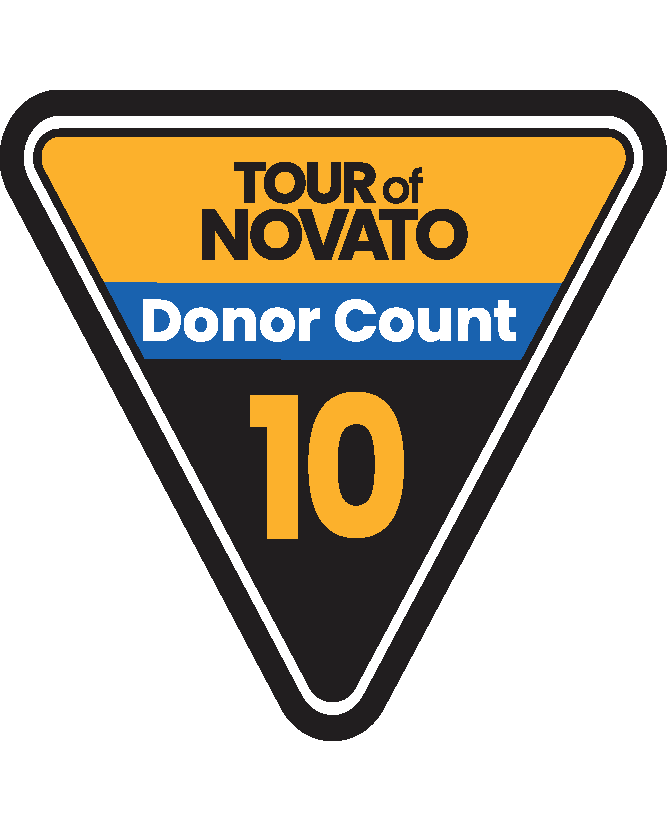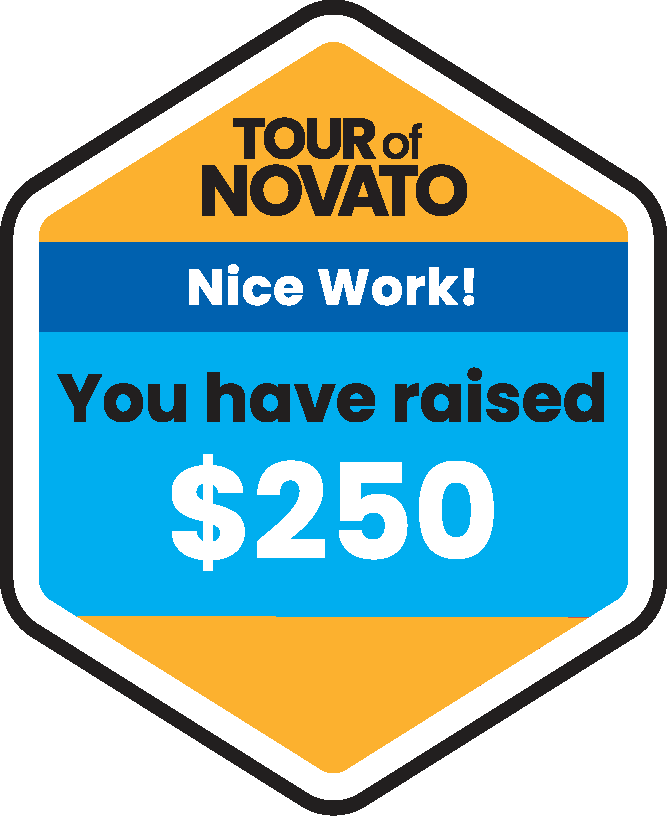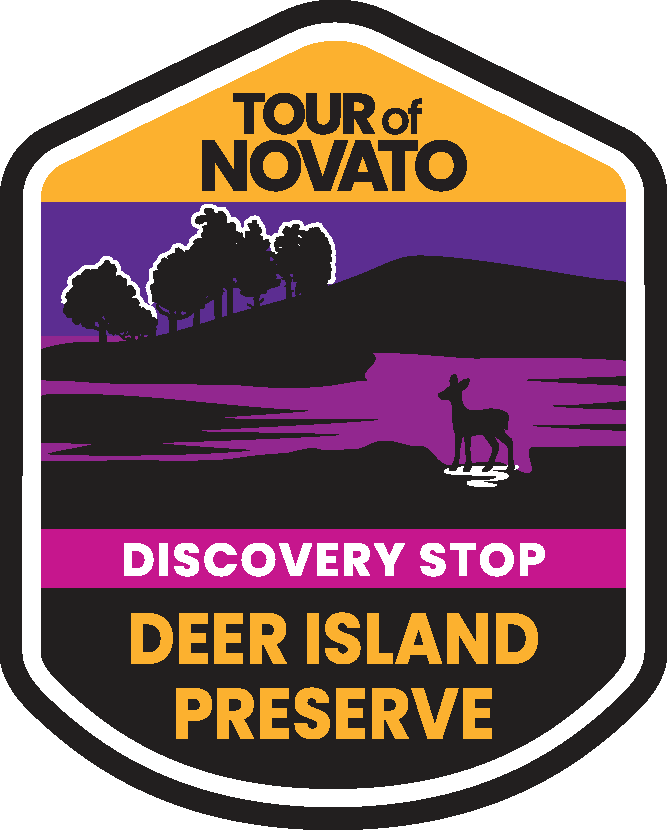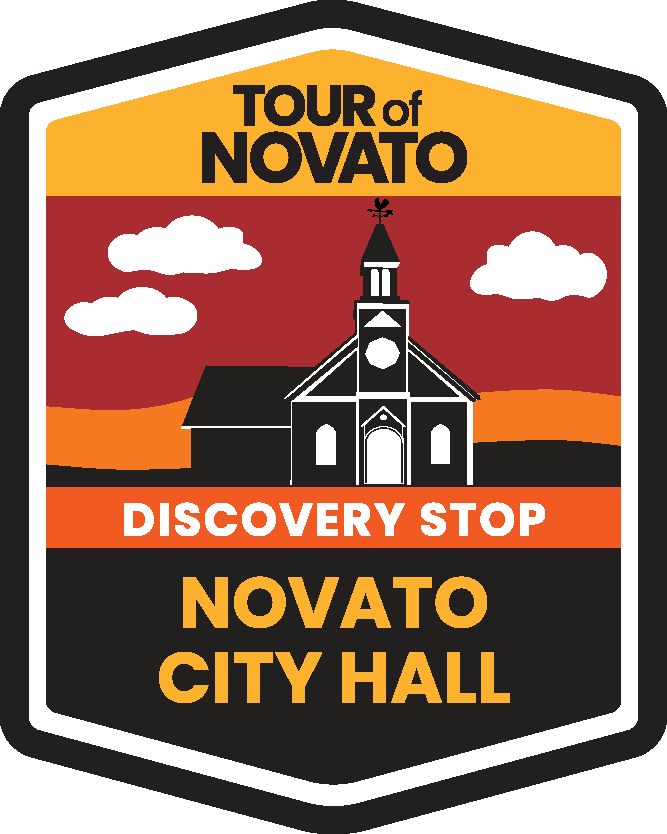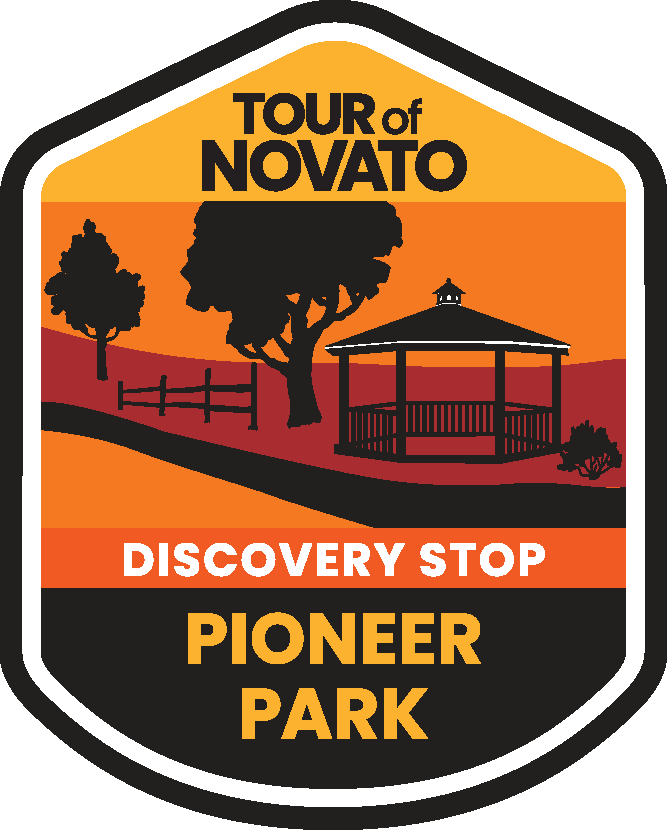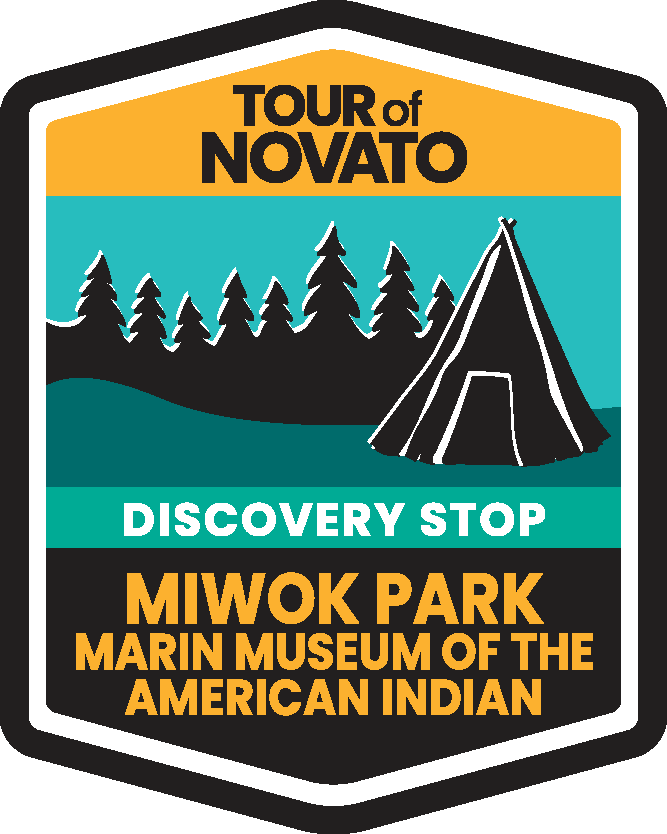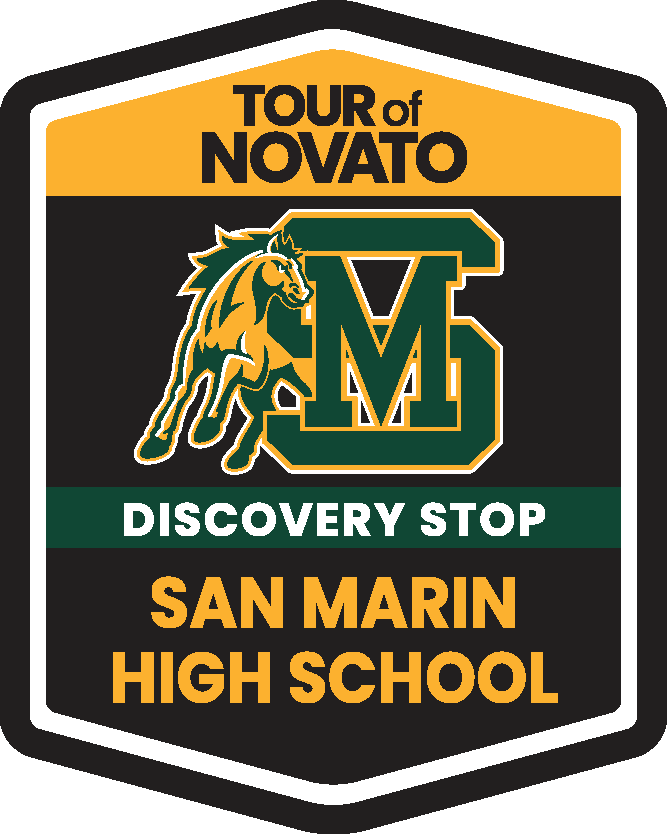 It's time again for the Novato Foundation for Public Education - School Fuel's Tour of Novato - and like everything, it's a bit different this year!
It will still be a fun event that will help raise much-needed funds for Olive Elementary to support students as they return to school fulltime after this tumultuous year. And it's Aibheen's first year participating!
Please support our family in this year's Tour of Novato.
Yay! I Made My Goal!

Thank you!
This is my 9th year
participating in the Tour of Novato
---
My Messages
No messages yet.
---

My Supporters - Thank you for your donations!

Hamlin Family

$40 - Awesome job!!

Papa & Noni O'Neill

$100 - Yay O'Connor Girls!

The Lacey-Field Family

$15 - Go Sharks!!

Moxie Jacobs & Moni

$20 - Go O'Connors!

Elizabeth Sleath

$50 -

The Rosa Family

$20 - Go girls!!

Uriu Family

$5 - Go Olive!

The Moon Family

$50 - Go Caroline & Aibheen!! Go Olive!!

Jodie Grotins

$50 - Go Caroline and Aibheen!

Mathews Gilkersons

$50 - Go Aibheen and Caroline, and go Sharks!! We love Olive School.

Jeanne MacLeamy & Family

$25 - Have a fun month with School Fuel!!

The Defreese Perri Family

$10 - Go Caroline and Aibheen!