2021 Fundraising Page
Starn Family
My fundraising Goal is $600
So far I've raised $432
I'm raising money for: Sinaloa (100%)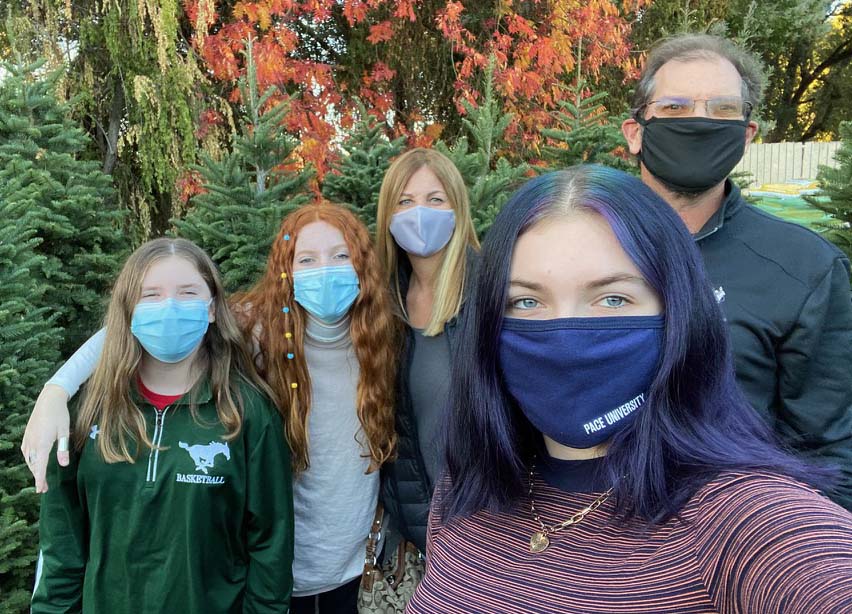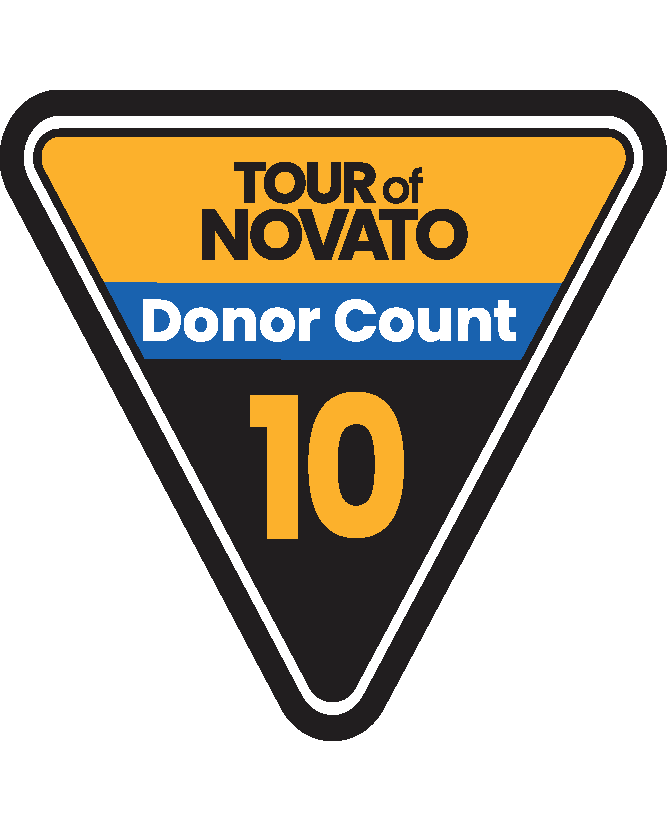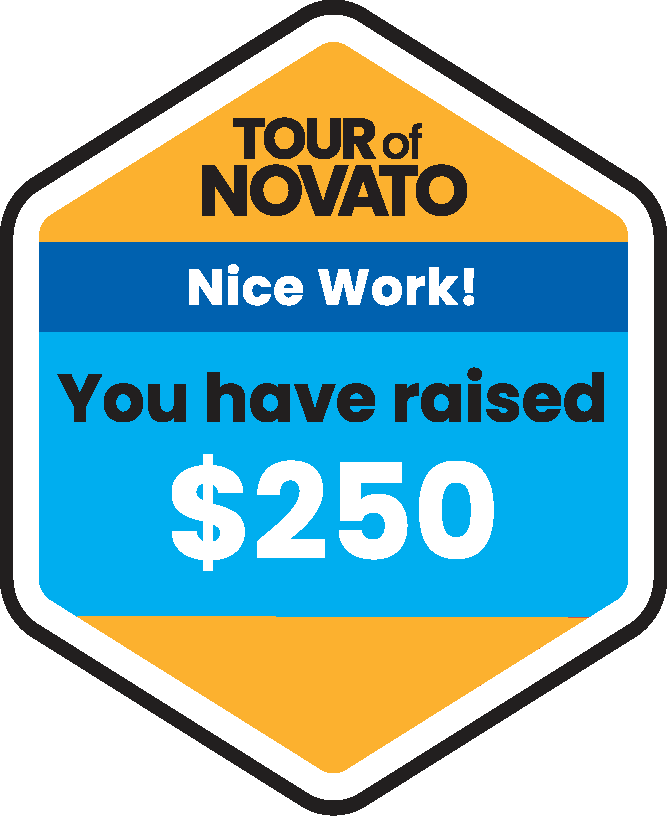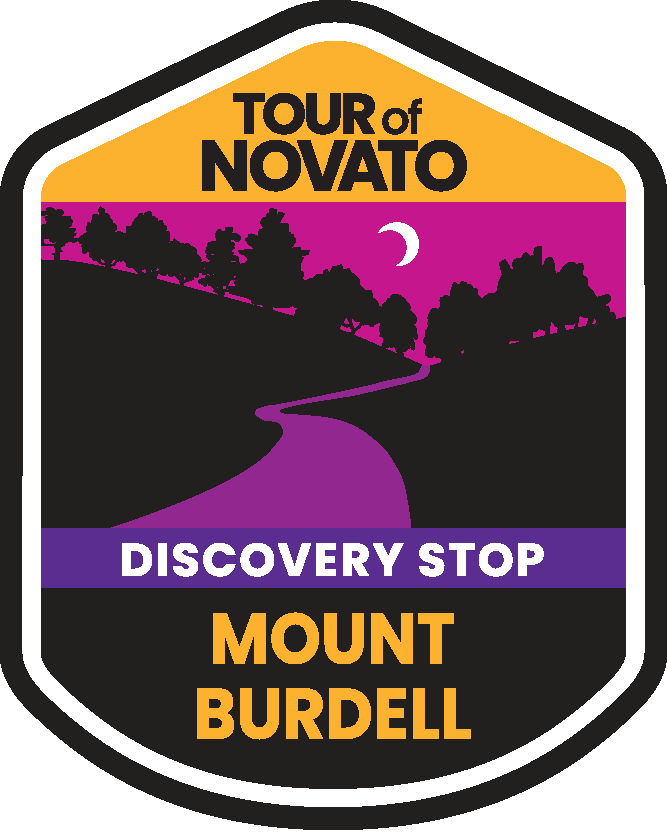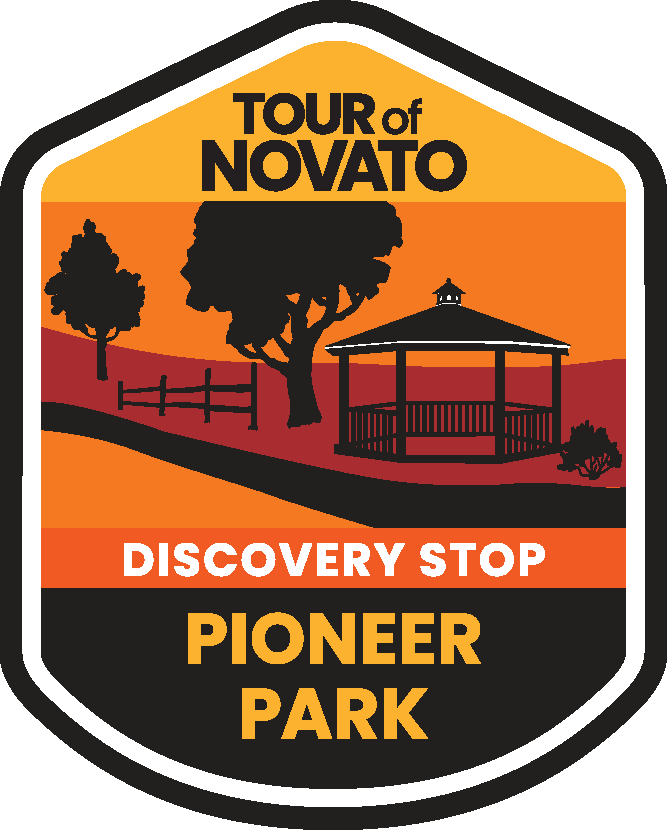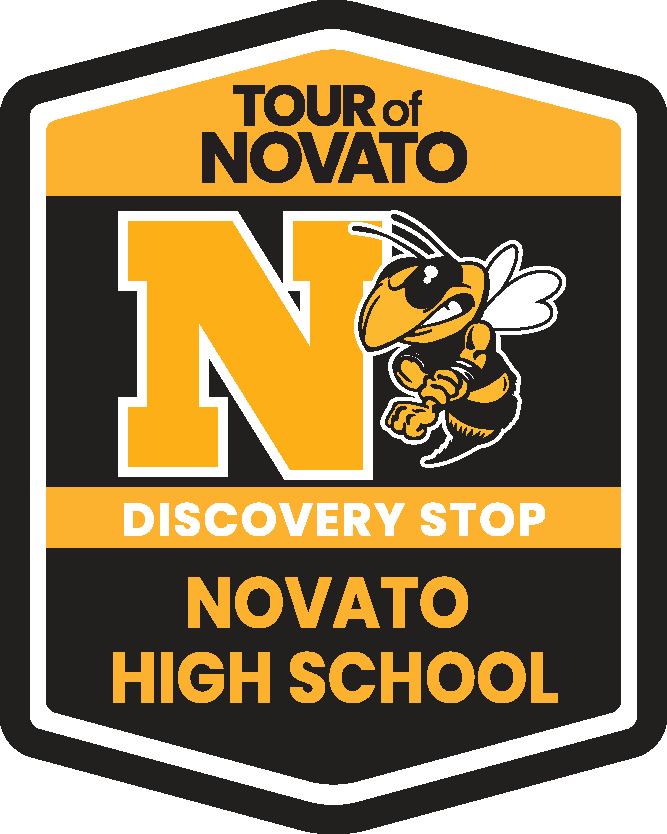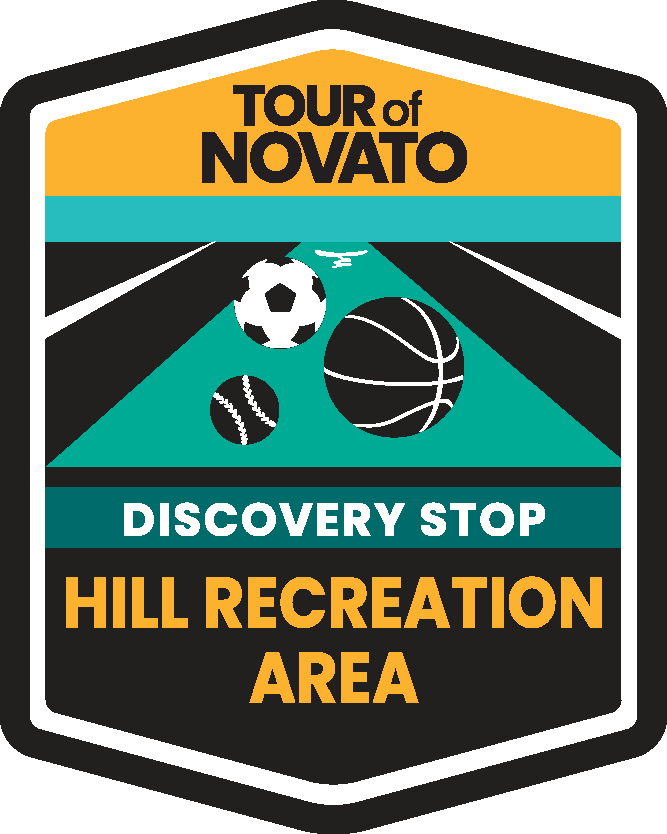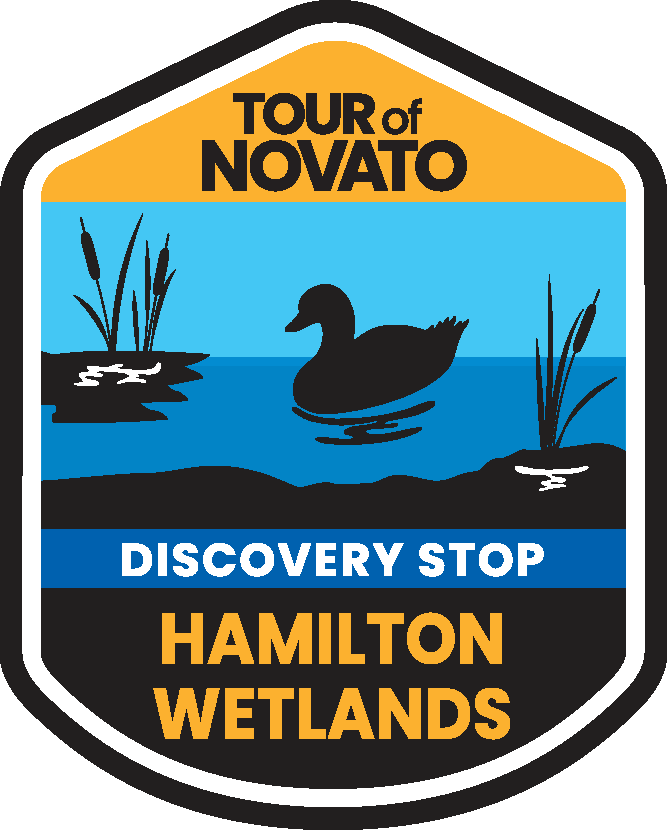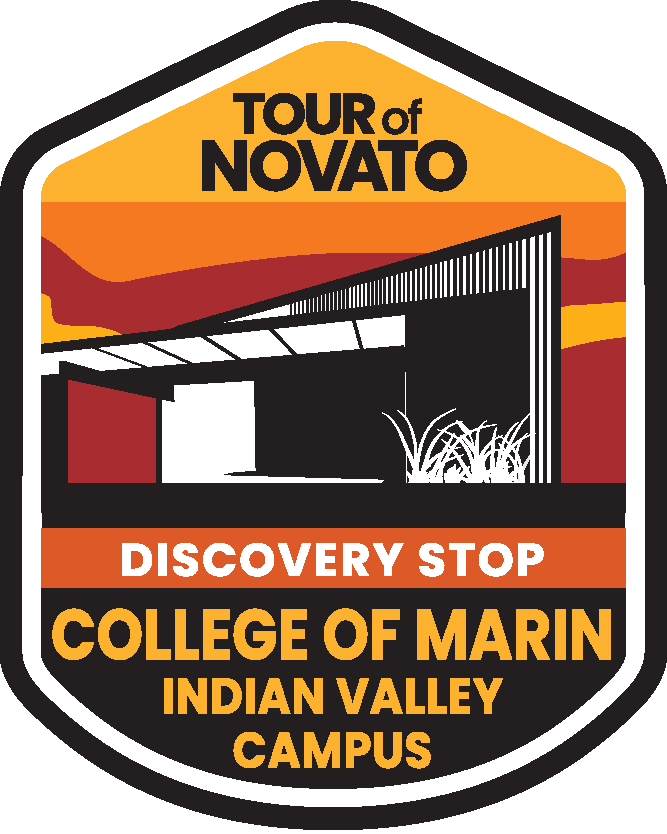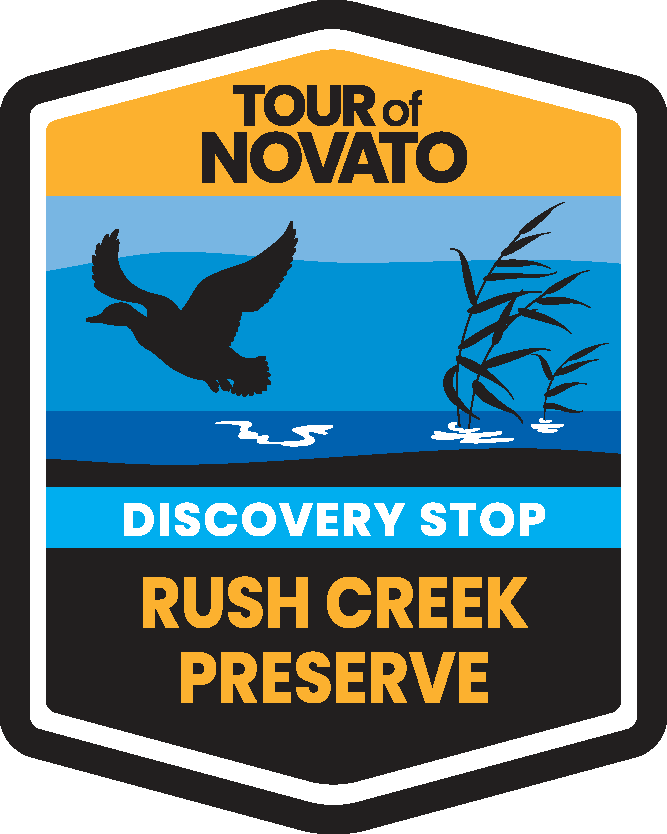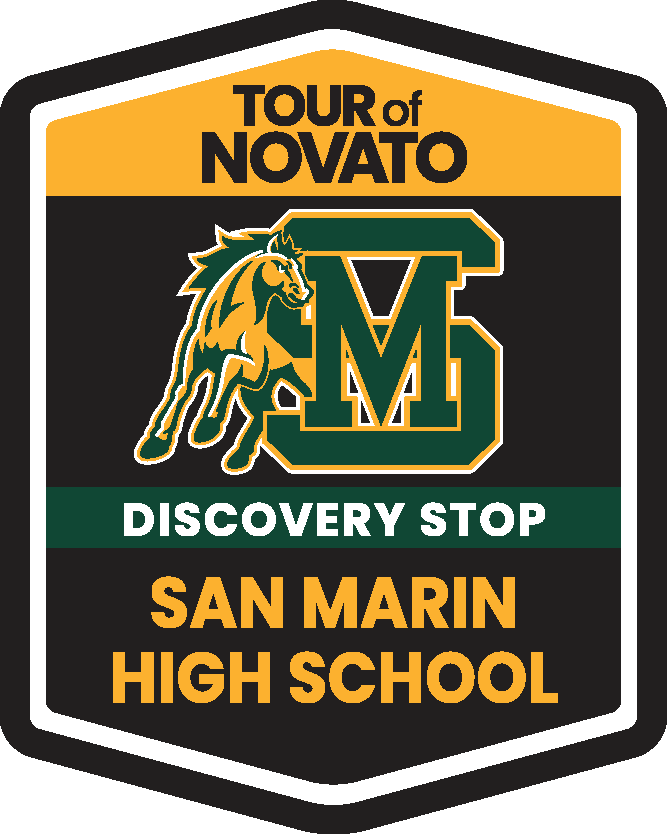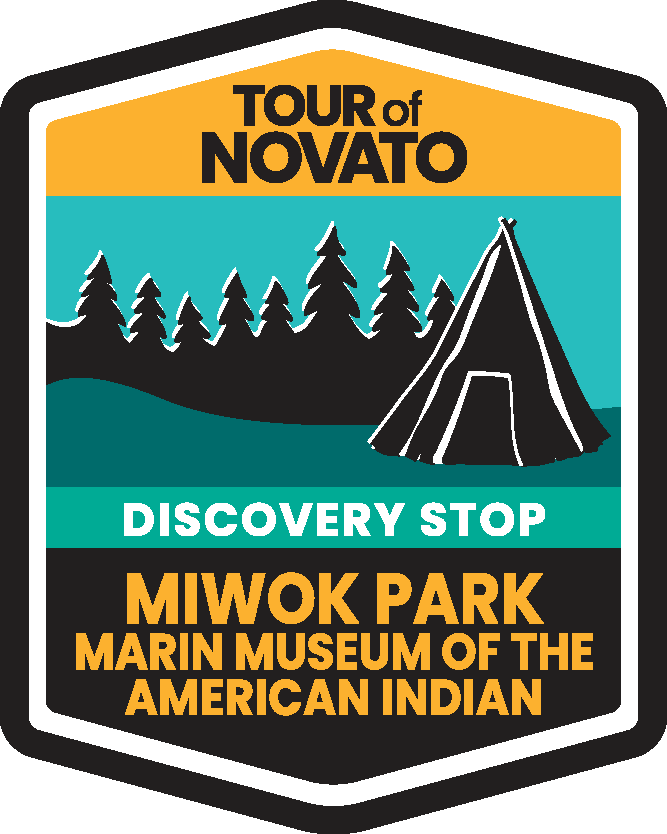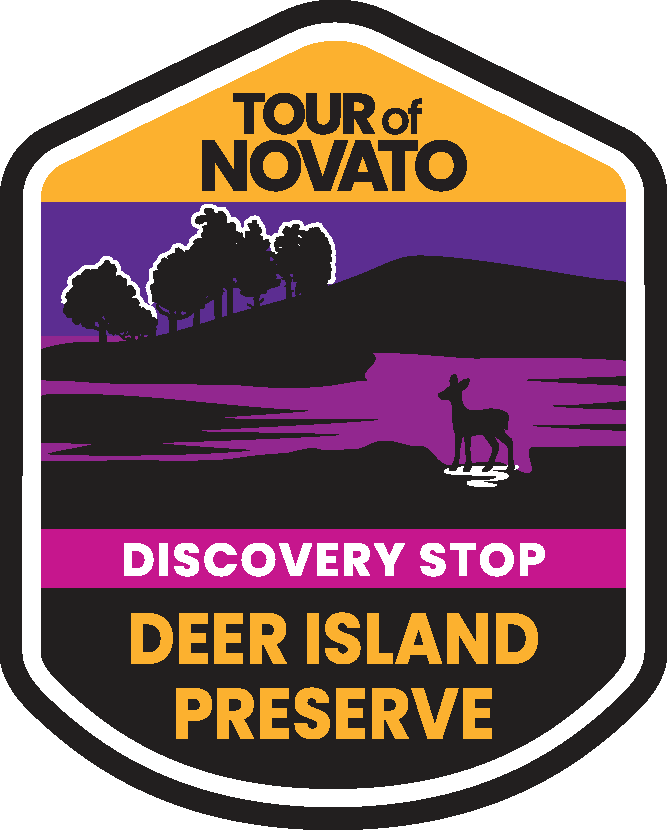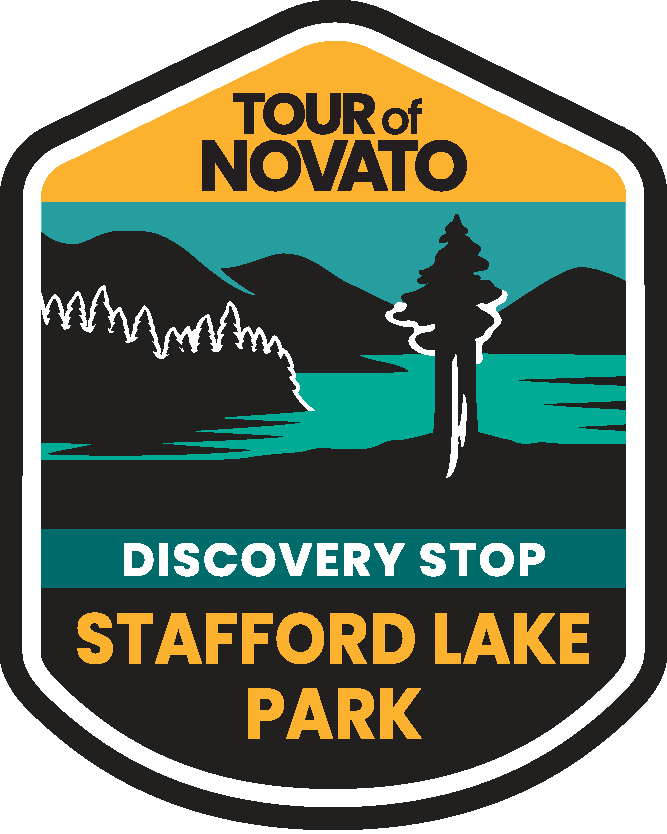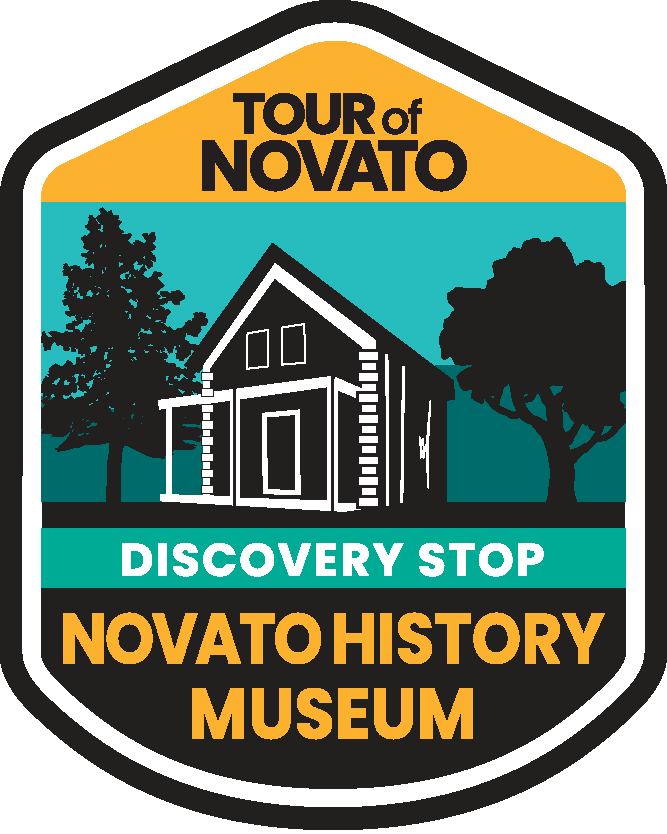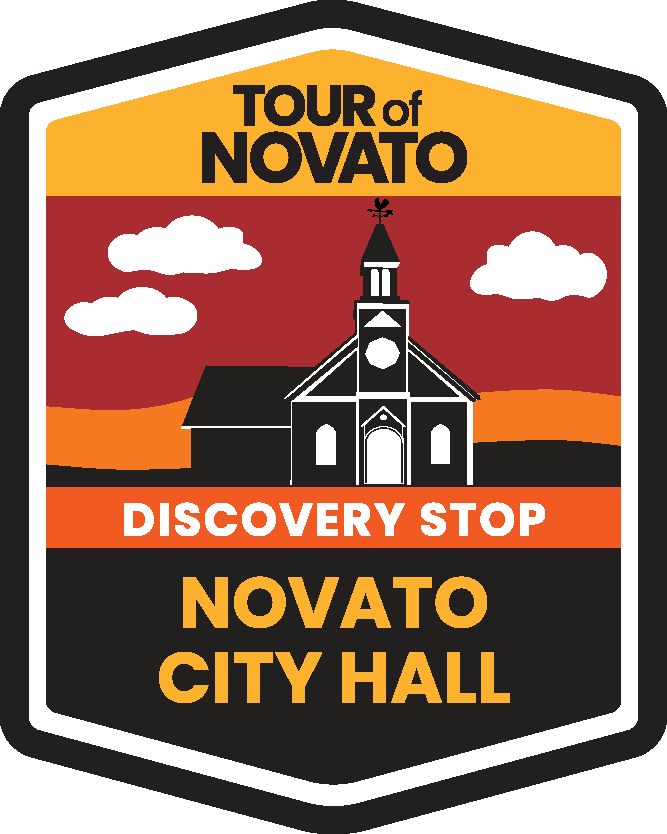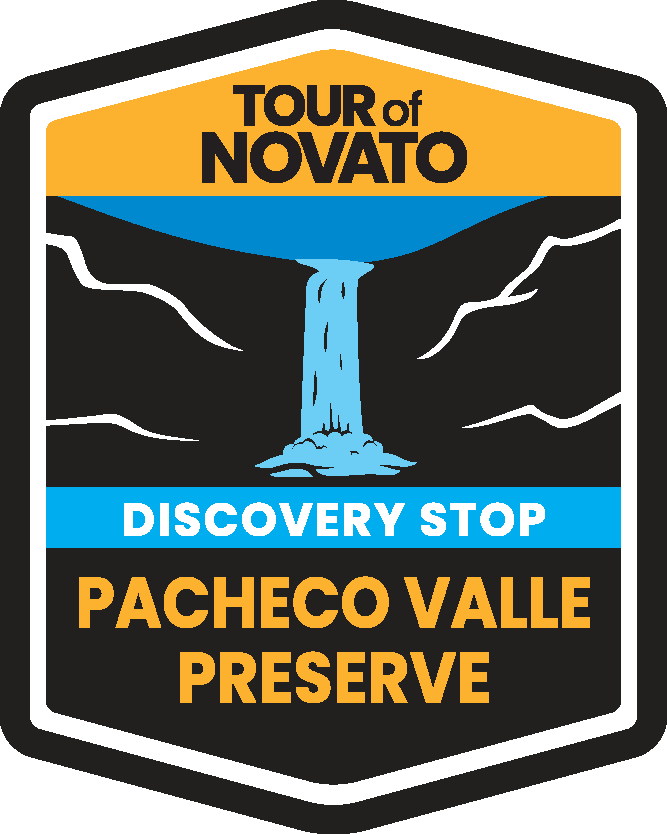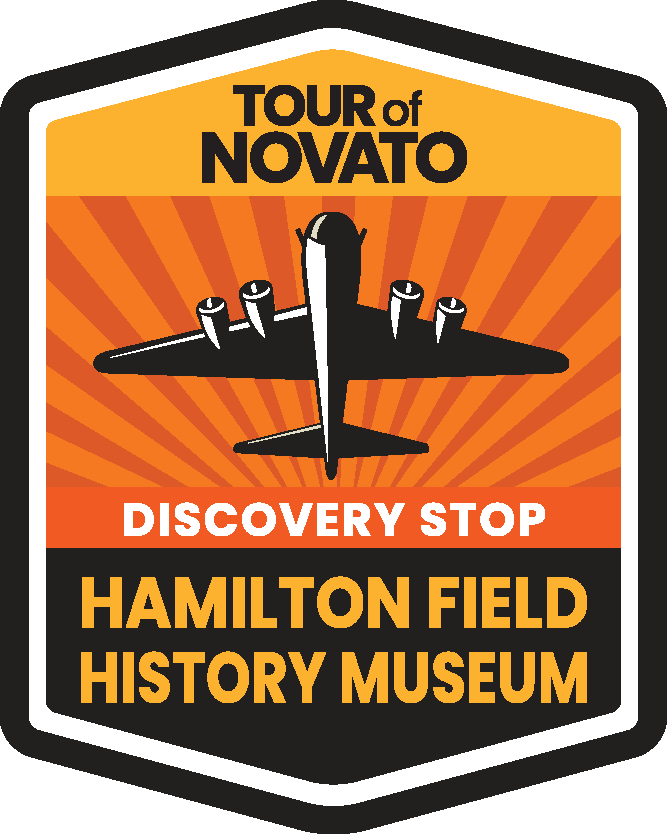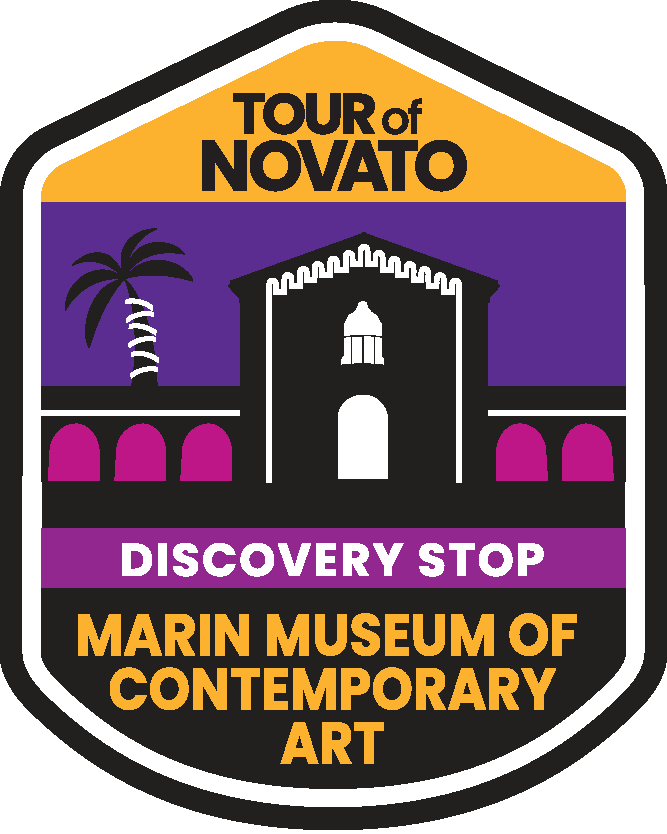 Thank you for your support.
To Our Dearest Friends & Family.
It is with great pride and determination that our enthusiastic family team will strap on our hiking boots and adventure hats as we set out to explore our great town of Novato. We are super excited about this years change to the annual Tour of Novato. Stella, age 13, is in her last year of middle school at Sinaloa along with her 11 year old 6th grade sister Georgia. We have been part of the NUSD community for 14 years and look forward to many more wonderful years to come!
It is our goal to generate as many pledges as possible, thereby supporting School Fuel and our beloved Sinaloa Middle School. It is our goal to tour as many sites as possible in 30 days and any pledge, whether $5, $10, $20, or more is greatly appreciated! Please support us in our efforts and feel good about your contribution in making a difference in the overall enrichment each child receives. We love you all and thank you very much!
This is my 2nd year
participating in the Tour of Novato
---

My Messages

May 17

Go SINALOA Final push! Thank you to all our generous family and friends. We still have two more days please support our efforts in reaching our goal for Sinaloa. We had so much fun discovering the many special places Novato offers. Many thanks! Starn Family

April 20

Way to GO SINALOA! Having fun raising school funds and exploring our wonderful town!

April 12

We GOT THIS SINALOA! Thank you for your support for our middle school and please sponsor our family!

March 31

Let's GO NOVATO!!! Thank you for supporting our schools!
---

My Supporters - Thank you for your donations!

Contreras Family

$20 - Go Starns!

Angie

$25 - Keep Exploring Family!

Georgia Birthday Shout-out

$25 - Happy 12th Sweet G!

The Green Family

$25 - Go Starn Barn!

Swanson House

$10 - Thank you for raising money for Sinaloa!

The Gasson Girls

$10 -

Clyde, Zach & Shiloh

$25 - GO Family!

#FillingersLOVEtoRIDE

$5 - Rock it Starns!!!

Papa Lou & Gam Gam

$50 - Way to Go TEAM STARN!

Paka & Bruce

$50 - You got this! Your a charming family!

Halverson Family

$50 - Way to go Starn Family!

Starn Barn II

$100 - Woo Hoo! We got this!

The Bartholo Family

$25 - Go Starns!!!

Anonymous

$12 - Have fun!
---
Thank you for your support.