Fundraising Page
Tracy Walker
My fundraising Goal is $810
So far I've raised $715
I'm raising money for: Sinaloa (70%), School Fuel (30%)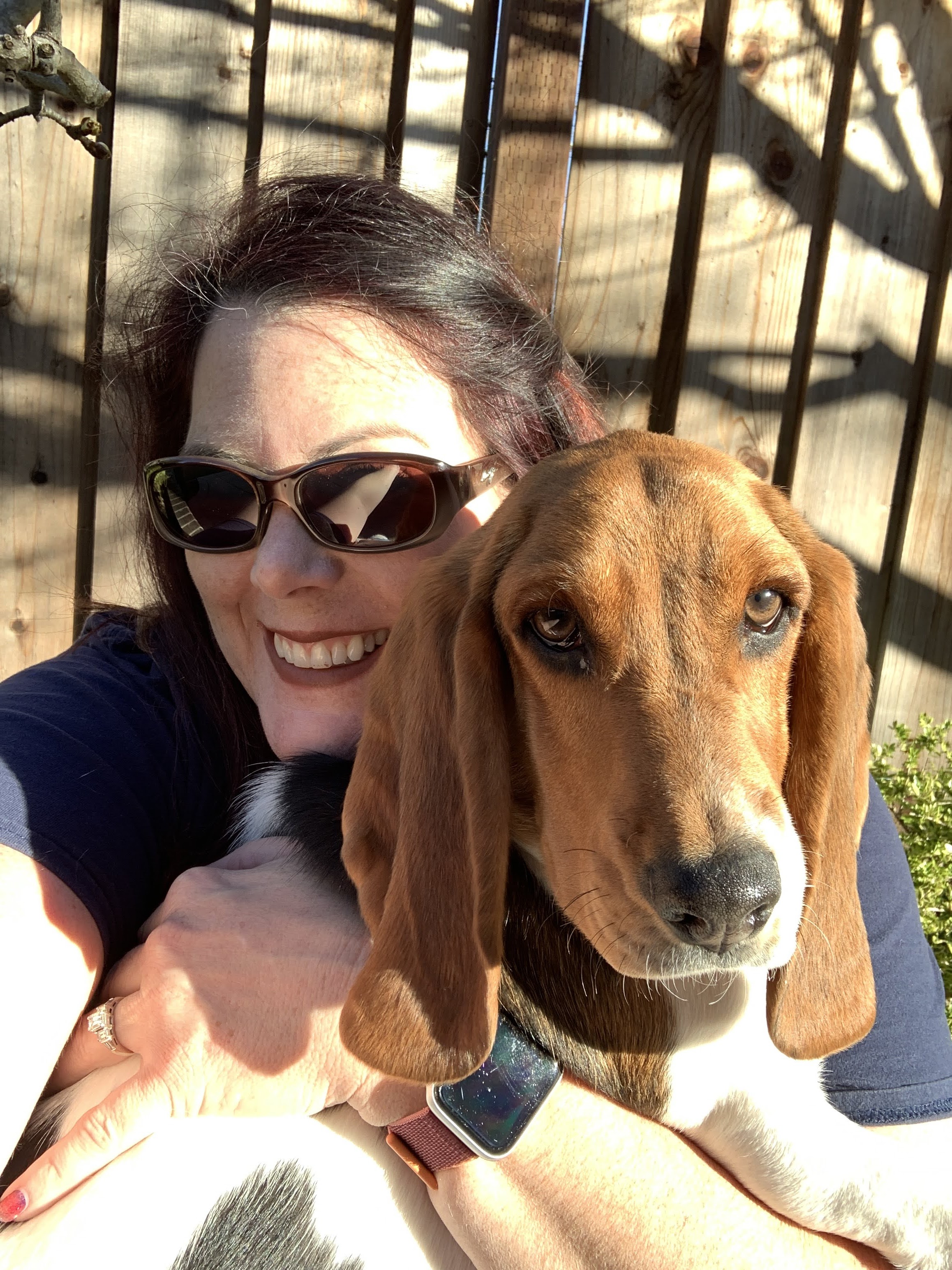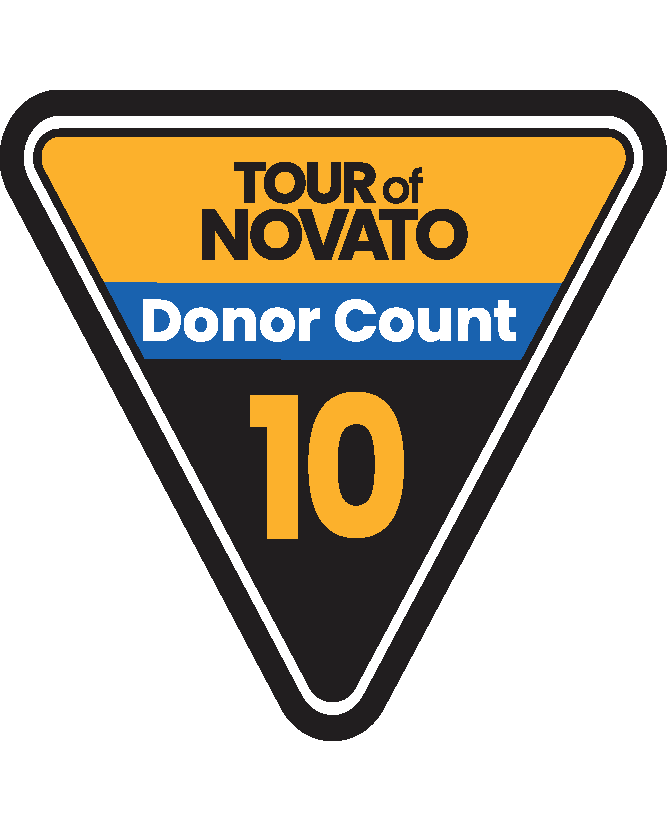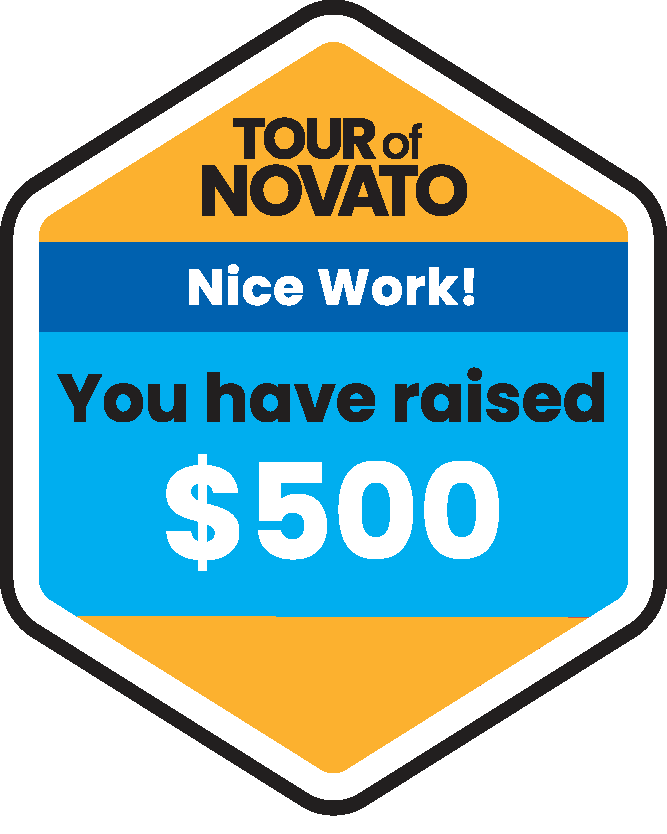 🚴‍♀️🚴‍♀️Help me beat, my vice principal, Mike Saisi-he's raised $800.🚴‍♀️🚴‍♀️
By supporting me in the Tour of Novato, you help not only Sinaloa, but also School Fuel which funds teacher grants for NUSD teachers.
Sinaloa is raising money to install water bottle refill stations. This would reduce the plastic waste that Sinaloa produces and provide fresh water all day for students. Additionally, Sinaloa would like to replace lockers. Picture the same exact lockers that I used when I went to school here-they aren't in great condition anymore!
The support School Fuel provides to teachers is vital. Without School Fuel, my students would not have the opportunity to code robots, experience virtual reality, create with Makey Makey kits, and make movies.
Your gift of any amount between $5 and $50 will enable Sinaloa & School Fuel to support school and classroom projects that would otherwise be limited. Thank you for considering participating in the 2021 Tour of Novato.
This is my 7th year
participating in the Tour of Novato
---

My Messages

May 3

I raised my goal a little to see if I could beat Mike Saisi, Sinaloa's VP. 😏🚴‍♀️ Thank for all of the support so far.

April 27

Thank you so much for your support! I'm edging closer to my goal. 🤞🚴‍♀️🏆
---

My Supporters - Thank you for your donations!

Golan Family

$25 - You can do it!

Maddie Cain

$20 - Best of luck Mrs. Walker!

Joseph Knecht

$50 -

Brooke Glineur

$20 - Way to go Mrs. Walker!

Bartley Family

$100 - Good Luck Mrs Walker!

Nate Mandelbrot

$20 -

D'Angelica Family

$20 -

Sargent Family

$25 - Thanks for all you do!

Shyrill Fortez

$50 - Go Sinaloa!

Kyle Farbstein

$20 - Good luck!

McNear Family

$20 - Thanks for all you do! Have fun!

Nancy Walker

$200 - Go Sinaloa and Miss Walker

Jim, Mia & Farrah McAlpine

$20 - Thanks Mrs Walker!!!!!!! We appreciate you 🙂

The Fillingers

$25 - Go Mrs. Walker and Family!!

Aimee Ransel

$50 - Go Tracy!

Gregory Kitchens

$50 - Keep it going!