2021 Fundraising Page
Ed, Carolina, Cristin, & Caelyn Parra
My fundraising Goal is $500
So far I've raised $110
I'm raising money for: Loma Verde (100%)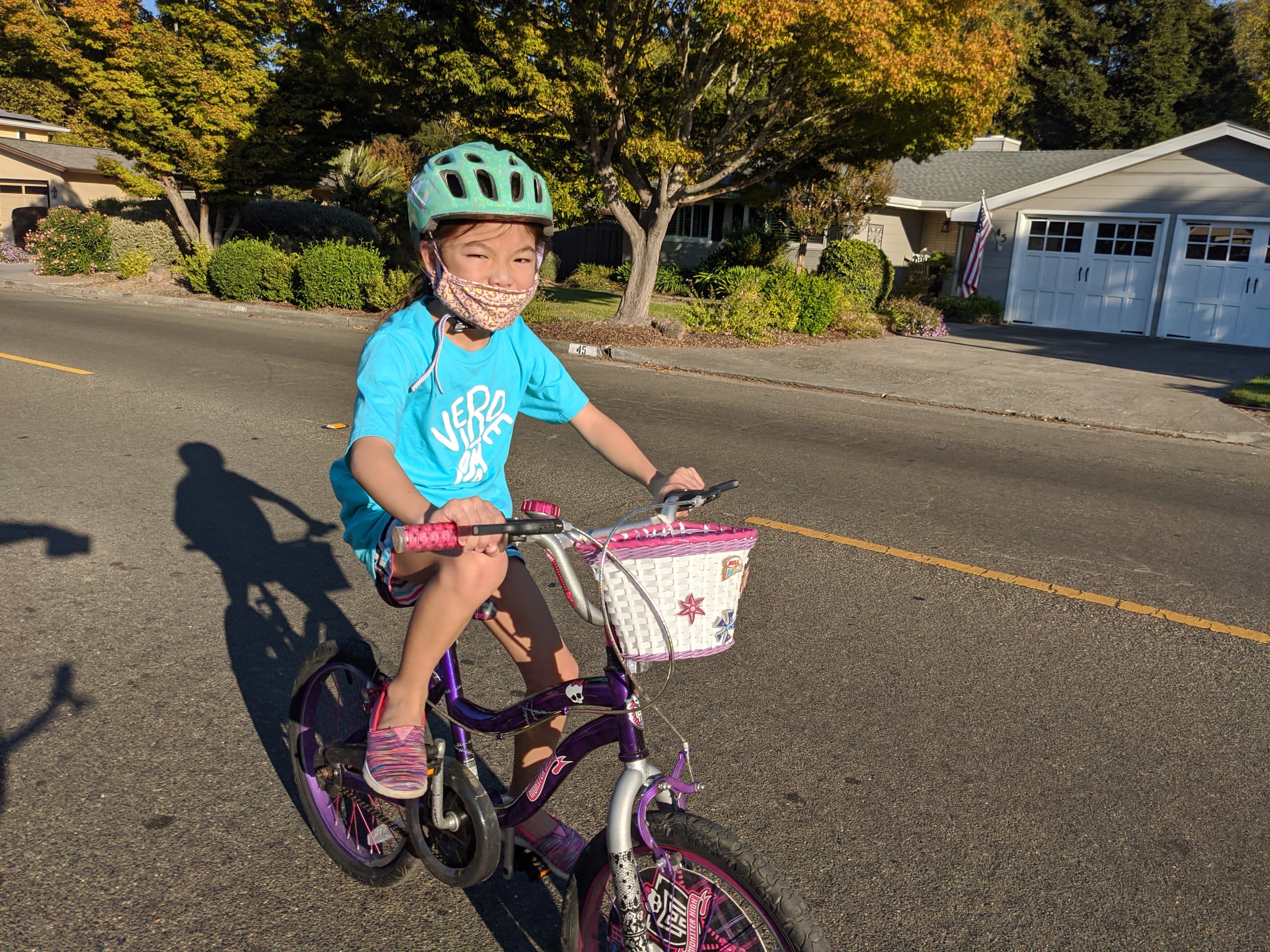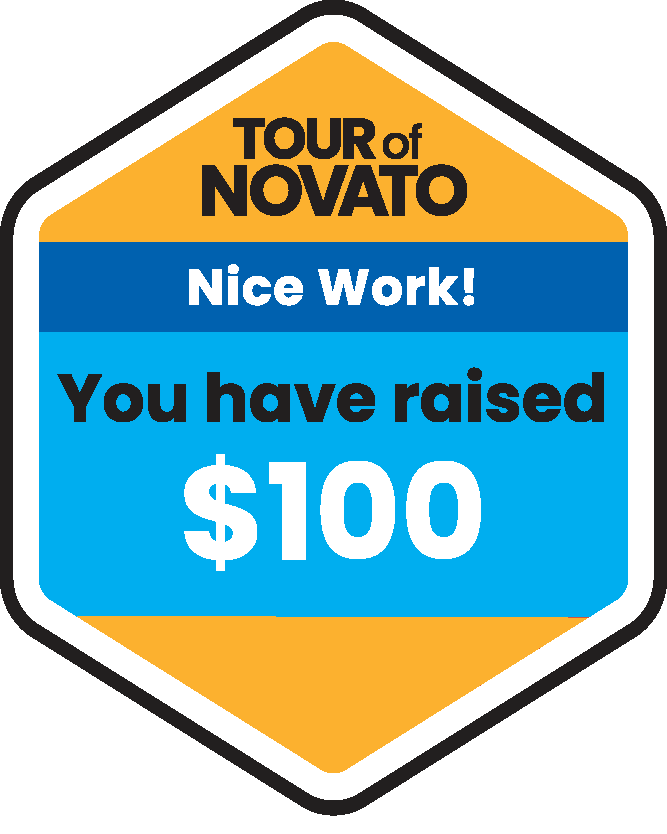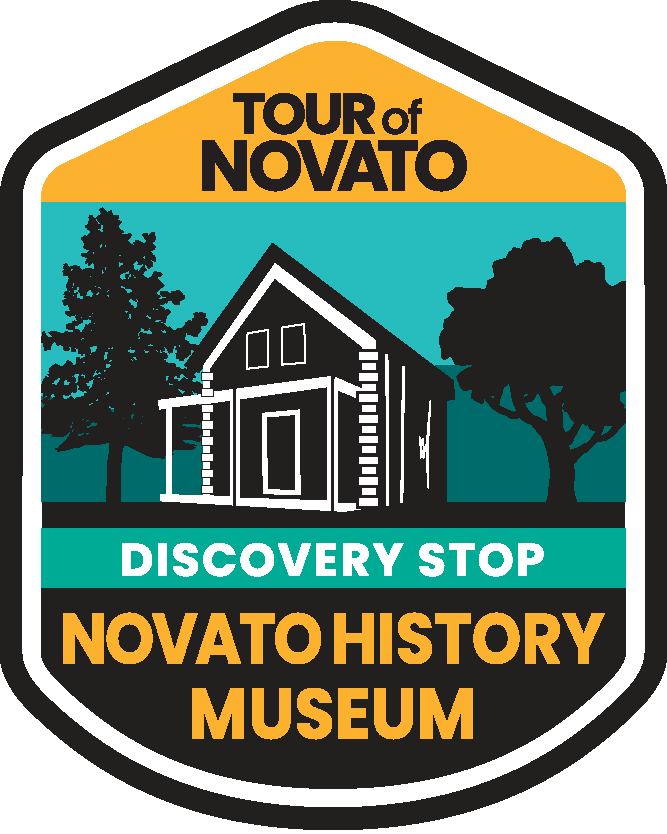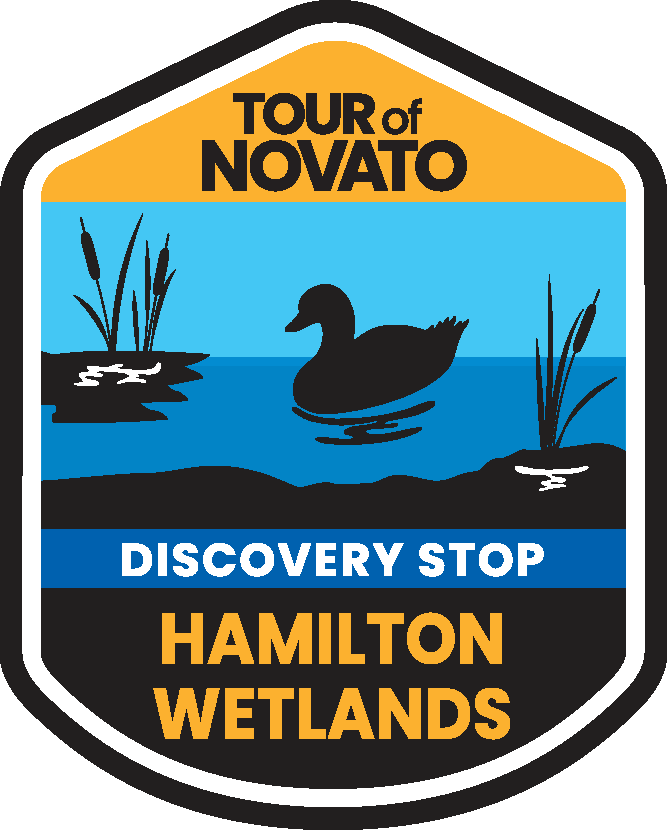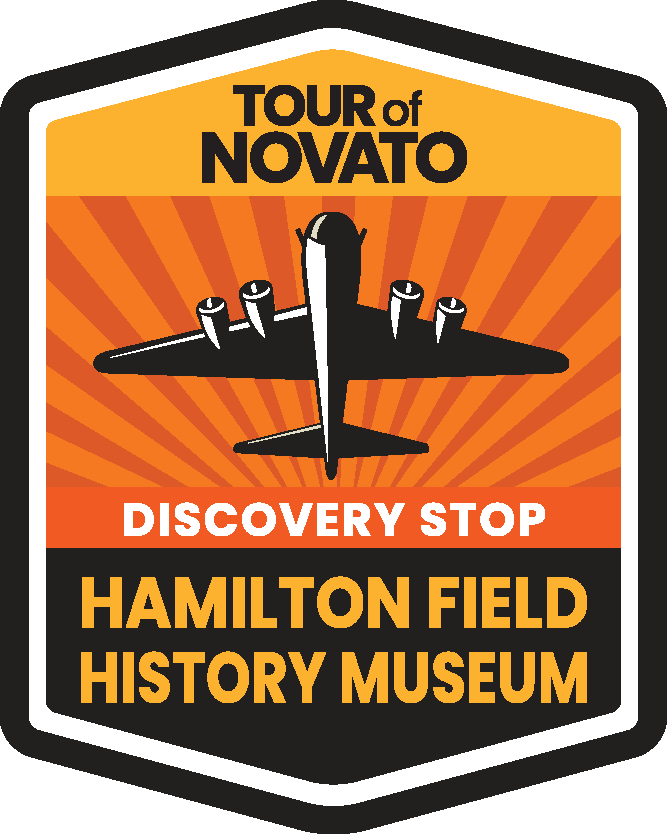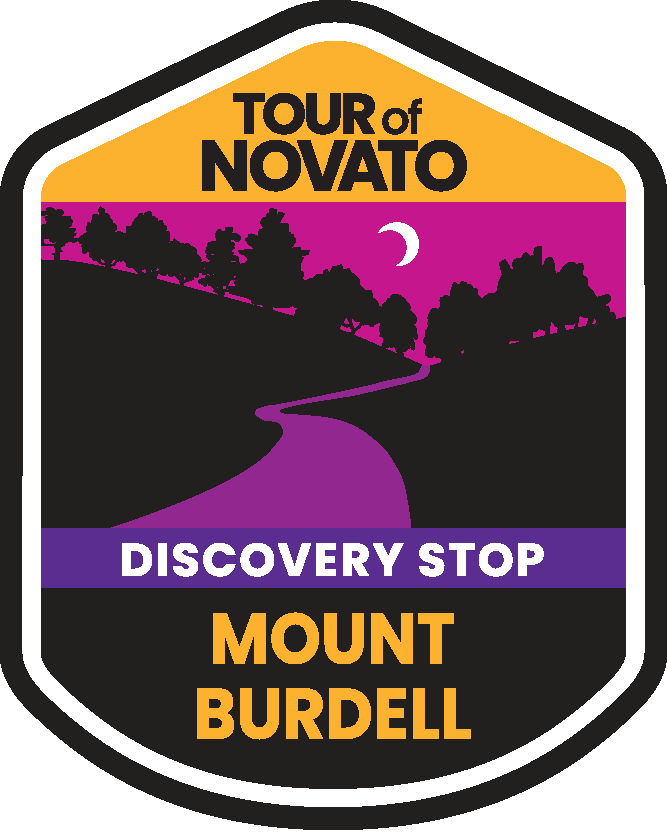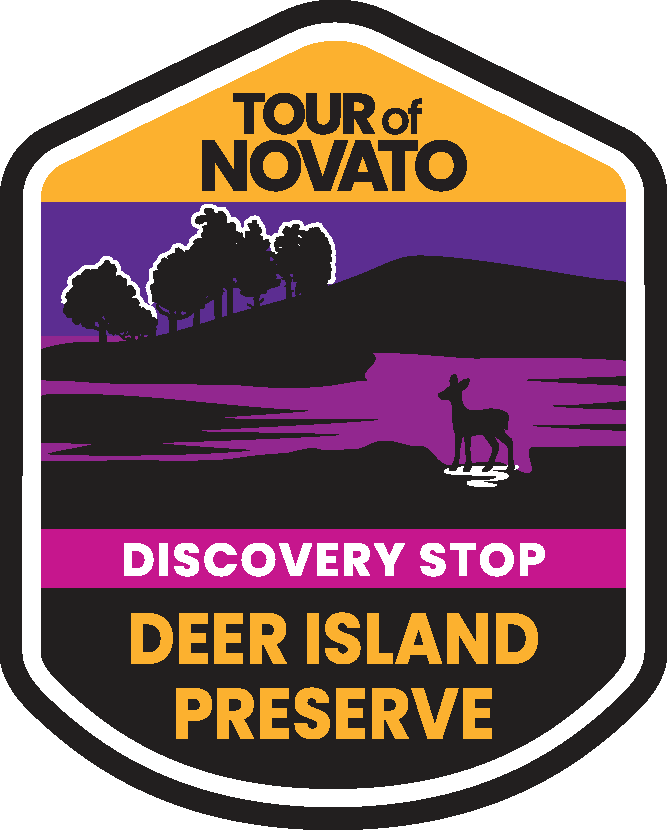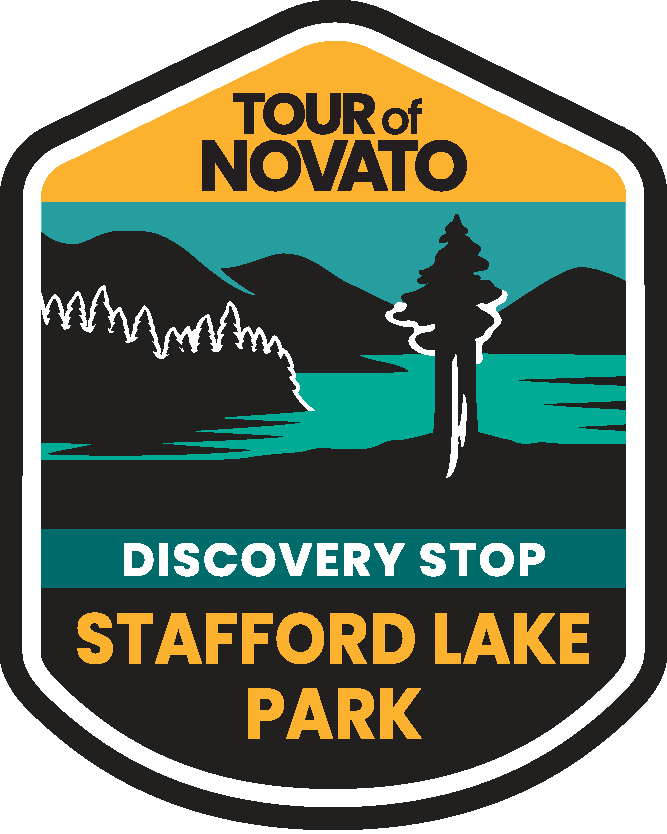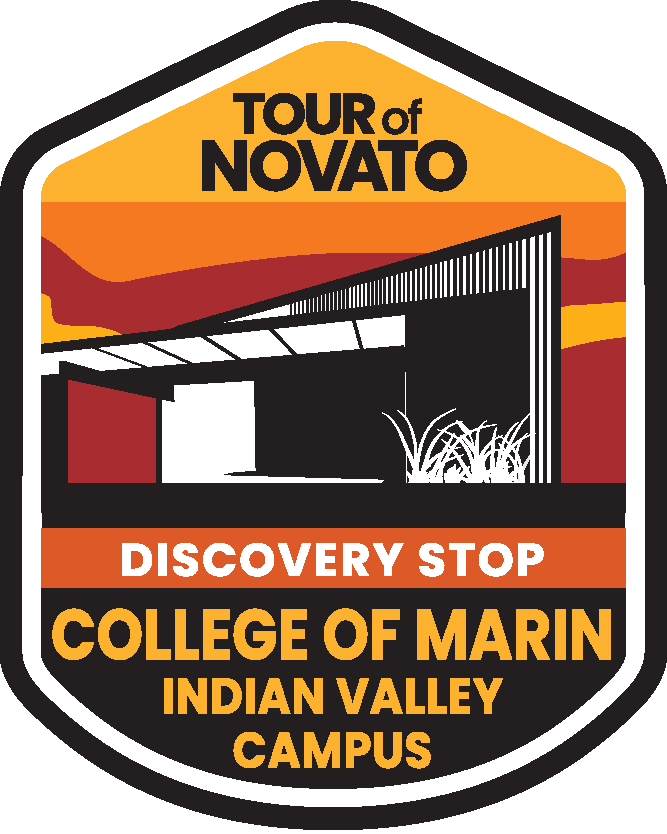 Thank you for your support.
Hello!
Thank you so much for your support! Education is so vital to our children's future and the community as a whole. It takes a great amount of support and funding to make it all possible. We are extremely grateful to be a part of the Loma Verde community. Our school is such a treasure created from the love and passion of the schools teachers, employees, students, parents, family and volunteers. Go Bears!
-Cristin, Caelyn & Ed
This is my 7th year
participating in the Tour of Novato
---
My Messages
No messages yet.
---

My Supporters - Thank you for your donations!

Auntie Marv

$40 - Go Bears! We love you, Cristin, Caelyn, Carol, & Ed! Have fun!

Cat

$25 - Have a great ride!

Auntie Lisa and Uncle Mike

$35 - Hope you have a successful fundraiser. GO BEARS!

Tehniat Cheema

$10 - Thank You!
---
Thank you for your support.