2022 Fundraising Page
Kim "Just Keep Pedaling" Stahley
My fundraising Goal is $500
So far I've raised $1,460
I'm raising money for: Sinaloa (100%)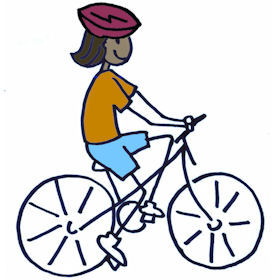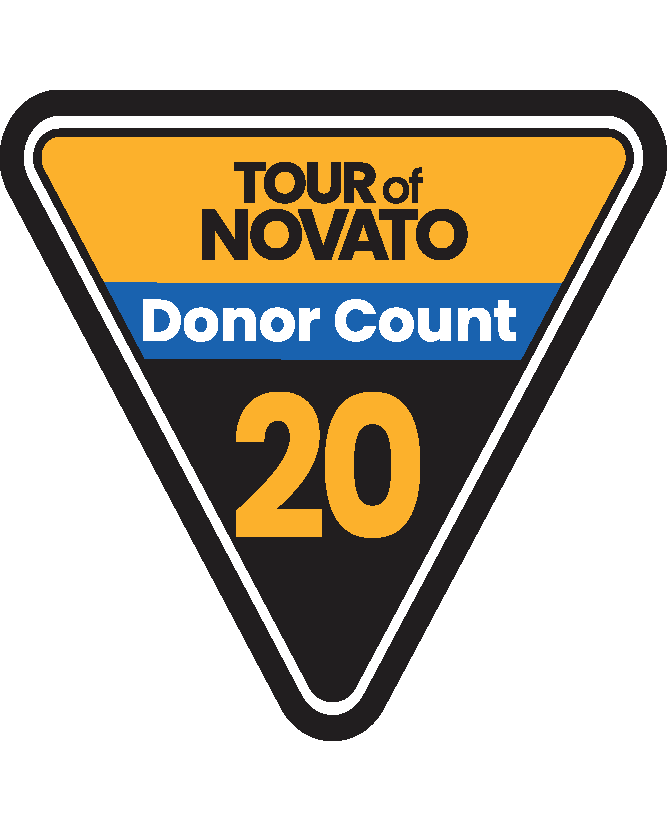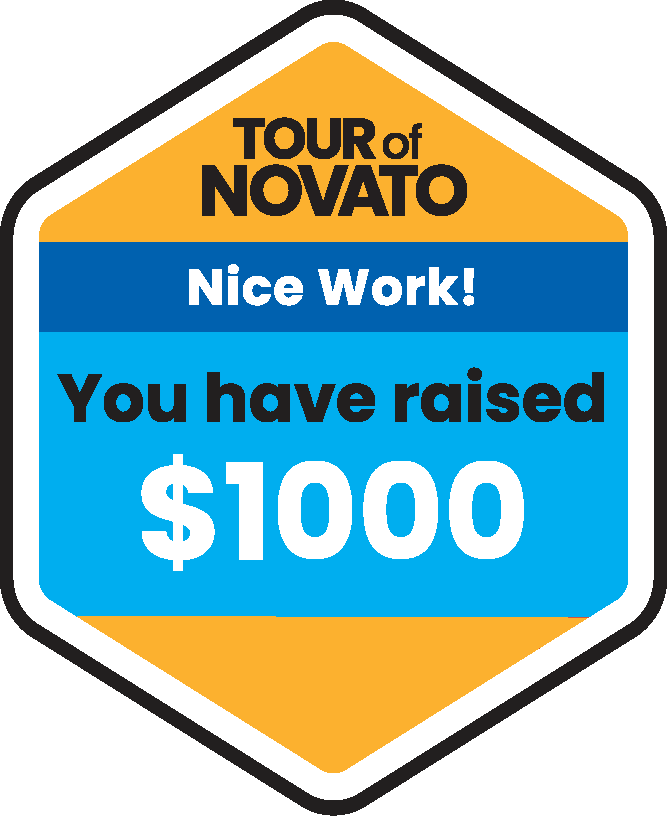 Sinaloa Middle School has given me so much...I met my husband at Sinaloa! My brother met his wife at Sinaloa! I met many of my best friends at Sinaloa! Both my boys are current students at Sinaloa!... and I'm thrilled to have the opportunity to give back!
One thing that hasn't changed about Sinaloa - the lockers! Students are using the same lockers that I did 35 years ago! (The lockers are aging even worse than I am - not good!) All money raised is going to purchase new lockers for all students (including 6th grade)!
Please consider sponsoring my ride for Sinaloa --- everything helps! THANK YOU SO MUCH!!! - Kim
Yay! I Made My Goal!

Thank you!
This is my 1st year
participating in the Tour of Novato
---
My Messages
No messages yet.
---

My Supporters - Thank you for your donations!

Jeff Wallace

$50 - Let's be #1!

Mira Brownfield

$100 - Go Kim!

The Hamre Family

$50 - Go Spartans!

Winky-Bear

$100 - Puttin' the "chool" in Sinaloa Middle School since 1987! ❤️🚴🏼‍♀️❤️

Sung

$20 -

Yoyo

$500 - Ride like the wind bulls eyes

Mary O Contreras

$20 - Thank you for riding!

Swansons

$10 - Just keep Pedaling!

Melissa

$25 - Yasss! So the bike tour of Scotland is back on the table?

The Ikeda Clan

$50 - Ride like the wind, KIm! Let me know if you want to borrow my cape. 😉

The Bartholo Family

$25 - Go Kim! Thanks for all you do as PTSA president!

Kara Kuchem Davison

$50 - Go Kim! Love that you're doing this!

Lisa Piantanida

$20 - Go Kim go!

Ann & Bruce

$100 - You go girl - all the way! Sinaloa has been so good for all of us!

Lauren Nunes

$100 - Go Kimmie! Saints forever

Julie Priolo

$15 - Go Sinaloa!!!! 😜

Viktoria Davis

$25 -

Dina Birmingham

$50 - Go on, Kim! Happy to see Sinaloa posts from you - it's where I met YOU! (And your in laws!)

Heather Betz

$50 - Go Kim Go!!

Kristin Connelly

$50 - Go, Kim! Always happy to support you.

The Peck Family

$50 - Go Kim Go!