2022 Fundraising Page
Tehniat Cheema and Family
My fundraising Goal is $2,000
So far I've raised $1,216
I'm raising money for: Loma Verde (100%)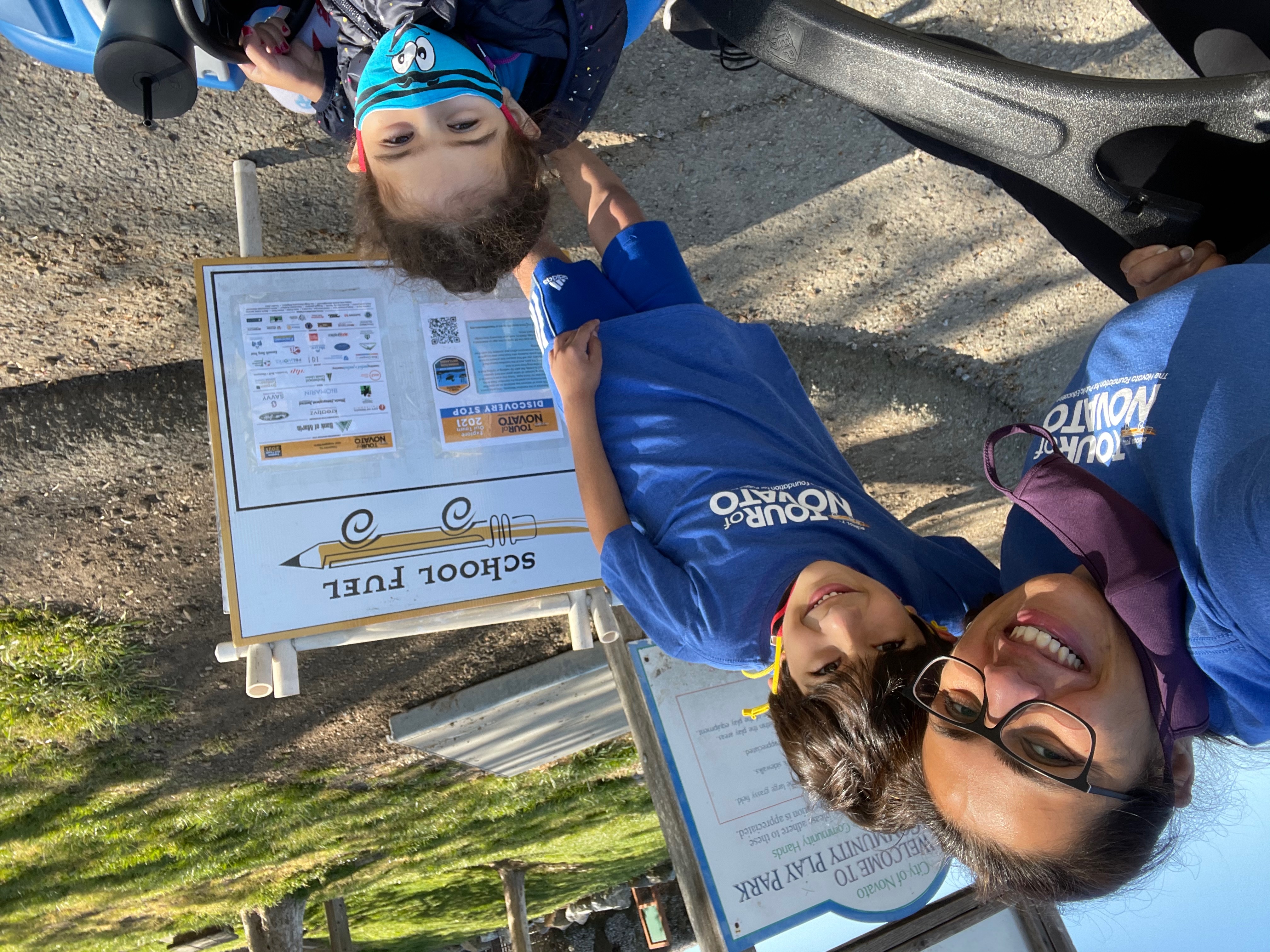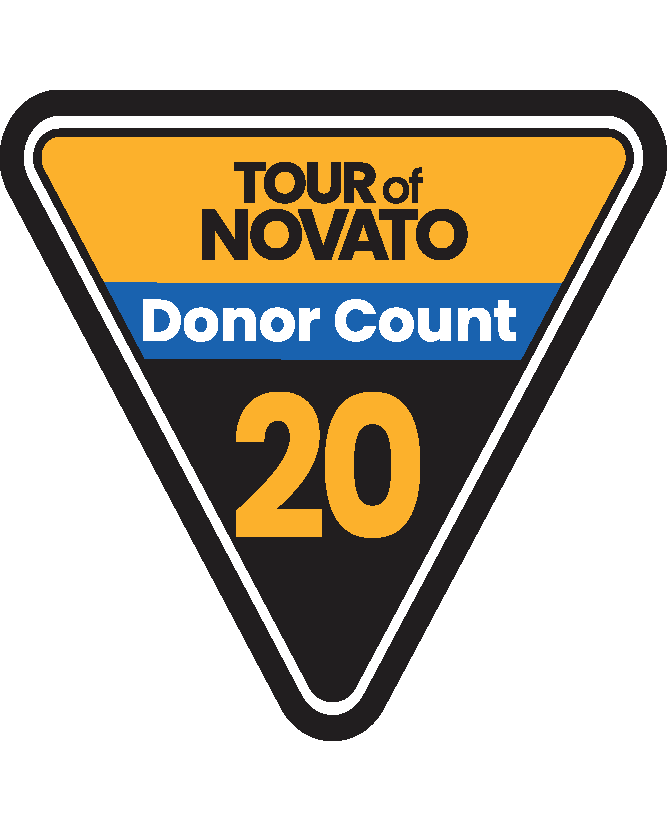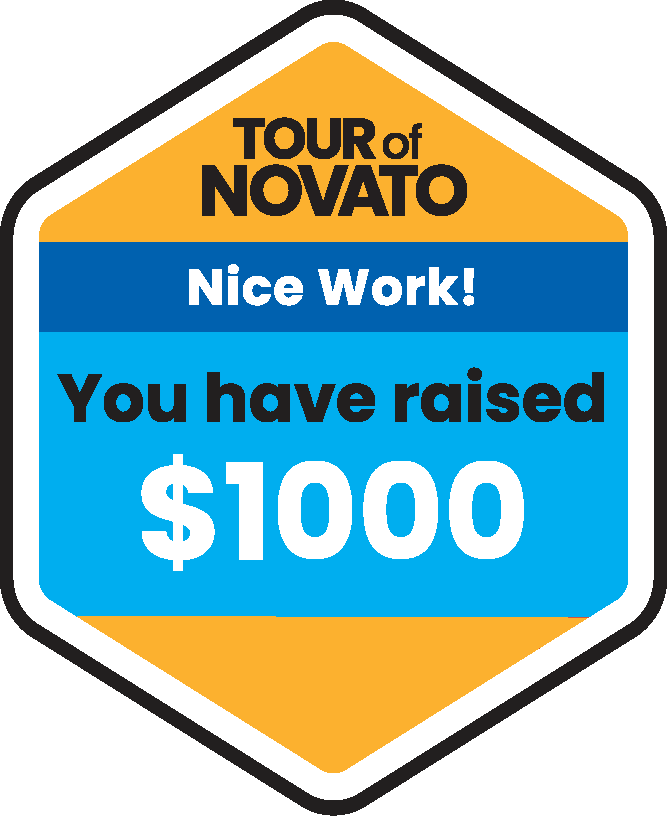 The Cheemas are so excited to participate in this year's Tour of Novato! What a fun and safe way to discover our town!
Loma Verde has been an important part of our lives for 17 years and now we get to participate as LV parents as well. Zain is so proud to be a Loma Verde Bear and Zara is al set to be at LV in the fall!
I hope you will support our wonderful school and our amazing students by making a donation. Remember every little bit helps!
Thank you so much!
This is my 11th year
participating in the Tour of Novato
---
My Messages
No messages yet.
---

My Supporters - Thank you for your donations!

Dania

$25 - Go Cheemas!!

Mom and Dad

$100 - We love you, what you do for Loma Verde makes us proud of you dear Tehniat.

Chang-Sekigahama Family

$40 - Thank you for all that you do!

The Clearys

$25 - Thank you Cheema's!

Jeff & Judy Gough

$100 - In honor of Barbara Burmaster

The Remsings

$20 - Go Cheemas!

Anne Reagan

$50 - I LOVE Loma Verde school.

Nancy Lubamersky

$25 - Keep up the good work! Go Bears!

Barbara Burmaster

$100 - Saluting our devoted educators!

The FGs

$30 - Go bears!

Vandermause Family

$50 - Way to Go Cheema Family!

Doro Laurila

$25 - Good luck Cheema family!🚴‍♀️🥇🚴‍♀️

Jaden & Madison Lieberman

$100 -

The Gianino Family

$25 - Thank you for all you do!

Janice Schulz

$50 - Thank you for all you do!!!

Diane Gasson

$10 -

Rayhan

$45 - We love to support Zain, Zara, ad Tia!

The Iqbal Family

$25 -

Eileen Smith

$100 - So happy to support all of the wonderful Loma Verde Families

Luna Gonzalez

$20 -

Kaka, kakamamu and Ameenah

$251 - So excited for Zara to be an LV bear too! Love our ZZs so much!