2022 Fundraising Page
Robin Nosti
My fundraising Goal is $1,000
So far I've raised $1,285
I'm raising money for: Olive (100%)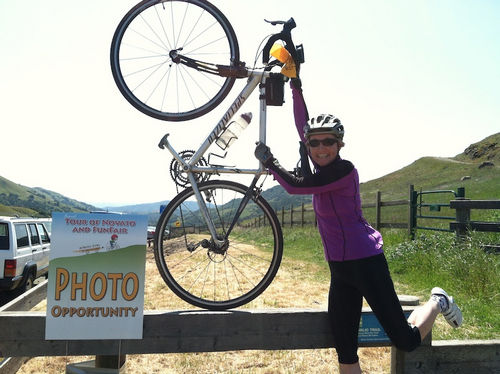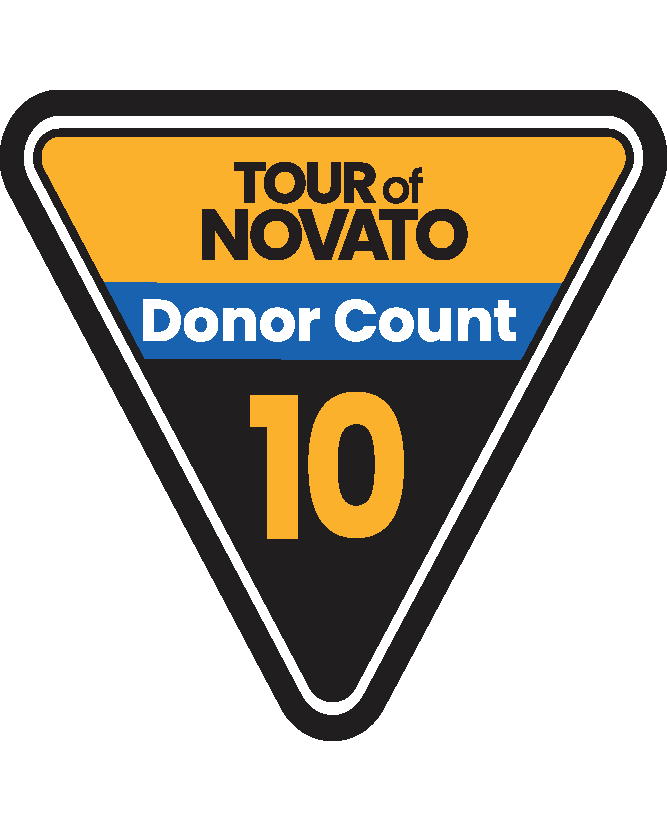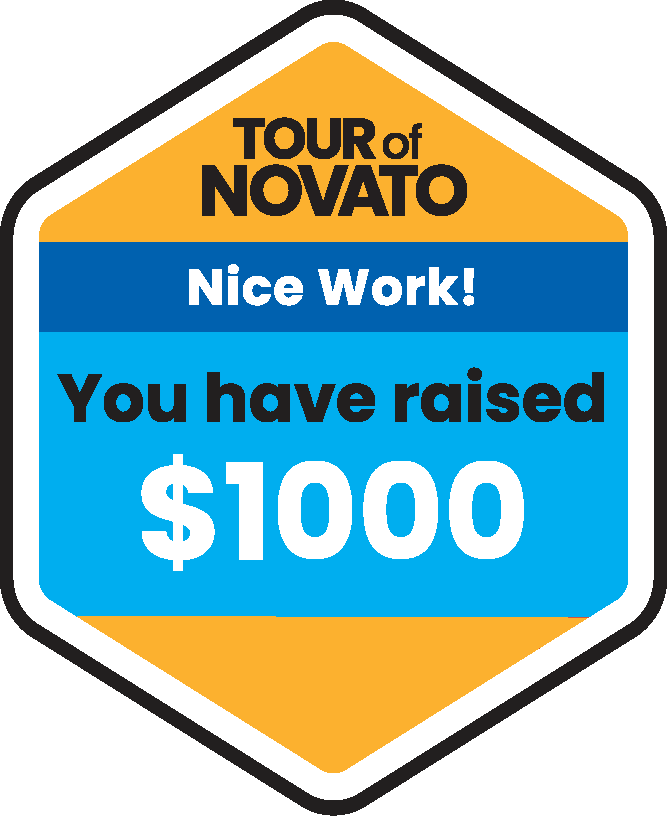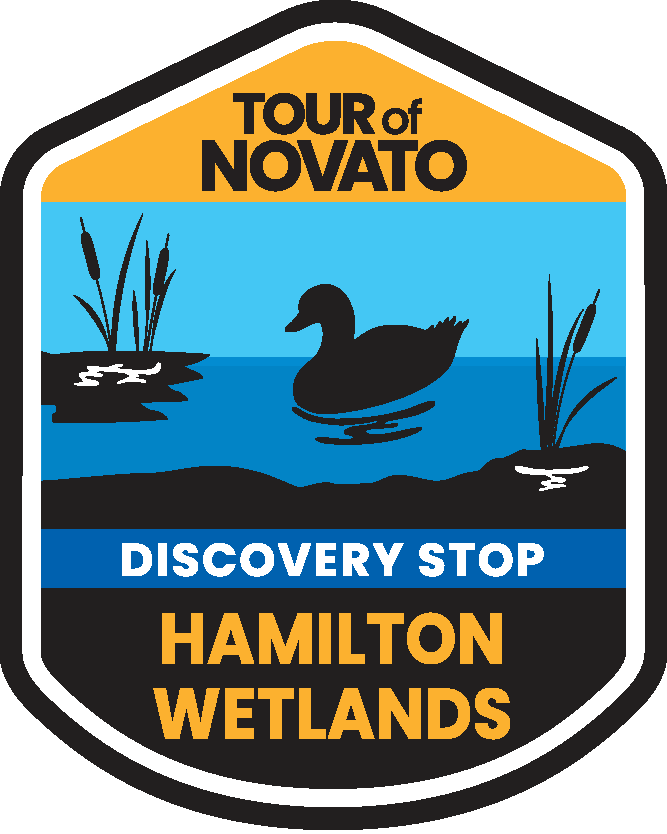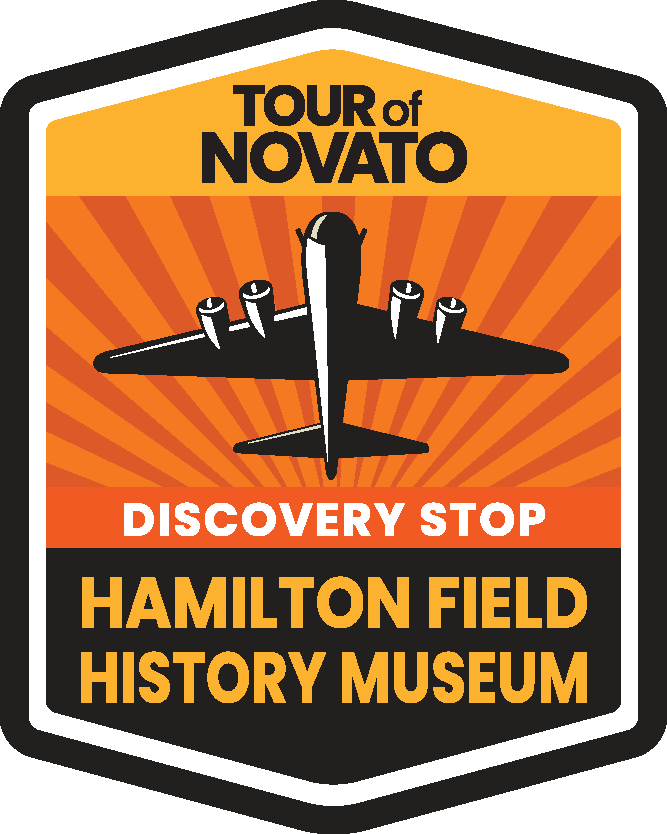 I'm looking forward to the long bike ride through Marin County and hope to raise a substantial amount of money for Olive Elementary School. There are few things more important to me than our children's education and your sponsorship will go directly to providing funding for technology for our classrooms, field trips, classroom supplies and all the things PTA helps Olive with!This will allow us to keep the high standard of instruction in the classroom we all want and expect even in these tough financial times for schools. I hope you will support my efforts by making a tax-deductible donation to help Olive School. Ride on!
Yay! I Made My Goal!

Thank you!
This is my 8th year
participating in the Tour of Novato
---
My Messages
No messages yet.
---

My Supporters - Thank you for your donations!

Ms M

$100 - 👍

Lillianna D.Heese

$10 - Go Mrs. Nosti Go!

Hamre Family

$25 - Go Sharks!

Alana's Grammy

$600 - Go Ms. Nosti !!!

Reed Viswanathan

$25 - Go Mrs. Nosti!

The Rosa Family

$200 - Go Mrs. Nosti!!

Evan E.'s Family

$100 -

Eli

$100 - Go Ms Nosti!

Marie and Callie

$100 - Go Ms. Nosti Go!!!

O'Connor Family

$25 - Go Ms. Nosti!