2022 Fundraising Page
Michelle Robertson
My fundraising Goal is $500
So far I've raised $125
I'm raising money for: Pleasant Valley (100%)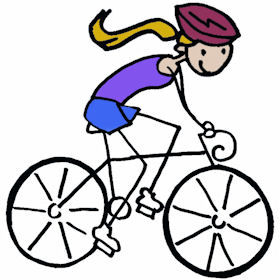 ---
My Messages
No messages yet.
---

My Supporters - Thank you for your donations!

The Bartholo Family

$25 - Go Michelle!!

Tufaga Family

$100 - Our son, Ascher, will be joining the K class in the fall. Happy to join/support the PV family!
---
Donations have closed.
Thank you for your support.