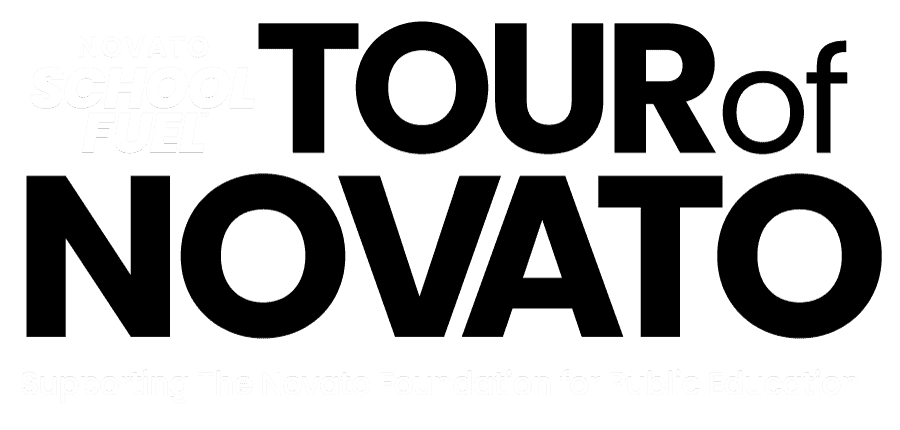 Saturday, May 13, 2023, Downtown Novato
Raise money for our schools!
100% of the money you raise goes to your designated NUSD school or club.  If you want to raise money for ALL the schools, choose School Fuel.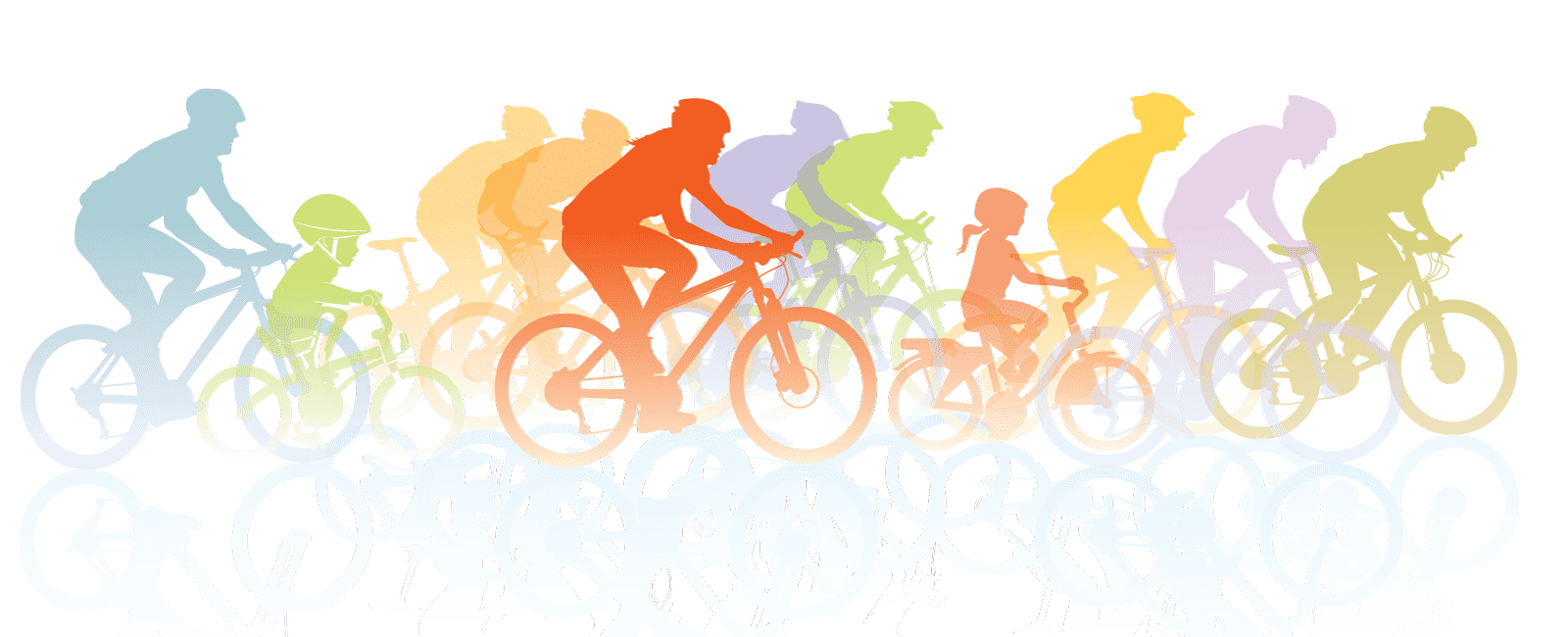 School Fuel's Tour of Novato Comes Back to Downtown Novato
For 2023, The Tour of Novato will be back at the City Green!  Come join the Community Celebration on May 13. Watch our overview video to learn more. 
About
The Tour of Novato is an annual Novato-wide celebration of our schools, and a fundraiser to support them.  You can find out more about School Fuel at our foundation website.
When
You can sign up for the Tour of Novato and start fundraising at any time.  We will have a Community Celebration and group rides and a walk starting from the celebration venue on the City Green on May 13.
Packet/shirt/swag pick-up for registered participants will be from 2 pm to 6 pm in front of City Hall on May 12.
On May 13, here is the schedule for the day.
Event Registration opens at 8 am
Novato Classic Ride begins at 9:00 am
Warm-up/wake up with Mr. Malone at 9:05 am
Family Ride begins at 9:30 am
Walk and Art Hunt begins at 9:45 am
Community Fair runs 10 am to 1 pm.
Spread the Word
Here are some things you can do to Spread the Word about this year's Tour of Novato.
Volunteer
The Tour of Novato takes the volunteer efforts from dozens of folks to make for a successful event.  If you are interested in helping us this year, we have several options for help before or during event day.  You can take a look, and sign-up for an option at our volunteer portal.