Our Partners
School Fuel and the the Novato Unified School District thank the following companies and individuals for their generous support of the Tour of Novato. If you would like to support the Tour of Novato, please consider Becoming a Partner. Many partnership levels are available, as shown below.
---
Lead Partner, $15,000 Donation

---
Local Hero Partner, $10,000 Donation



---
Gold Partner, $5,000 Donation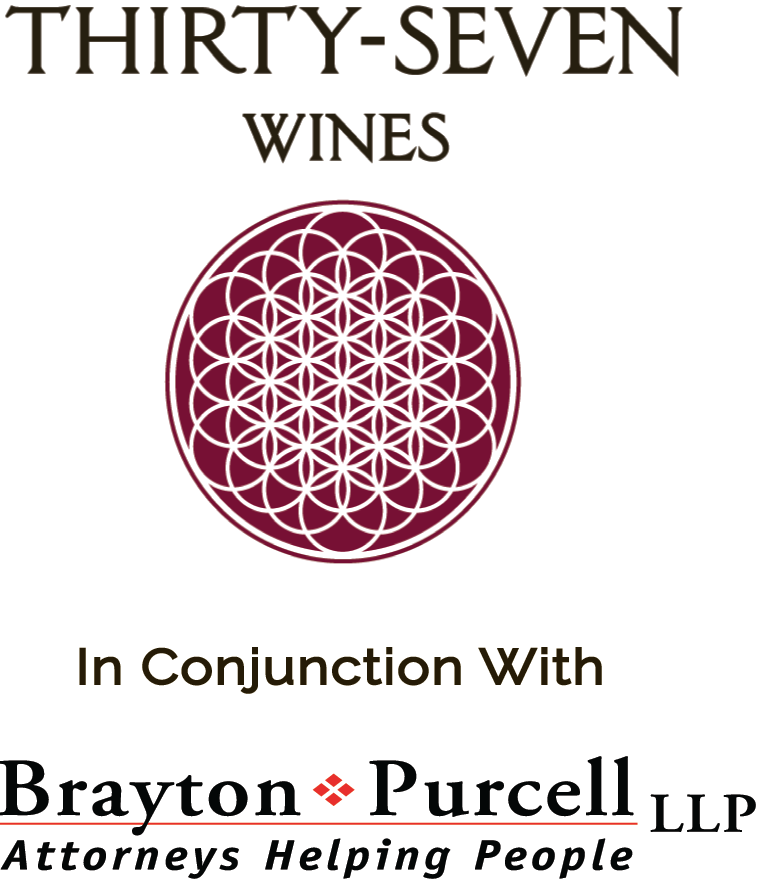 ---
Silver Partner, $2,500 Donation










---
Bronze Partner, $1,000 Donation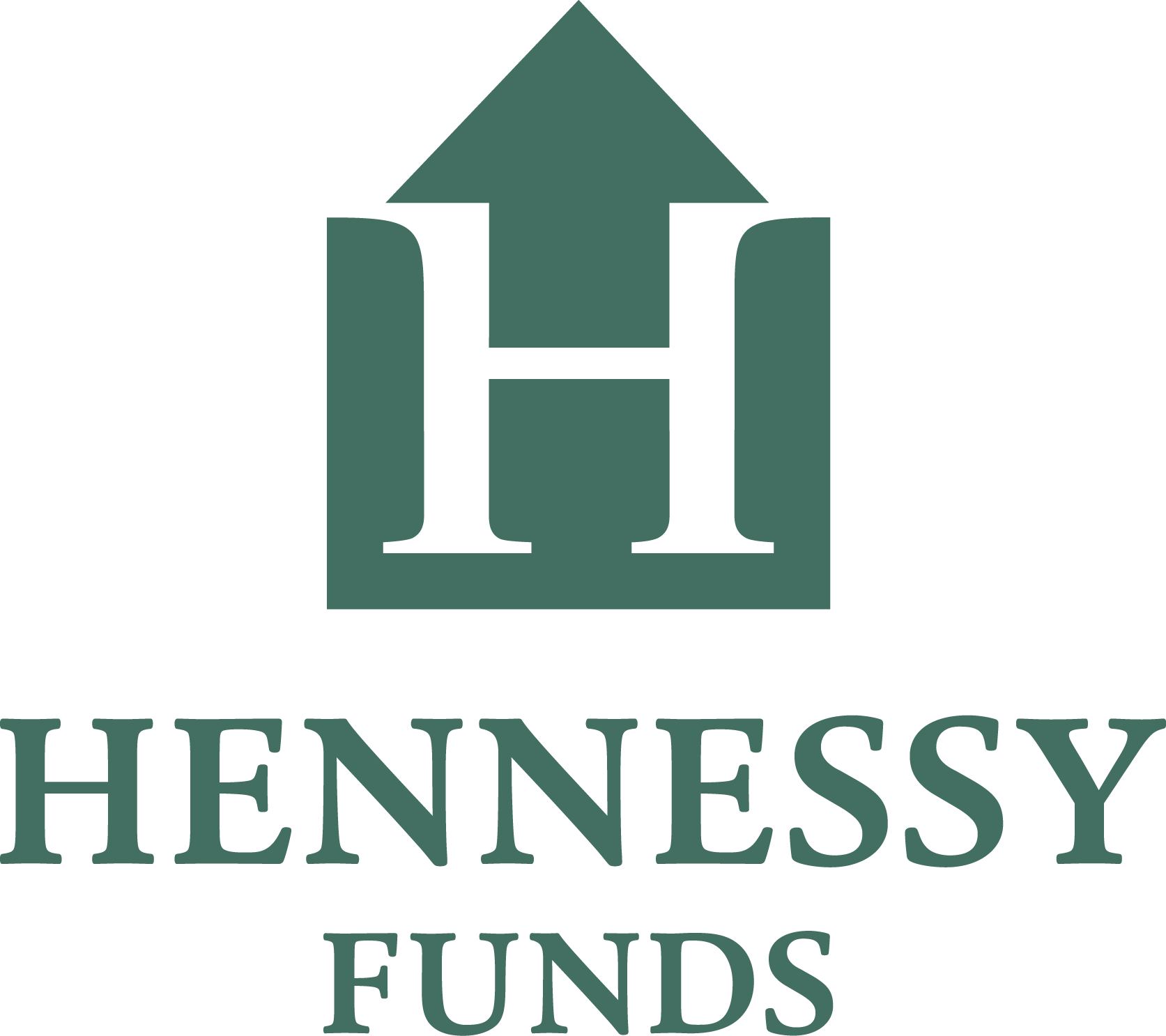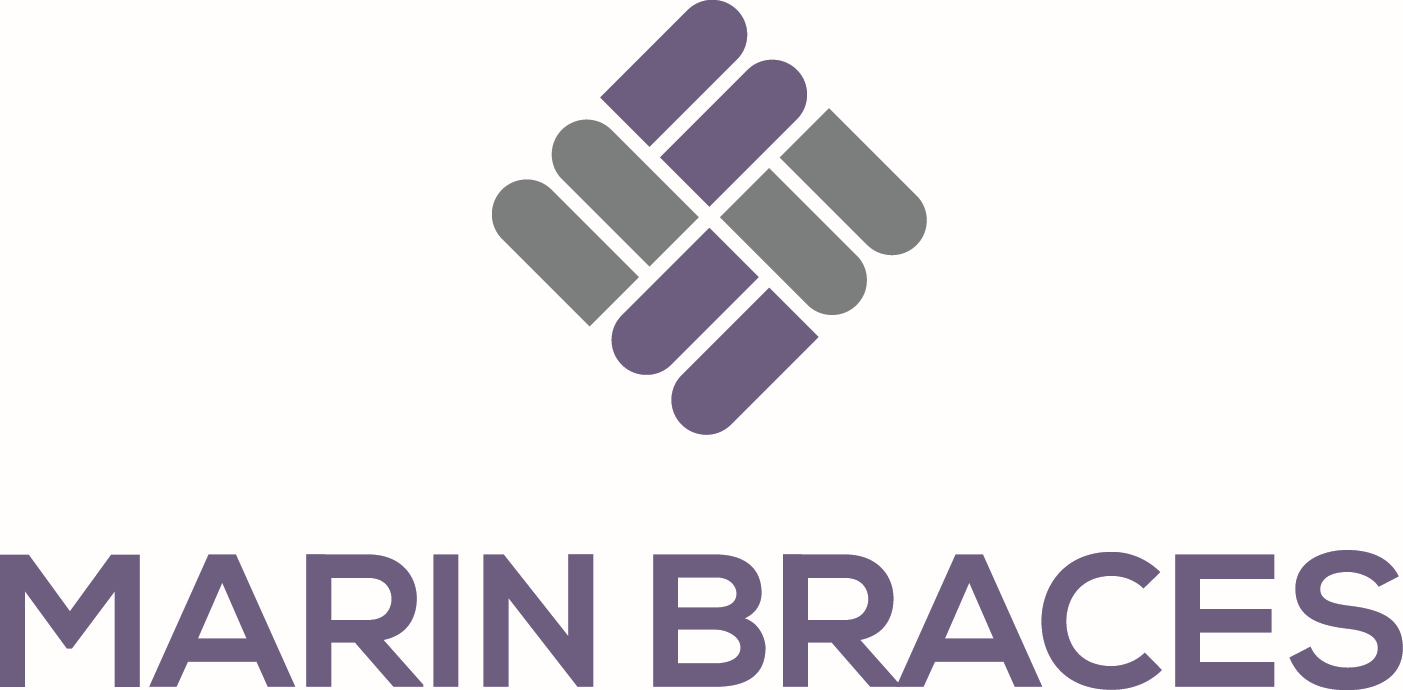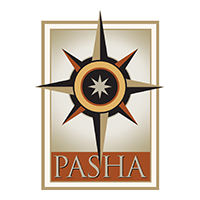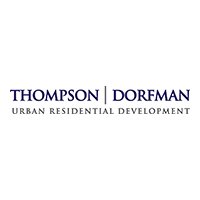 ---
Blue Partner, $500 Donation
McLeran Roofing
Marin Home Team
Regina Bianucci Rus CPA
Arrow Benefits Group
Twenty Five Company
Edward Jones - Mary D Gernetzke
Novato Family Dental Care
McNear Brick & Block
Pattern
A Piece of Cake & Confections
Bloom Wine Tours
Stings Baseball
Novato Fire Foundation
Cousins Christmas Trees
Katie Chase, State Farm Insurance Agent
Novato Sanitary District
Eve Cooper Consulting
---
Red Partner, $250 Donation
Marin Eye Care
State Farm, Gary Butler
Love2Dance
Marin Landscape Materials
Marin Color Service
Maureen Moffett Design
San Francisco Giants
Lagunitas Brewing Co.
Sugared Delights
Picnic Potential
Hen House Brewing
Front Porch Realty