2023 Fundraising Page
Monica Miller
My fundraising Goal is $1,500
So far I've raised $1,285
I'm raising money for: Lynwood (100%)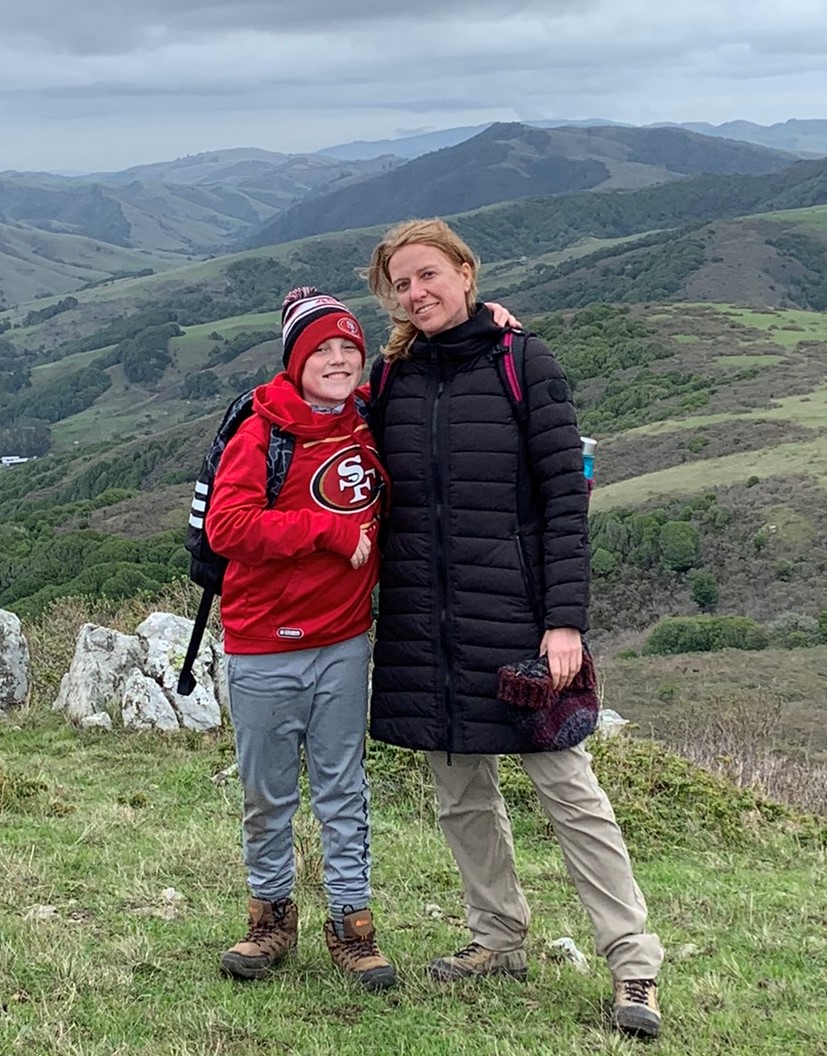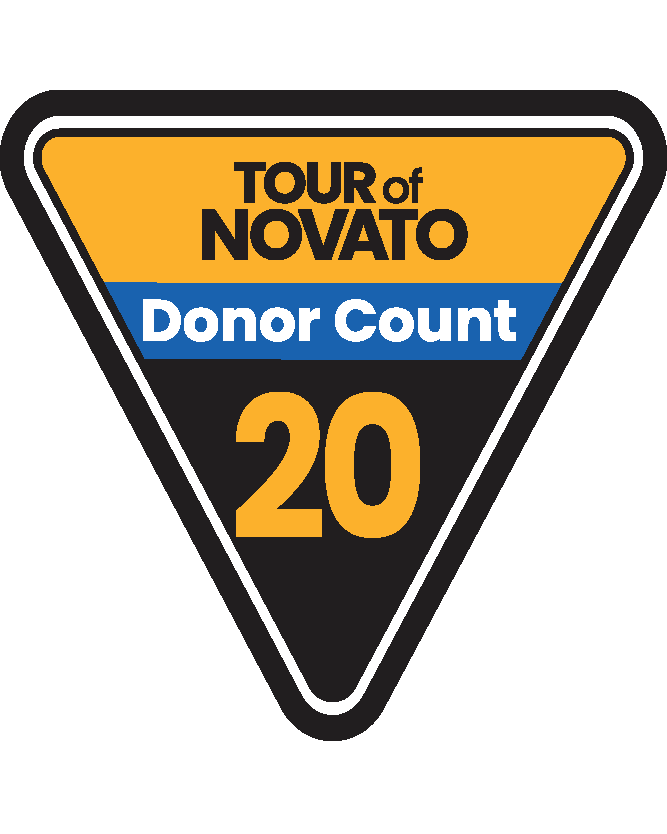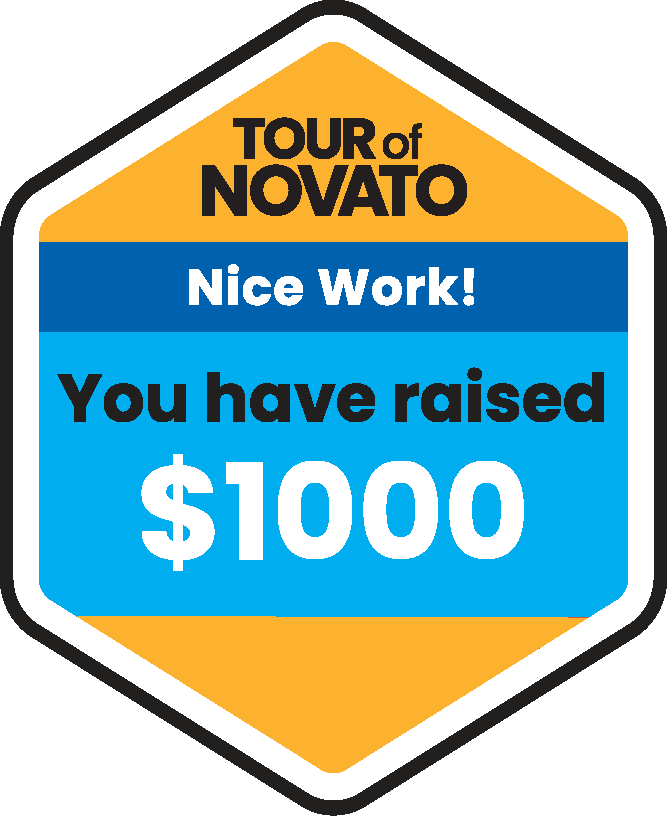 Donations have closed.
Thank you for your support.
Update 5/11/23 - Armando is leading me by $315 - GULP!
PLEASE HELP ME TO NOT GET SLIMED!!!
The incoming PTA President (Armando Gallegos) and the outgoing PTA President (Me) are having a DIE HARD competition to see who can raise the most money for our school's needs, such as classroom supplies, field trips and supporting our Makerspace and Garden programs.
If our Title I school reaches our goal of raising $3K, the loser will be slimed.
Now, Armando is a good guy, there is no denying it. But after seven years of service with Lynwood's PTA and as Moxie exits fifth grade to go to sixth grade at San Jose Middle School, I should not be so disrespected in this way. Please help support our students and let's get Armando Gallegos slimed. I know his 4 kids at Lynwood will enjoy watching that!
This is my 5th year
participating in the Tour of Novato
Registered Participants:
Monica Miller, Downtown Walking Adventure
---

My Messages

May 6

Thank you to all those who are helping us reach our goal! Lynwood has given our family so much with the Dual Language Immersion program and kind community. #somoslynwood! #somosNUSD!
---

My Supporters - Thank you for your donations!

Beverly Chakrabarty

$25 -

Cookie Monster

$30 - ❤️❤️❤️

Melanie Gutierrez

$100 - Began this journey with you! Happy closing!

Leslie Benjamin

$50 - Good luck!!

Hanna Lindsay

$100 - Go Lynwood!

Sara Fajardo

$50 -

Chuck Goldman

$10 - Go Monica—Go Lynwood!

Kristin Swenson

$25 - Go, Moni and Moxie!!!

Gretchen, Scott, and Nina

$25 - Go Moni!

Arley & Lynda McCormick

$25 - Good Luck

Luke Miller

$20 -

Stephanie Clasen

$10 - Good Luck!

Marcus and Shana

$50 - Good luck!!

Isela Rosales

$50 - Way to go Moni!

Mathews-Gilkerson family

$50 - Good luck, Monica!

The Barretts

$50 - I don't know who, but someone is getting slimed!! 😅

Heidi Mortensen

$20 - YOU ROCK!!!!

Elizabeth Clary

$25 - Slime prevention activated! Go Moni!!

Melanie Sarubbi

$25 - Don't get slimed! 🙂

arianne kidder

$100 - Go Moni! Though I think I agree with Trish 😉 good luck!

Megan

$20 - Go Monica Go!!!

Trish Costello

$200 - Supporting Monica and Moxie-but still think she should get slimed for fun!

The Timoneys

$50 - Let's GO Lynwood!!

Kira Pascoe

$75 -

Nana

$50 -

Shane Yonston

$50 - Great work Monica!
---
Donations have closed.
Thank you for your support.