2023 Fundraising Page
Sadie Sammons
My fundraising Goal is $150
So far I've raised $275
I'm raising money for: Lu Sutton (80%), School Fuel (20%)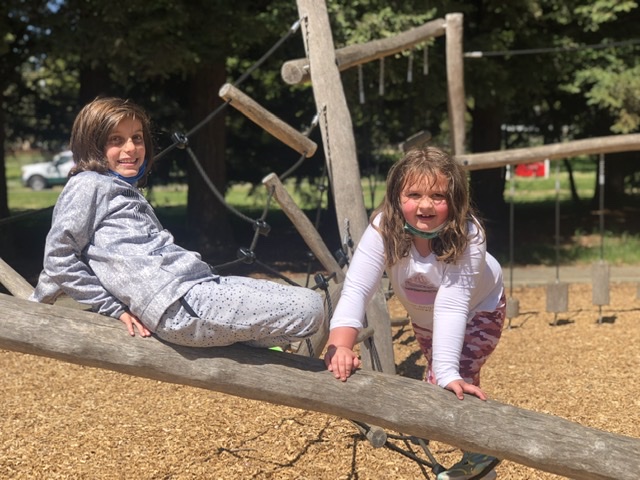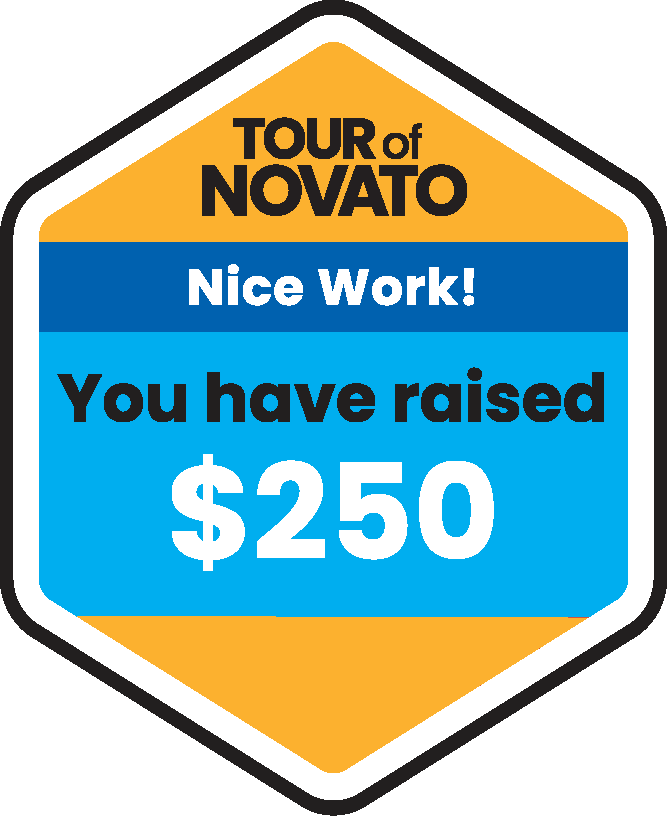 Donations have closed.
Thank you for your support.
My name is Sadie and I am in 3rd grade at Lu Sutton. I am excited about doing Tour of Novato my own style. Unfortunately, I can't ride in it this year, which I was really hoping for, but I have a softball game at the same time. I still want to support my school and School Fuel and I will definitely be participating in the community fun once my game is over. My friends and I have already submitted a list of needs for our school and with this fundraiser, YOU can help us make that happen! Please help support my school!
Yay! I Made My Goal!

Thank you!
This is my 3rd year
participating in the Tour of Novato
Registered Participants:
Sadie Sammons, Novato Classic
---

My Messages

May 12

Hi Nonnie! Thanks for wanting to support me and my school!
---

My Supporters - Thank you for your donations!

Alice and Bob Kauer

$100 - Always want to help!

Kate McNear

$25 - Go Sadie!

Marcy Sammons

$100 - Hey Hey Sadie Mae By The Bay! I'm so proud of you! X0

Mathews-Gilkerson family

$50 - Go Sadie!
---
Donations have closed.
Thank you for your support.