2023 Fundraising Page
Sylvia Barry
My fundraising Goal is $1,000
So far I've raised $625
I'm raising money for: San Marin High (100%)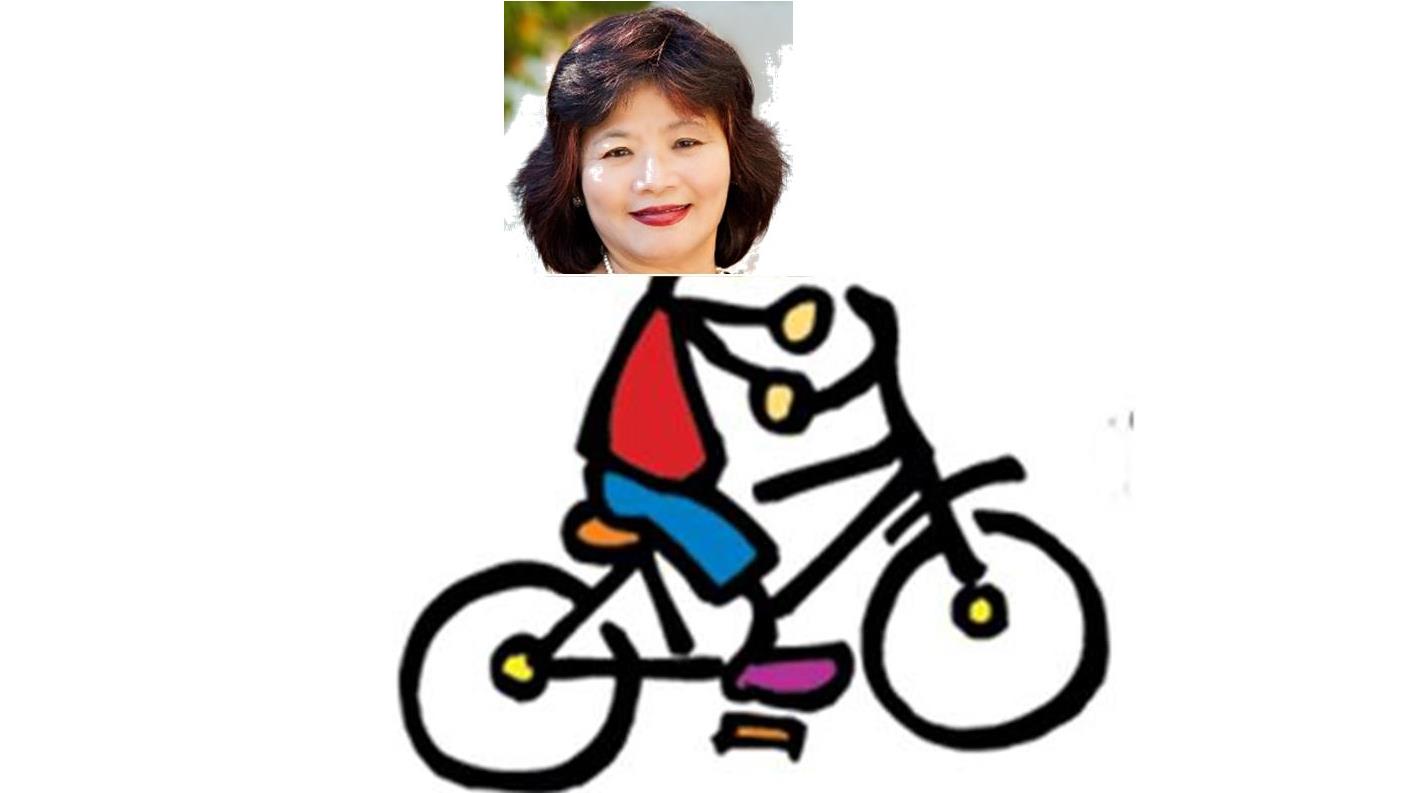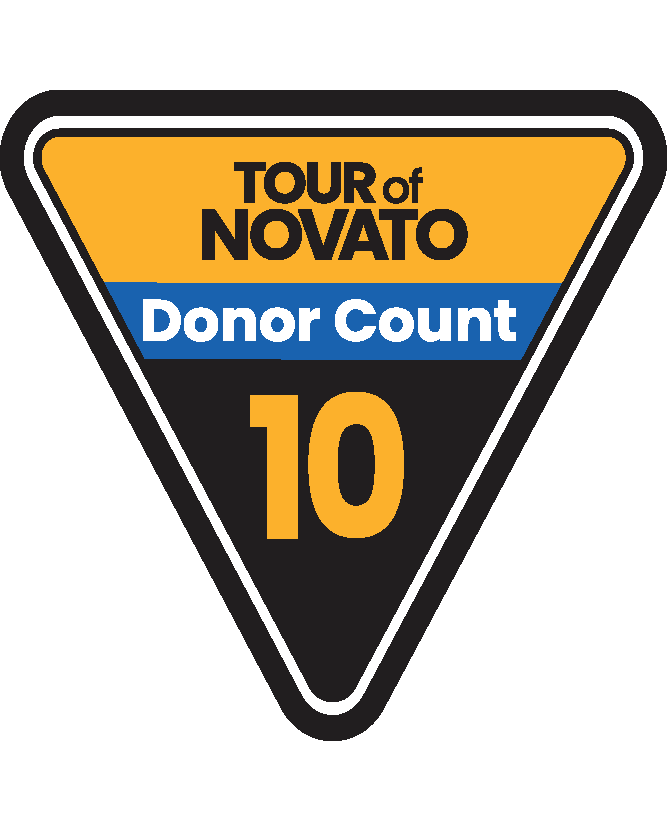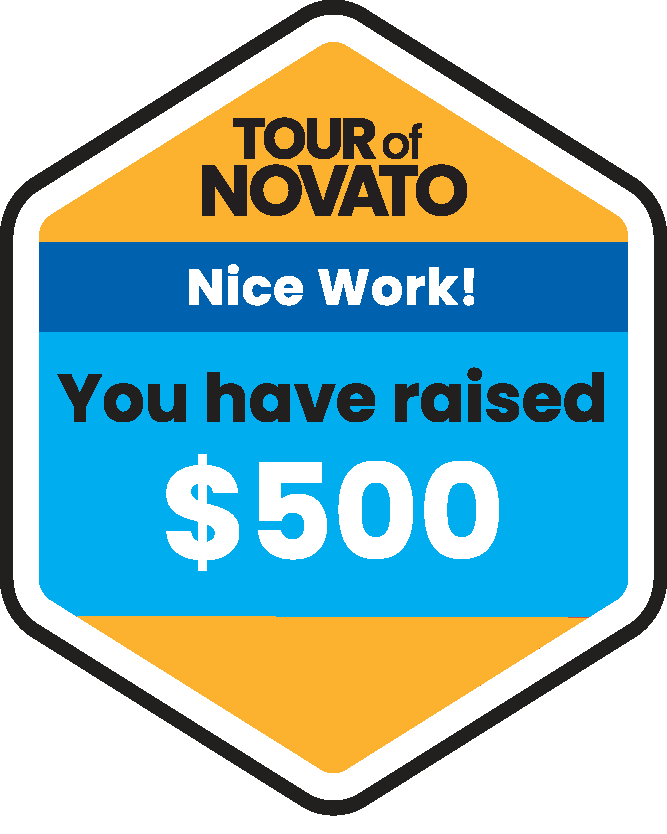 Donations have closed.
Thank you for your support.
Glad to participate in my 13th year raising funds for San Marin High School.
I appreciate the strong support from the San Marin community.
San Marin High is raising money to "fund enhancements that take our classroom experiences above and beyond (field trips, 3D printers, STEM materials, drama props, broadcasting equipment, etc.)"
.
Creating and maintaining quality programs for our students benefits all. Please support us by making a donation!
Thank you again for your support!
SYLVIA BARRY
Marin Real Estate
This is my 12th year
participating in the Tour of Novato
Registered Participants:
Sylvia Barry, Novato Classic
---

My Supporters - Thank you for your donations!

Eric Sutton-Beattie

$50 -

Nancy Zanardi

$50 -

Sharlene van Boier

$100 - Good luck, Sylvia!

Robin & Chris Diederich

$50 - Go Mustangs!

Elizabeth Sleath

$100 -

The Bartholo Family

$25 - Thanks for all you do for our community Sylvia!!

Karen D

$100 - Woot! You go girl.

Maija & Bart Schaefer

$50 -

Sue Pollock

$50 - Thanks for support San Marin AGAIN

Sylvia Barry

$50 - Go! Mustangs! Get those programs going!
---
Donations have closed.
Thank you for your support.