2023 Fundraising Page
Tracy Walker
My fundraising Goal is $500
So far I've raised $370
I'm raising money for: Sinaloa (70%), School Fuel (30%)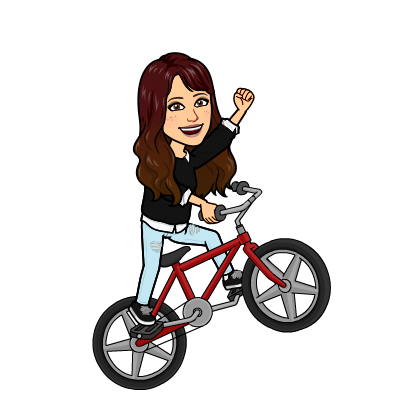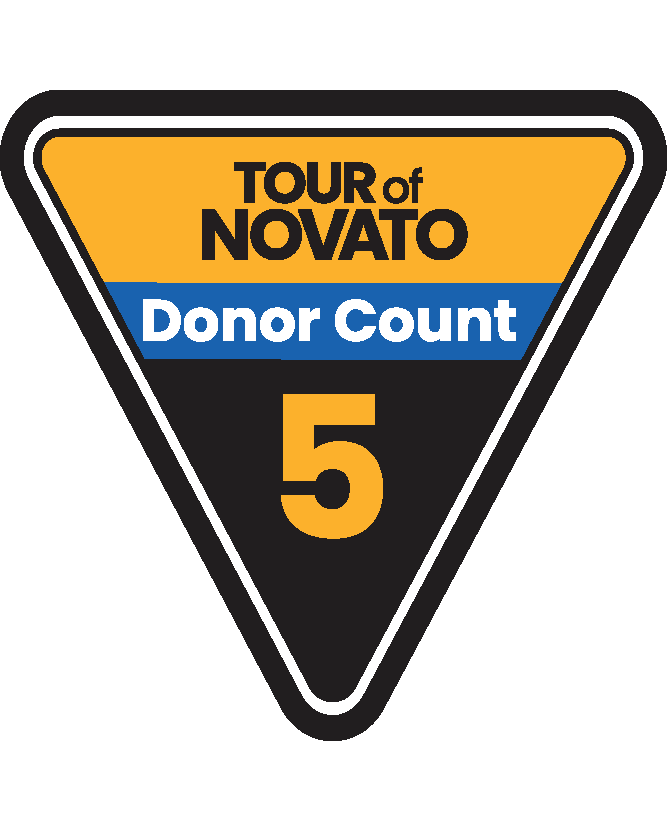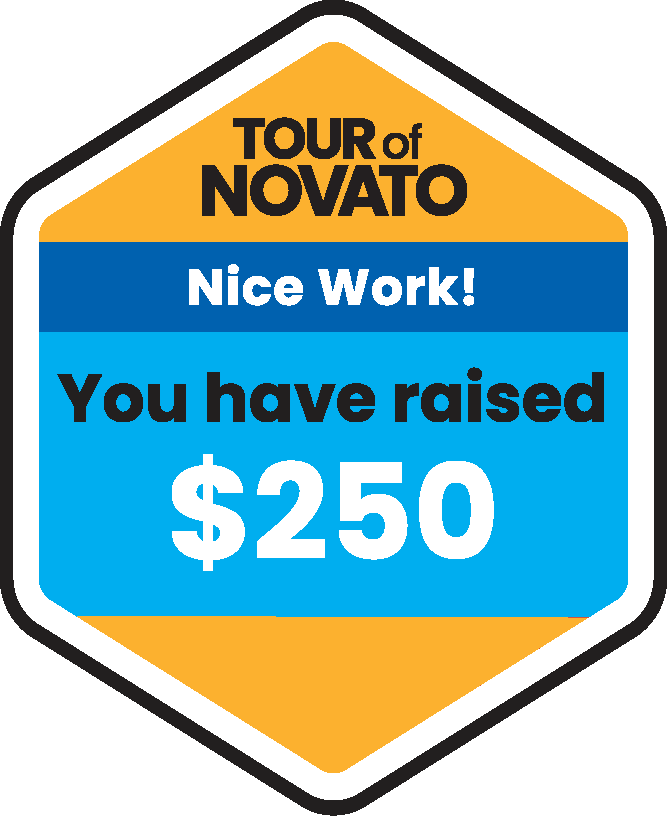 Donations have closed.
Thank you for your support.
🚴‍♀️🚴‍♀️
By supporting me in the Tour of Novato, you help not only Sinaloa, but also School Fuel which funds teacher grants for NUSD teachers.
In these tough times, we know how vital it is to take care of our bodies and minds. That's why we're introducing the Wellness Room—a special place just for students! It's all about creating a safe, supportive environment where they can focus on their well-being and learn valuable skills to tackle life's challenges.
The support School Fuel provides to teachers is vital. Without School Fuel, my students would not have the opportunity to code robots, utilize 3D printers, experience virtual reality, create projects with Makey Makey kits, and make movies.
Your gift of any amount between $5 and $50 will enable Sinaloa & School Fuel to support school and classroom projects that would otherwise be limited. Thank you for considering participating in the 2023 Tour of Novato.
This is my 9th year
participating in the Tour of Novato
Registered Participants:
Tracy Walker, Novato Classic
---

My Supporters - Thank you for your donations!

Car Peck

$50 - Thank you for riding!

Allison Ward

$25 - Good luck Tracy!!

Aimee Ransel

$50 - Yay!

Heather Ophir

$20 - High five for all you do for the students of Novato, Ms. Walker!! 😁

Paula Dorfling

$80 - You go girl!

Kaci Barnhart

$100 - Go Tracy!!

Tracee E.

$25 - Second to last, here we come!

Nerdin Family

$20 -
---
Donations have closed.
Thank you for your support.