2022 Fundraising Page
Kairi and Astrid Leyland
My fundraising Goal is $300
So far I've raised $140
I'm raising money for: Lynwood (100%)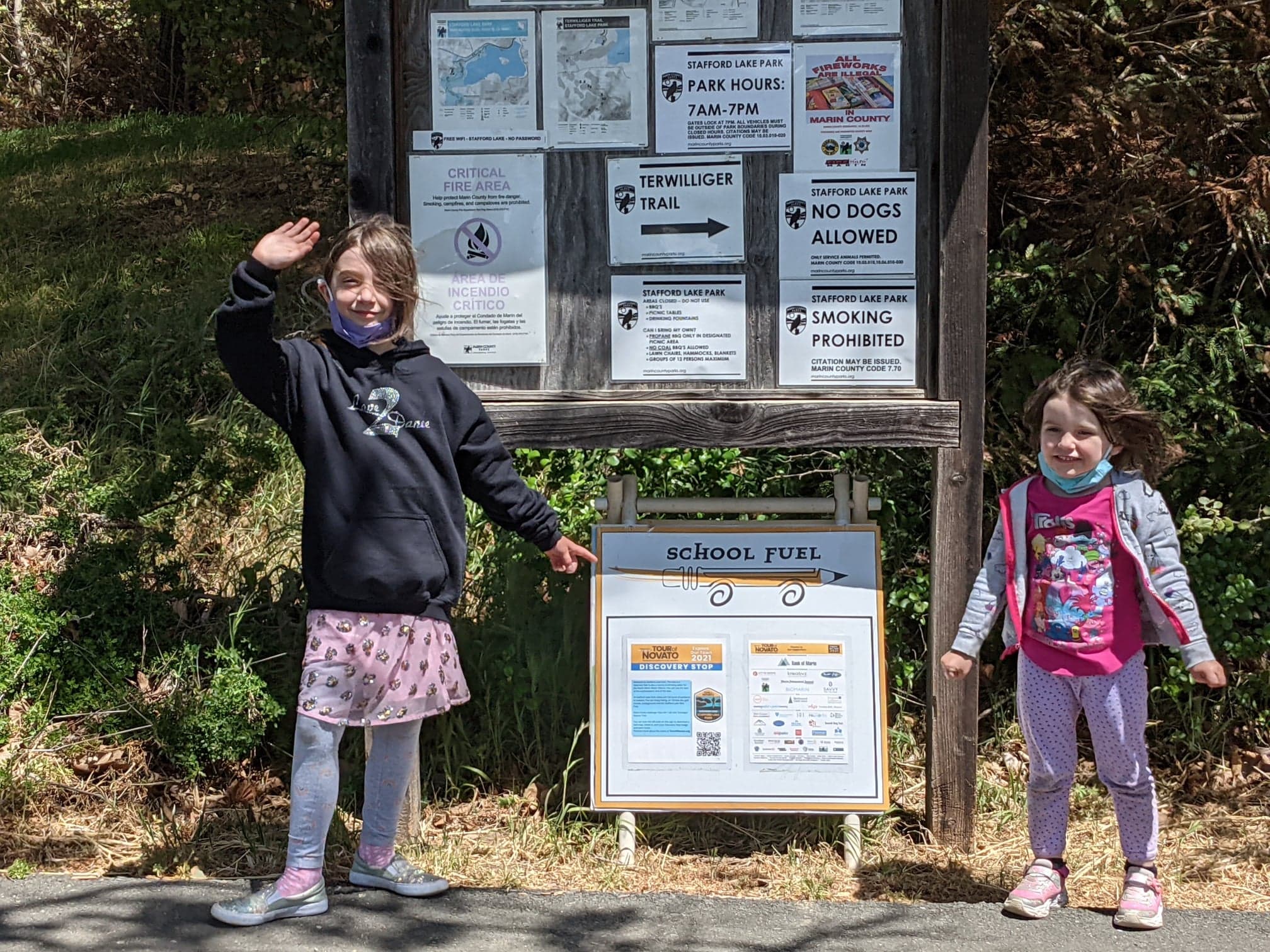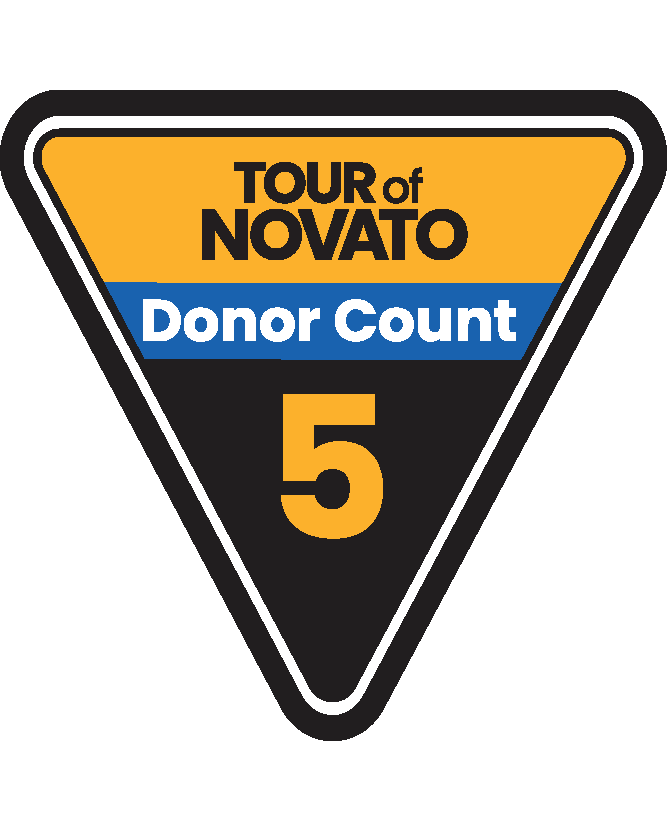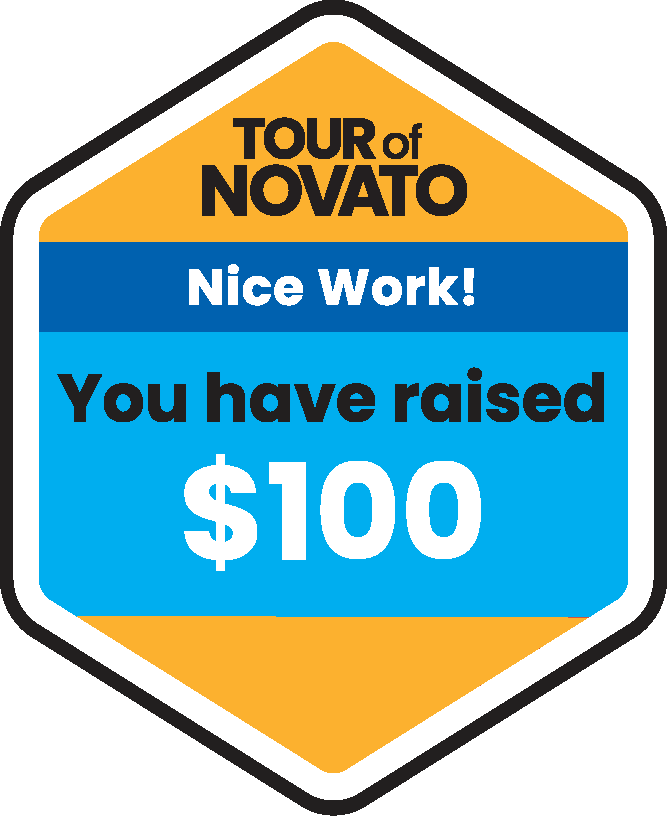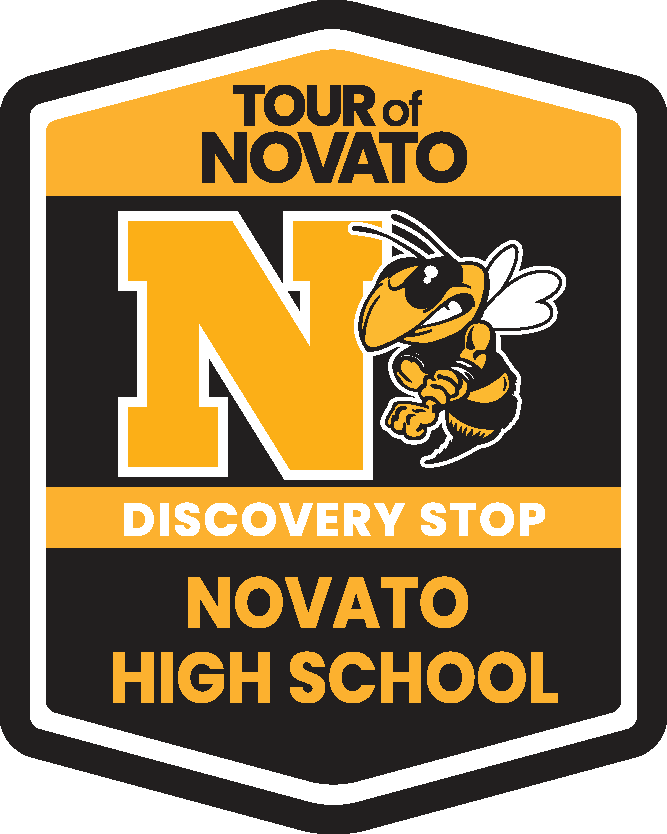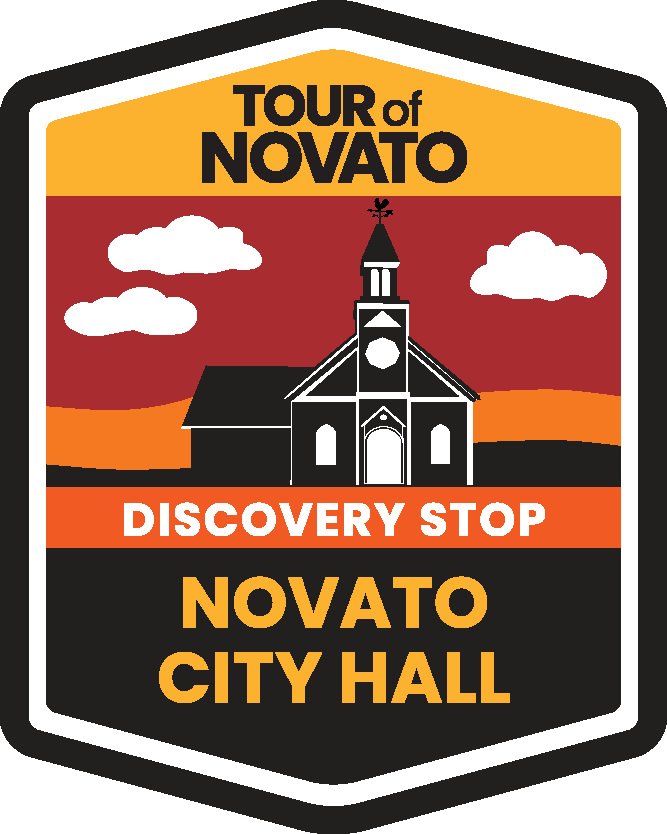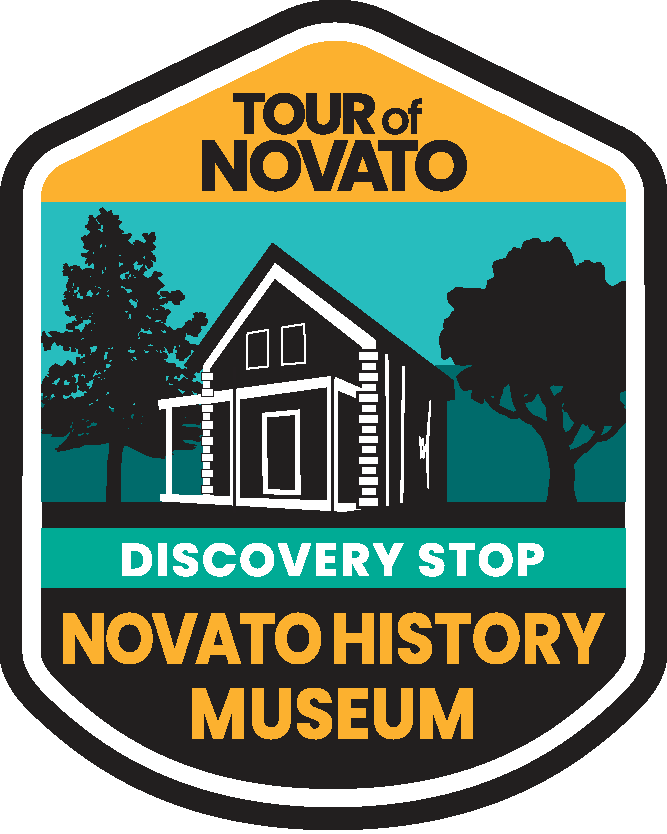 Donations have closed.
Thank you for your support.
Kairi loves her school, Lynwood Elementary, and is excited to participate in the 2022 Tour of Novato. She especially loves the new Makers Space and wants to raise funds to support all the fun she's having there. Astrid also wants to start raising funds for Lynwood, where she will start next year for Kindergarten!
Any donations raised through Kairi and Astrid's Tour of Novato page will go towards the Maker Space and Garden programs at Lywnood, field trips for next year, classroom supplies, and so much more. All monies raised through Tour of Novato will go to the designated school, which is amazing! Lynwood is home to NUSD's Dual Immersion Program, where students learn in both English and Spanish to become bilingual and biliterate.
This is my 3rd year
participating in the Tour of Novato
---
My Messages
No messages yet.
---

My Supporters - Thank you for your donations!

Melanie Gutierrez

$20 -

Cheryl Timoney

$10 - Have fun!

Danielle and Erik

$50 -

Jessica Defreese

$10 - Have fun out there!

Guma

$50 -
---
Donations have closed.
Thank you for your support.