2022 Fundraising Page
Julie Spaan
My fundraising Goal is $500
So far I've raised $1,060
I'm raising money for: Pleasant Valley (100%)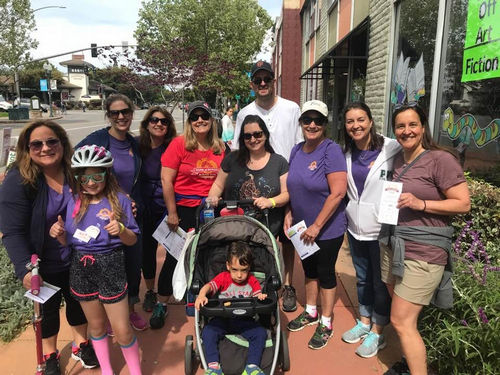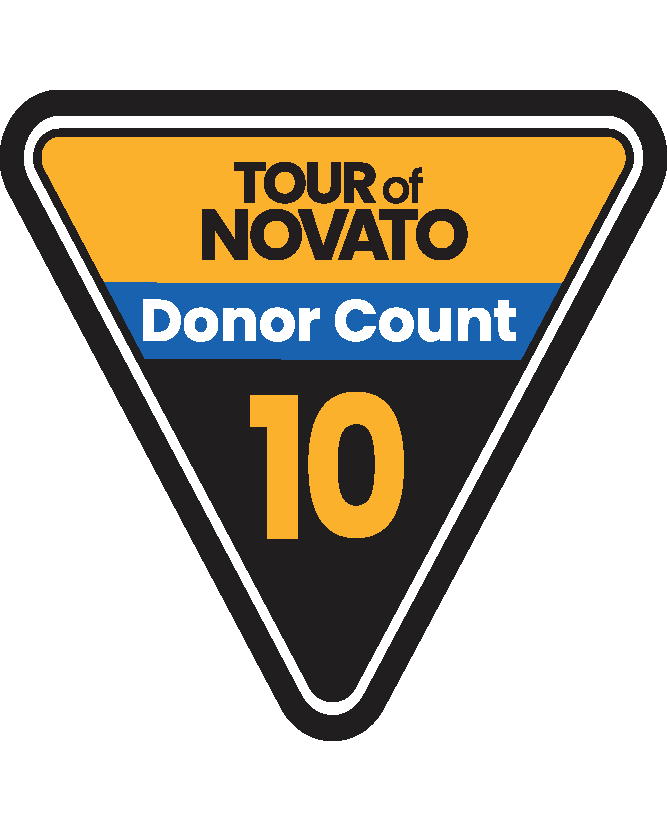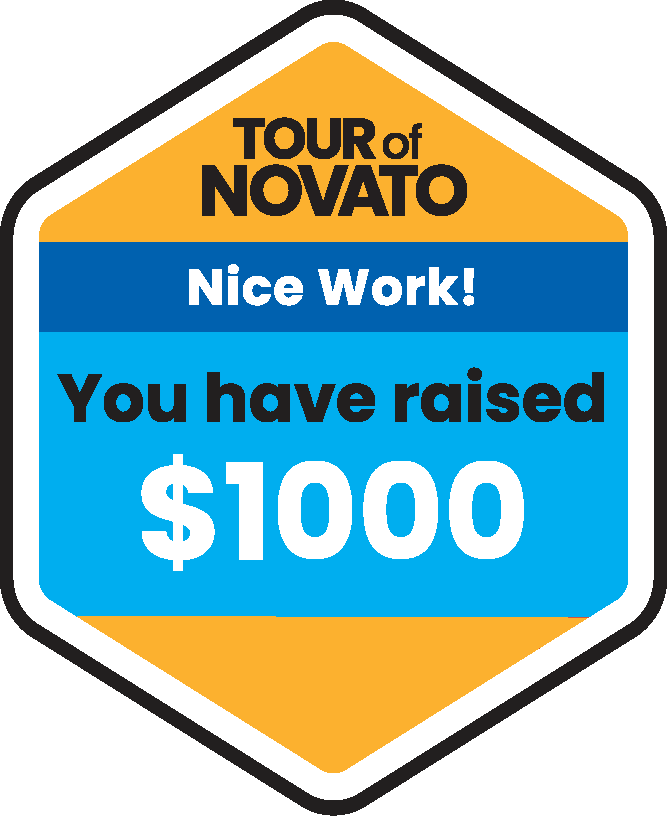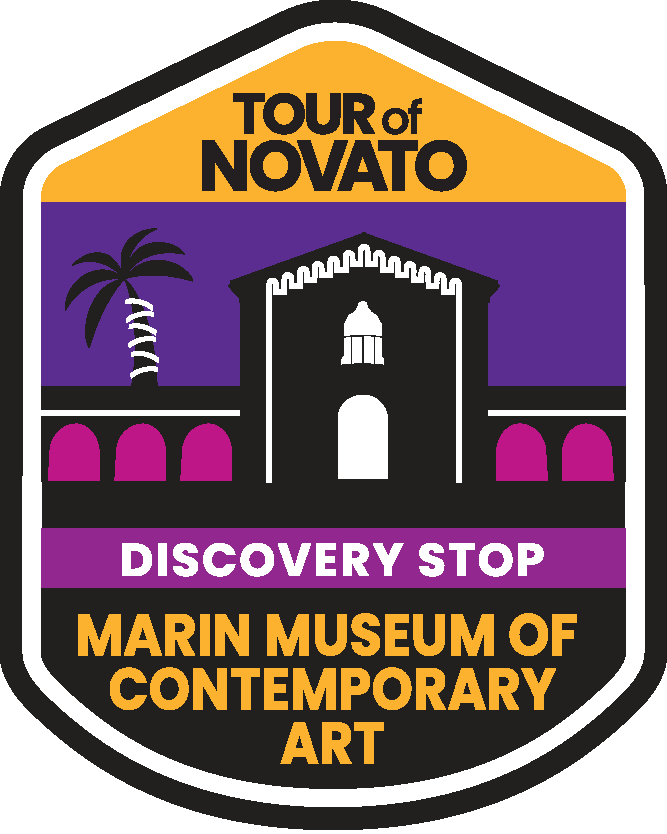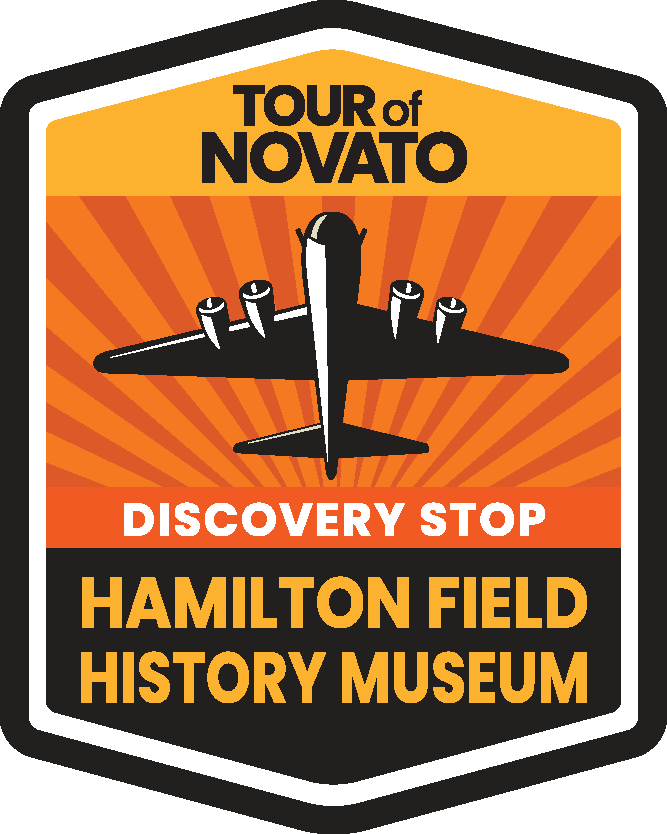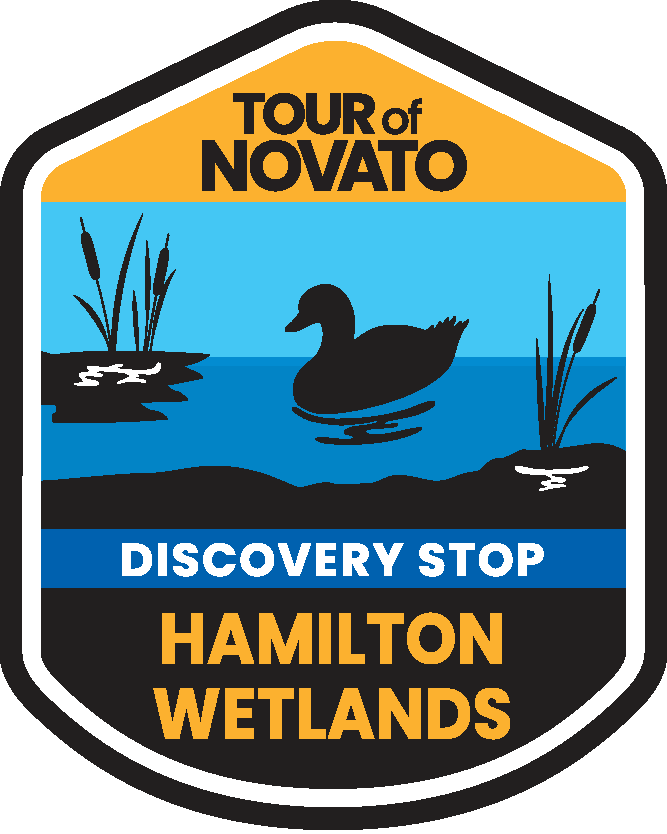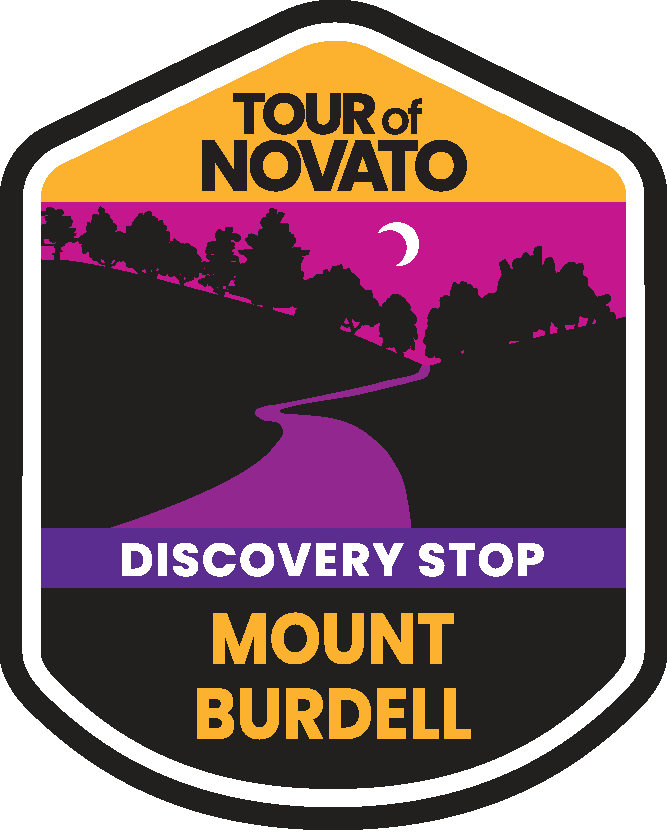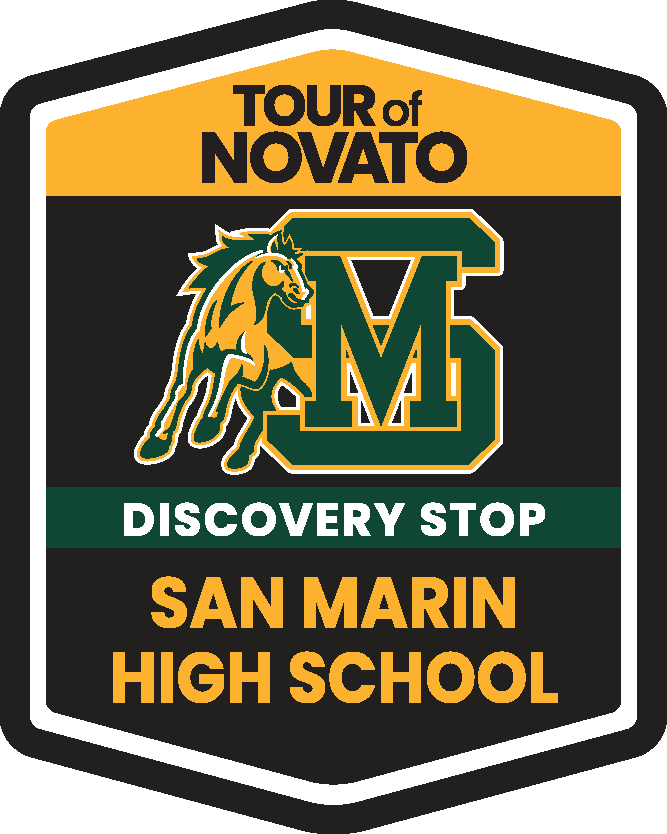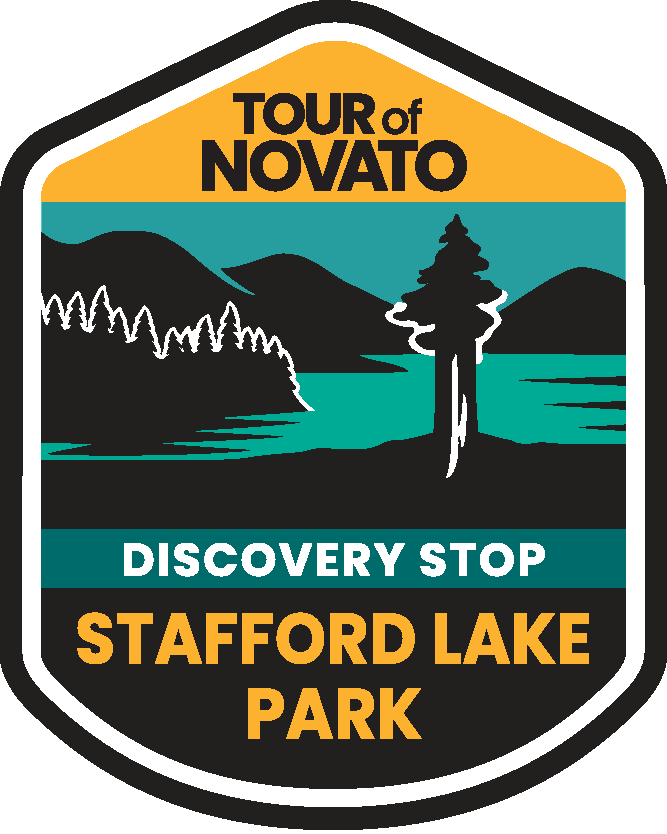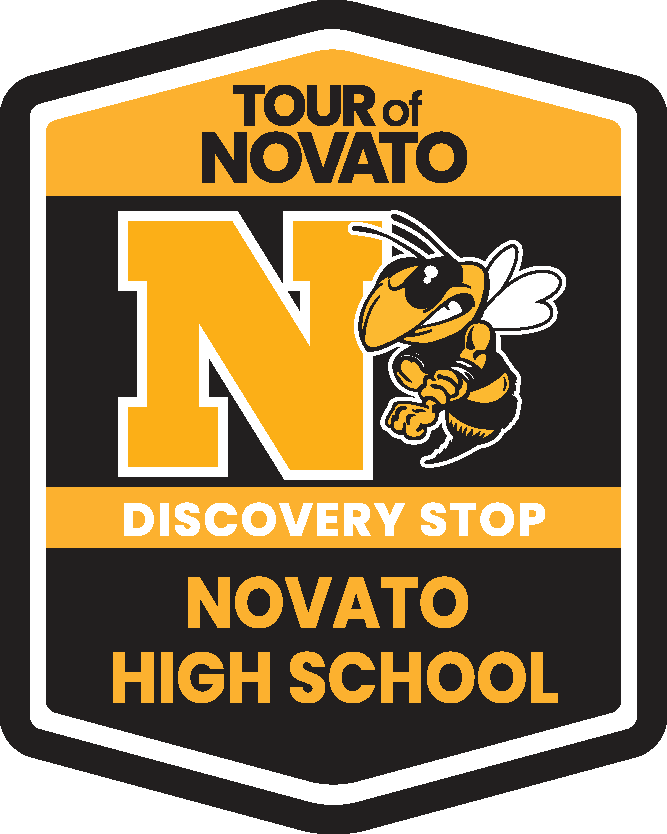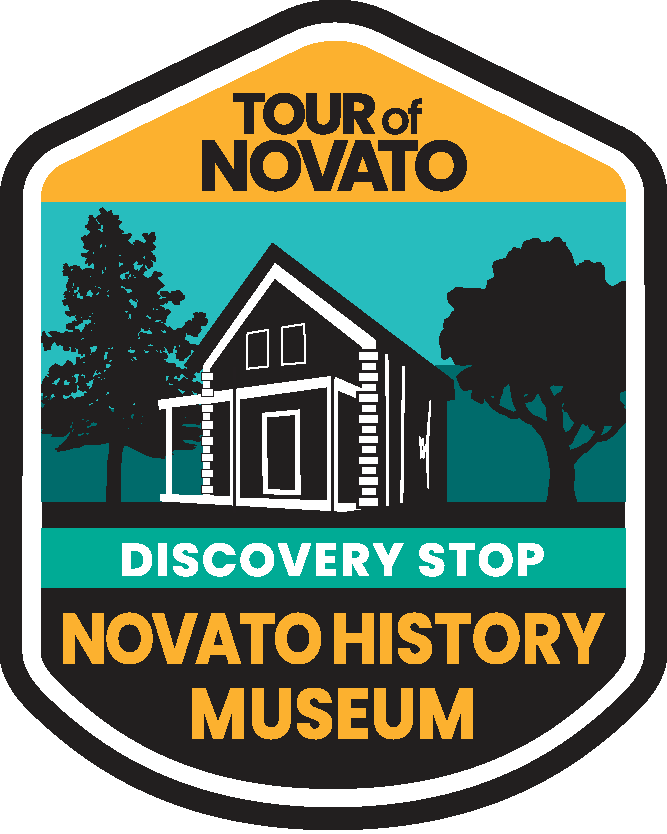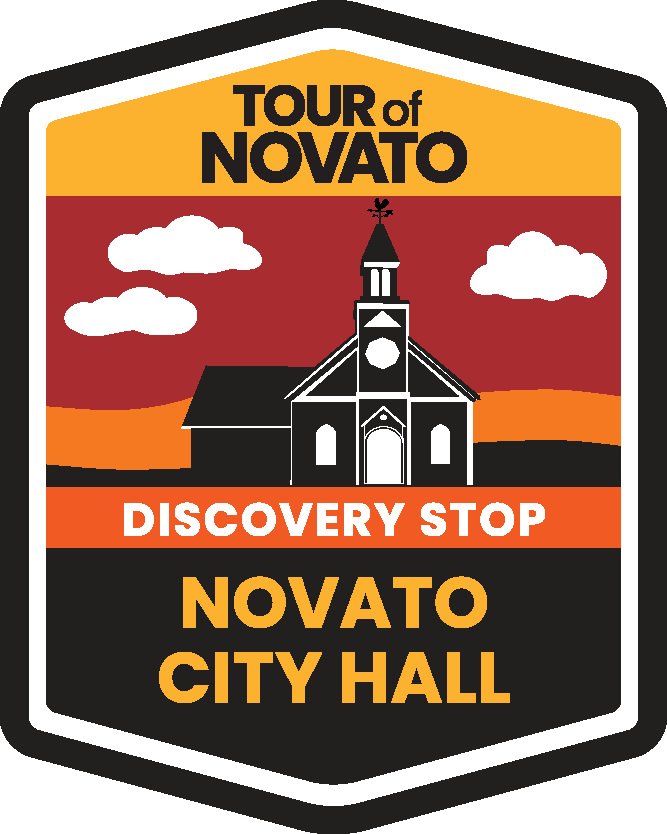 I truly believe in this event, and have participated as a bike rider, street walker, and now an adventurer, exploring this great town. The reason I participate is that I love this school! I participate for 2 simple reasons. #1 - My children - All 3 of our kids attended PV, and went through NUSD, and received a great education. #2 - Pleasant Valley is my family. I have been a parent/employee for the last 25+ years, and this is home for me. As parents we are asked to help our schools in whatever way we can - so for me, I will explore again this year, and ask for your support. Thank you in advance for your contribution!
Yay! I Made My Goal!

Thank you!
This is my 12th year
participating in the Tour of Novato
---
My Messages
No messages yet.
---

My Supporters - Thank you for your donations!

de Bos Family

$100 - Go Pleasant Valley!!!

Jayne Vitorelo

$25 - You are the best!

Fran & Brad Reich

$100 - You rock Julie. Keep it going

The Offenbach Family

$20 - Thank you Julie, for all your do for our kids & P.V.

The Wells Family

$25 - Thank you for all you do for PV kids and families, Julie!

Bill & Lynette

$100 - Keep our kid's mind's growing

KC Spaan

$200 - Have fun!!!

Howard&AubinPitts

$100 - Julie-you rock!

BobKim Ford

$100 - Go Julie!!!

linda hoppe

$100 -

The Onorato

$100 - You are a phenomenal women!

Sargent Family

$25 - Thank you for all you do!

The Bartholo Family

$25 - Go Julie!!

Swansons

$10 -

Char Weiss

$20 - Thank you for all you do!

Diane Gasson

$10 -