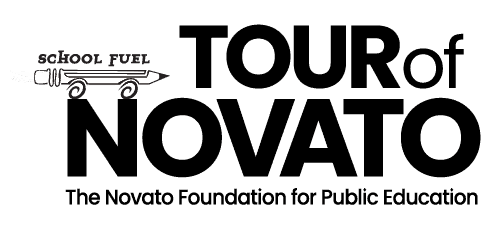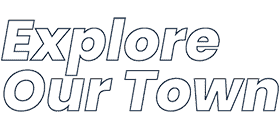 Raise money for our schools!
Explore Our Town and have fun learning more about Novato on a local adventure to our Discovery Stops.
100% of the money you raise goes to your designated NUSD school or club.  If you want to raise money for ALL the schools, choose School Fuel.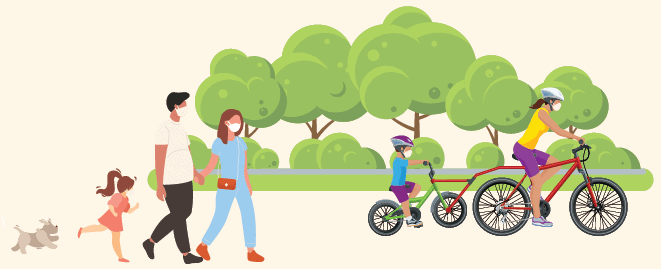 Participants Leaderboard
1. Shelley Vasquez $1,554
2. Mathews Gilkerson Family $1,250
3. Tehniat and Zain Cheema $1,100
4. The Amador Family $1,075
5. House of Winsor $1,071
6. Lori Eurgubian $905
7. Deborah Richardson $900
8. Susan Halstead $885
9. Barbara Roddie $765
10. David, Andres and Alejandra Chinchilla.. $750
View all participants
Schools Leaderboard
1. San Jose $3,540
2. Sinaloa $3,078
3. Loma Verde $2,730
4. School Fuel $2,511
5. Pleasant Valley $2,492
6. San Marin High $2,486
7. Rancho $2,224
8. San Ramon $2,032
9. Lynwood $788
10. Novato High $657
11. Marin School of the Arts (Novato High) $578
12. Lu Sutton $546
13. NHS Class of 2024 (Novato High) $495
14. Olive $393
15. NHS Class of 2022 (Novato High) $345
16. NHS Class of 2021 (Novato High) $105
17. San Marin Music Boosters (San Marin High) $70
18. Sports Boosters Club (Novato High) $70
19. Hamilton $50
20. NUSD Special Education $18

Latest Messages
We GOT THIS SINALOA! Thank you for your support for our middle school and please sponsor our family!
Posted by Starn Family on April 12
Thanks guys! Having fun on the Tour.
Posted by Hall Family on April 11
Today we visited Novato History Museum and Novato City Hall and have now visited more than half of t...
Posted by Sims Family on April 11
Making headway on my tour of Novato stops!! Enjoying some nice long walks! Thanks so much for your...
Posted by Susan Halstead on April 10
Thank you all for jumping on board to help me with my tour! I went to two stops today and posted the...
Posted by Haven O\'Halloran on April 10
Latest Donations
$30 donated by Michele Spremich for The Takahashi Family
$20 donated by Pam Baker for Kory Pittelkow
$20 donated by Auntie Katie for Paradise Sisters
$50 donated by Mathews Gilkersons for Ericksen Family
$100 donated by Gahan Family for Mathews Gilkerson Family
$25 donated by DeDominic Family for Heather Hartley
For 2021 we've created a self-paced adventure with a variety of fun challenges.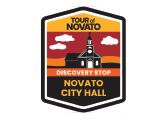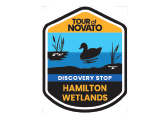 School Fuel's Tour of Novato - Explore Our Town
Explore Novato at your own pace and earn digital badges by visiting Discovery Stops all around town.
ABOUT
The Tour of Novato is an annual Novato-wide celebration of our schools, and a fundraiser to support them.  You can find out more about School Fuel at our foundation website.
This year, we have redesigned the event with public health considerations and COVID-19 in mind. Instead of a one-day gathering, the Tour of Novato this year will be a series of Discovery Stops and challenges that you and your family can complete on your own timeline. As you visit each stop, scan the QR code posted at the location, or check-in from your personal fundraising page.  As you complete the stops, you will earn badges on your page to show off your progress!  Watch this year's video to learn more.
WHEN
Visit Discovery Stops between April 1, 2021 and May 1, 2021 to complete the weekly challenges.  Fundraising for this year's event will close at the end of the day on May 20.