Fundraising Page
Shelley Vasquez
My fundraising Goal is $1,984
So far I've raised $1,554
I'm raising money for: San Marin High (50%), School Fuel (50%)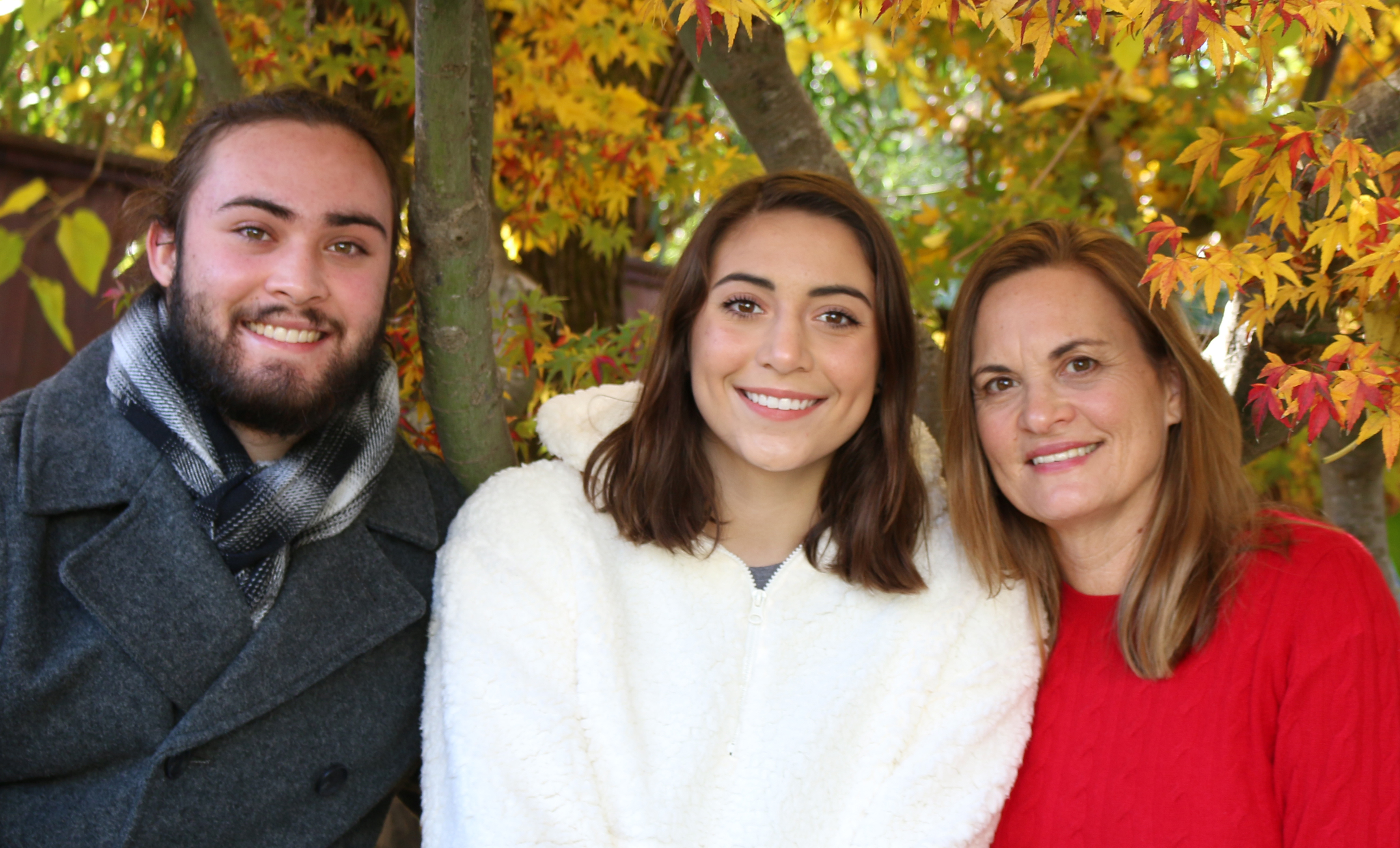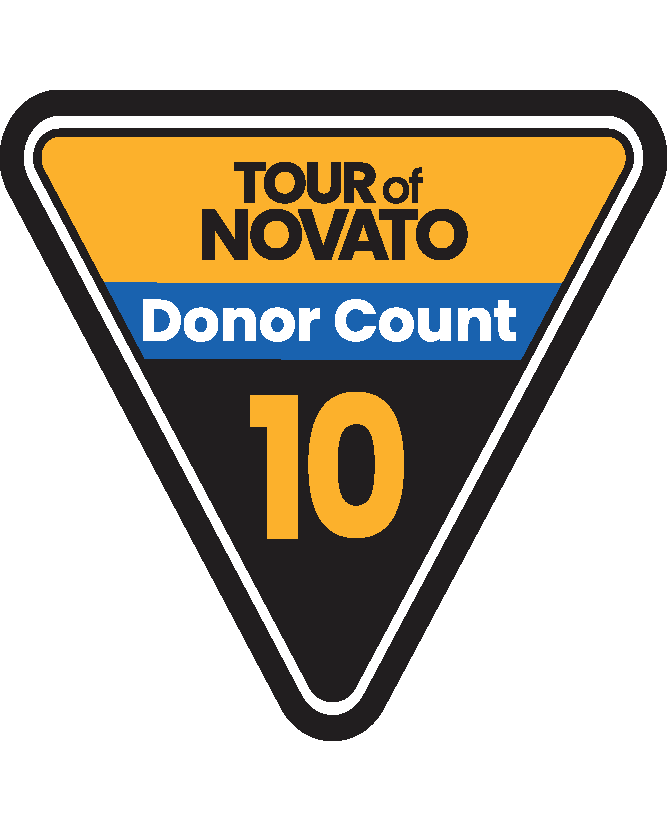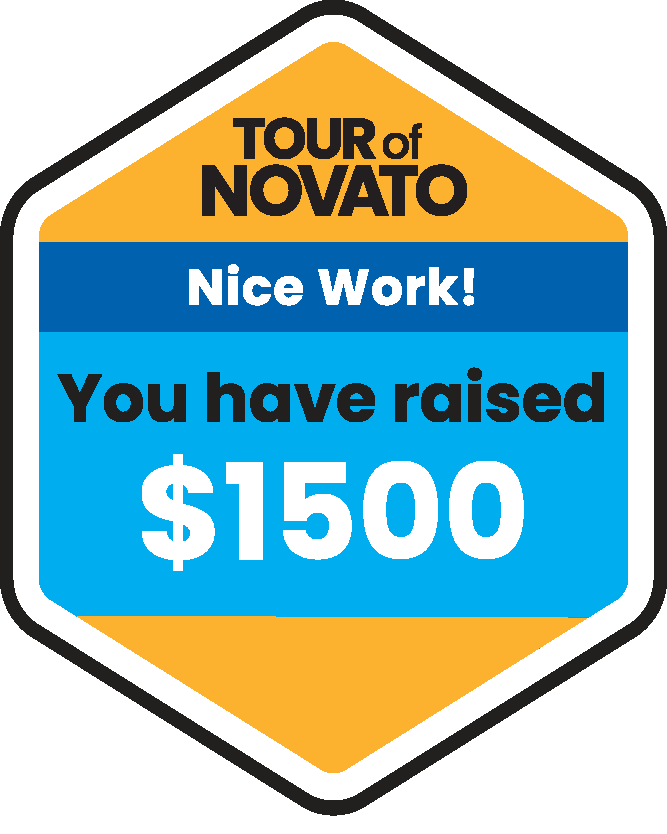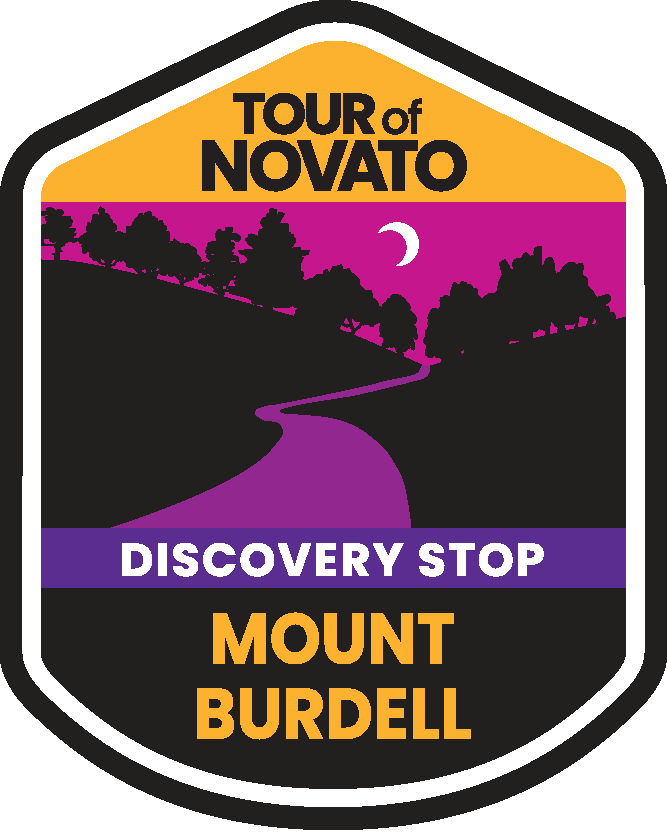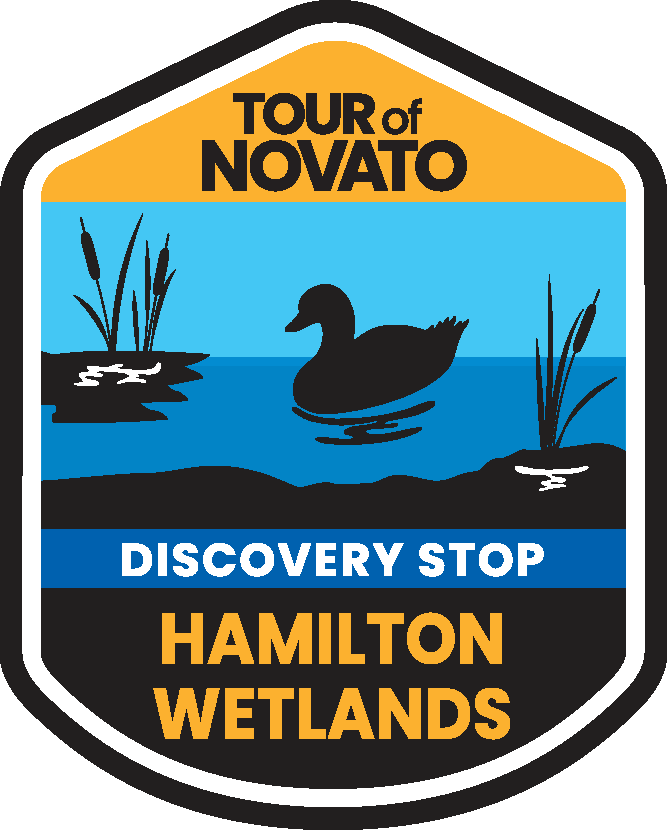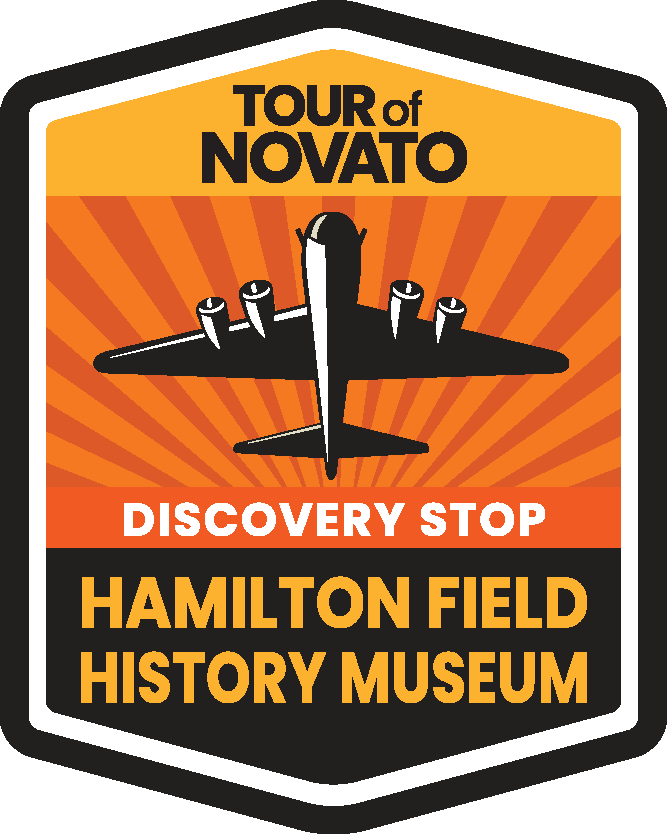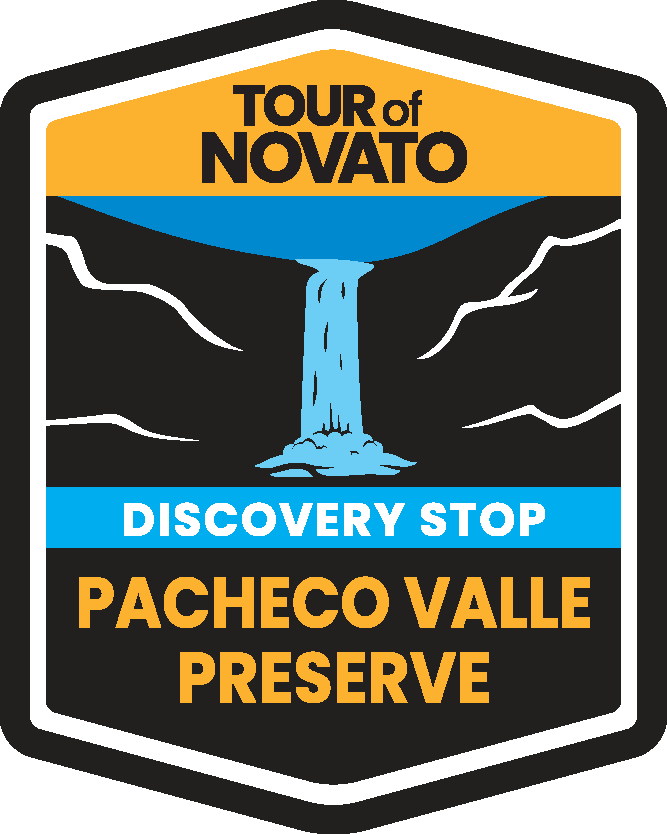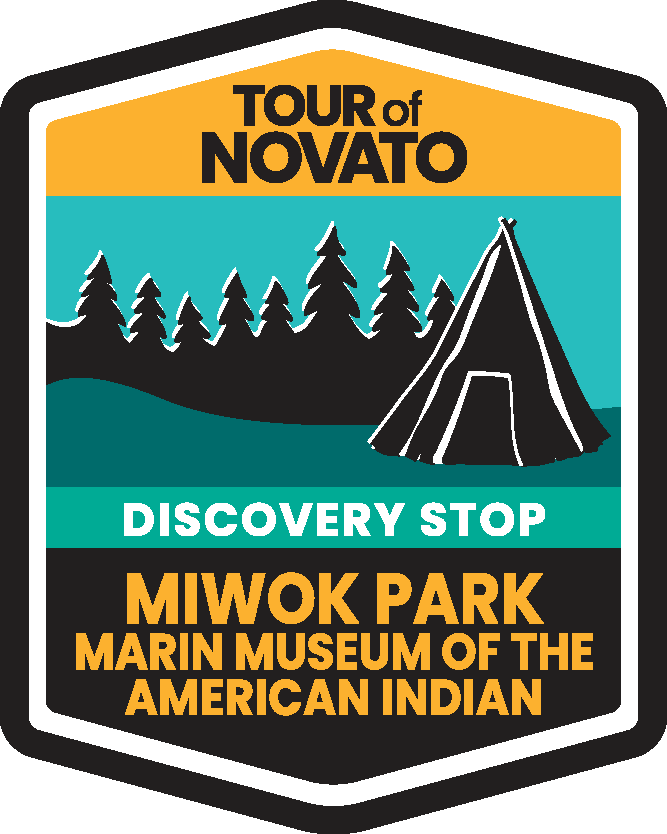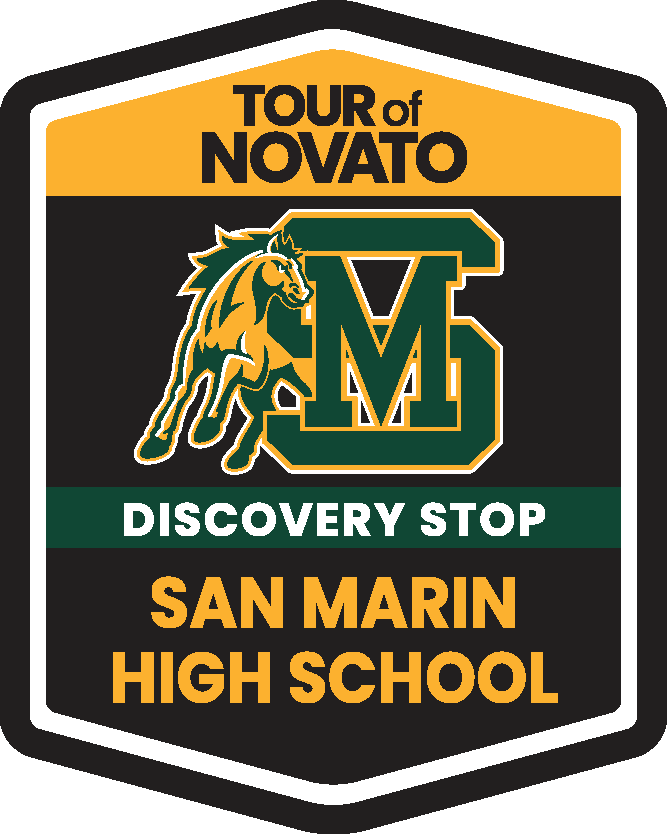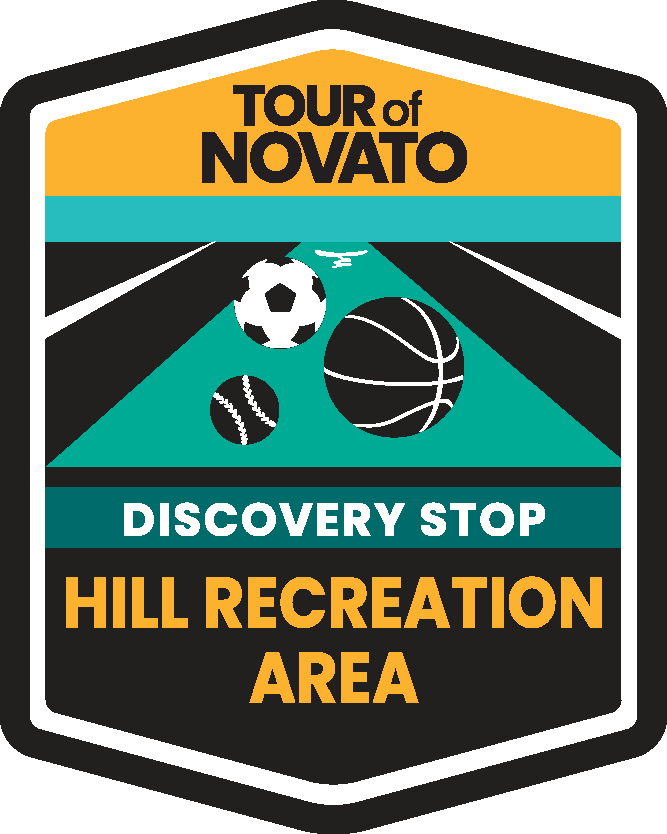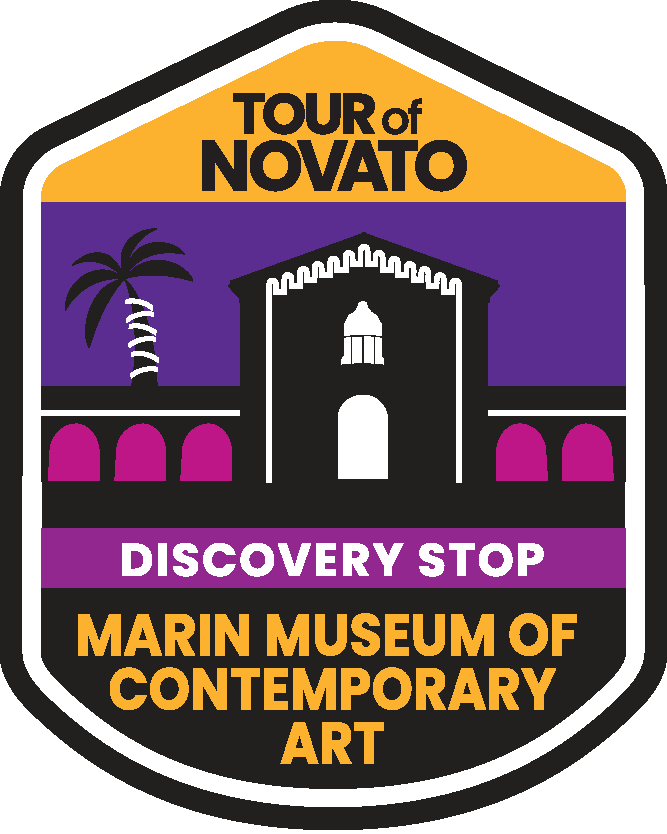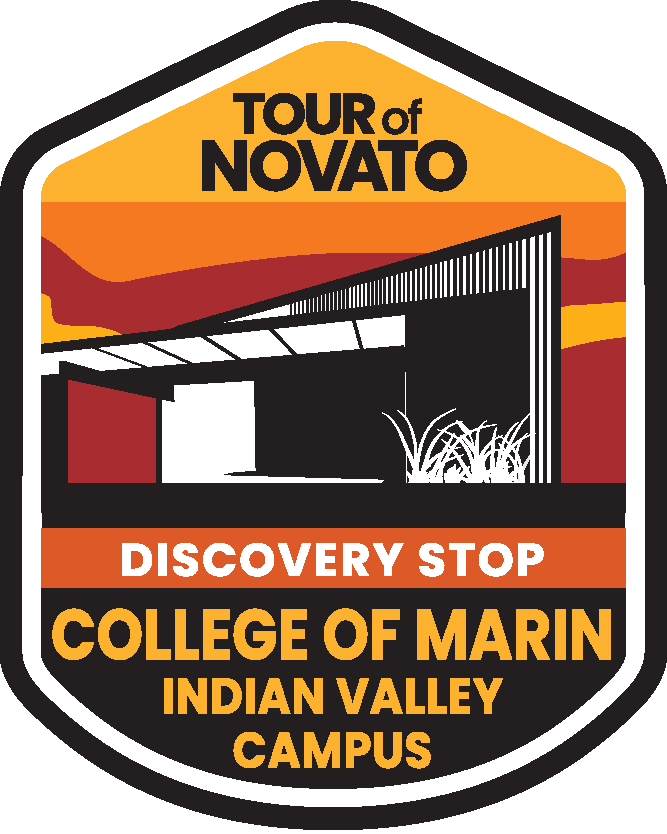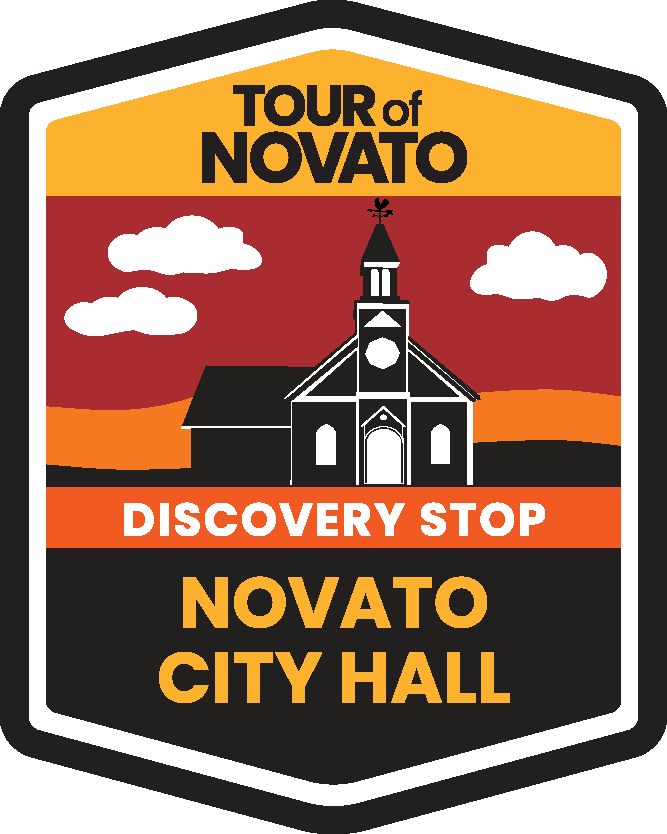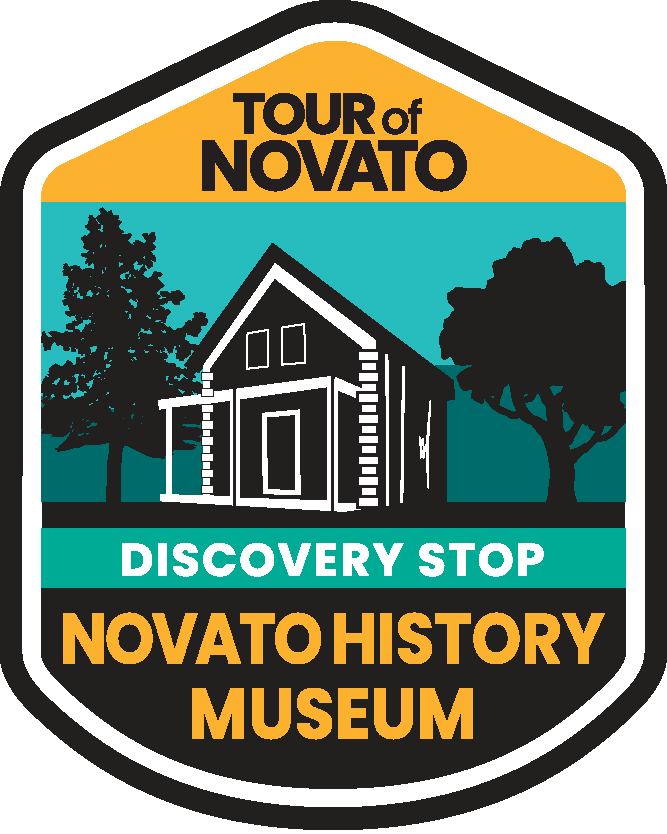 This is my last year as a School Fuel Board Member. I've really enjoyed my time on the board and supporting all children of NUSD with a focus on art, music and literacy.
As a 1984 San Marin graduate and in honor of my children, San Marin class of 2019 and 2021, I'm excited to participate this year with a goal of raising $1984!
This is a great cause and I would appreciate your help in reaching my goal by making a tax-deductible donation supporting San Marin High School and School Fuel, the Novato Foundation for Public Education.
This is my 4th year
participating in the Tour of Novato
---

My Messages

April 9

I'm blessed to have support from some of the best people in Novato! Thank you so much to my long time neighbor, Joan, I've known since I was 2 years old. And to Susan Mathews, Novato Citizen of the Year, who I've had the pleasure of working with through School Fuel.

March 31

Wow, I'm filled with gratitude towards my fellow classmates of San Marin Class of 1984. Such generous donations from Michael Pineda, Erik Bala and Dennis Gray. Thanks Jill Keough Chapman for the donation and encouragement. Thanks to them, I'm at the top of the leaderboard!

March 30

Thanks Jill Keough Chapman, class of 1984! Appreciate the shout out!
---

My Supporters - Thank you for your donations!

Susan Mathews

$50 - 1984, the Class with More! Thanks for all you are doing to make this year's Tour of Novato great!

joan martel

$20 - All the best and much success.

Bob Thompson

$79 - Way to represent the best of Novato.

Karena

$25 - Sounds like an awesome tour!

Michael Pineda

$500 - Way to go Shelley! San Marin 1984!

Kathie Brown

$100 - Glad to support all the hard work you and other board members have put into this organization

Erik Bala

$100 - Thanks for all of your hard work, Shelley!

Laura Stivers

$30 - Go Shelley!!

Dennis Gray

$100 -

Jill Keough Chapman

$50 - SM Class of 1984, let's help Shelley meet her goal!

Bauer Tree Equipment

$500 -