Fundraising Page
Barbara Roddie
My fundraising Goal is $700
So far I've raised $765
I'm raising money for: San Ramon (100%)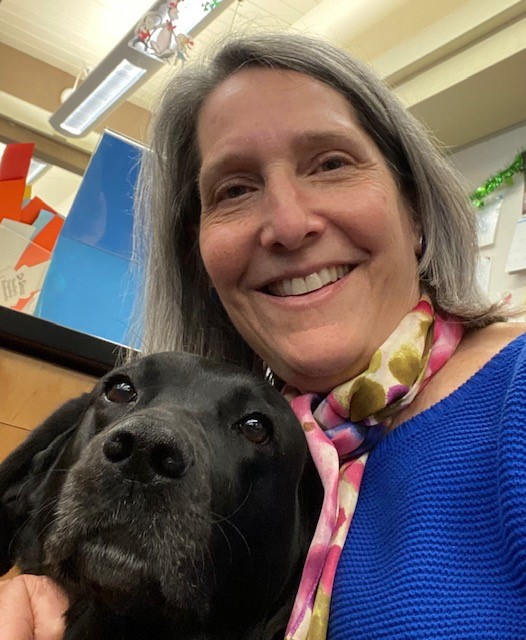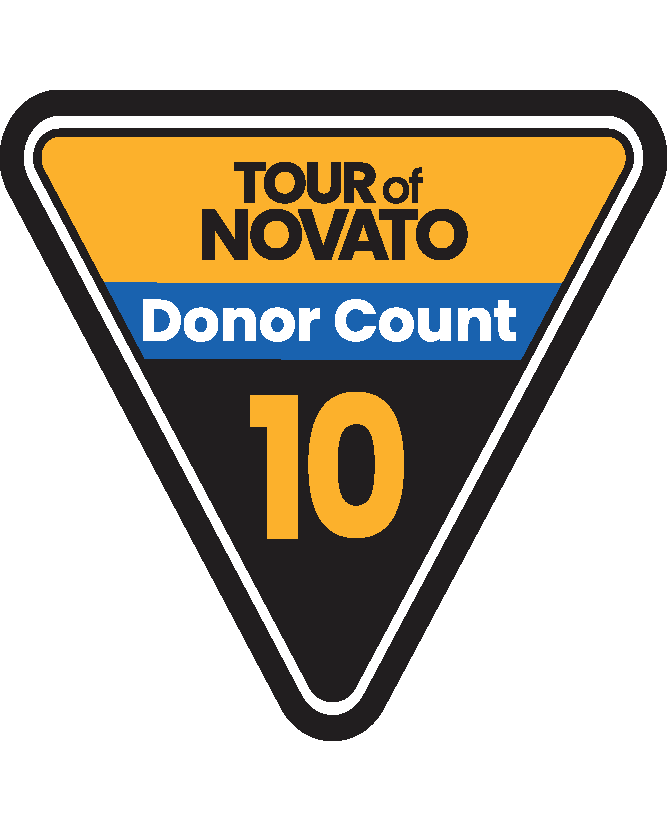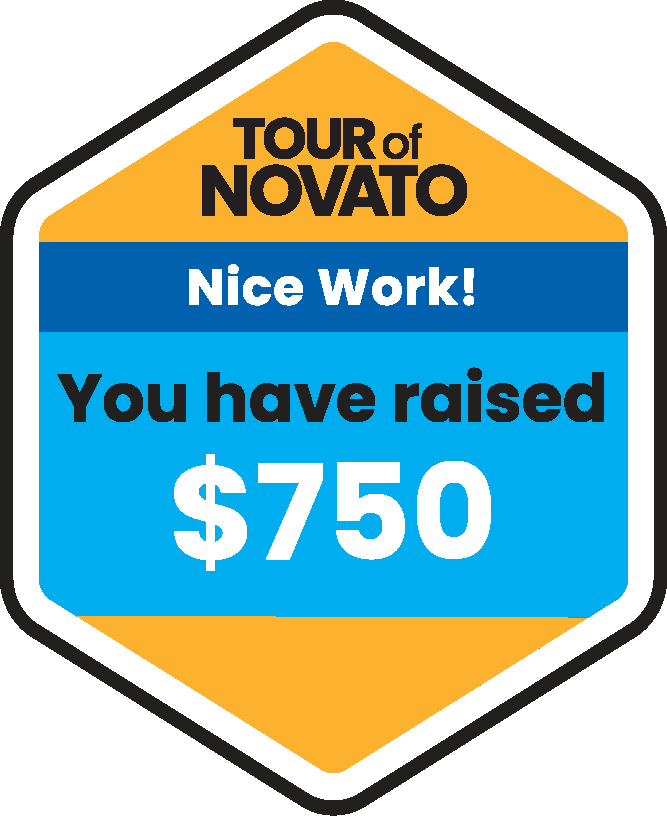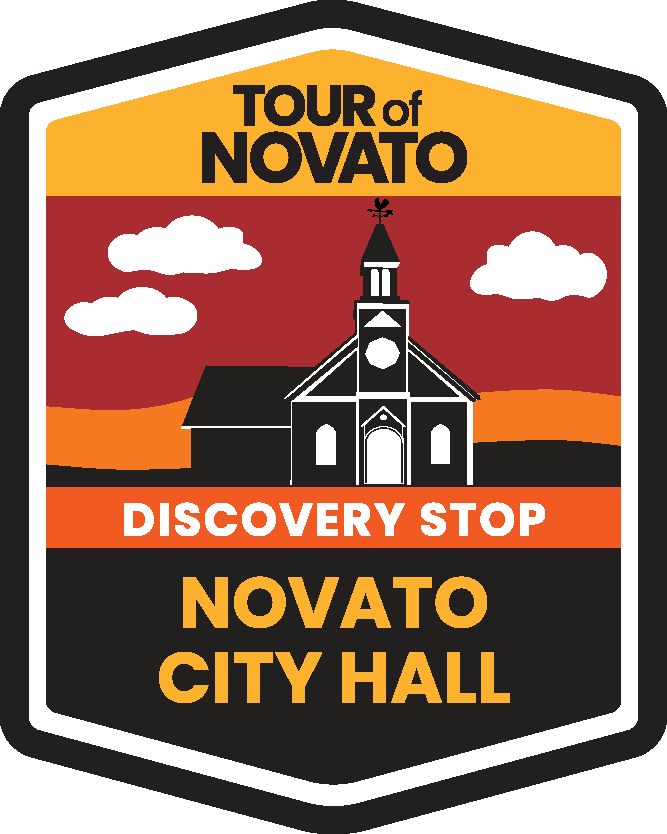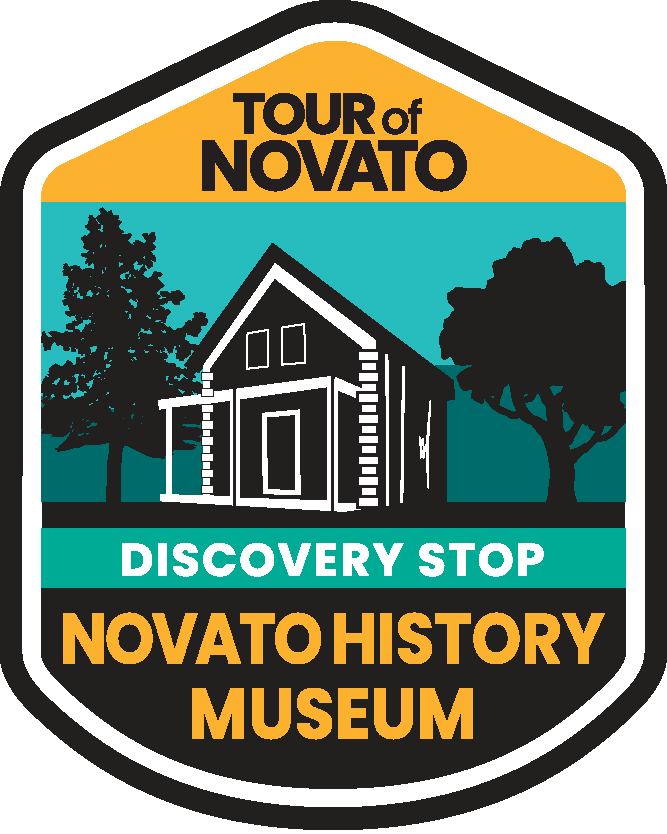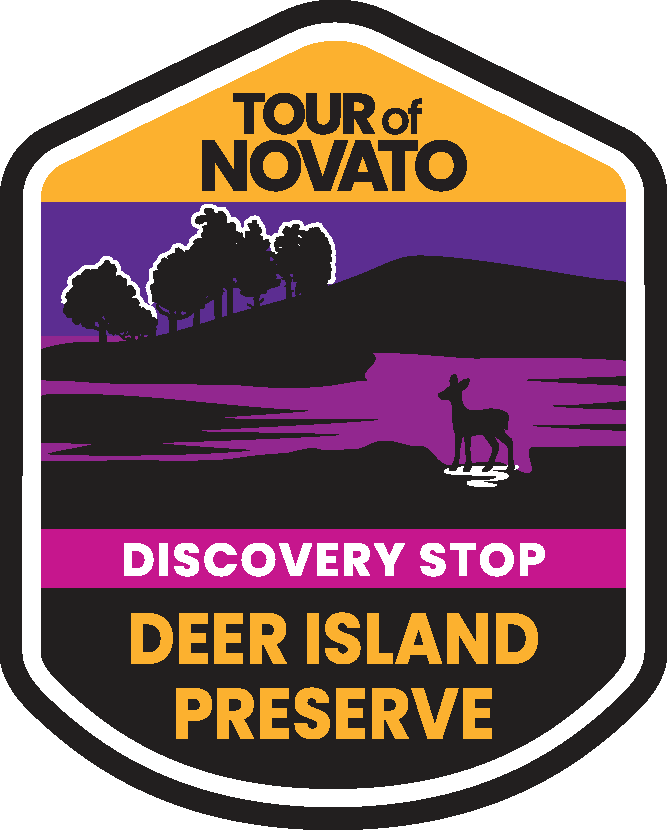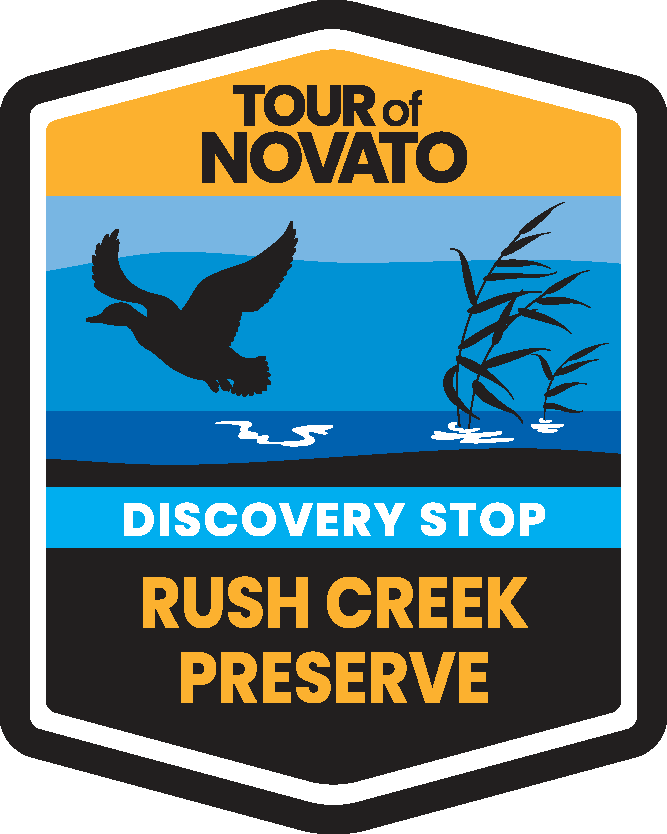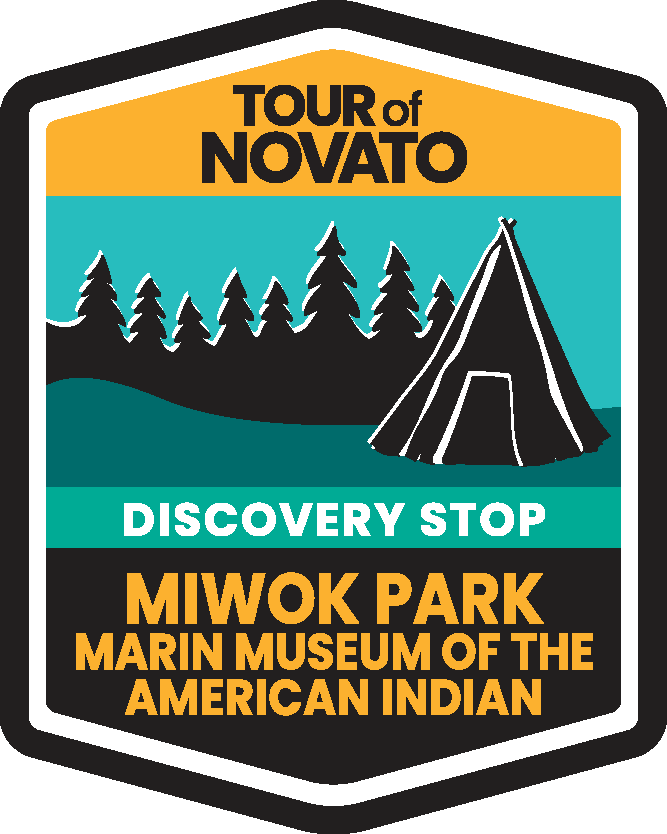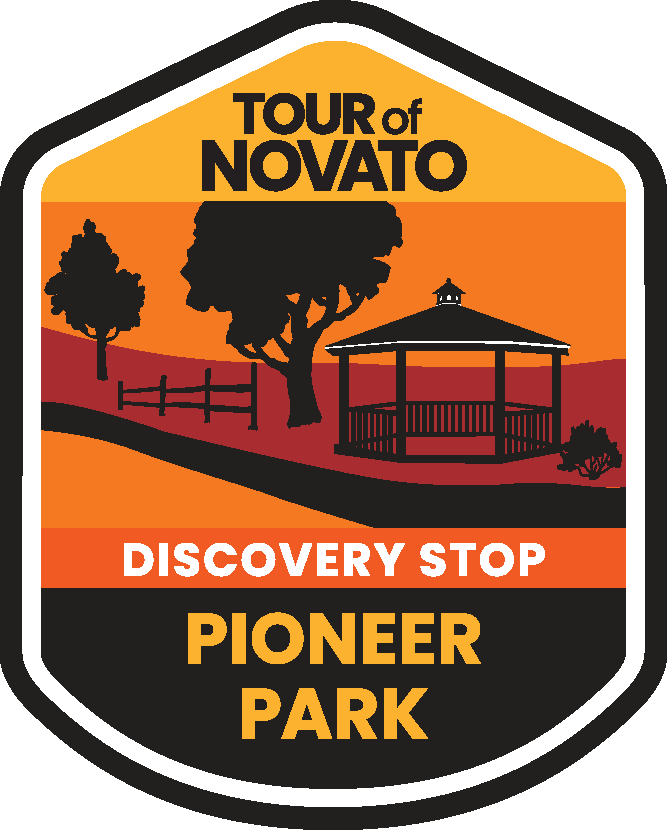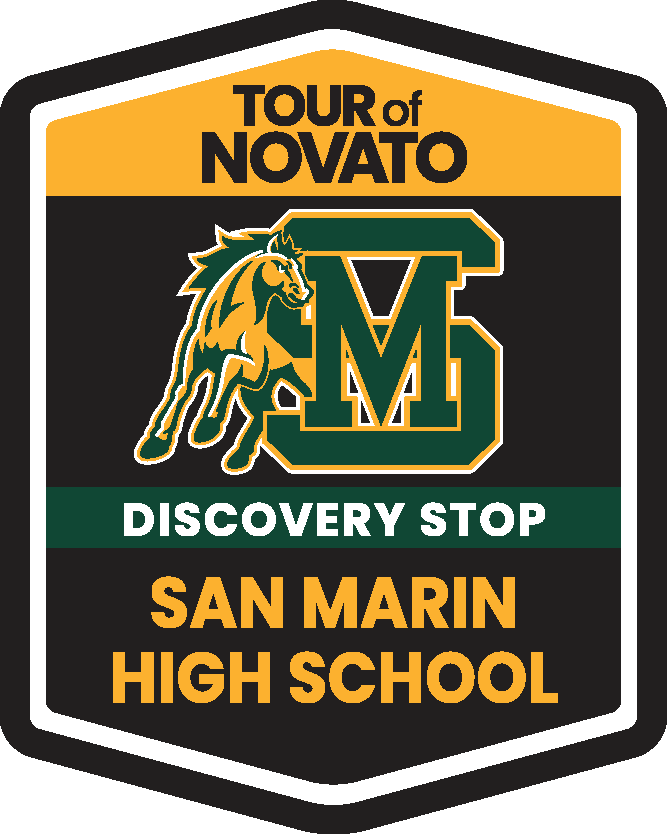 This year I will be joined by my daughter, Belinda, some of the time and sometimes by Felicia, my Labrador. Sometimes I will be walking and sometimes I will be riding my bike. I hope you can support me in another year participating in the Tour of Novato.
Yay! I Made My Goal!

Thank you!
This is my 7th year
participating in the Tour of Novato
---

My Messages

March 9

The Tour of Novato is coming up in April. I hope you will support me by being one of my sponsors for the Tour of Novato 2021. I will be riding my bike to some of the tour destinations and walking or hiking to some of them with my dog, Felicia. My daughter, Belinda, a high school teacher in Contra Costa will be joining me some of the time. Any donation helps programs at San Ramon Elementary where I work. This has been a tough year with distance learning due to the pandemic but most of our students are back in school part time. Whatever you donate to me will help students, teachers and staff next year in many ways. Thank you for your support!
---

My Supporters - Thank you for your donations!

Elizabeth Sleath

$100 -

McCoy Family

$20 - Thank you!

Deaner Family

$20 -

Walker Family

$25 - Thank you, Mrs. Roddie!

Fiona Gilmartin

$15 - Go, Barbara, go!

The Nielsen Family

$25 - We love Mrs. Roddie!

Amy Koenig

$15 - Go Barbara!

Tom & Brooke

$100 - <3

Jamese

$25 - Good luck, Barbara and Felicia!

Elizabeth Sleath

$75 -

Monique Couacaud

$100 -

Char Blackford

$100 - Go Barb

Debra Roney

$20 - Thanks Barbara

Judy McBride

$25 - Enjoy the ride/walk!

Robin Diederich

$50 - Thank you, Barbara!

Steve Roddie

$50 -