Fundraising Page
Natalie and Natasha
My fundraising Goal is $1,500
So far I've raised $1,500
I'm raising money for: Lynwood (100%)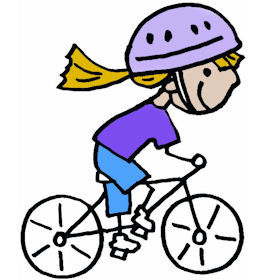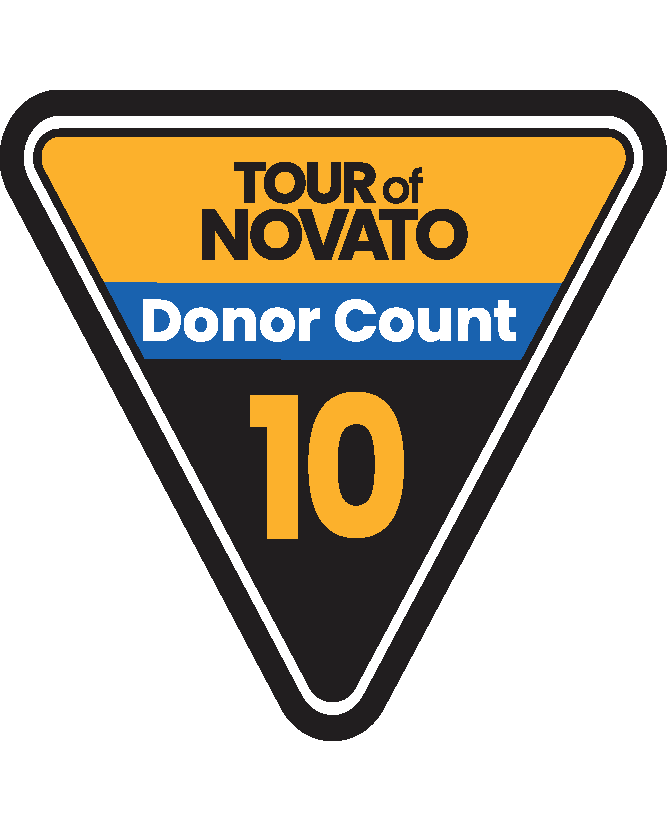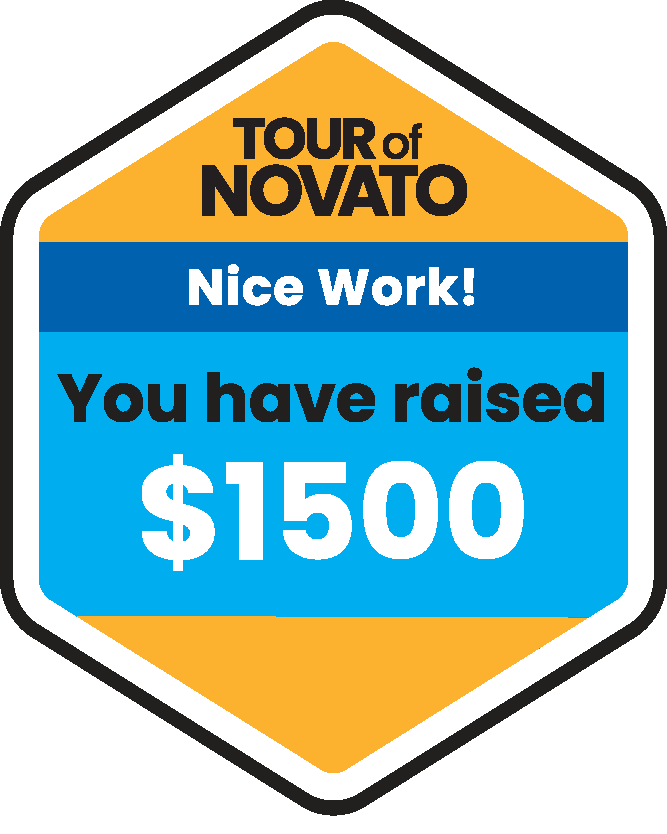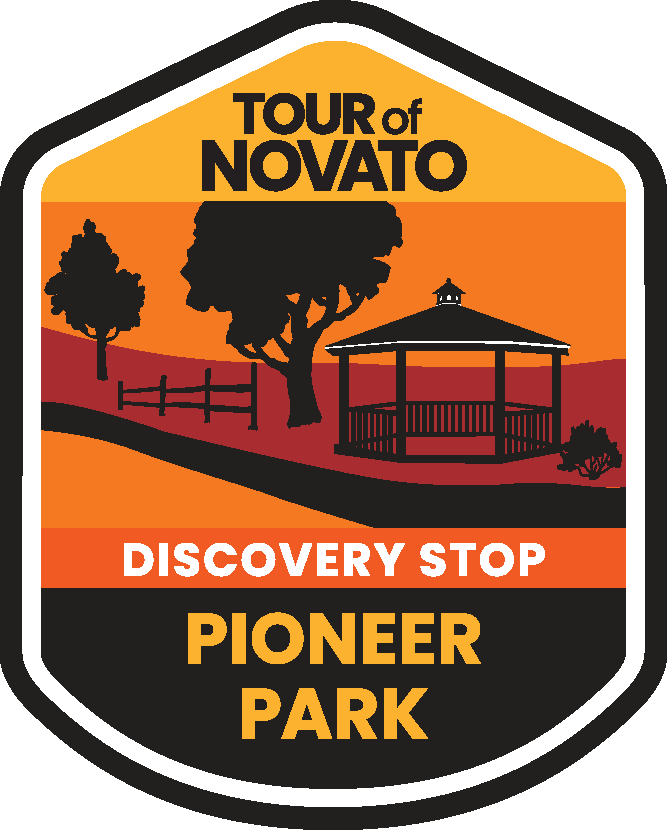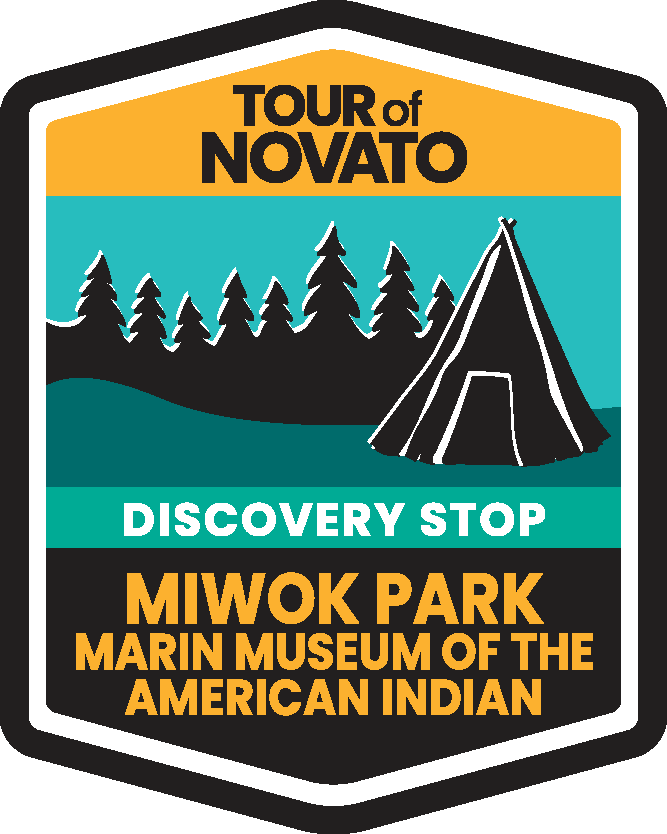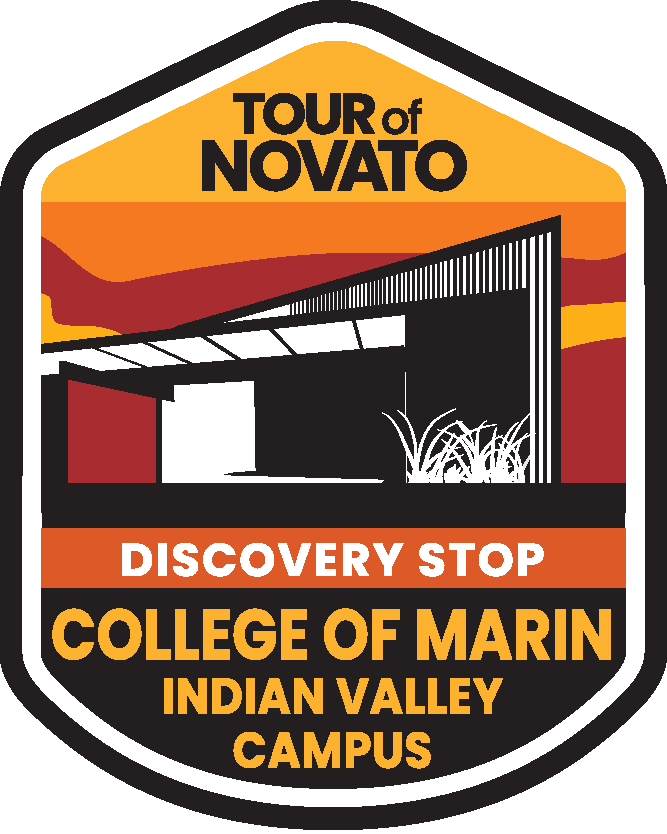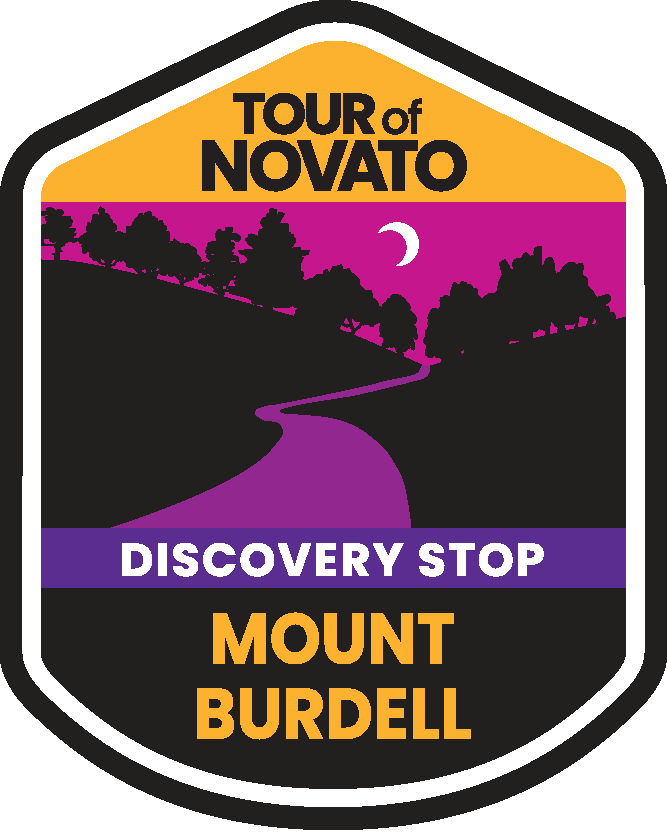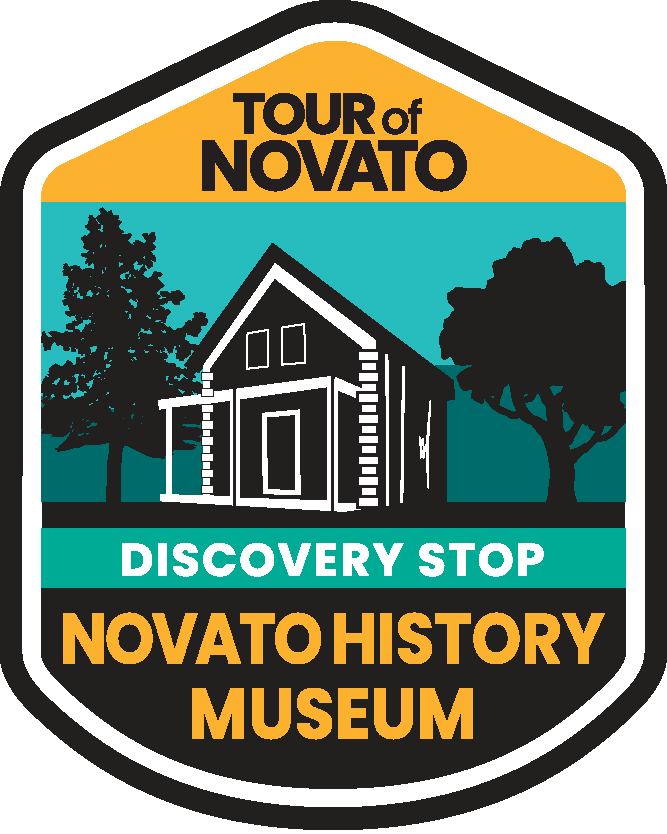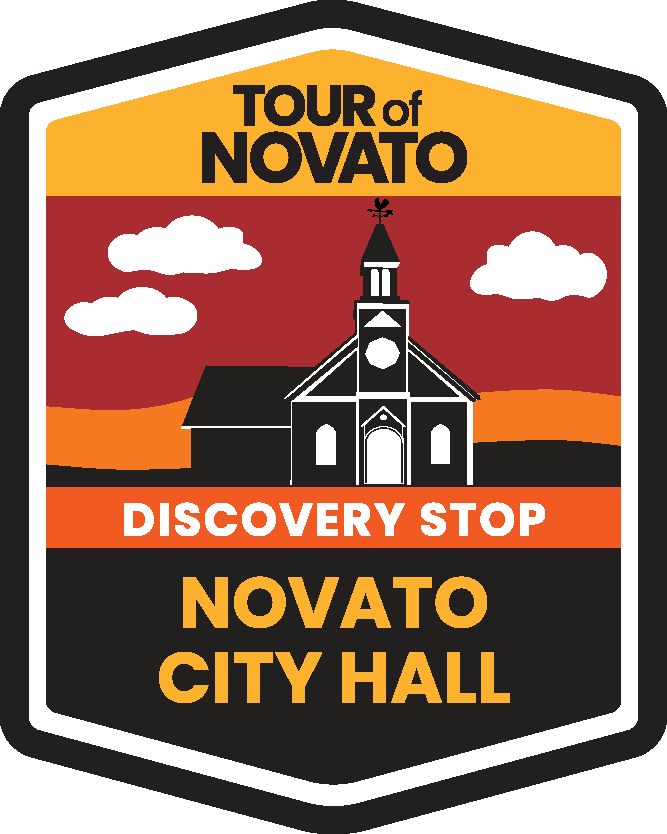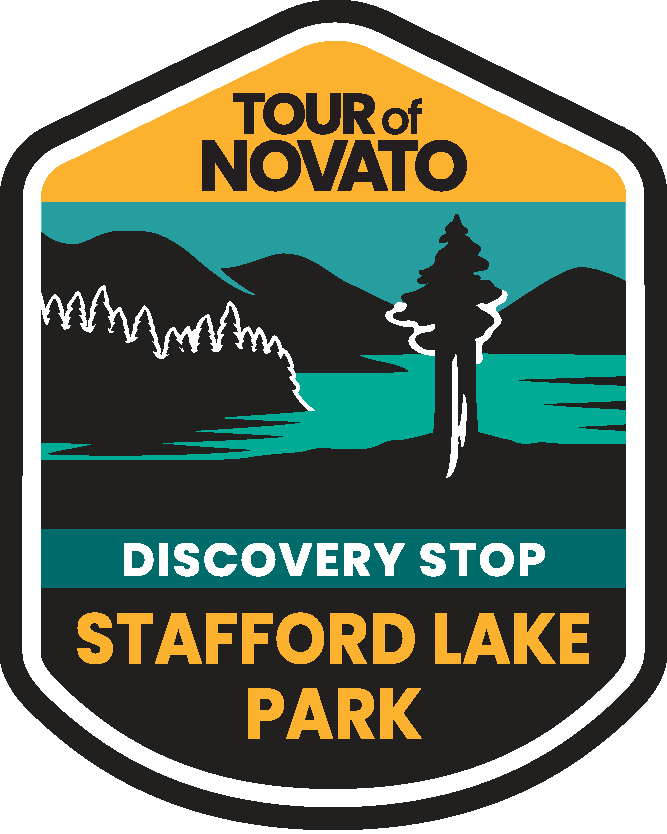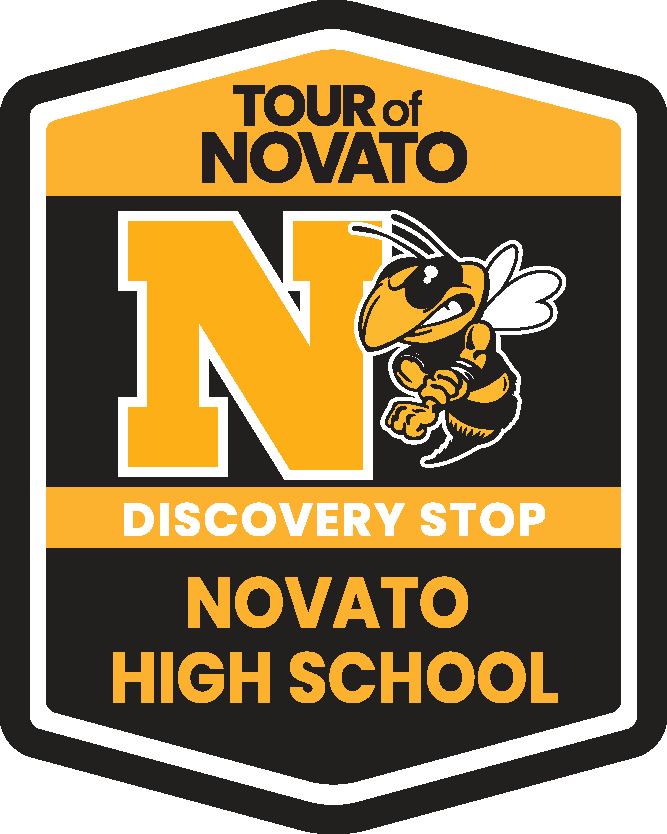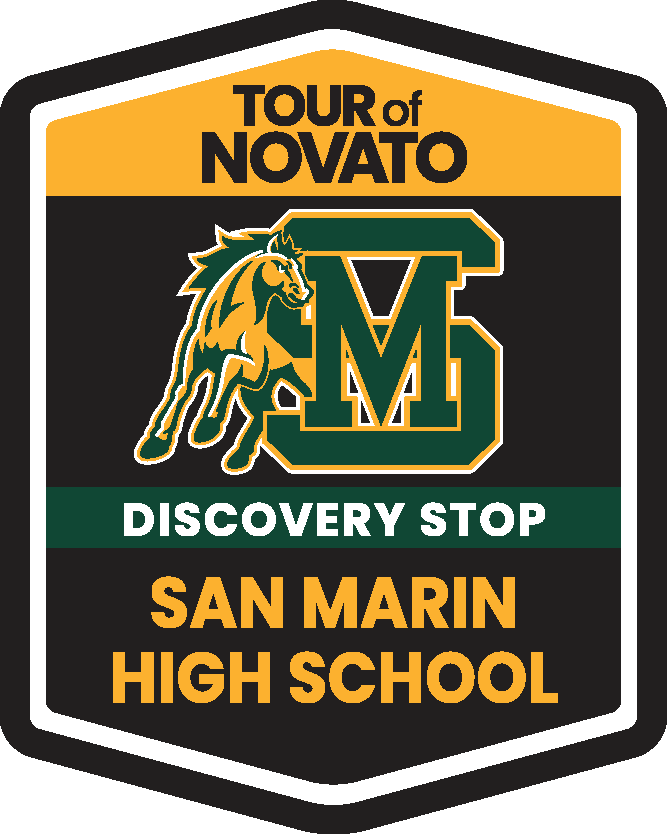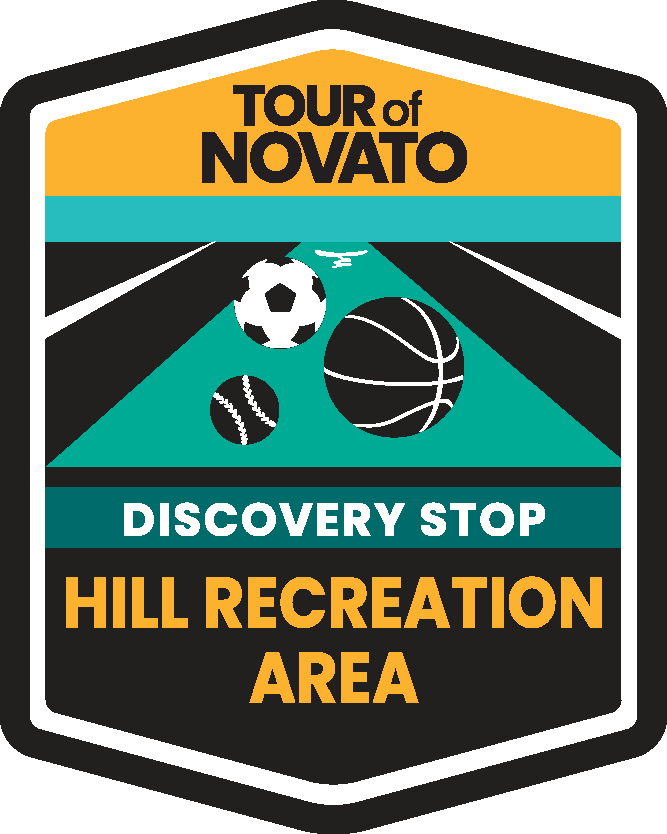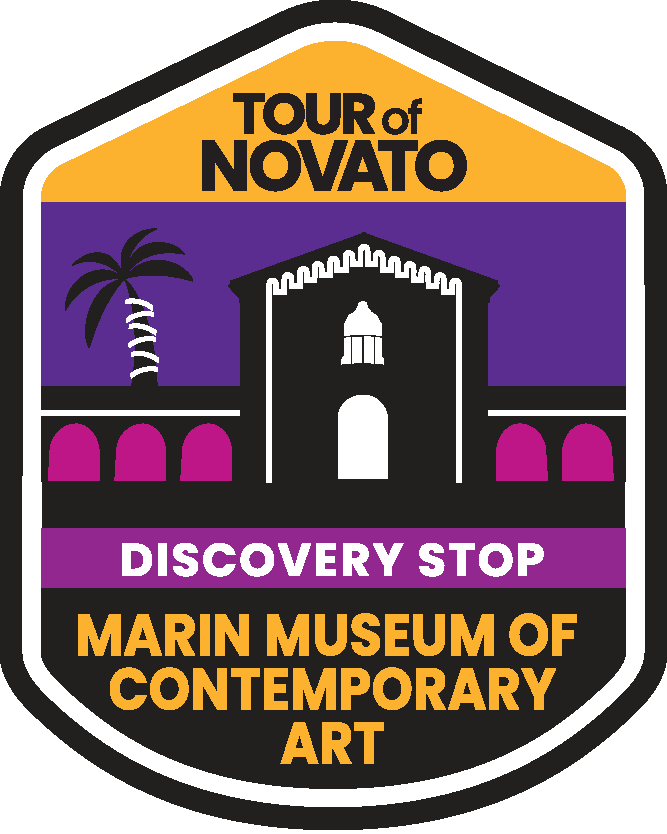 Books, field trips, enrichment oh my! School Fuel provides funds that give our students the opportunity to have experiences that they would otherwise go without. The funds raised go directly to the kids and make SO much possible!
Yay! I Made My Goal!

Thank you!
This is my 4th year
participating in the Tour of Novato
---
My Messages
No messages yet.
---

My Supporters - Thank you for your donations!

Carolyn Farren

$130 - Good going you two. You made your goal. Love Grammy

Scott, Gretchen, and Nina

$20 - You go girls!!

Hanna

$50 - Go Tigers!

Evan Scott

$200 - In Marty's memory

Ken & Shirley

$100 - Nats for Lynwood! Yay!!

Marilee Lau

$100 - Go Natasha in memory of your Grandfather Marty

Marilee Lau

$100 - Go Natalie in memory of your grandfather Marty

Kara Loftus-Farren

$100 -

Sally Sandell

$100 - I love immersion schools so I'm happy to be a supporter.

Sarah Hafner

$50 -

Evan Scott

$100 -

Sue Szanto

$100 - For Natalie and Natasha

Georgie and John

$100 - Love that school

Allison and Euan Thomson

$100 -

Emily Patel

$100 -

Juliana Kresse

$50 -