Fundraising Page
Shelly Thelen
My fundraising Goal is $1,000
So far I've raised $810
I'm raising money for: Novato High (100%)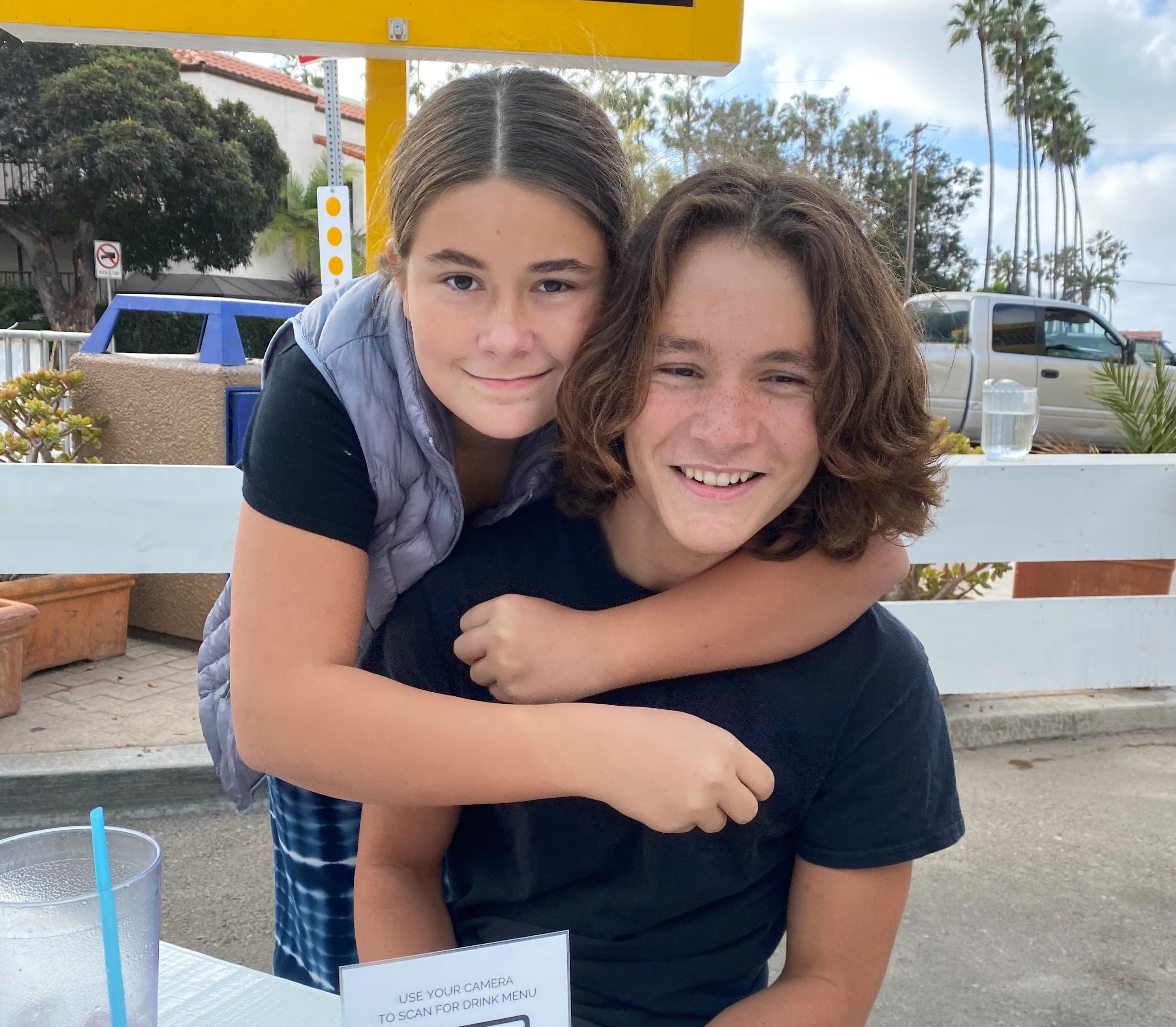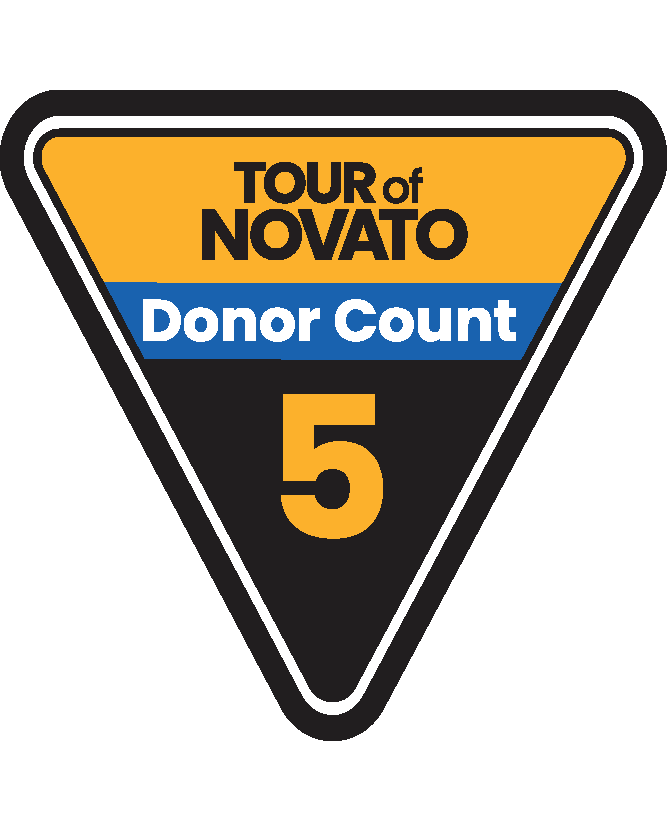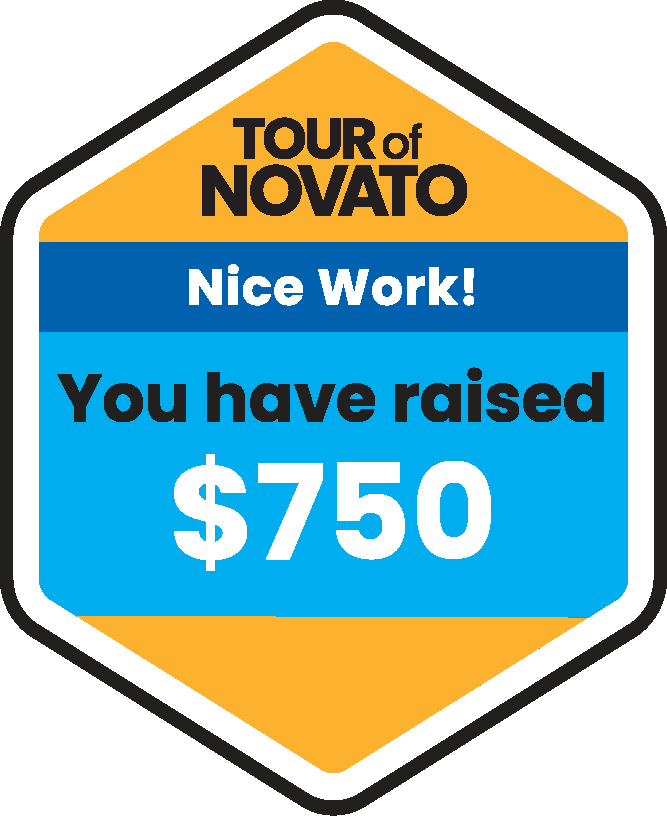 Hello Friends and Family,
The Tour of Novato is a fundraiser for Novato schools. I am asking for donations of any size. The money will go directly to Novato High School.
Thanks for your support.
Have a Great Day!
Shelly
This is my 4th year
participating in the Tour of Novato
---
My Messages
No messages yet.
---

My Supporters - Thank you for your donations!

Everson Family

$50 - Way to go! Go NHS!

Michelle Cortez

$20 - Hurray Shelly Thelen! Thank you for riding for NHS!

The Pena Family

$50 - Thank you

Audrey Kobayashi

$50 - Good Luck!!

Janet and Clyde Ostler

$500 -

Michael J Sullivan

$100 -

Sal Carrow

$40 -