2021 Fundraising Page
McNear Family
My fundraising Goal is $350
So far I've raised $390
I'm raising money for: Sinaloa (30%), Marin School of the Arts (30%), School Fuel (40%)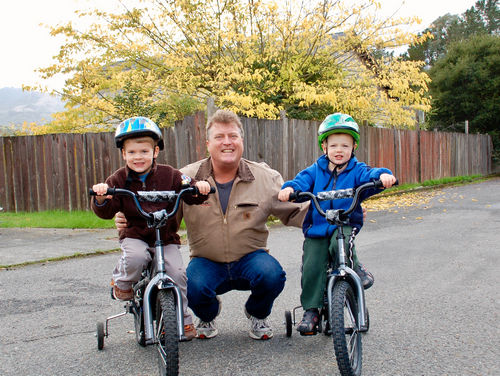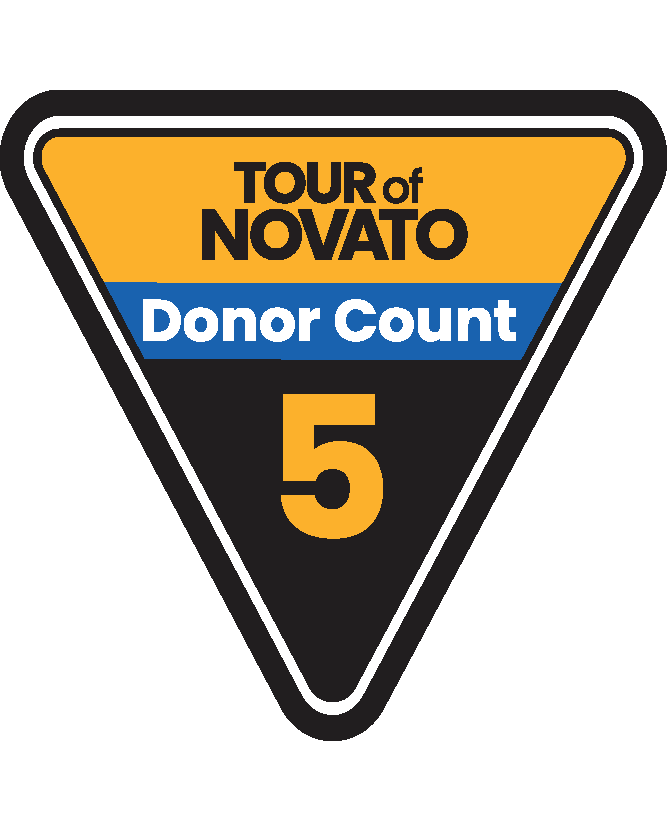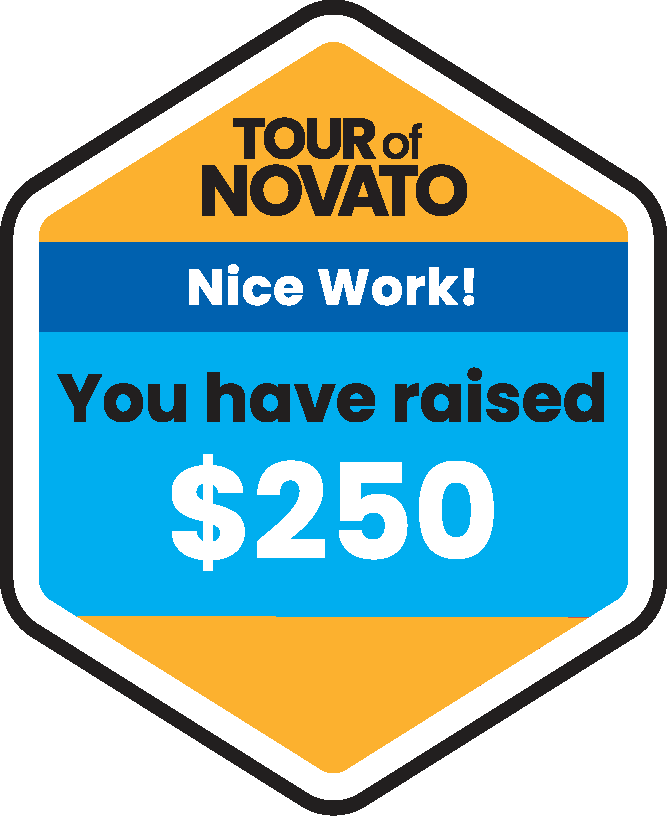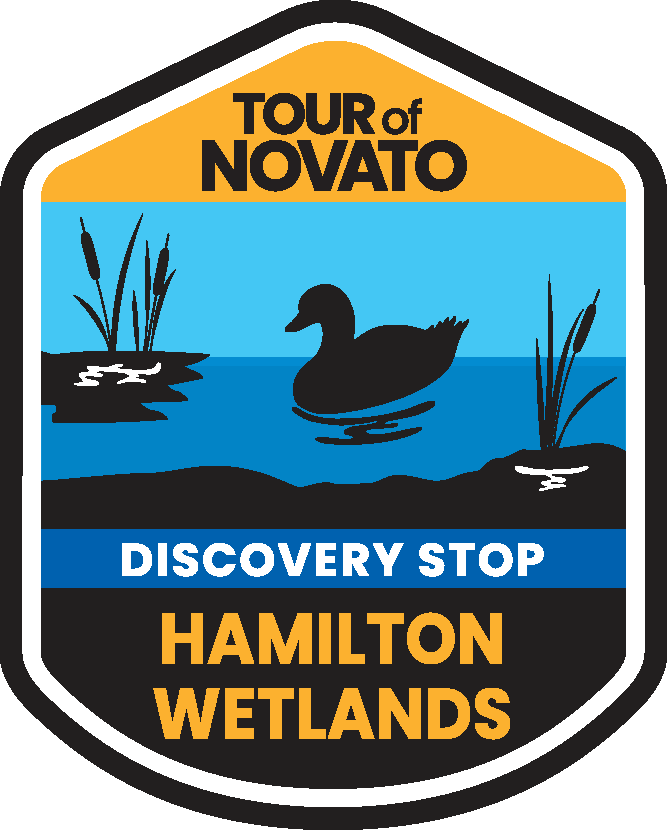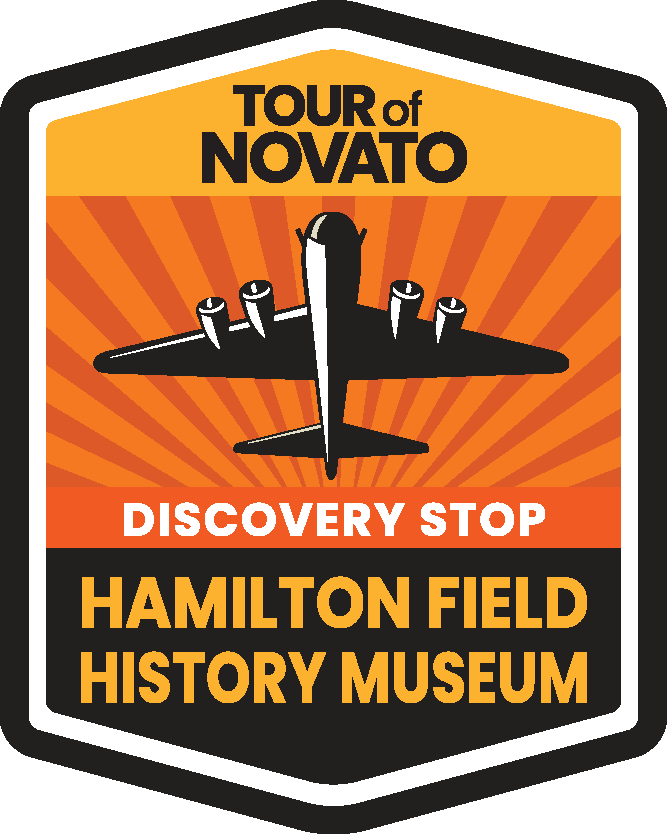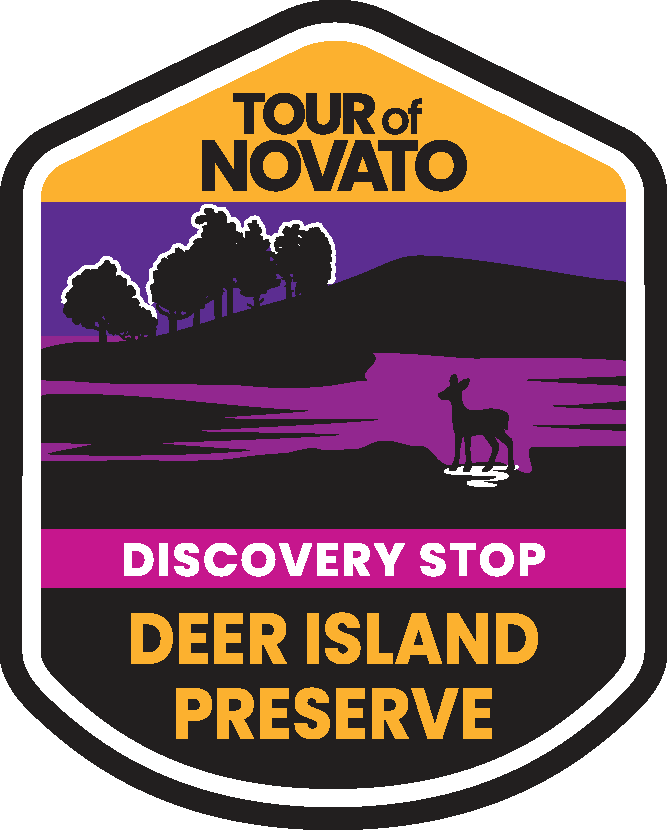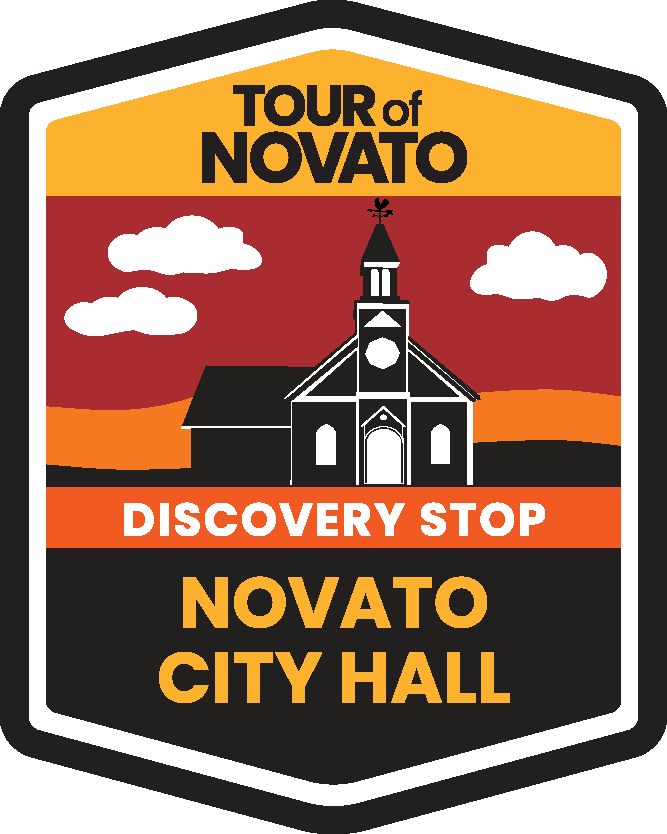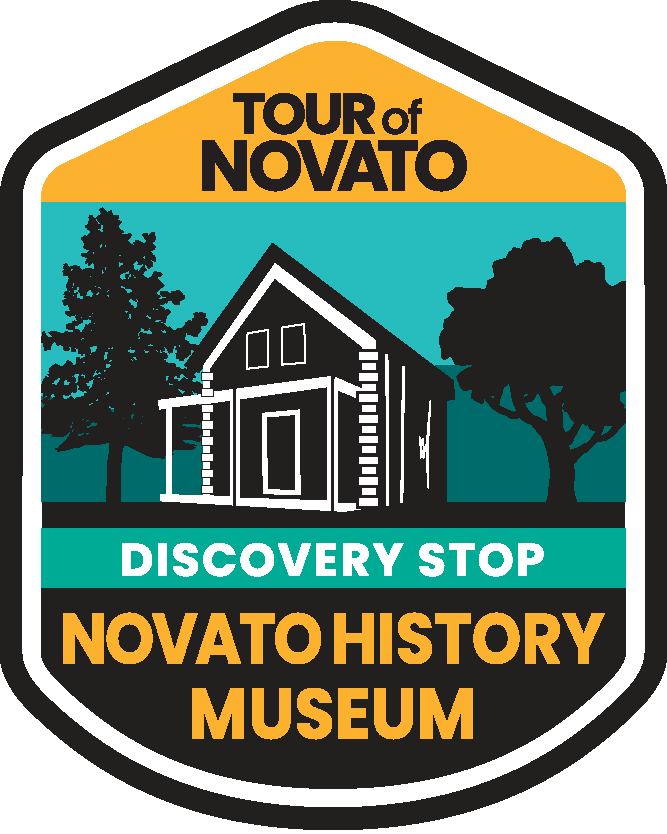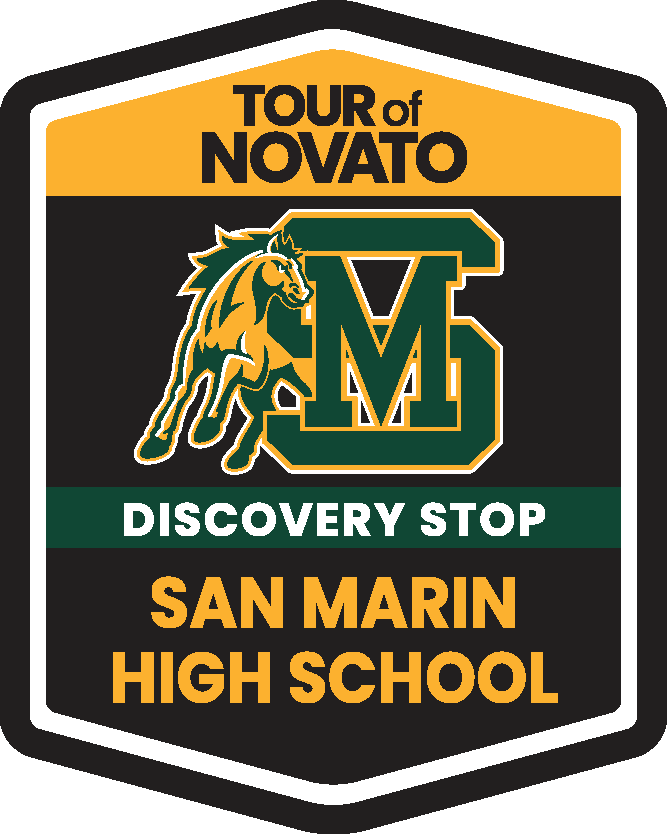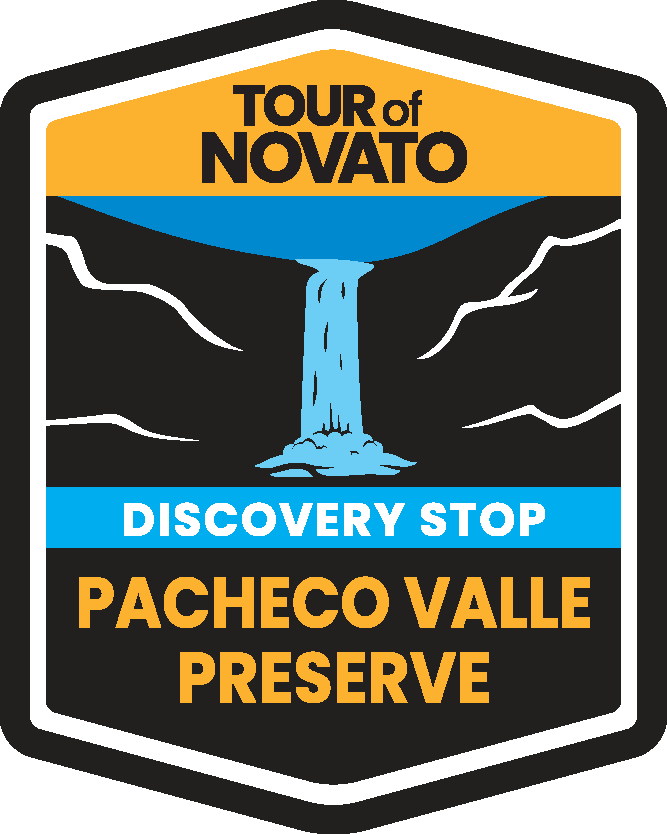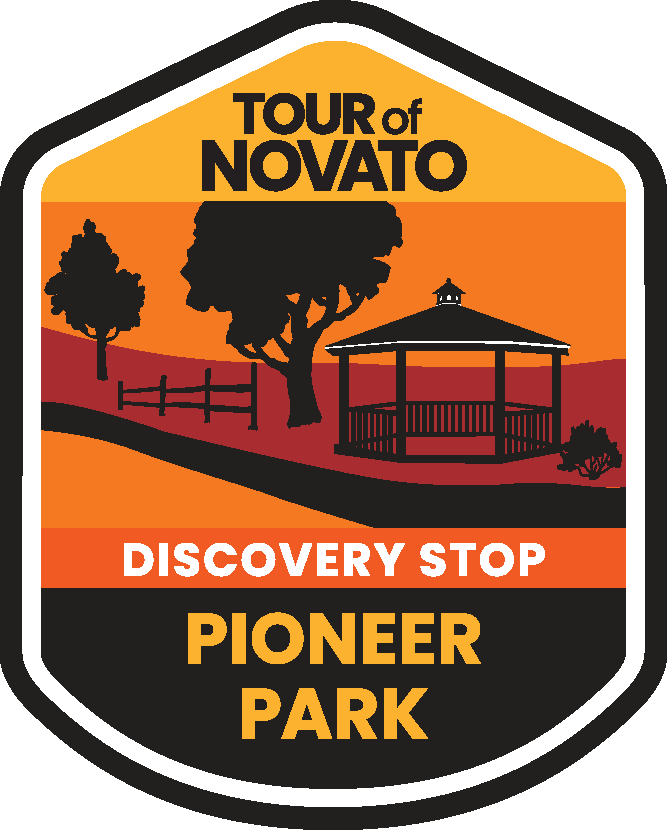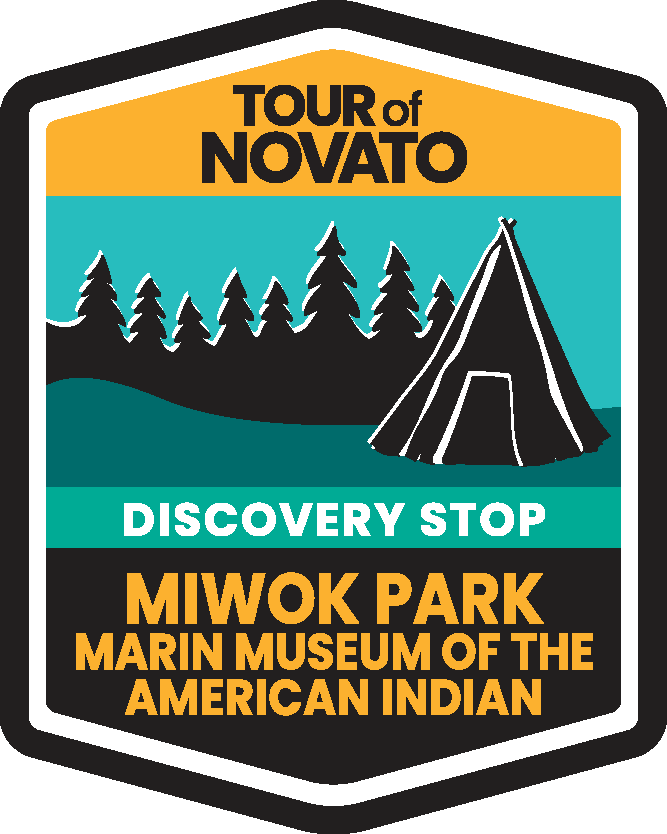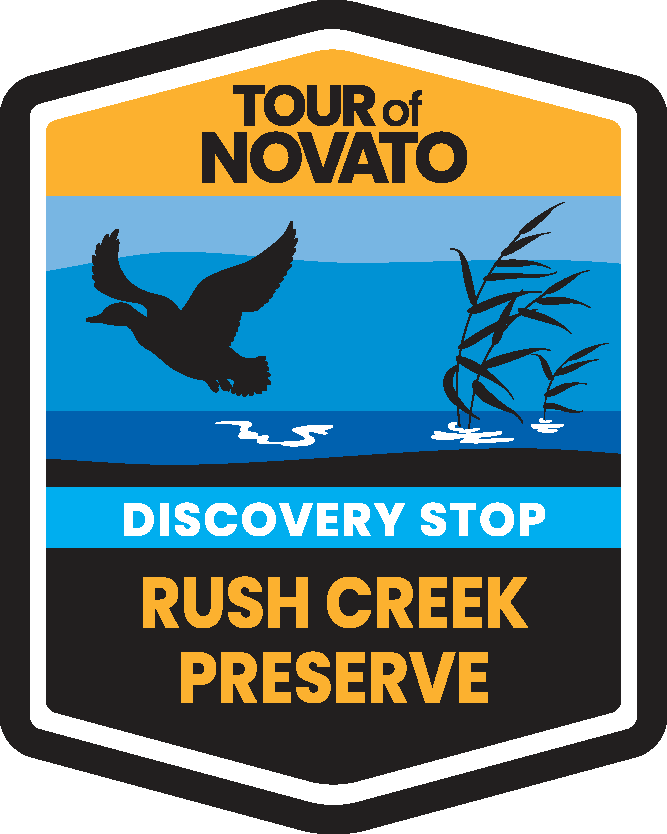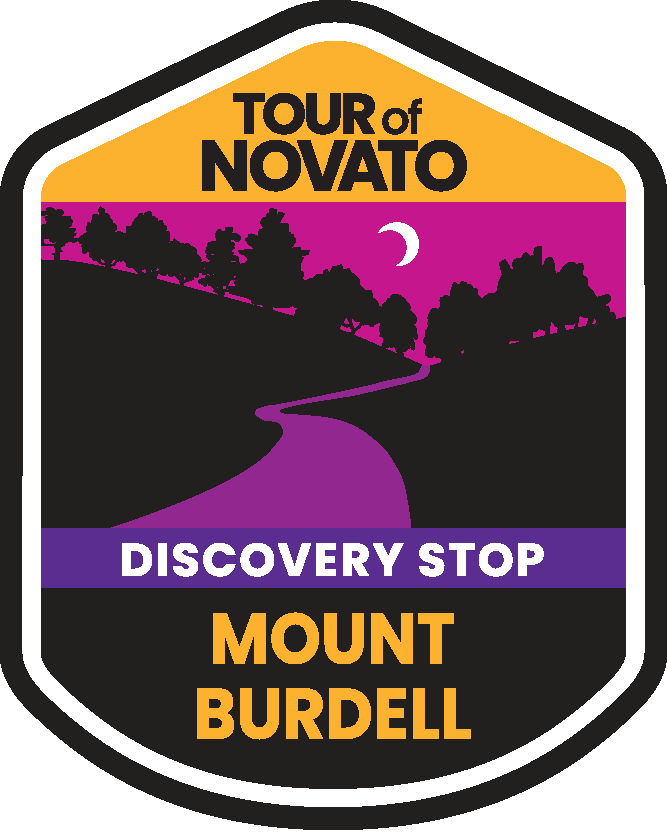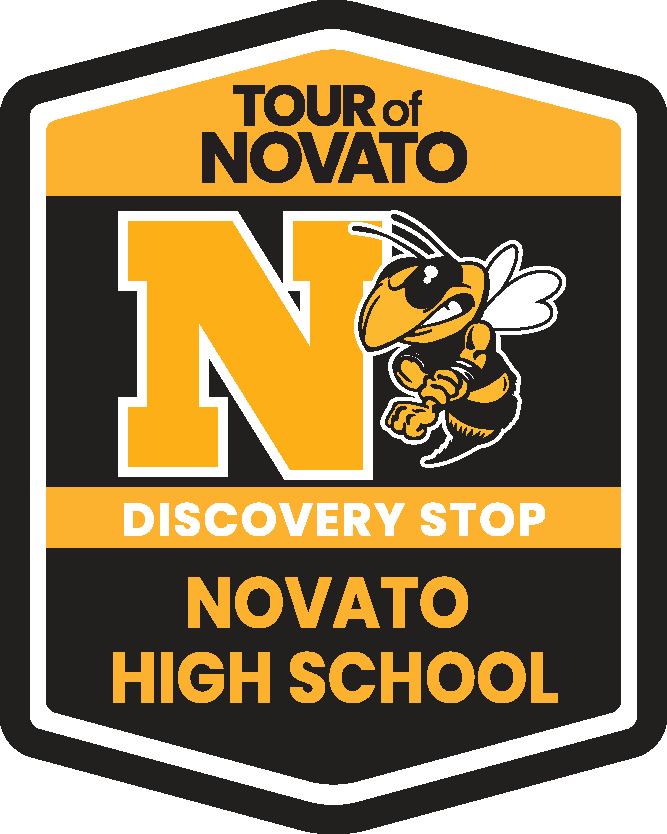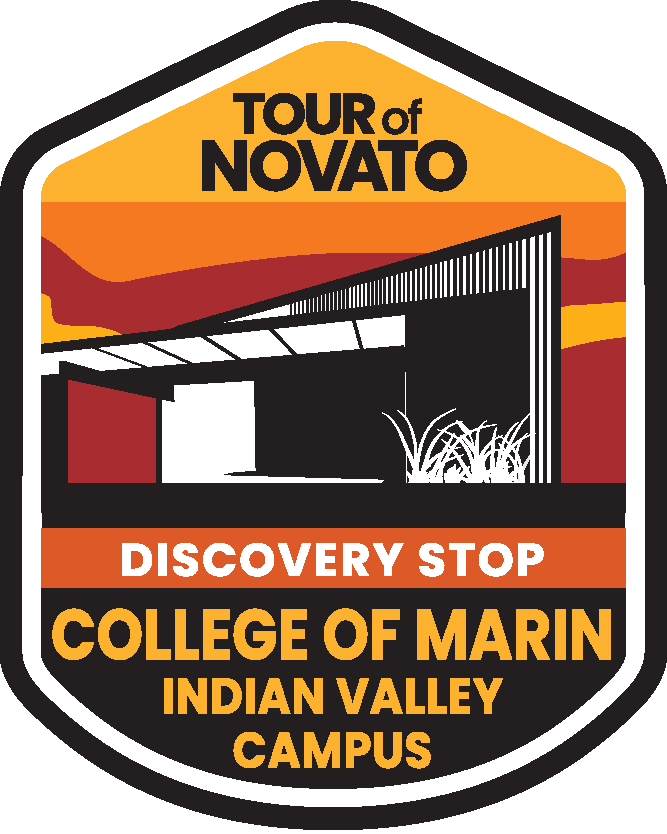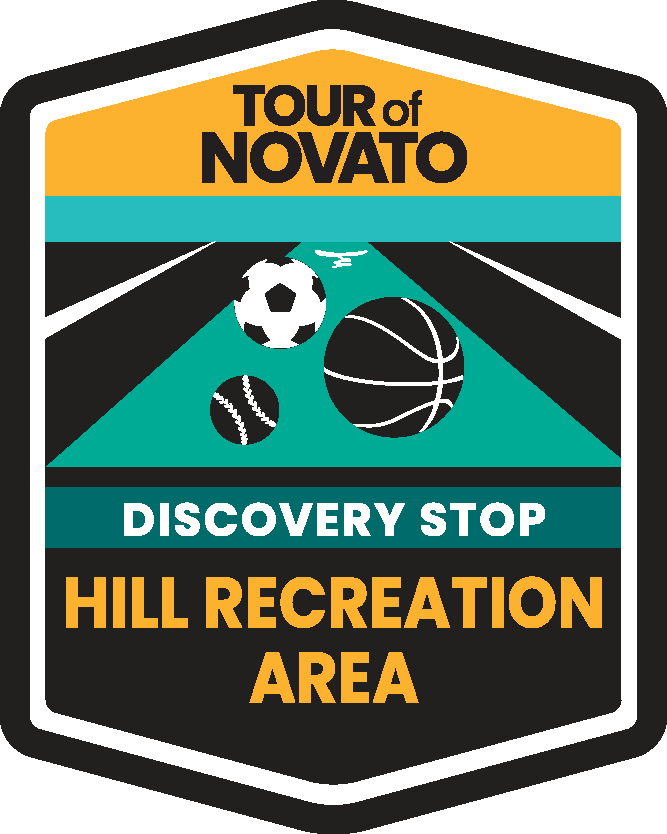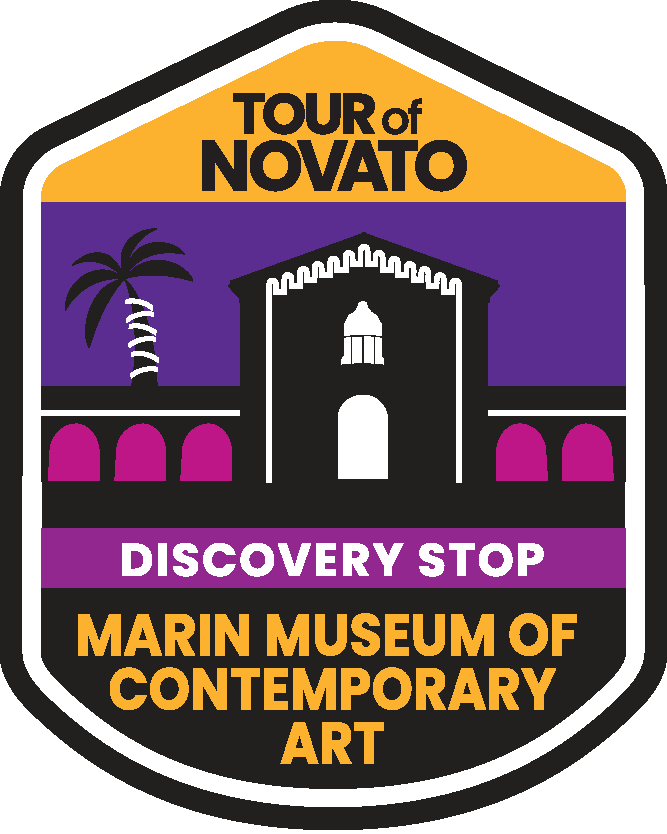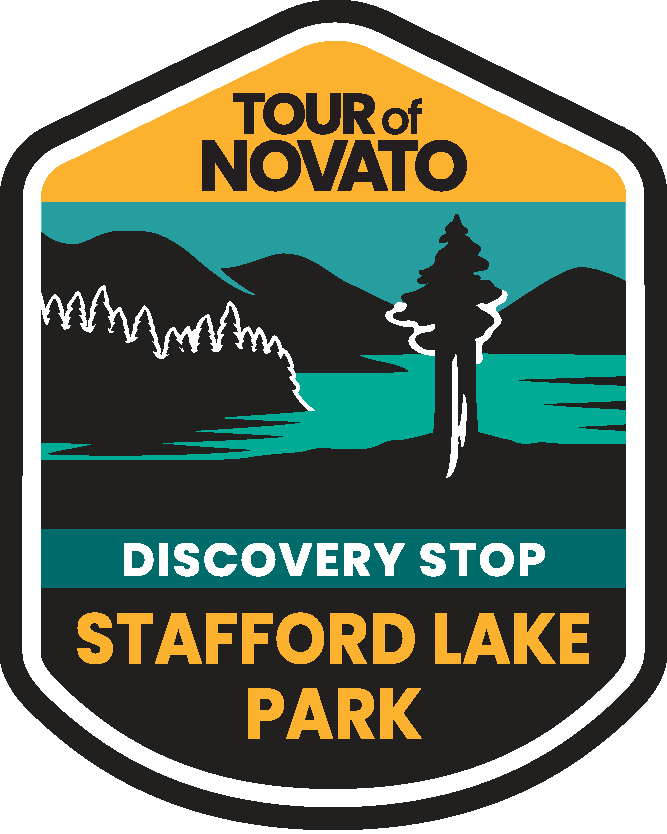 Thank you for your support.
Please support us as we raise funds for our schools! We are raising money for Sinaloa Middle School and Marin School of the Arts. We are also supporting School Fuel, which provides enrichment programs for every school in Novato. Thanks for considering a donation of any amount!
Yay! I Made My Goal!

Thank you!
This is my 2nd year
participating in the Tour of Novato
---
My Messages
No messages yet.
---

My Supporters - Thank you for your donations!

Kathryn Hansen

$50 - Hope you enjoyed the Discovery Spots

Gary Melenyzer

$100 -

The Fillingers

$10 - Go McNear Family!

The Swanson Family

$20 - Thanks for working with School Fuel!

Mathews Gilkersons

$50 - Thanks for all you are doing to make this year's Tour happen! You all rock!

The Gasson Girls

$20 -

Elizabeth Sleath

$100 -

Jane Sanctuary

$15 - Go team McNear!

Anonymous

$25 - Have fun!
---
Thank you for your support.