2021 Fundraising Page
The Defreese Perri Family
My fundraising Goal is $200
So far I've raised $255
I'm raising money for: Rancho (100%)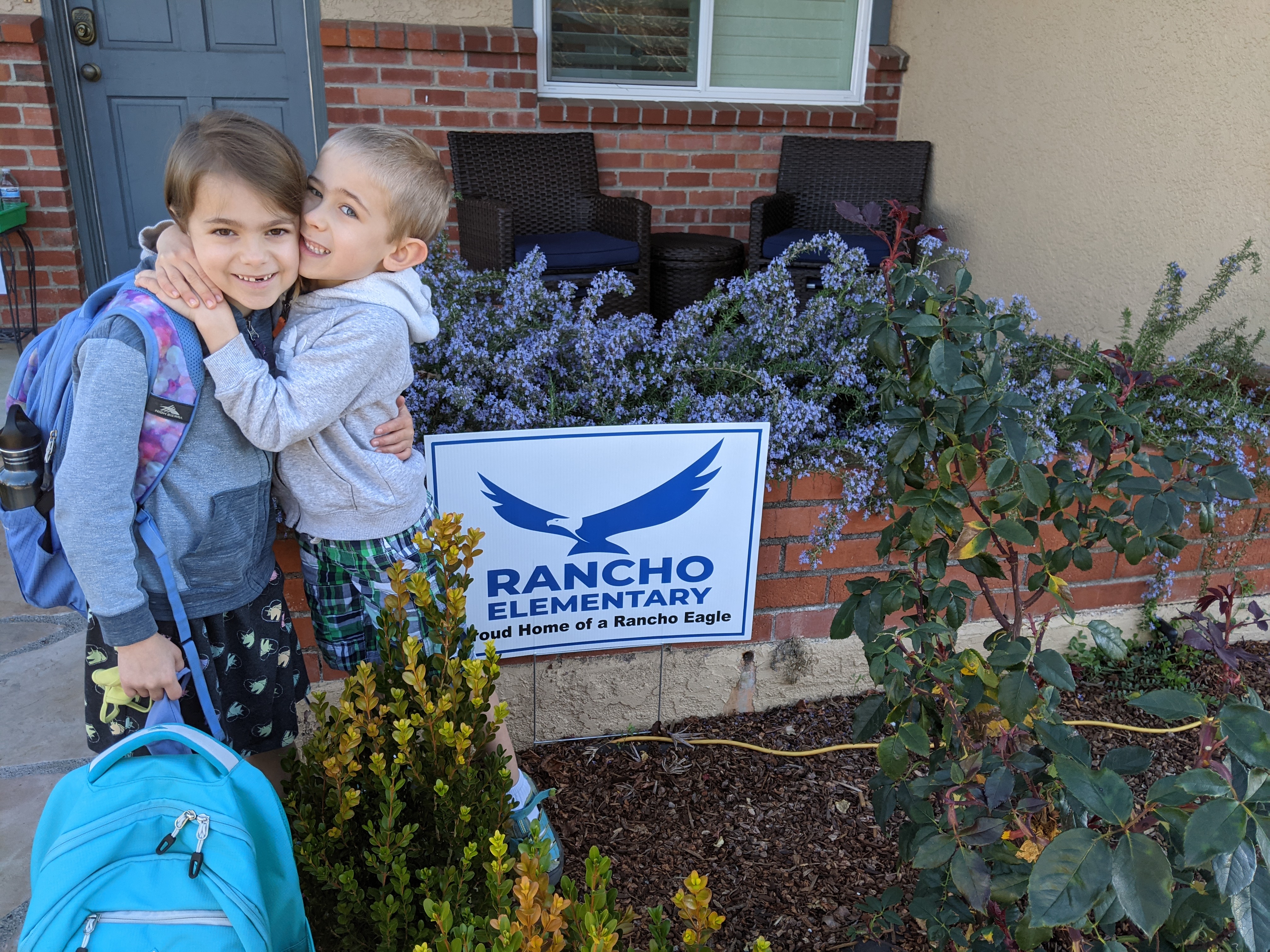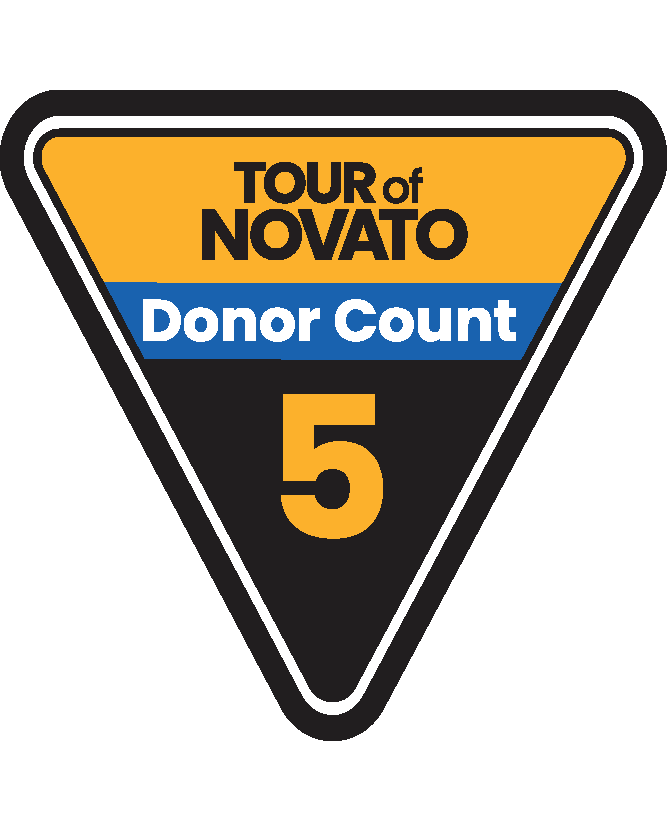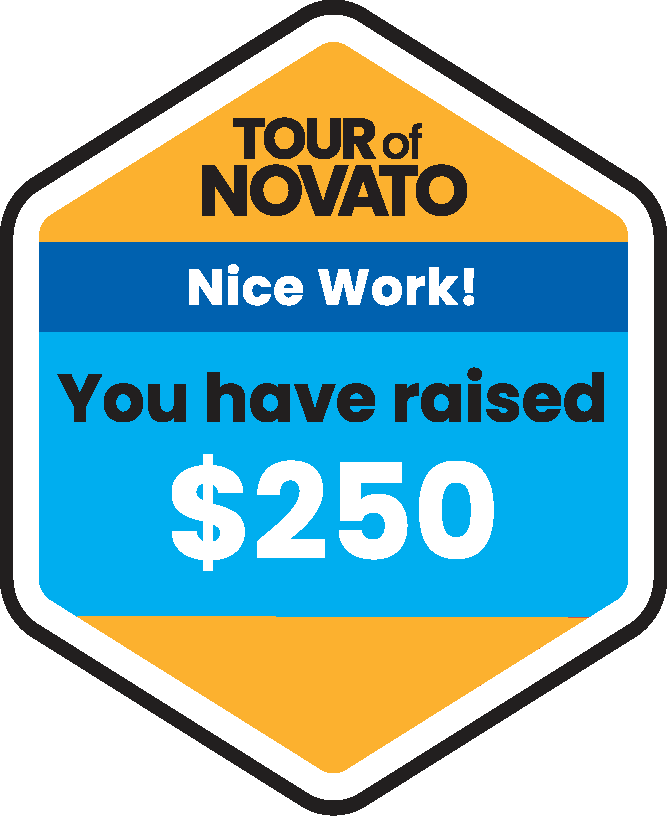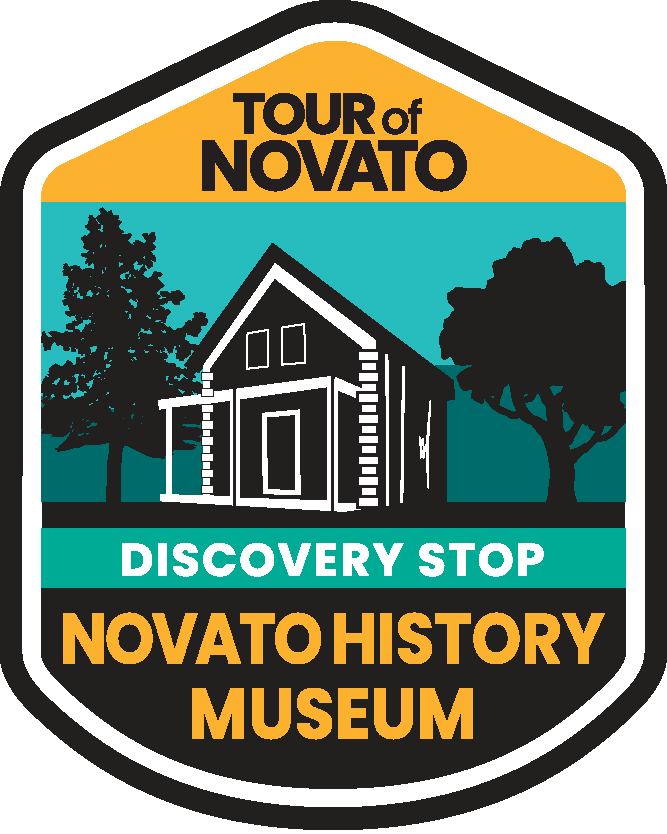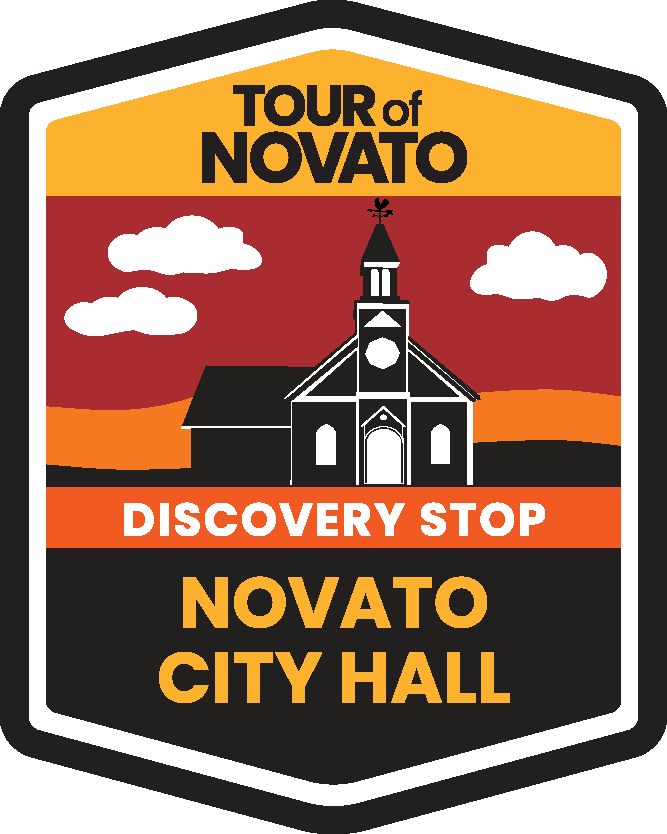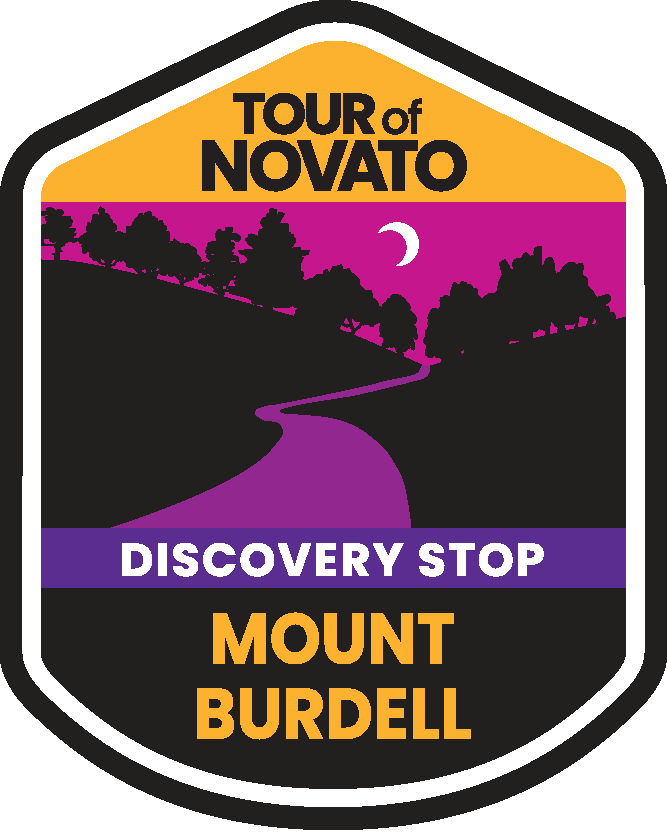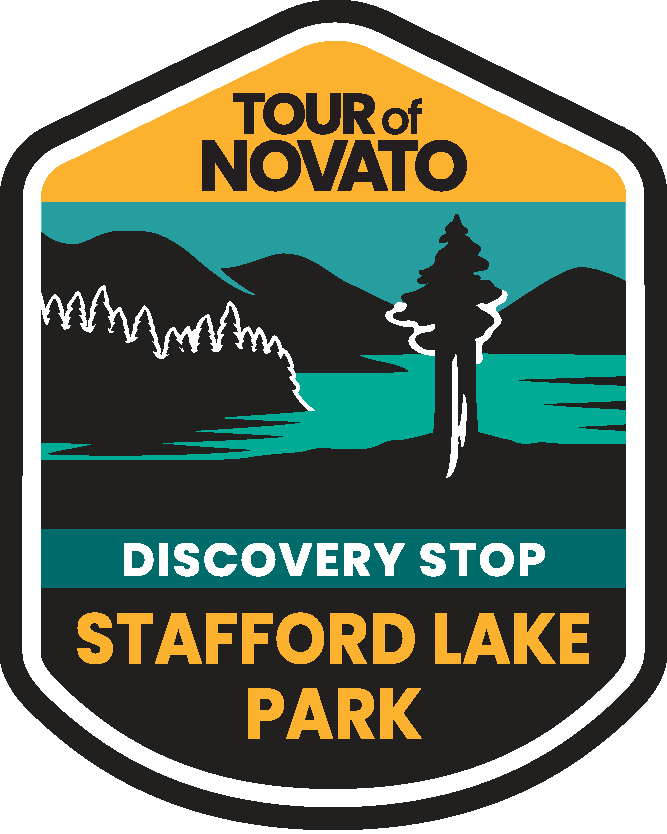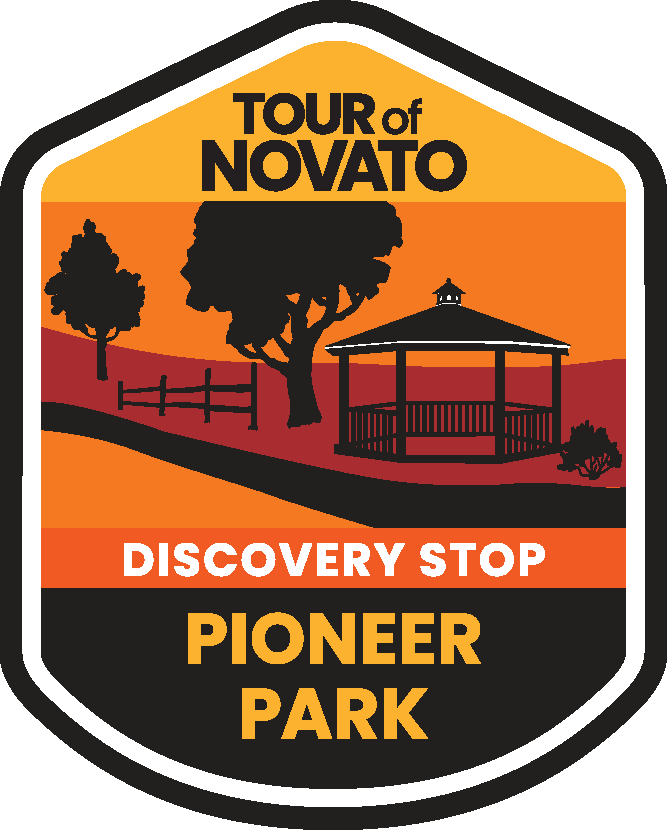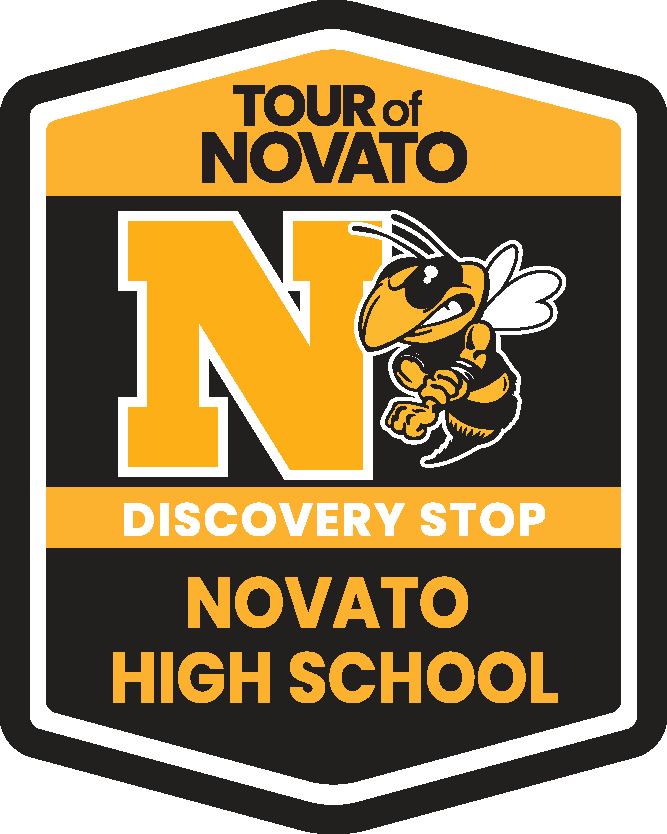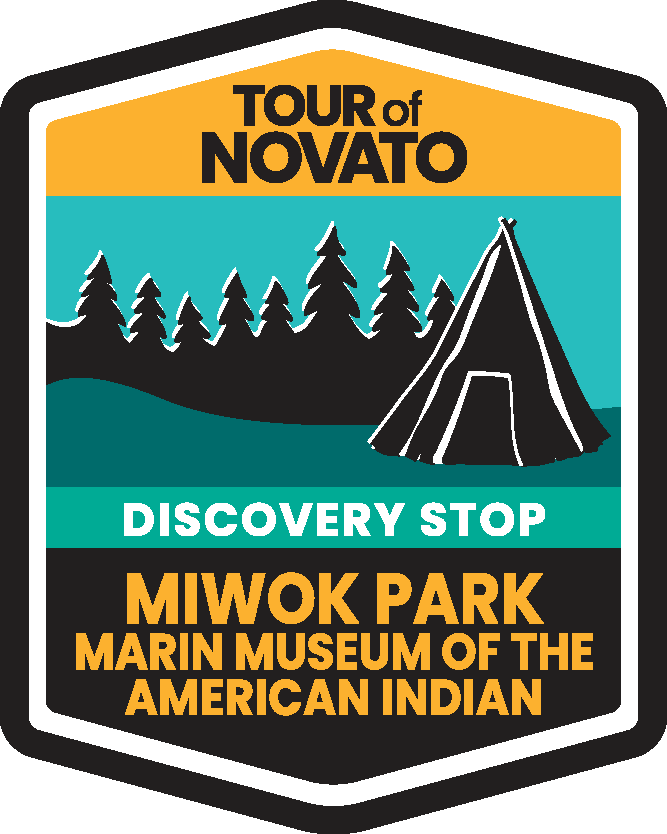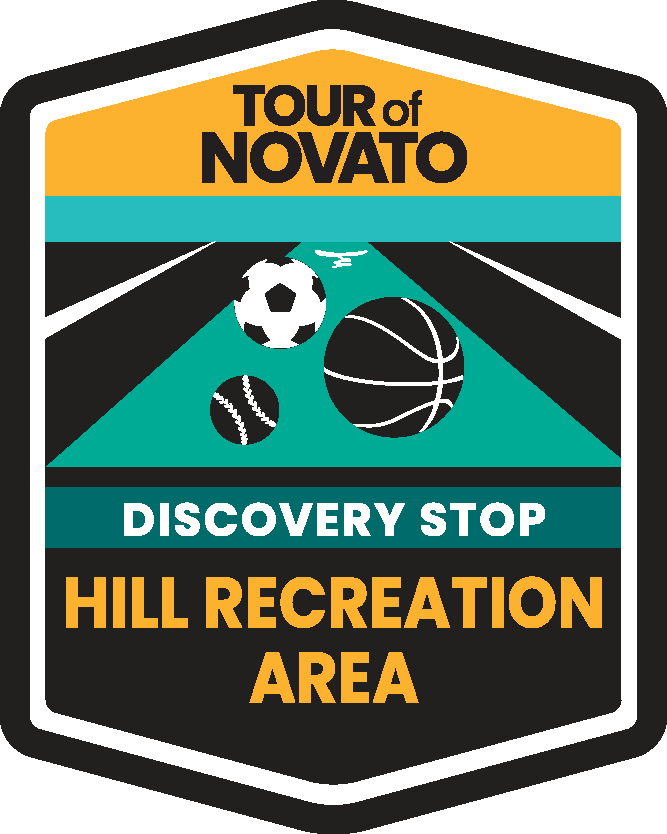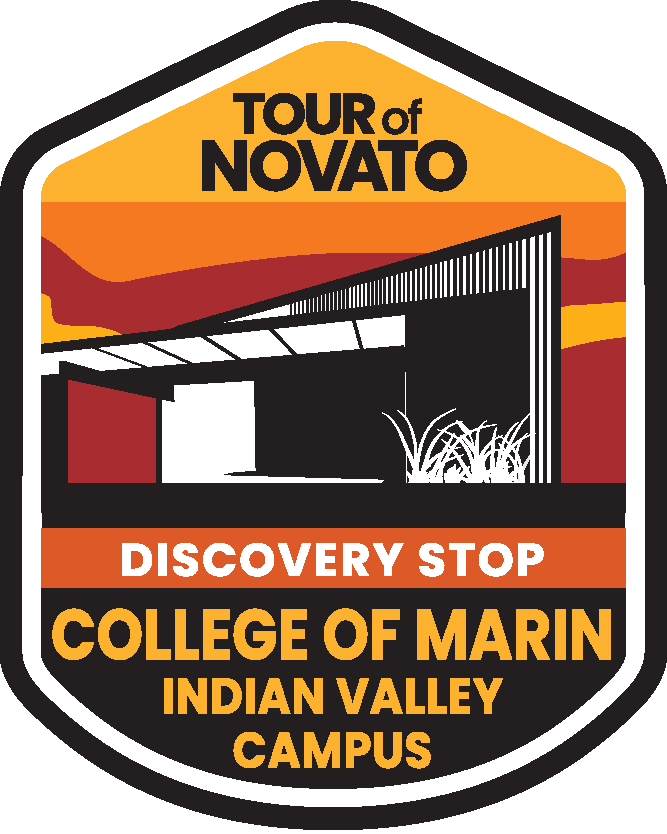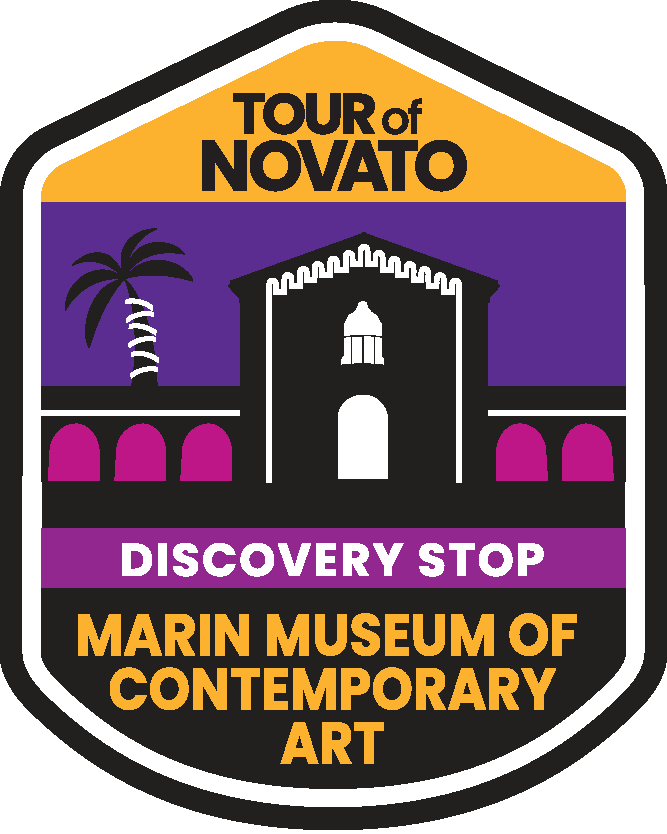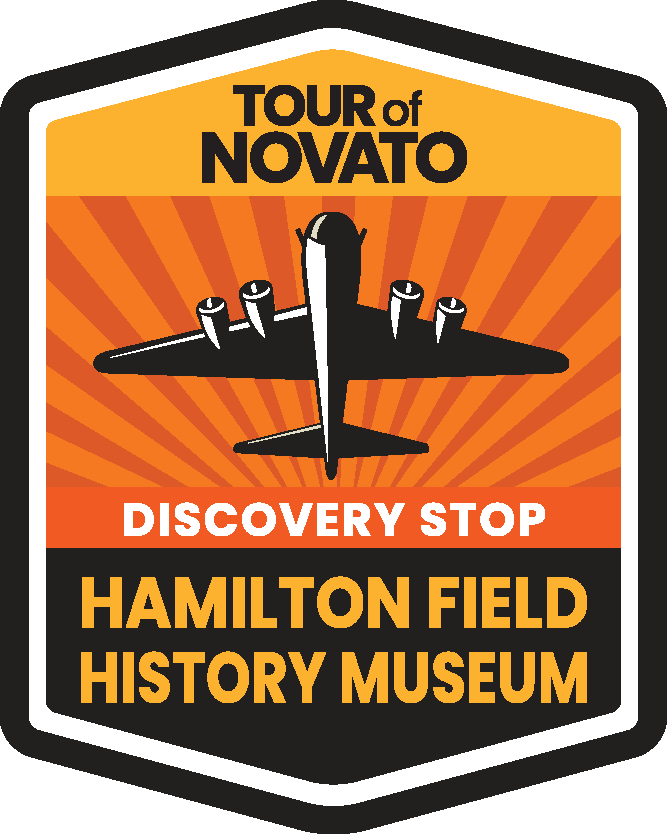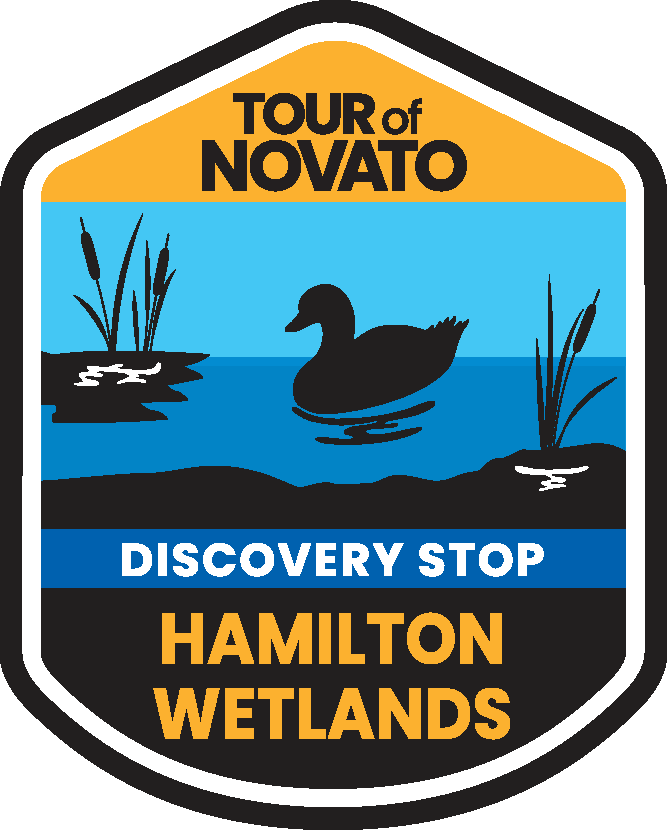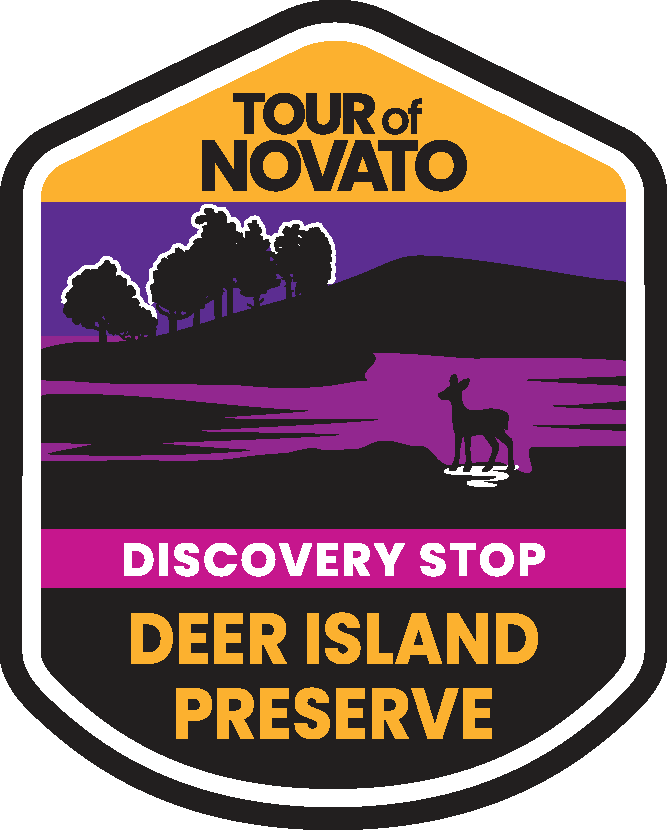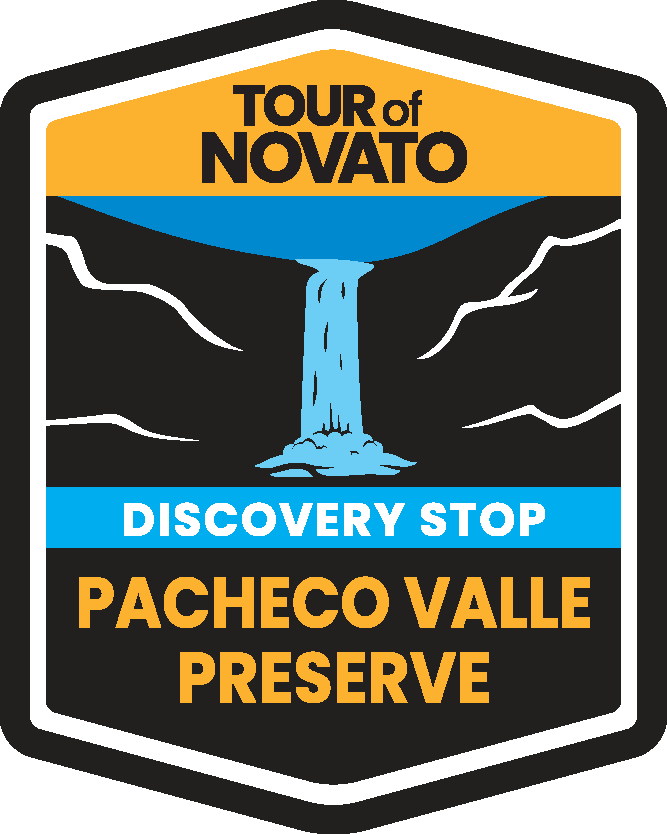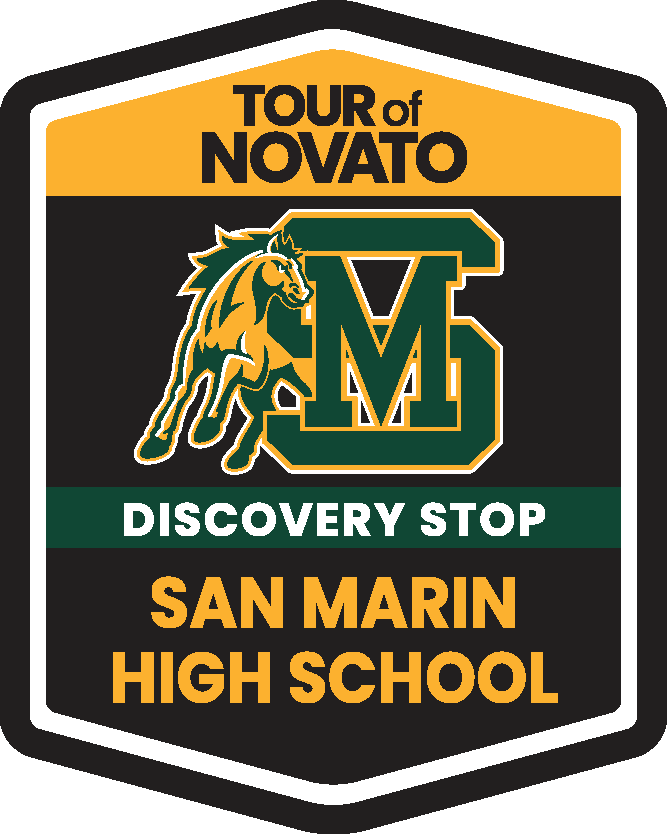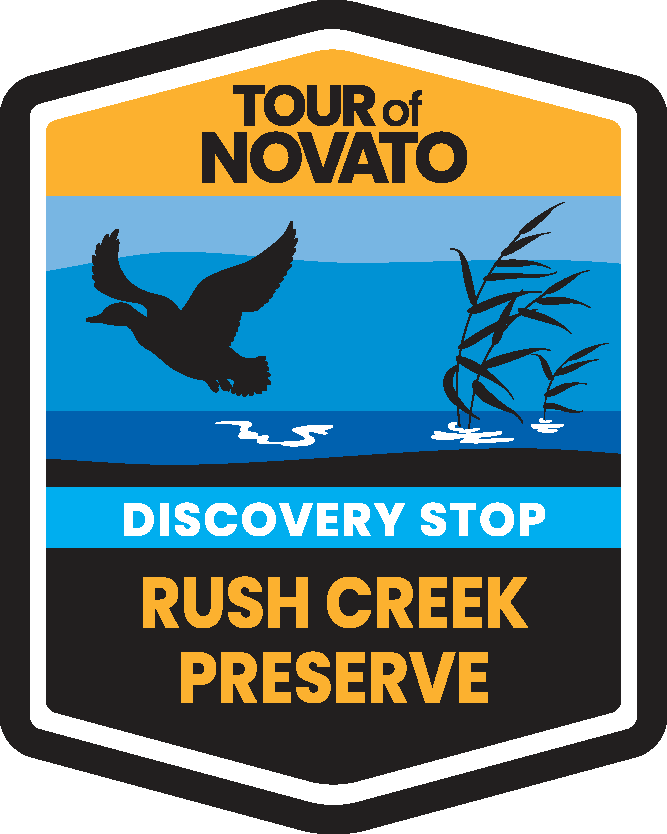 Thank you for your support.
It's been a difficult year, but we still love Rancho Elementary! The teachers and staff have been doing an amazing job keeping the community together through thick and thin and the challenges of so much virtual learning. We recently returned to a little bit of in-person on a hybrid schedule. Jillian (2nd grade) is thrilled to be back and Nicholas (kindergarten) is so excited to finally join Jillian at "real" school! We can't wait to get back to normal this fall!
Yay! I Made My Goal!

Thank you!
This is my 2nd year
participating in the Tour of Novato
---

My Messages

April 30

We made quick trips to the last four spots today, just in time! We'll come back soon to several stops for proper hikes. There are still a few weeks left to make donations if you would like to help us support arts education at Rancho Elementary next year. Thank you!
---

My Supporters - Thank you for your donations!

Sims Family

$10 - Congrats on visiting all of the discovery stops!

O'Connor Family

$25 - Great work guys!! 👏👏

The Malnai Gaborjak Family

$10 - Go Rancho Eagles!

Mommy and Daddy

$100 - Go Jillian and Nicholas! We love you!

Grandma and Grandpa

$100 - Enjoy the tour!

Mrs. Nam

$10 - Go Jillian and Nicholas! 🙂
---
Thank you for your support.