Fundraising Page
Mia and Farrah McAlpine
My fundraising Goal is $500
So far I've raised $500
I'm raising money for: Lu Sutton (50%), Sinaloa (50%)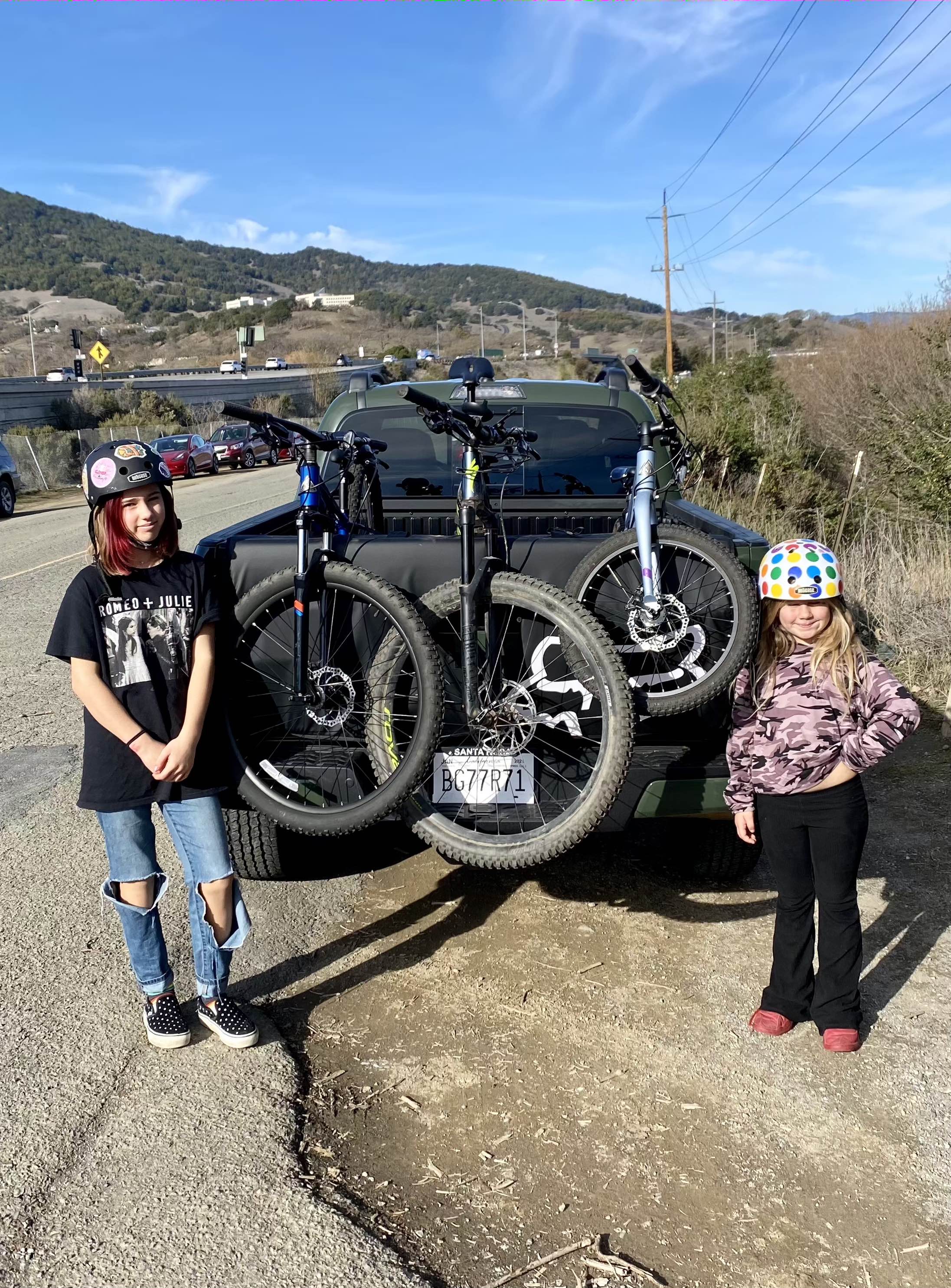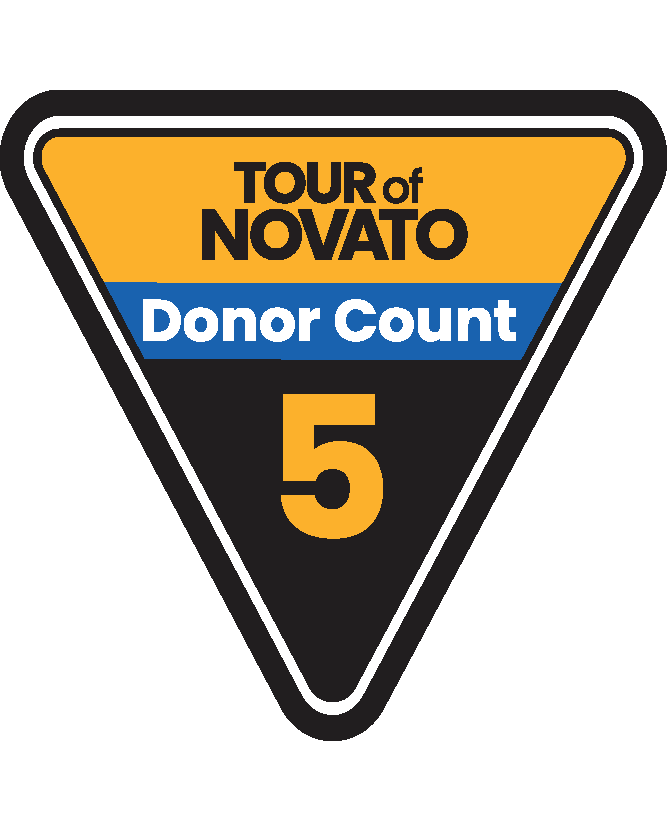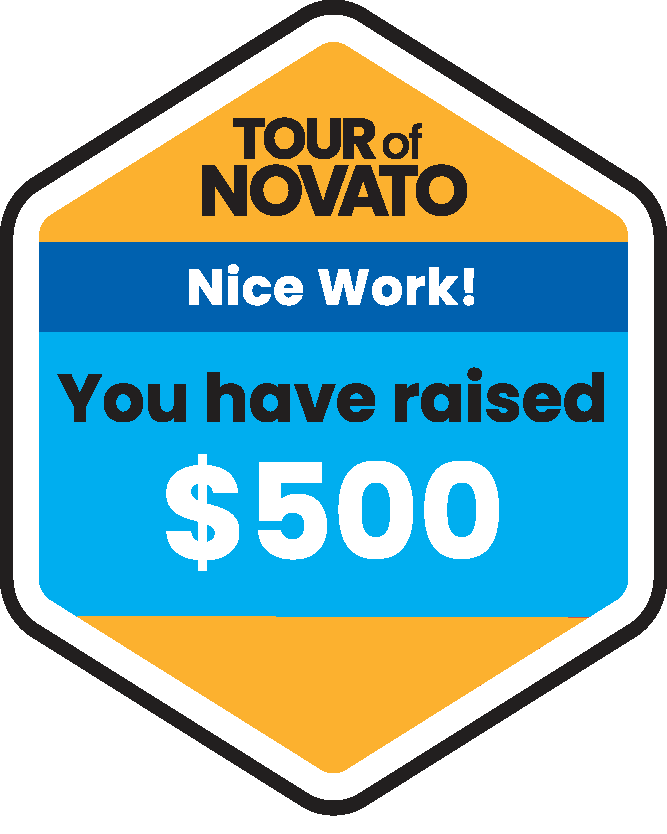 The McAlpine sisters love to ride bikes so they are thrilled to be able to raise money for the schools while getting rad on their bikes!
We know times are tough and there is no pressure. If you are in a place to donate, any amount helps our schools. THANKS to everyone for your support!!
Mia & Farrah McAlpine
Yay! I Made My Goal!

Thank you!
This is my 1st year
participating in the Tour of Novato
---
My Messages
No messages yet.
---

My Supporters - Thank you for your donations!

Yaya & Pop

$100 - Pedal Power McAlpine Girls!!!

Uncle Dean

$50 - rock and roll

Auntie P

$50 - Keep on riding girls🚴‍♀️

Nana

$100 -

David Parfit

$40 -

Kristin Malloy

$10 - Go girls!

Margo Zatkovich

$50 - Go Mc Girls!!

Jim McAlpine

$100 - Ride to Live. Live to Ride...