2021 Fundraising Page
Evan Underwood-Jett
My fundraising Goal is $100
So far I've raised $210
I'm raising money for: Novato High (100%)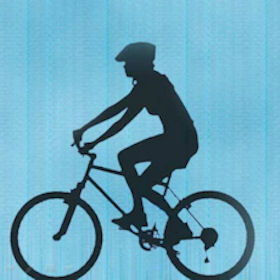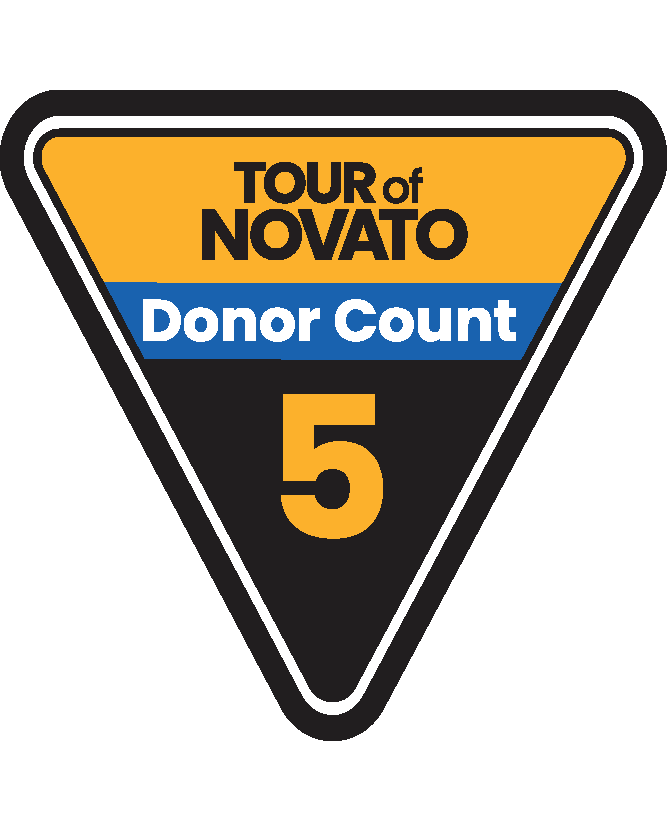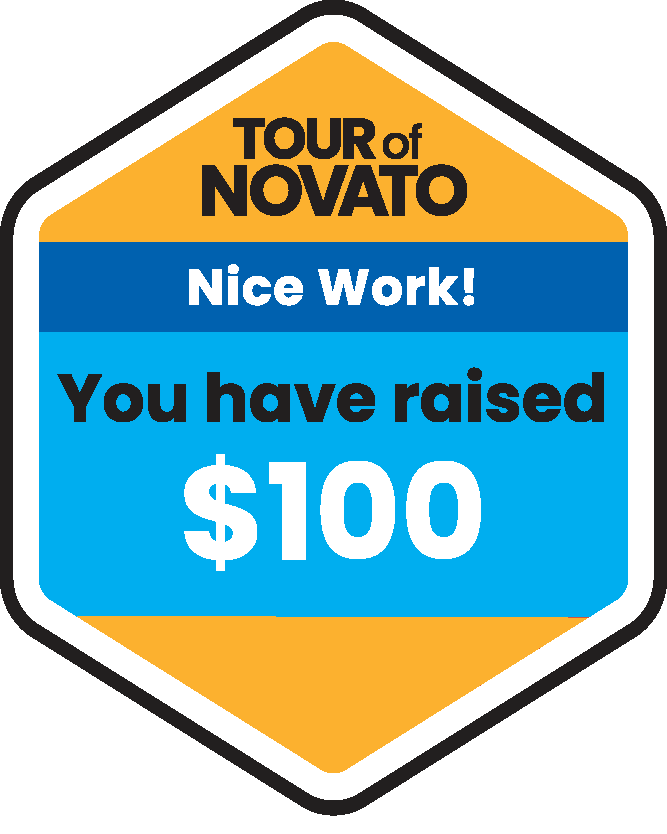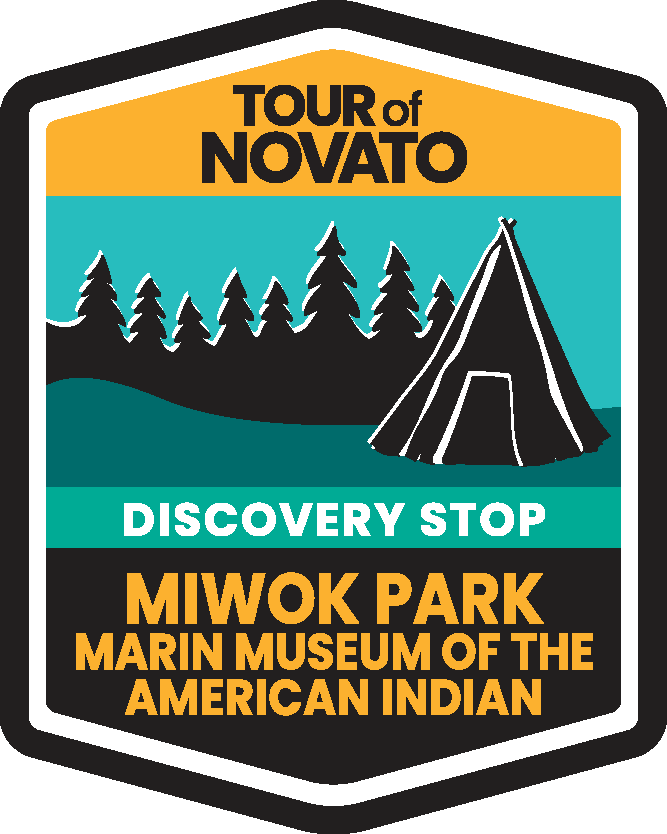 Thank you for your support.
Looking forward to raising money for all the fun, and unique events, as well as supports we provide at NHS. Really excited about the opportunity to cruise around major Novato landmarks and get in touch with what makes this community special.
Yay! I Made My Goal!

Thank you!
This is my 1st year
participating in the Tour of Novato
---
My Messages
No messages yet.
---

My Supporters - Thank you for your donations!

John and Dana Marshall

$25 - Enjoy exploring Novato!

Charlotte

$25 -

Mathews Gilkersons

$50 - Go Evan and go Hornets!!

The Gasson Girls

$10 -

Shen Family

$50 - Good Luck, Go Novato High

Isabella Cavallero

$20 - Good luck, Mr. Underwood-Jett!

McNear Family

$15 - Thanks for all you do!

NHS Supporter

$15 - Love the energy
---
Thank you for your support.