Fundraising Page
Lisa Nyquist
My fundraising Goal is $200
So far I've raised $110
I'm raising money for: Loma Verde (100%)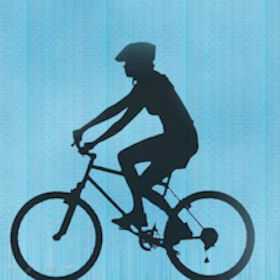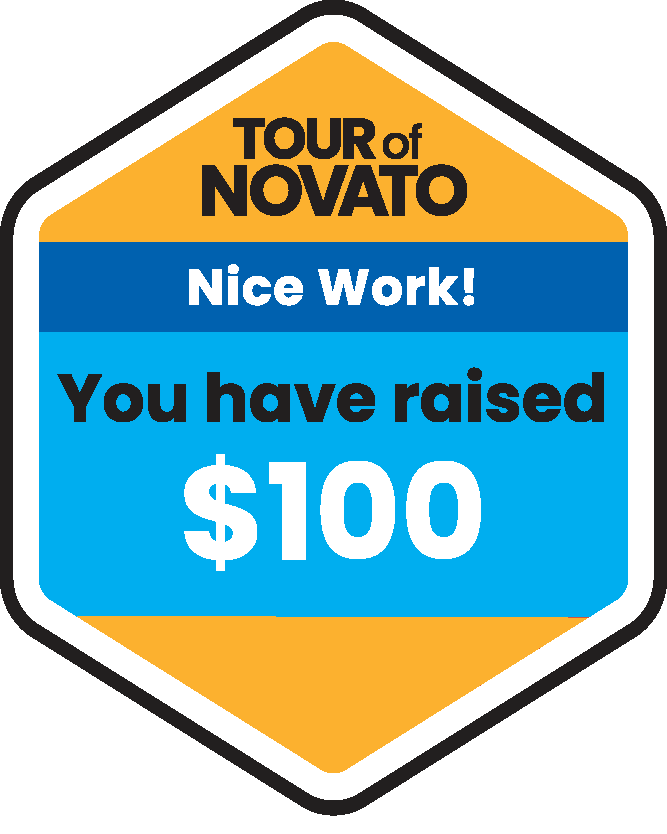 Help me support the awesome students at Loma Verde. I will be cycling to raise money for our school. Any amount helps!
This is my 1st year
participating in the Tour of Novato
---
My Messages
No messages yet.
---

My Supporters - Thank you for your donations!

Tehniat Cheema

$10 - Thank You!

Mathews Gilkersons

$50 - Yay for music!!

Bren

$50 - Yay Ms. Nyquist!!!