2021 Fundraising Page
Brian Eugene
My fundraising Goal is $2,000
So far I've raised $140
I'm raising money for: Hamilton (80%), Rancho (20%)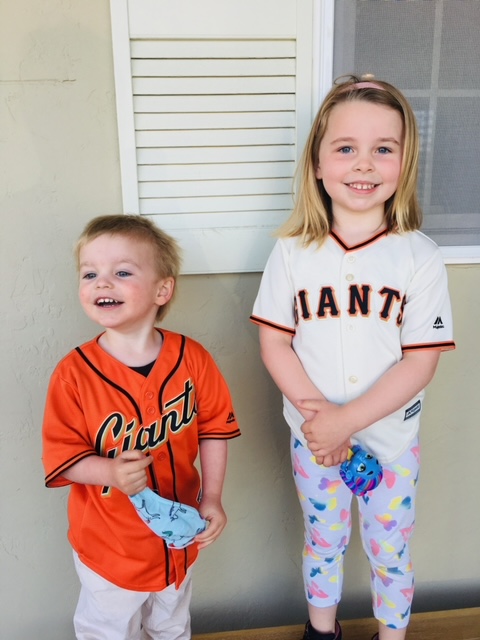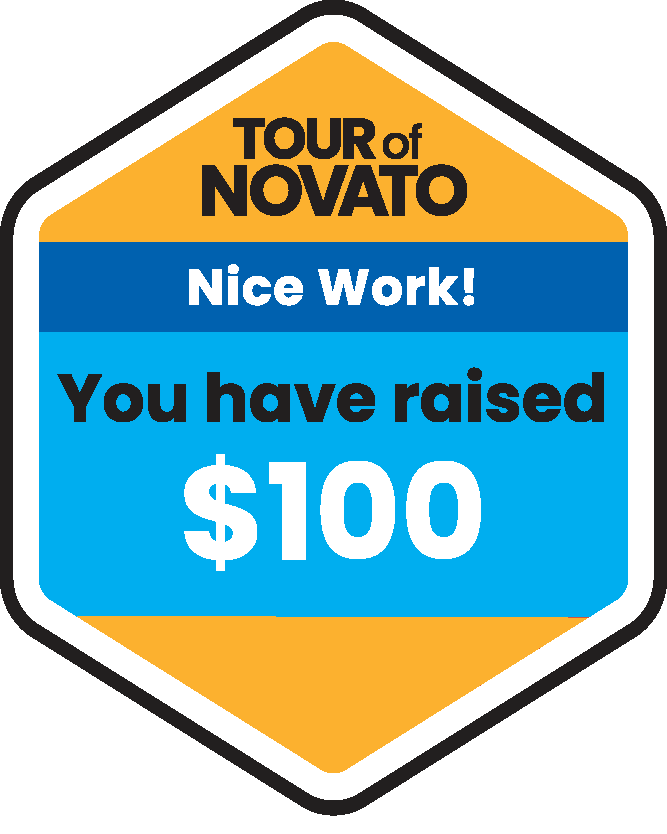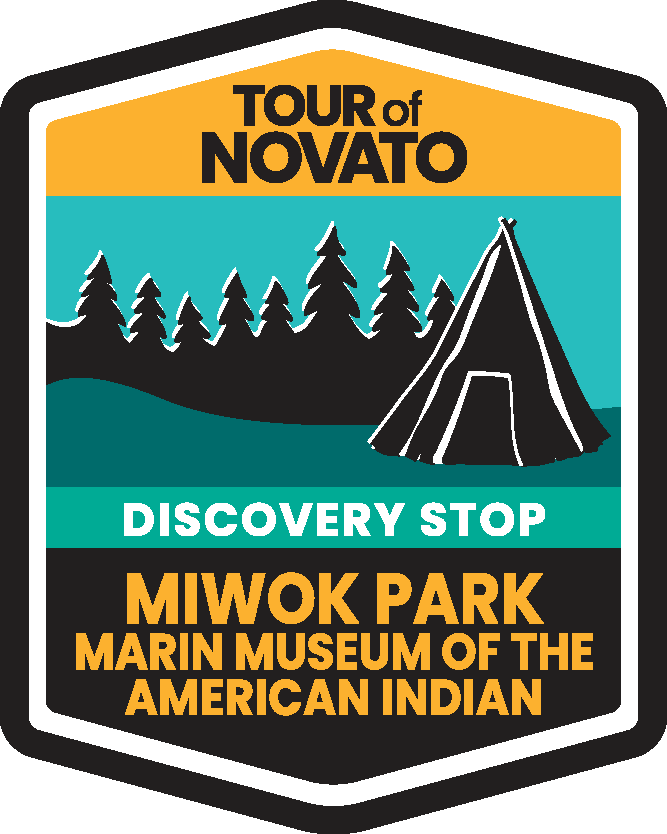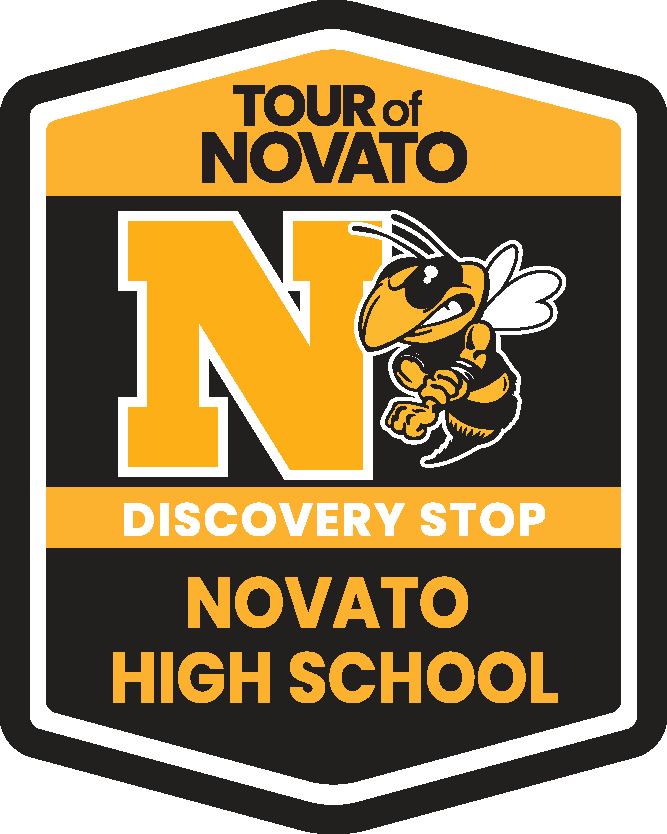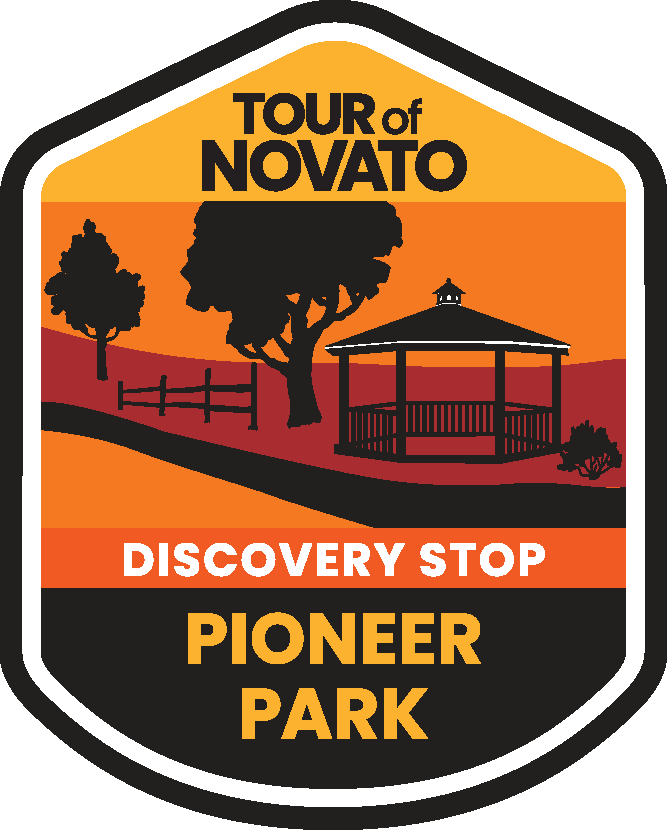 Thank you for your support.
Our family moved to Novato last August. I grew up in Novato and lived for many years on Hamilton base and attended Hamilton Elementry. This is my family's first year participating and we're raising money for Hamilton and Rancho. I went to Hamilton and have many fond memories of friends and teachers. Our kids are going to Rancho next year so we want to support them as well.
This is my 1st year
participating in the Tour of Novato
---
My Messages
No messages yet.
---

My Supporters - Thank you for your donations!

Dan, Betty & Harry

$20 -

Miles & George

$50 -

Jillian and Nicholas

$20 - Yay! We're so glad you moved to our street and can't wait to see you at Rancho next year!

Jean and Pat

$50 - Keep up the good work.
---
Thank you for your support.