2021 Fundraising Page
Catherine Nam
My fundraising Goal is $500
So far I've raised $170
I'm raising money for: Rancho (100%)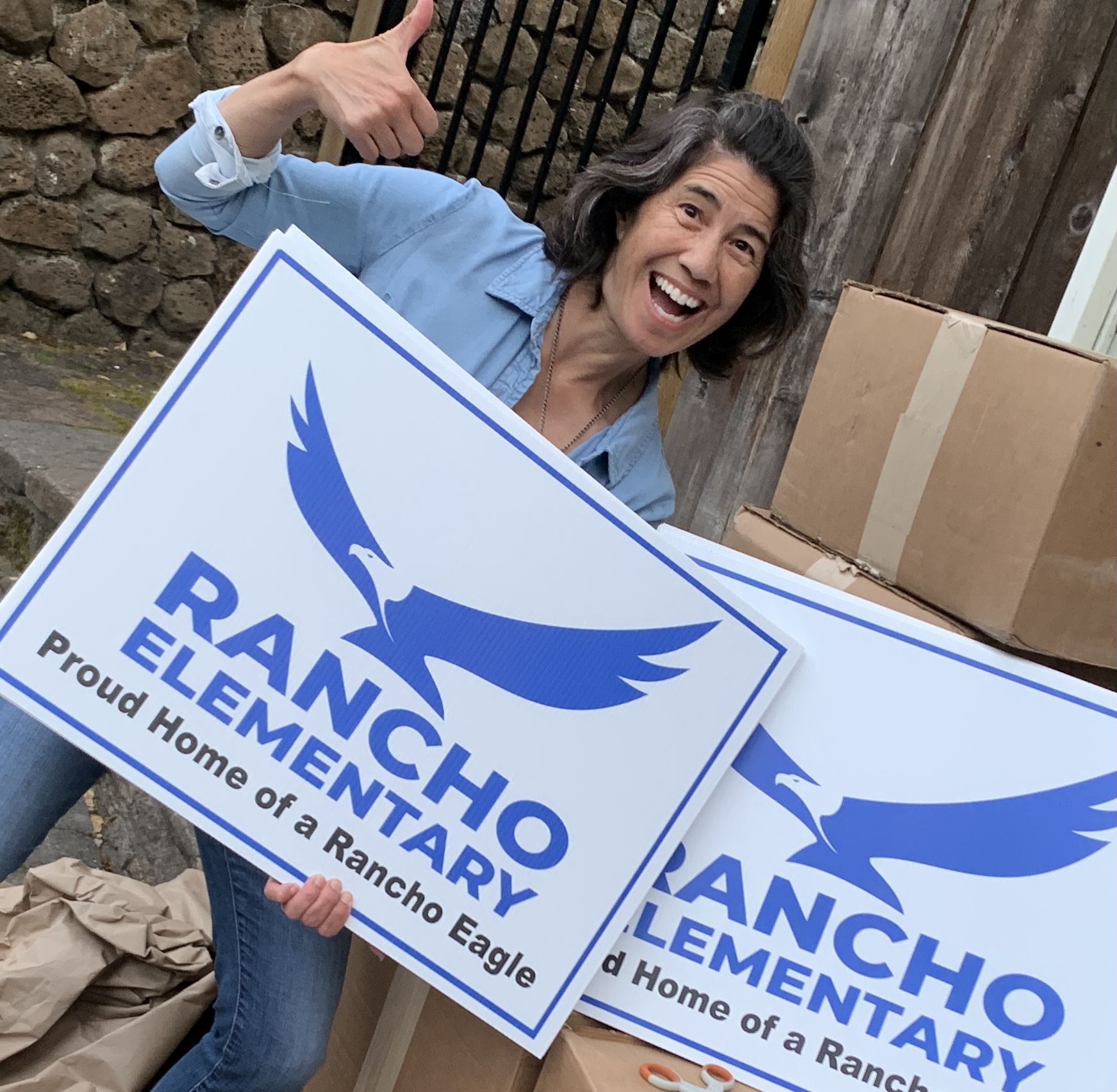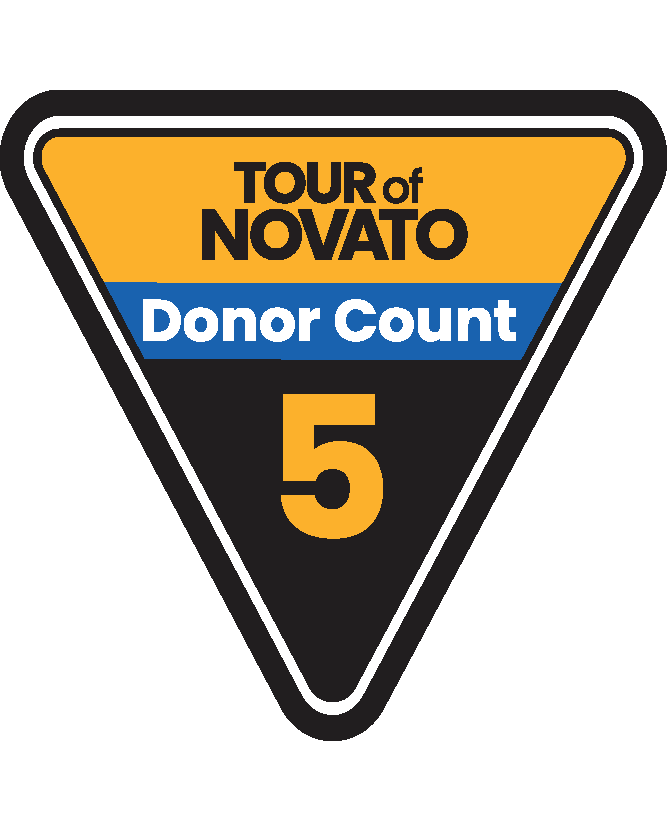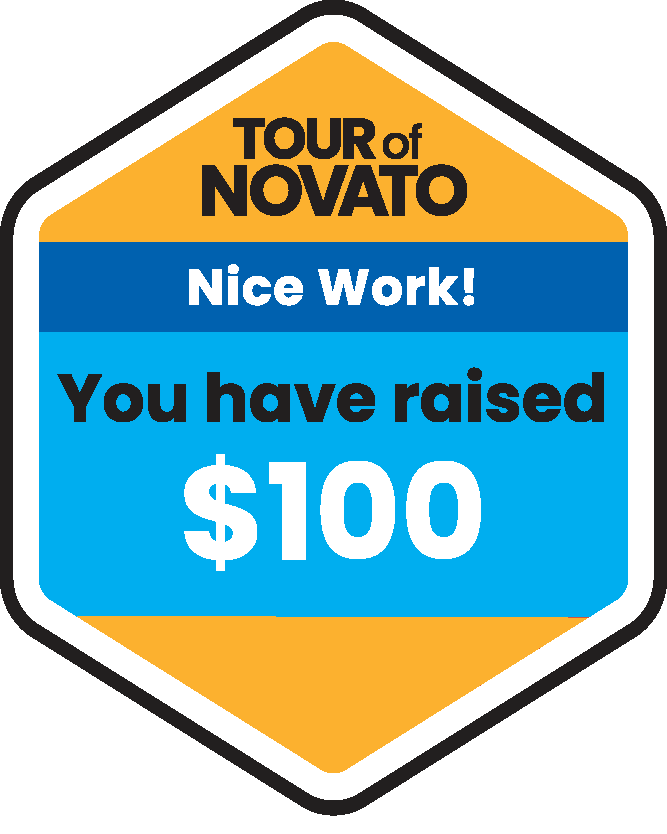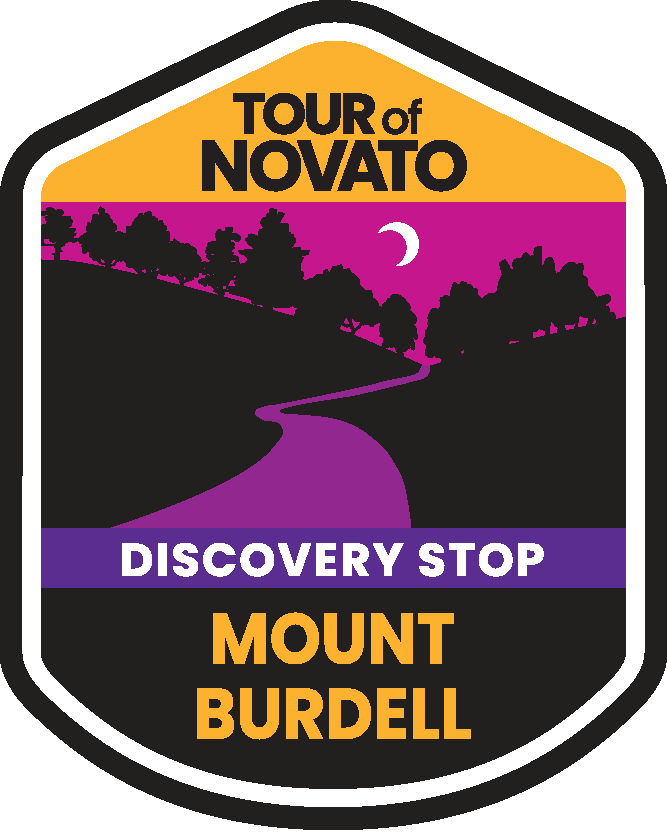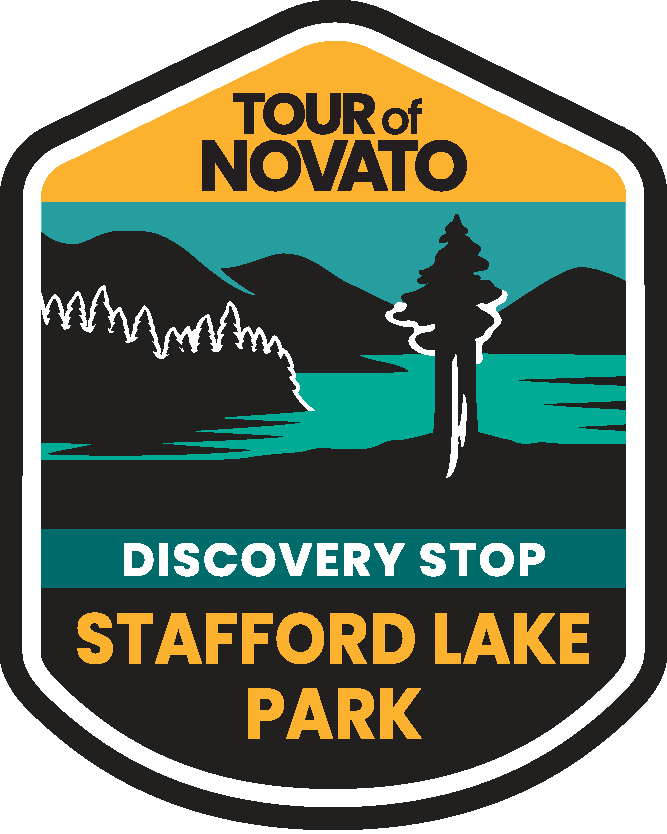 Thank you for your support.
Here's to the tour of Novato! Please join me in supporting RANCHO so that we can provide more art integration for our school! We would like to offer art classes, have community art events, create murals for the school, and more!
GO RANCHO EAGLES!
This is my 5th year
participating in the Tour of Novato
---
My Messages
No messages yet.
---

My Supporters - Thank you for your donations!

Mencarelli Family

$50 - Go Rancho Eagles! Thank you Mrs. Nam for helping Rancho:)

Sims Family

$10 - Hooray for Rancho!

The Gasson Girls

$10 -

The Defreese Perri Family

$25 - Go Rancho!

Sam and Elinda

$50 - Rancho Rocks ❤️

Susan Jones

$25 - Once an Eagle, always an Eagle...HUZZAH!
---
Thank you for your support.